When Does the This Is Us Season 3 Finale Air?
This Is Us: The Season 3 Finale Has Been Pushed Back Due to State of the Union Address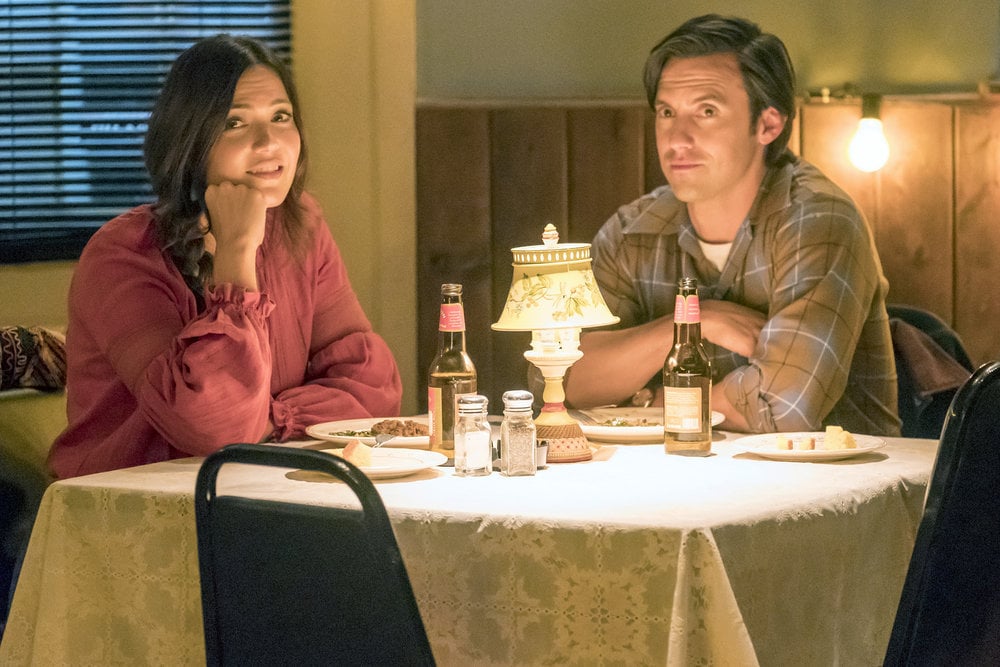 If you've had the season three finale of This Is Us penciled into your calendar for the last few weeks, we have some important news: the date has been switched to make room for the State of the Union address. Due to scheduling problems due to the lengthy government shutdown, the NBC hit is now slated to end a week later than originally planned, airing on April 2.
According to The Hollywood Reporter, the State of the Union address is already "starting to have ripple effects on TV networks," forcing many premieres and finales to air on different dates than previously planned.
For instance, NBC's new series The Village was originally supposed to take over the This Is Us time slot in the Spring. Although it will still premiere on March 12 at 10 p.m. ET, it will get an extra week airing after the popular family drama before it officially takes over the 9 p.m. ET time period on April 9. Fans of medical drama New Amsterdam should also be aware that the show won't rejoin the schedule until April 9 and will continue on from there until its season finale on May 21.
Fortunately, there's still plenty of story to get through on This Is Us to keep us all busy in the meantime, from potential breakups to unraveling family mysteries.