Are You Afraid of the Dark Movie Details
The Writer Behind It Is Bringing Are You Afraid of the Dark? Back From the Dead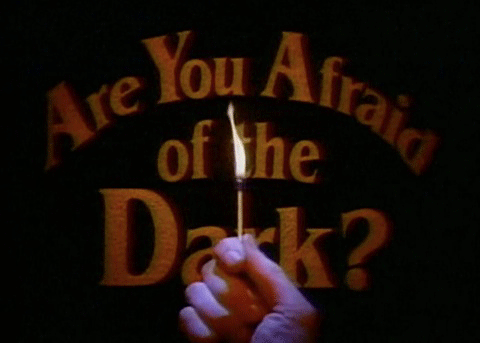 If you're still freaking out about how incredible the remake of Stephen King's It is (or if you're still freaked out by it, period), we have some exciting news: It screenwriter Gary Dauberman is tackling a script for an Are You Afraid of the Dark? movie. Yes, really.
The creepy '90s anthology series not only launched countless careers for stars like Ryan Gosling and Neve Campbell, but also boasts a passionate fan base that may or may not be still recovering from the Nickelodeon show's more terrifying episodes. AYAOTD?, which ran from 1992 to 1996 and was later rebooted for one season in 1999, followed a group of kids who called themselves the Midnight Society and would tell scary stories and urban legends with an eerie modern twist.
Given Hollywood's newfound success with recent horror films like It, Happy Death Day, and The Conjuring franchise, it makes total sense that they'd try introducing AYAOTD? to a whole new generation. Luckily we have total faith in Dauberman, who also wrote Annabelle: Creation and is in the midst of writing The Nun, another spin-off in The Conjuring universe.
Image Source: Nickelodeon