You're Not Crazy — These 10 Actors Are All Over Netflix's Original Content
If you watch a lot of Netflix, you've probably noticed some of the same faces popping up over and over again. Whether it's a new leading man or a pitch-perfect character actor, Netflix often tends to stick with its favorite actors. Given how broad Netflix's programming slate has gotten, covering everything from comedy to horror to historical drama and more, it's a pretty big feat for an actor to appear in multiple shows on the platform. We couldn't even begin to list the actors who have been in two Netflix shows, but there are just a handful who have appeared in even more. Read through to see if your favorites made the list!
01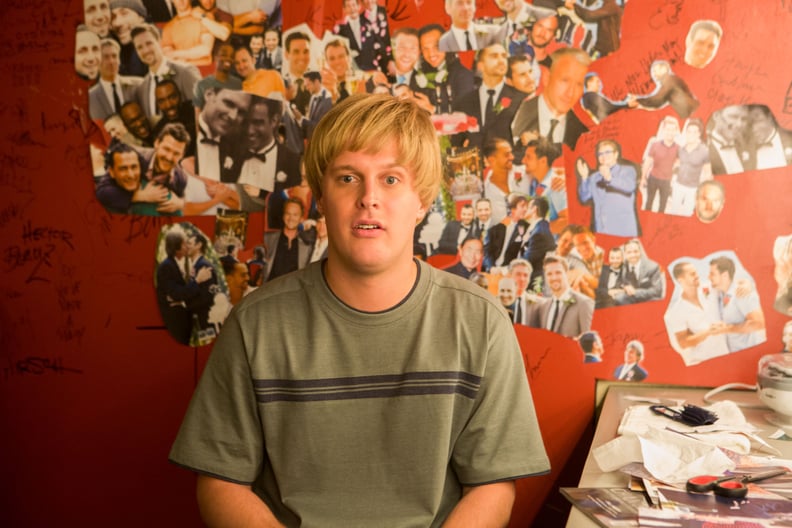 John Early
Early's first Netflix role was in the comedy Wet Hot American Summer: First Day of Camp, but he then was featured on an episode of The Characters, playing several characters in the sketch series. He also appears on the original series Love.
02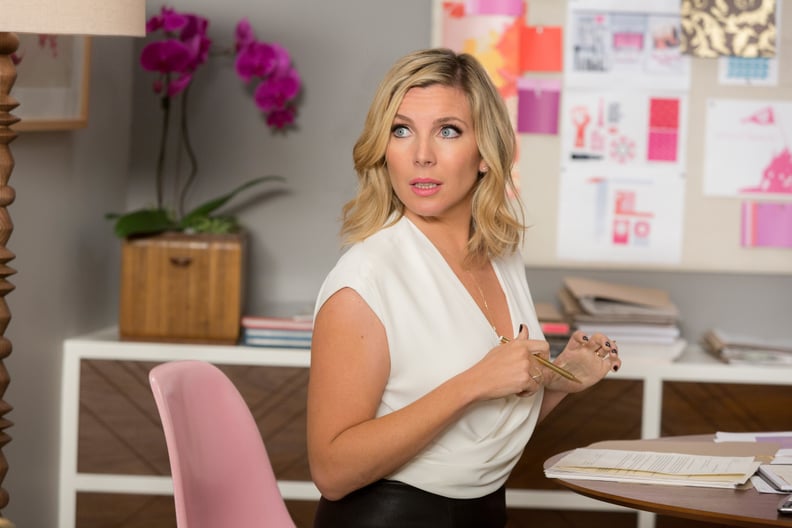 June Diane Raphael
Raphael is probably most recognizable for her role as Jane Fonda's daughter on Grace and Frankie. But that's not the only Netflix comedy she's been part of: she's also appeared on Lady Dynamite and done voice work for BoJack Horseman.
03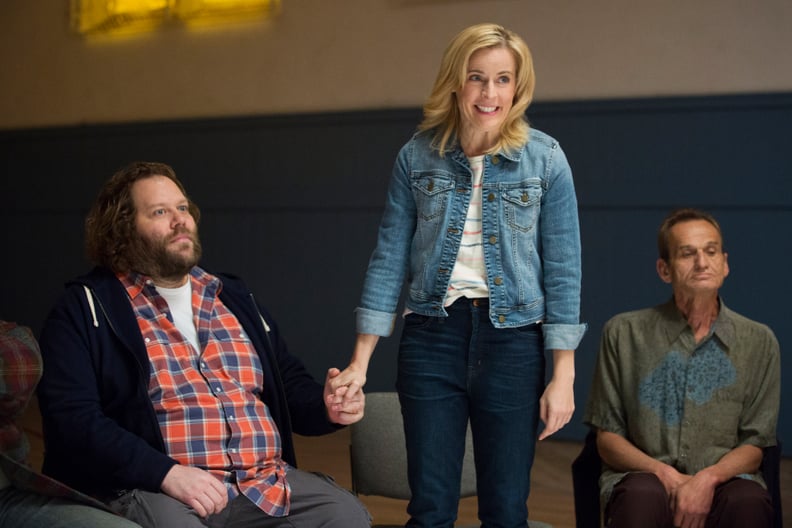 Maria Bamford
As DeBrie Bardeaux, Bamford was a standout of the Arrested Development supporting cast. She moved out of supporting roles to star in Lady Dynamite as a fictionalized version of herself, and, like many others, voices a character on BoJack Horseman.
04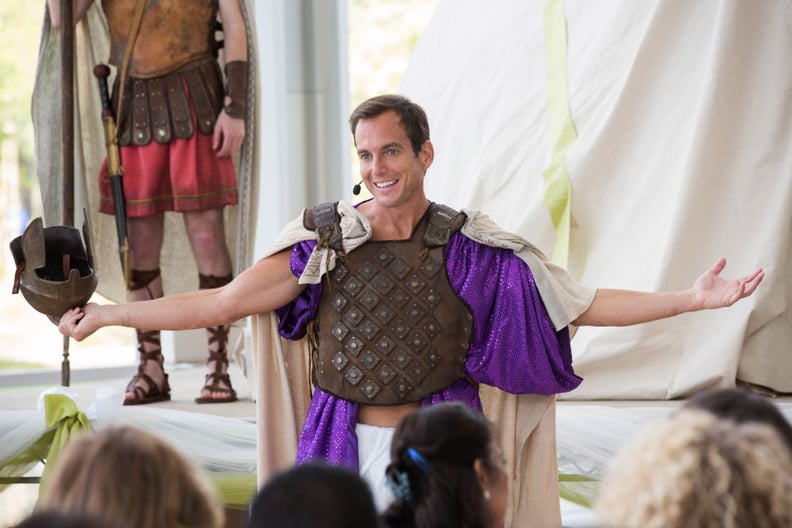 Will Arnett
Best known as Arrested Development's GOB, Arnett also appears on his own Netflix show, Flaked, and lends his voice to BoJack Horseman and Unbreakable Kimmy Schmidt. Most recently, he played "Father" on A Series of Unfortunate Events.
05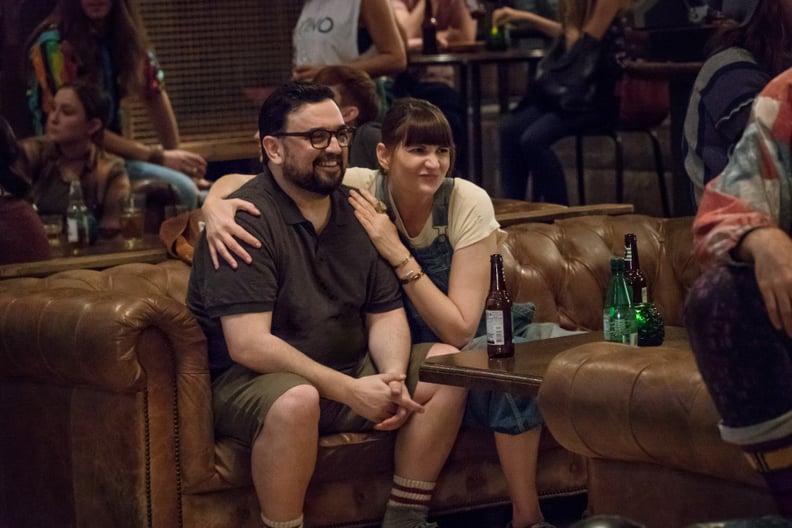 Kerri Kenney
Before joining the Netflix stable of actors, Kenney already was a notable comedian from Reno 911! On Netflix, her most notable role has been on Love as Syd. She also appeared as "Babs" on A Series of Unfortunate Events and on Lady Dynamite and Wet Hot American Summer: First Day of Camp.
06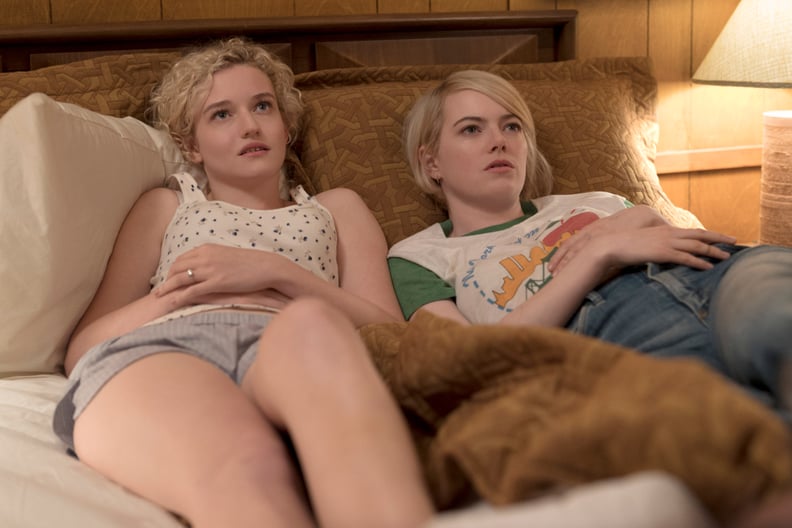 Julia Garner
Most recently seen in the star-studded Maniac, Garner has had a variety of roles on Netflix series. She costarred as Ruth Langmore on the drama series Ozark, as well as having a role on the 1970s-set musical series The Get Down.
07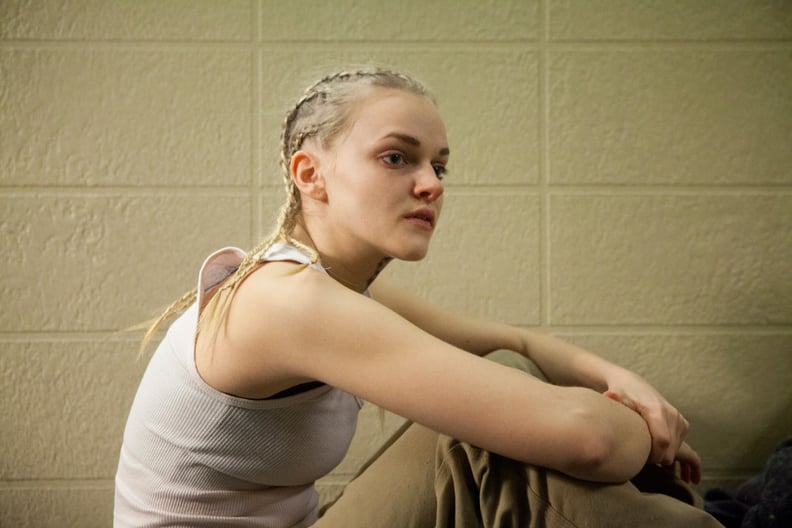 Madeline Brewer
Although she's currently over at the other streaming giant Hulu for The Handmaid's Tale, Brewer started out with a trio of Netflix originals. Her first and most famous role was Tricia Miller on Orange Is the New Black, then Miranda on Hemlock Grove. She later appeared in an episode of Black Mirror as well.
08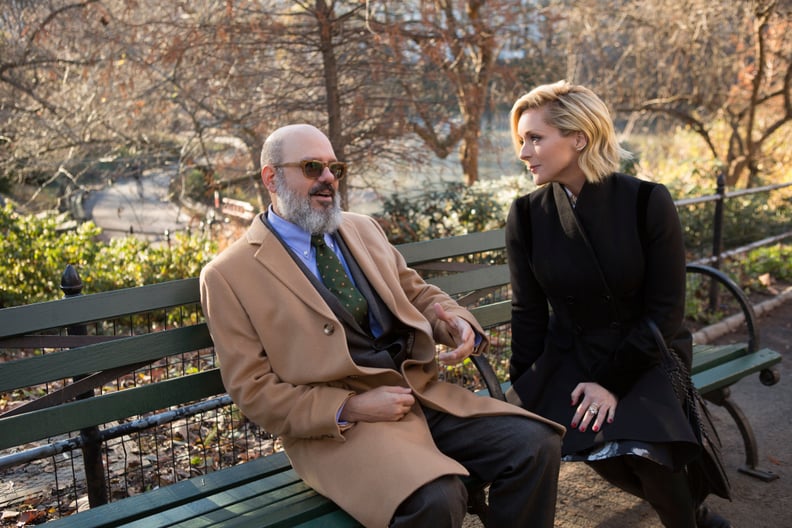 David Cross
For fans of Unbreakable Kimmy Schmidt, Cross is immediately recognizable as (pre-accident) sad-sack lawyer Russ Snyder. But before then, he had already entered the comedy pantheon as Tobias Funke on both the original and revival Arrested Development. Cross also had his own series, W / Bob and David.
09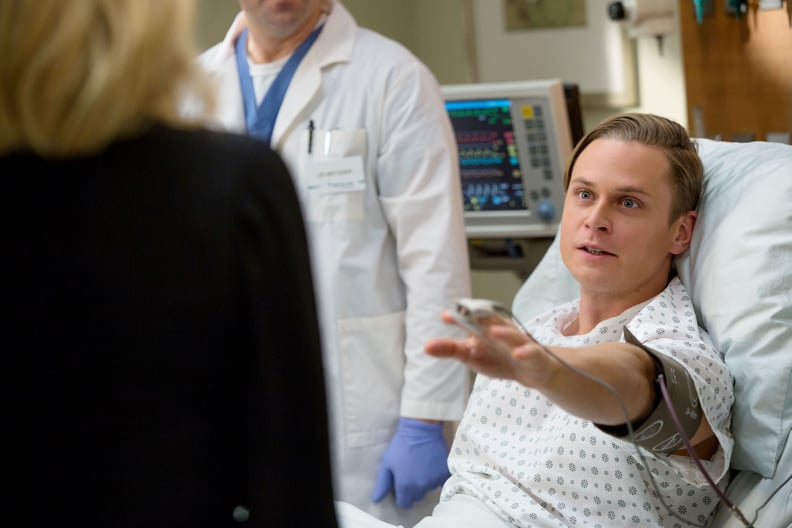 Billy Magnussen
Magnussen first appeared on Netflix's original programming as Russ Snyder on Unbreakable Kimmy Schmidt, taking over from David Cross after the character was run over by a car and underwent massive surgeries. He appeared on an episode of Black Mirror in 2017 before joining the cast of Maniac alongside some of Hollywood's biggest names.
10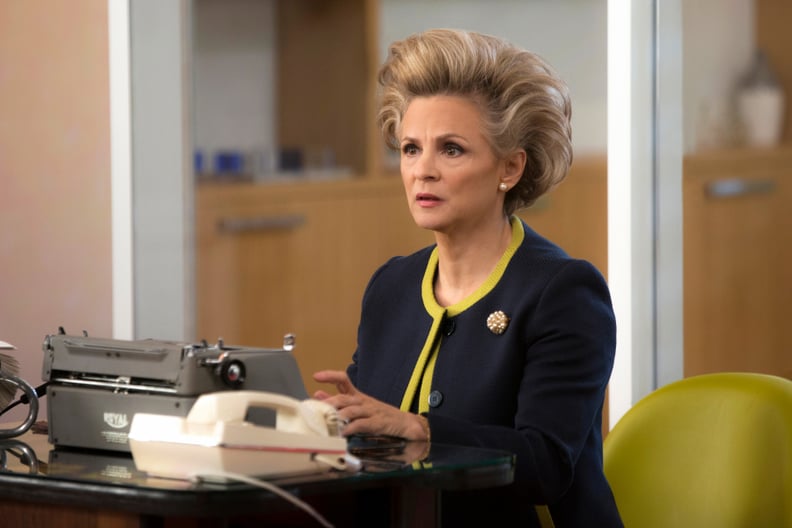 Amy Sedaris
The always-funny Sedaris is one of Netflix's comedy queens. In addition to her role as Mimi Kanasis on Unbreakable Kimmy Schmidt, she's the voice of Princess Carolyn on BoJack Horseman. Sedaris also briefly stepped into Netflix's original movies in the 2017 mystery comedy Handsome: A Netflix Mystery Movie.