Many Actors Have Donned the Spidey Suit Over the Years — See Them All
MCU's Peter Parker might be going on a Euro vacay with his pals post-Snapture, but Spider-Man as a cultural icon never rests. In the past year, there have been three — count 'em, three — Spider-Man movies: Spider-Man: Into the Spider-Verse, Avengers: Endgame, and Spider-Man: Far From Home. Over the last few decades, Marvel has given us four different live-action Peter Parkers: Nicholas Hammond, Tobey Maguire, Andrew Garfield, and, of course, Tom Holland. Plus, there seems to be a new Spider-Man swinging into the world of animated series every generation. Suffice to say, the scrappy superhero will never not be a part of the pop culture zeitgeist. If you want a breakdown of the most well-known Spider-Man portrayals, you won't have to rely on spidey senses alone. Here, we've gathered all of the actors who have brought us the most iconic iterations of the web-slinging superhero, from Paul Soles's take in the very first animated Spider-Man series to Shameik Moore's beloved Miles Morales in Into the Spider-Verse.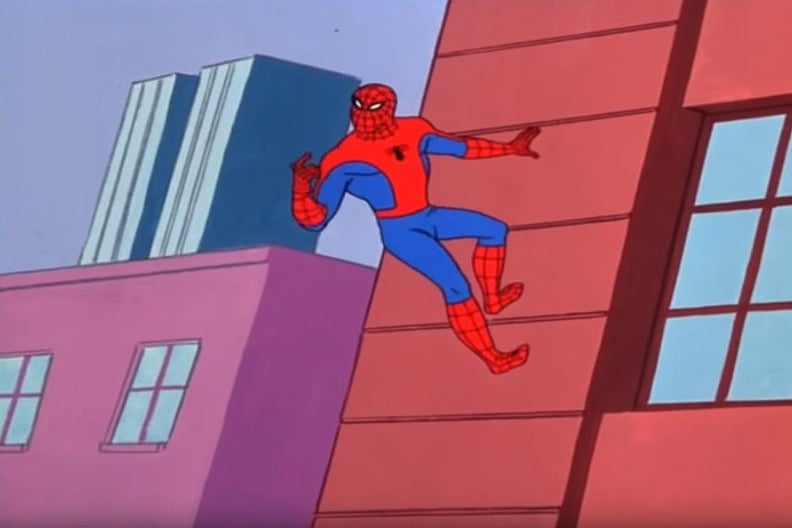 Paul Soles
Canadian actor Paul Soles lent his voice to the first animated version of Spider-Man in the 1967 series, giving Peter Parker a deeper and huskier sound than most Marvel fans may typically associate with the character. And, yes, this one's the origin of the pointing meme that you've seen before.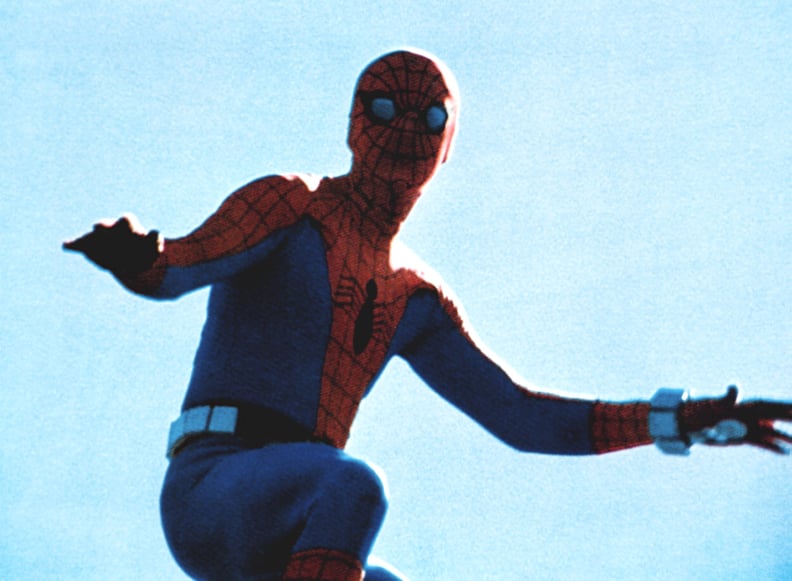 Nicholas Hammond
Hammond originated the first live-action role of Peter Parker from 1977 to 1979 in the short-lived CBS series The Amazing Spider-Man.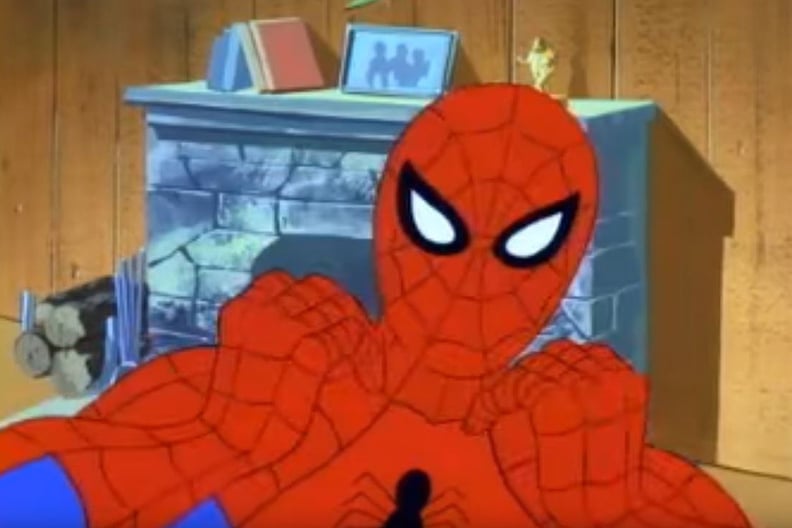 Dan Gilvezan
Known for giving life to the Autobot Bumblebee in the original Transformers series (not the Hailee Steinfeld movie), Gilvezan voiced Peter Parker in the popular 1981 animated show Spider-Man and His Amazing Friends.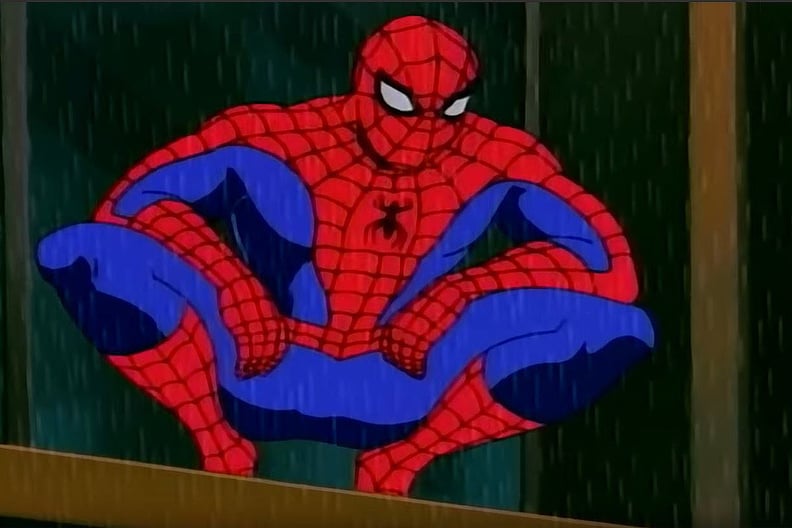 Christopher Daniel Barnes
Barnes voiced Peter Parker in the iconic Spider-Man: The Animated Series (1994-1998) as the titular character entered his college years.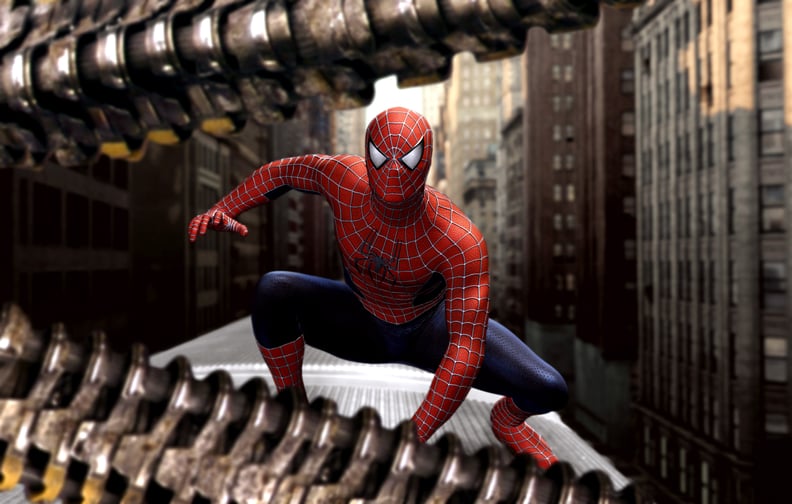 Tobey Maguire
Maguire debuted the first big-screen version of Spider-Man, starring in director Sam Raimi's beloved trilogy from 2002 to 2007.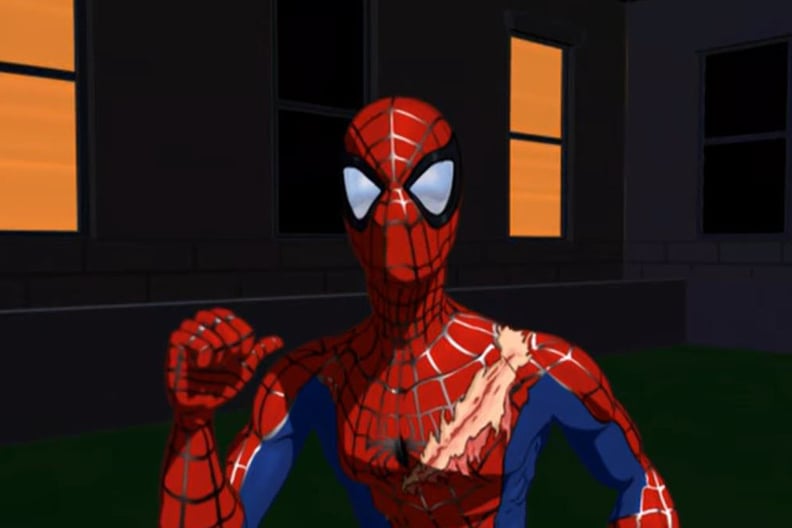 Neil Patrick Harris
Very briefly, NPH, no stranger to projects for kids and young adults, lent his voice to Spider-Man in the first CGI rendition of the character in Spider-Man: The New Animated Series (2003).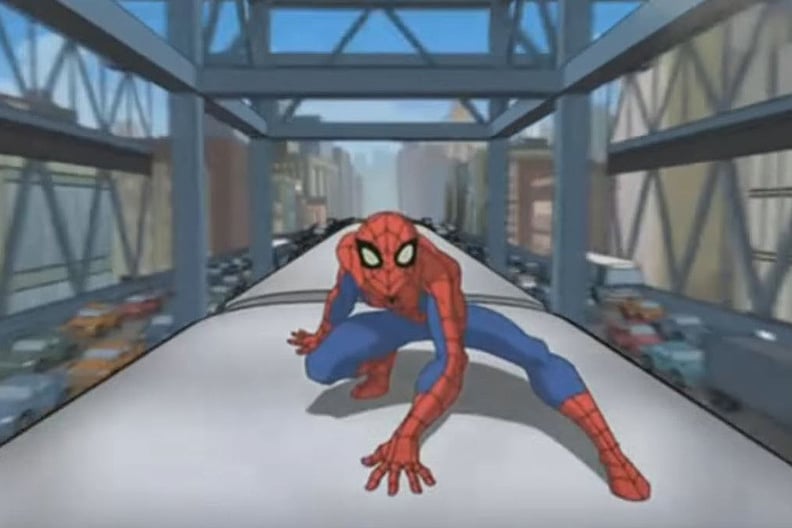 Josh Keaton
Before voicing Shiro on the popular animated Netflix series Voltron: Legendary Defender, Keaton brought Peter Parker to life in The Spectacular Spider-Man from 2008 to 2009.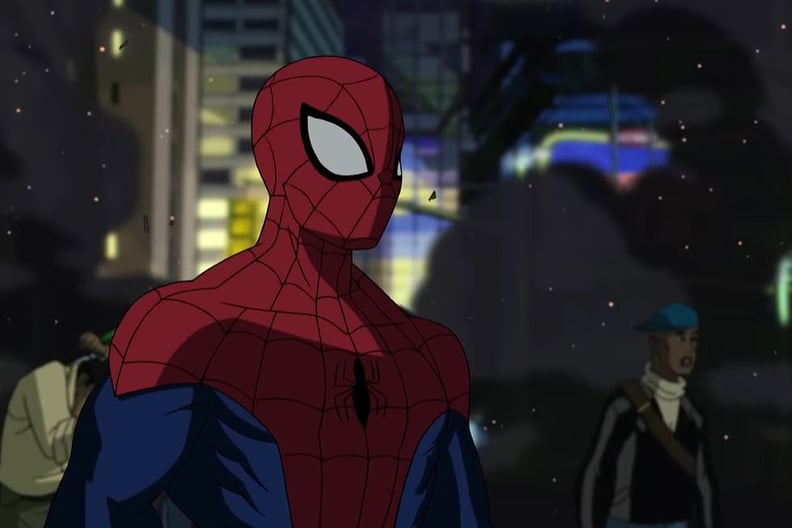 Drake Bell
Drake Bell (yes, that Drake Bell from Drake & Josh) played the title character in Disney XD's Ultimate Spider-Man starting in 2012. He reprised the role in the movie Lego Marvel Super Heroes: Maximum Overload.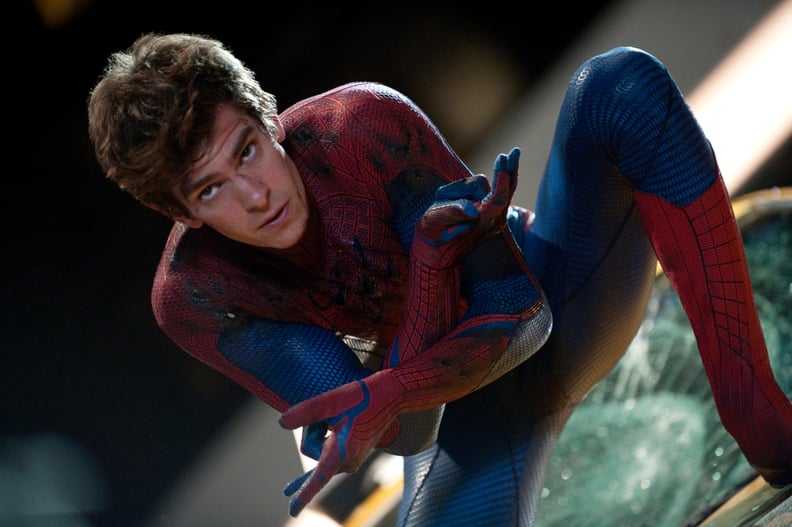 Andrew Garfield
Starring alongside Emma Stone, Garfield played the second movie iteration of Spider-Man in Marc Webb's The Amazing Spider-Man and its sequel.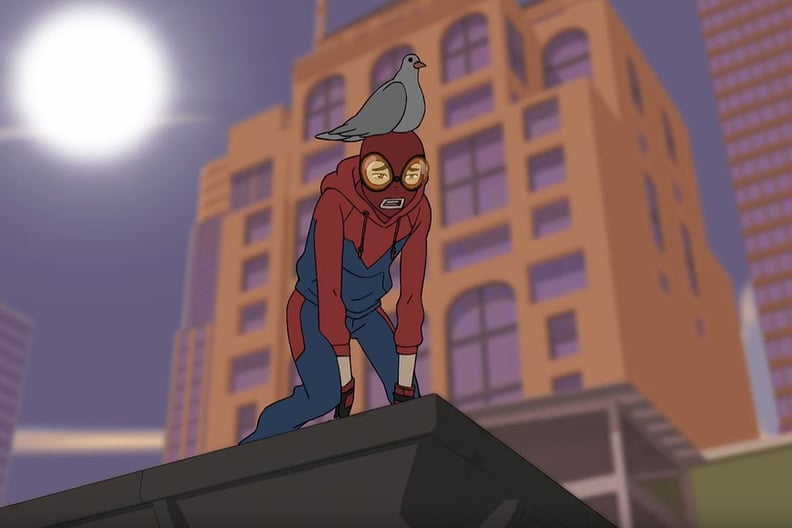 Robbie Daymond
A seasoned voice actor, Daymond officially took over for Bell on Disney XD's new series Spider-Man, which premiered in 2017.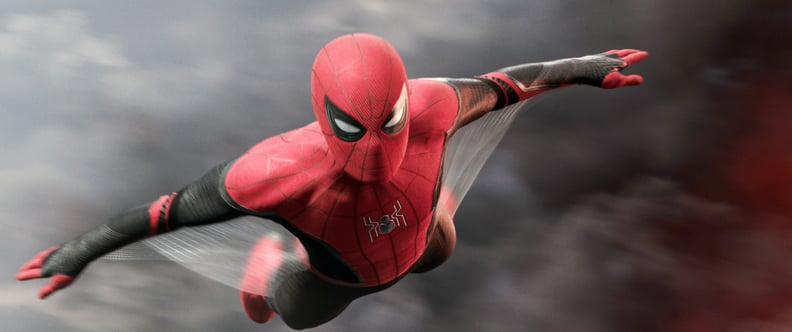 Tom Holland
Holland has been the MCU's Spider-Man since Captain America: Civil War in 2016. Even though he's Peter Parker's latest portrayer, Holland has actually been in a whopping five films (with a possible sequel in the works): Civil War, Spider-Man: Homecoming, Avengers: Infinity War, Avengers: Endgame, and Spider-Man: Far From Home.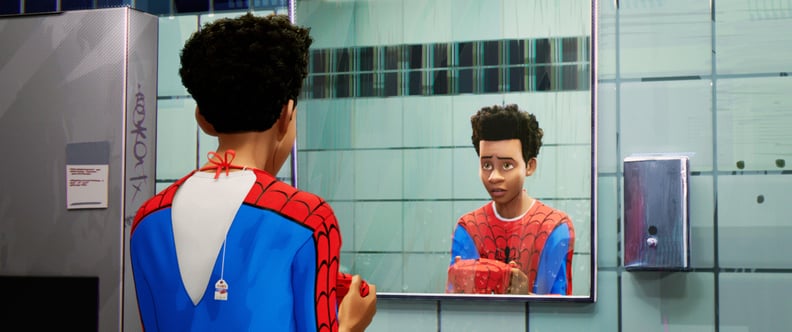 Shameik Moore
Shameik Moore voiced Miles Morales in the critically acclaimed Into the Spider-Verse, which revolves around the first black-Latino Spider-Man. Into the Spider-Verse is special because it features not one but seven Spider characters, so we also need to give a shout-out to Nicolas Cage, Hailee Steinfeld, Kimiko Glenn, Chris Pine, John Mulaney, and, of course, Jake Johnson for playing Miles's cadre of superhero pals with arachnid reflexes.