The Reviews Are In! Our Editors' Picks From the Sundance Film Festival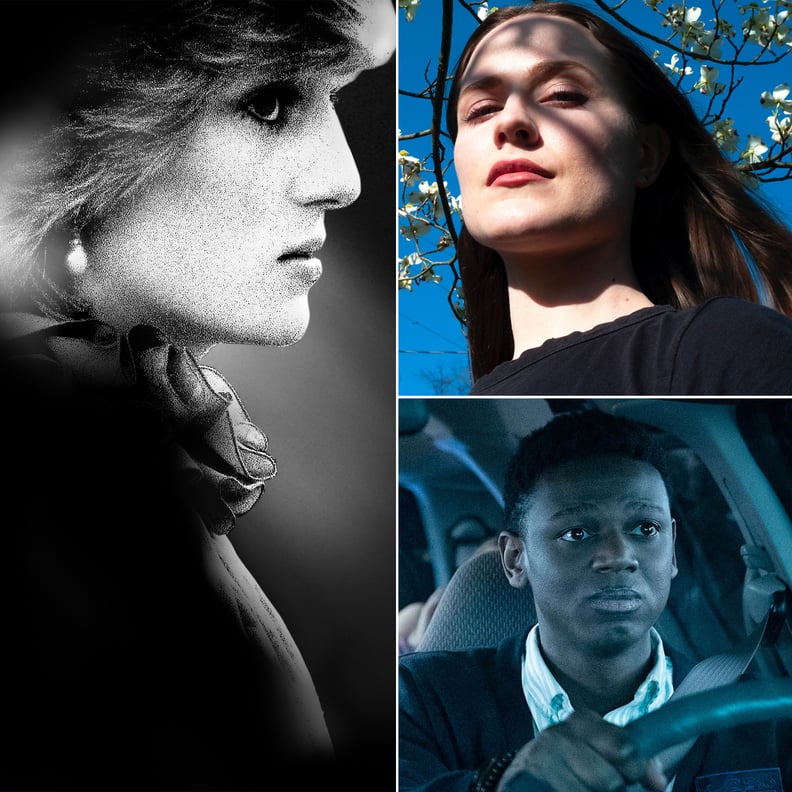 The Sundance Institute
The Sundance Institute
01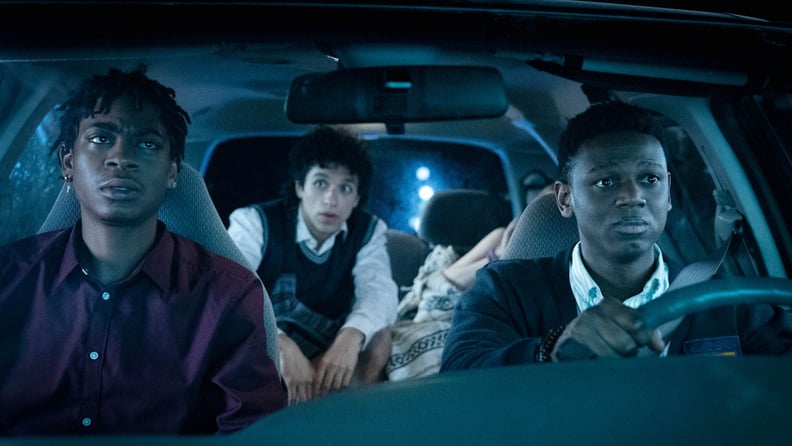 "Emergency"
"'Emergency' is a dark comedic take on what it's like to be a Black man in America. Directed by Carey Williams, the film stars Donald Elise Watkins and RJ Cyler as best friends Kunle and Sean, respectively, who set out for a legendary night of partying. However, things quickly take a turn for the worse when they find a drunk white girl passed out in their living room. Do they call the cops or continue on like nothing ever happened? With 'Emergency,' Williams does a great job of showcasing what that answer looks like for different people. While some scenes are admittedly tough to watch, you're guaranteed to fall in love with both Kunle and Sean by the end of the film. 'Emergency' will have a limited theatrical release on May 20 ahead of its May 27 premiere on Prime Video." — Monica Sisavat, senior editor, celebrity and entertainment
02
"Honk For Jesus, Save Your Soul"
"'Honk For Jesus, Save Your Soul' is an absolute belly laugh with a message. Sterling K. Brown and Regina Hall make for a perfect pastor and first lady of a Black megachurch preparing to reopen its doors for Easter after a scandal. Shot in documentary style (quite similar to 'The Office'), 'Honk For Jesus' pokes fun at the opulence of megachurch culture and how pastors can stretch to be 'cool' and impress young members. Come for the film, stay for Hall and Brown rapping along to Crime Mob's 'Knuck If You Buck.' 'Honk For Jesus, Save Your Soul' is currently seeking distribution and does not have a national release date yet." — Jada Gomez, executive editor
03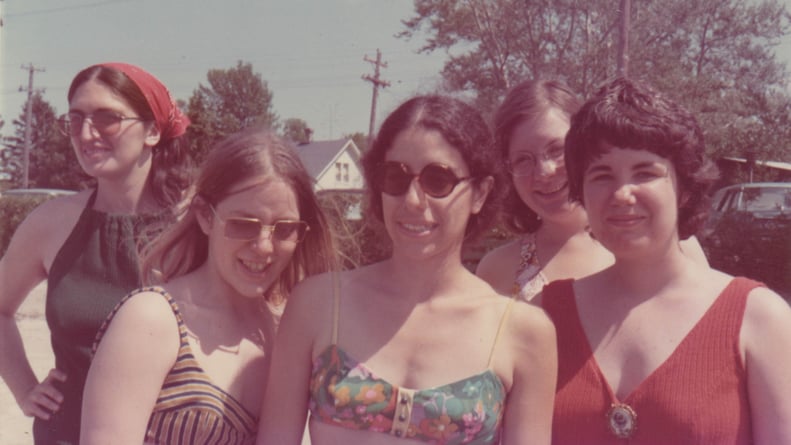 "The Janes"
"This documentary on the famous underground abortion network, founded by a group of young women activists in 1960s Chicago, is one of the best pieces of history about reproductive rights in America I've seen. This film takes a cohesive look at the abortion-rights movement in context of the antiwar and civil rights movements and grapples honestly with the racism and classism that shaded its efforts. Unfortunately, as Roe v. Wade hangs in the balance all these decades later, this movie feels as much like a historical artifact as a guidebook for how to ensure abortion remains accessible — even if it's not legal." — Lindsay Miller, deputy editor
04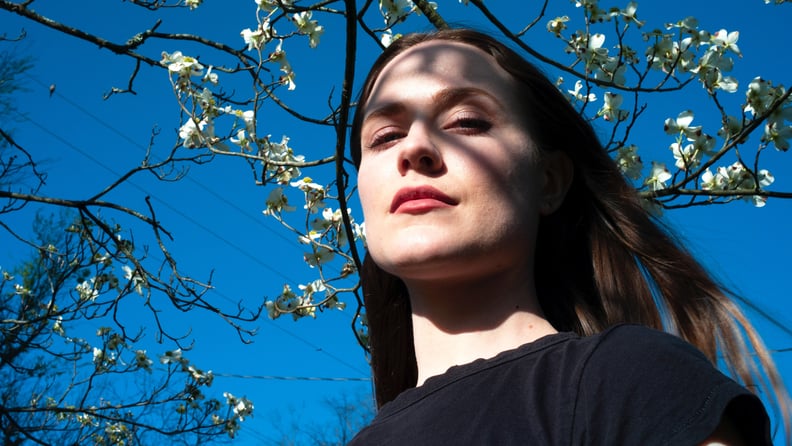 "Phoenix Rising"
"Evan Rachel Wood is finally telling her story with 'Phoenix Rising.' In the two-part docuseries, which premieres on HBO in March, Wood details the chilling years-long abuse and trauma she allegedly suffered during her relationship with ex Marilyn Manson. The documentary sheds light on why there should be no time limit for the statute of limitations and serves as validation for those suffering in silence." — Monica Sisavat, senior editor, celebrity and entertainment
05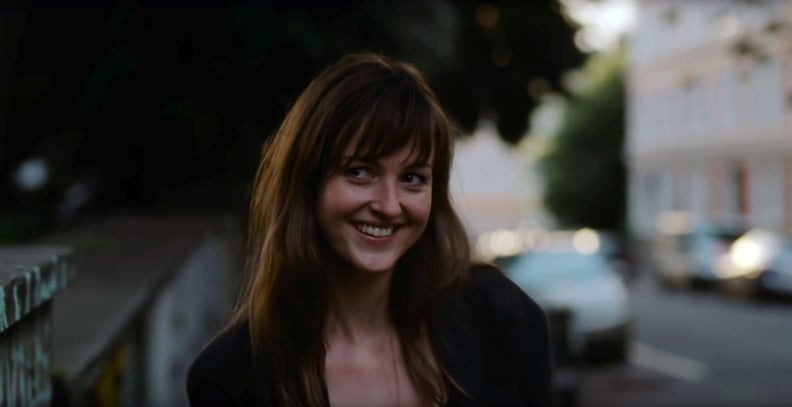 "The Worst Person in the World"
"Julie can't decide. Does she want to be a doctor or a psychologist or maybe a photographer? Does she want to stay with her slightly older artist boyfriend or start something new with a handsome stranger? This Norwegian movie, starring breakout talent Renate Reinsve as Julie, is an equal parts euphoric and heartbreaking mashup of a rom-com and coming-of-age story. Anyone who's struggled to find out exactly what — and who — they love is likely to fall for this film." — Lindsay Miller, deputy editor
06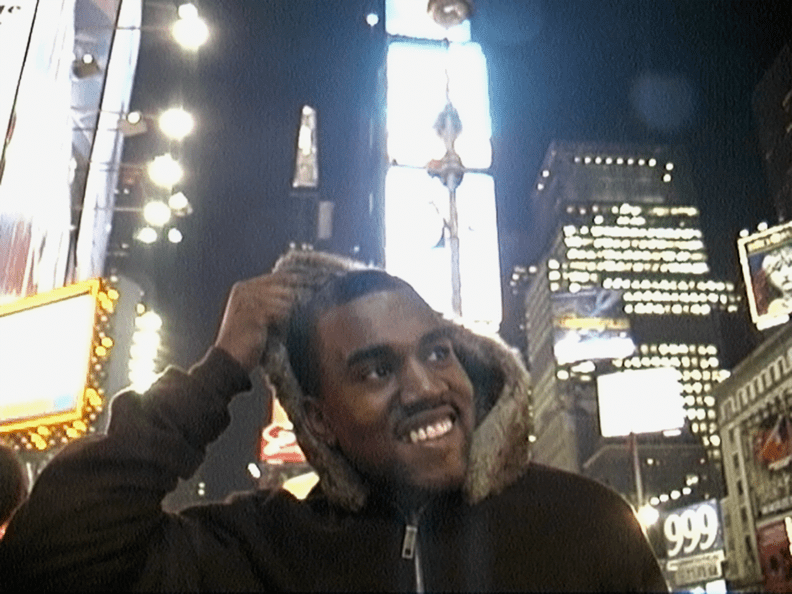 "Jeen-Yuhs: A Kanye Trilogy"
"From the first episode of Netflix's trilogy, one thing is clear: 'Jeen-Yuhs' is a labor of love. Over the last 20 years, the name Kanye West has been synonymous with genius innovation and constant controversy. Filmmakers Coodie Simmons and Chike Ozah began documenting West's very-early producer days in 1998. In the first episode, we see the early stages of West's explosive debut, 'The College Dropout,' with glimpses of Mos Def, Scarface, and Consequence recording in his Newark apartment studio. The special fly-on-the-wall moments are his interactions with his beloved mother, Donda West, who knows a thing or two about dropping a verse as well. 'Jeen-Yuhs: A Kanye Trilogy' debuts on Netflix on Feb. 16." — Jada Gomez, executive editor
07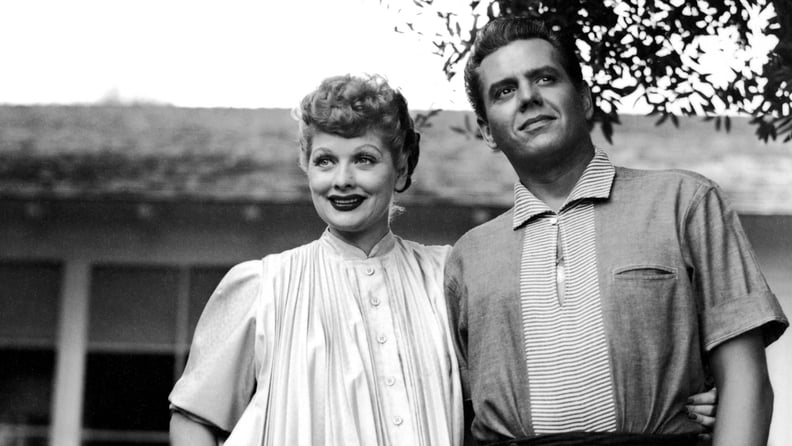 "Lucy and Desi"
"Lucille Ball said it best herself: 'Kid, that's when they put the s at the end of my last name.' 'Lucy and Desi' documents Ball's comedic genius but, more importantly, her gift as a writer. Her marriage to Desi Arnaz was one of love and partnership in every sense of the word. Without her massive imprint, her predecessors — from Carol Burnett to Tina Fey — would have even more barriers to break in comedy. Together, the two were responsible for Desilu Productions, one of the most successful studios in the '60s. For those who enjoyed 'Being the Ricardos,' the documentary dives deeper into the lives and accomplishments of the two icons. Directed by Amy Poehler, 'Lucy and Desi' premieres on Prime Video on March 4." — Jada Gomez, executive editor
08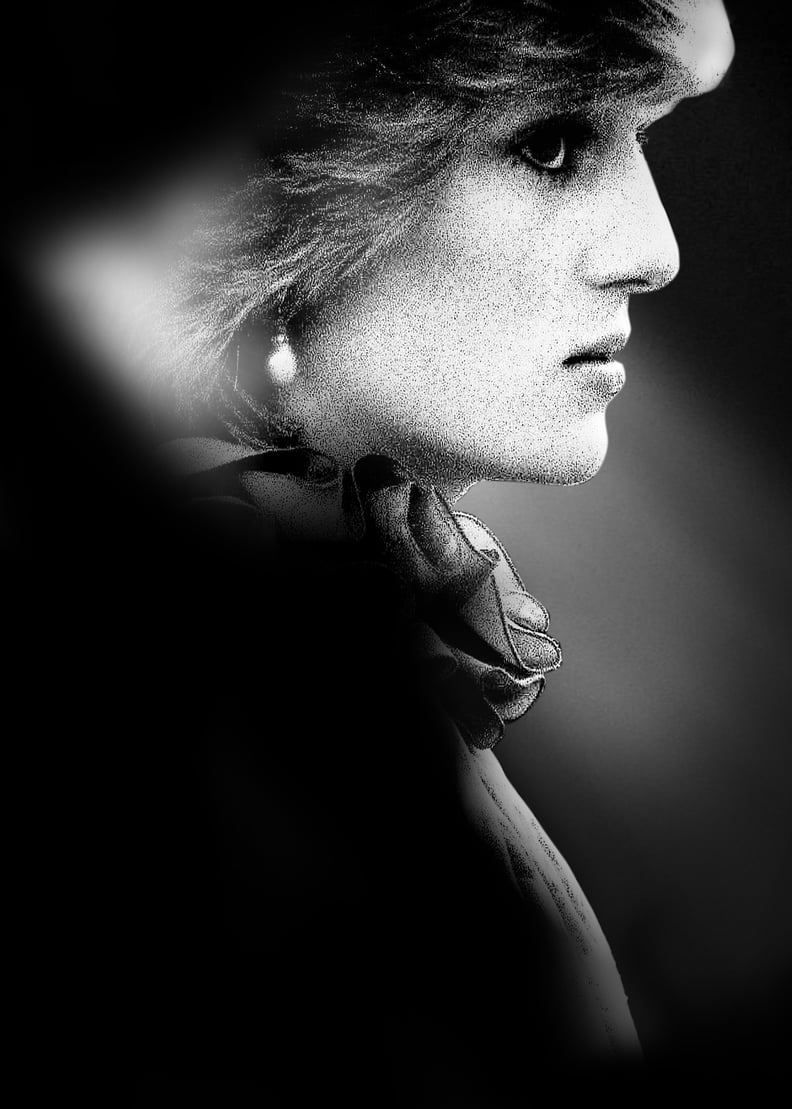 "The Princess"
"The story of Diana, Princess of Wales, has been told countless times . . . but never quite like this. Director Ed Perkins's documentary on the beloved royal is crafted solely from archival footage, home movies, and news broadcasts from her all-too-brief life. The effect is purposely disconcerting; as a viewer, you're 'watching the watchers,' seeing Diana through the lens of onlookers, critics, and fans. It's a haunting reflection on the unreal scrutiny and misogyny Diana was subject to in her life and the kind of movie meant to make the viewer confront their own role in the celebrity industrial complex." — Lindsay Miller, deputy editor
09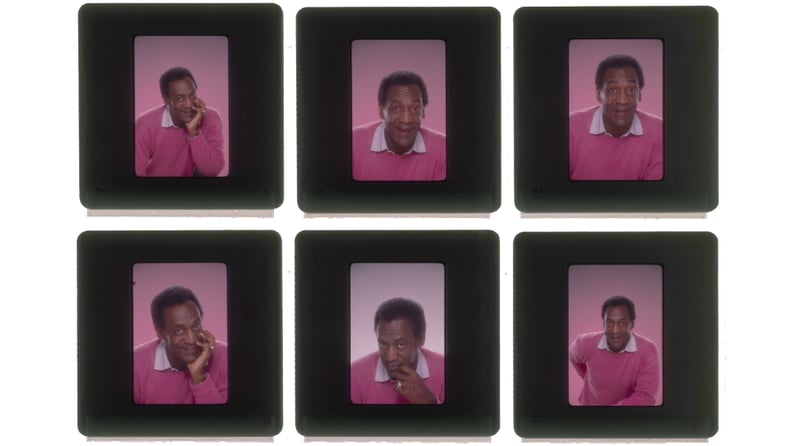 "We Need to Talk About Cosby"
"'We Need to Talk About Cosby' shines light on Bill Cosby's legacy while at the same time examining his disturbing history of sexual assault. Through a series of conversations with comedians, journalists, and survivors, director W. Kamau Bell poses the question: can we separate the art from the artist? And by the end of four-part documentary, you'll find yourself answering with a resounding no. 'We Need to Talk About Cosby' premieres on Showtime on Jan. 30." — Monica Sisavat, senior editor, celebrity and entertainment
10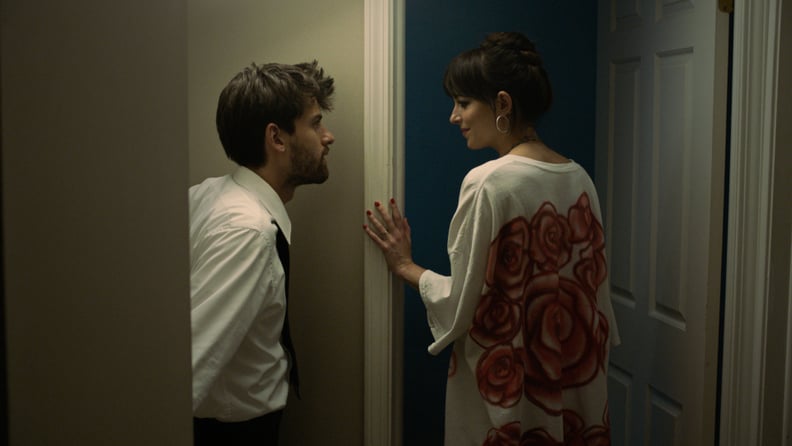 Cha Cha Real Smooth
"Starring Cooper Raiff and Dakota Johnson, 'Cha Cha Real Smooth' follows a young man who works as a bar mitzvah party starter and forges a friendship with a mother and her daughter who has autism. It's a funny yet heartwarming story that showcases the reality of not having life all figured out after college. 'Cha Cha Real Smooth' is currently seeking distribution and does not have a scheduled release date." — Monica Sisavat, senior editor, celebrity and entertainment