The Princess Documentary Trailer
The Trailer for HBO's Princess Diana Documentary Is Here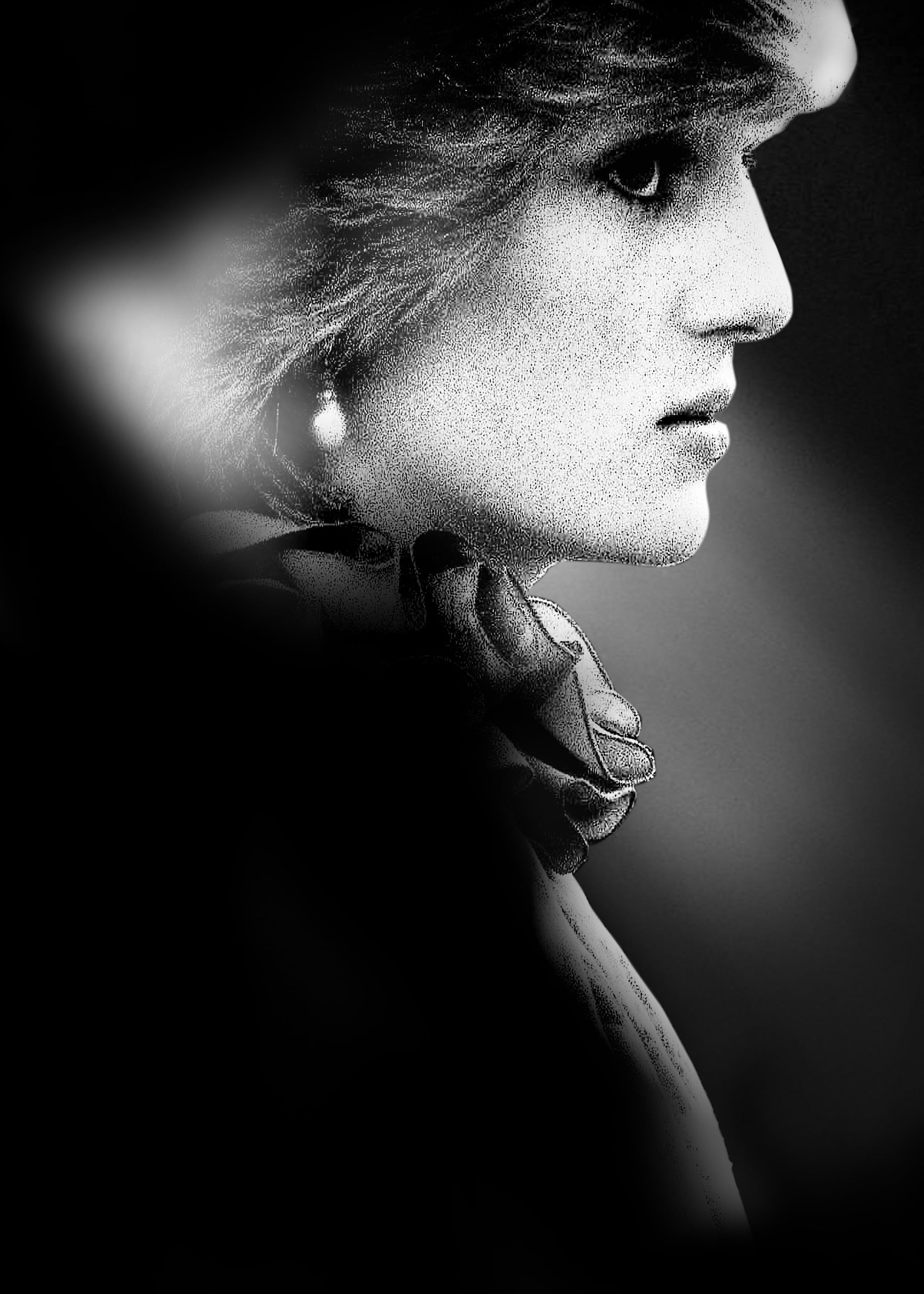 Image Source: HBO / Kent Gavin
Almost 25 years after her death, Princess Diana's life story is being revisited once again. Directed by Ed Perkins, "The Princess," which premiered at the 2022 Sundance Film Festival, uses old interviews and news footage to recount pivotal moments in Diana's public life, including her highly publicized divorce from Prince Charles and fatal 1997 car accident in Paris.
The documentary is structured without any explanations or talking heads, letting viewers see Diana's life play out on screen just like the world did at the time. In using this "immersive approach," Perkins aims to reframe Diana's story and "offer something new to the conversation we are still having about Diana all these years later."
"Diana herself was a complex and paradoxical figure."
"I wanted to aim at something more immersive and unmediated, constructed solely from contemporaneous archive from the time — the very imagery that people 'knew' Diana through. No interviews. No hindsight reflection. My hope was that in doing so we might get to something more profound, with greater emotional clarity and honesty about those events and the strange power they had, and still have, on so many people," Perkins said in a statement. "I also wanted to revisit the national dialogue and debate around Diana at the time — something I think we have all too easily forgotten. Diana herself was a complex and paradoxical figure. It was, in my opinion, one of the things people found so fascinating and magnetic about her."
Aug. 31 will mark the 25th anniversary of Diana's death. With "The Princess," Perkins hopes people will experience Diana's story through a fresh lens and see it both for what it was then and what it is now. The documentary will air on HBO later this year. The documentary's five biggest revelations, plus its trailer, are ahead.
"The Princess" Documentary Trailer