The Cast of The Marvels Shows How Much the Movie Ties Into the Marvel TV Shows
We're still more than a year away from the arrival of The Marvels, but the cast already has us counting down the days until we can finally see it! So far, there is still a lot of secrecy surrounding the Captain Marvel sequel and only a few cast members have been confirmed; actor Park Seo-Joon has reportedly joined the cast, though Marvel has yet to officially announce the casting. However, the big news is that the movie will tie into not one but two of the Marvel TV shows on Disney+. One of the major storylines from WandaVision will continue to play out in the movie, while one of the most anticipated new characters in the Marvel universe will get her own TV show before joining Captain Marvel in a brand-new adventure.
While we wait for more news about the upcoming sequel, take a look at what we know so far about who's in the cast and what characters we can expect to see back when The Marvels arrives on Nov. 11, 2022.
Brie Larson as Carol Danvers, aka Captain Marvel
Last seen in Avengers: Infinity War, Larson is back as the Marvel universe's first solo female superhero. The Oscar winner has only played one other role since the most recent Avengers movie: she played Eva Ansley, a lawyer working for the Equal Justice Initiative.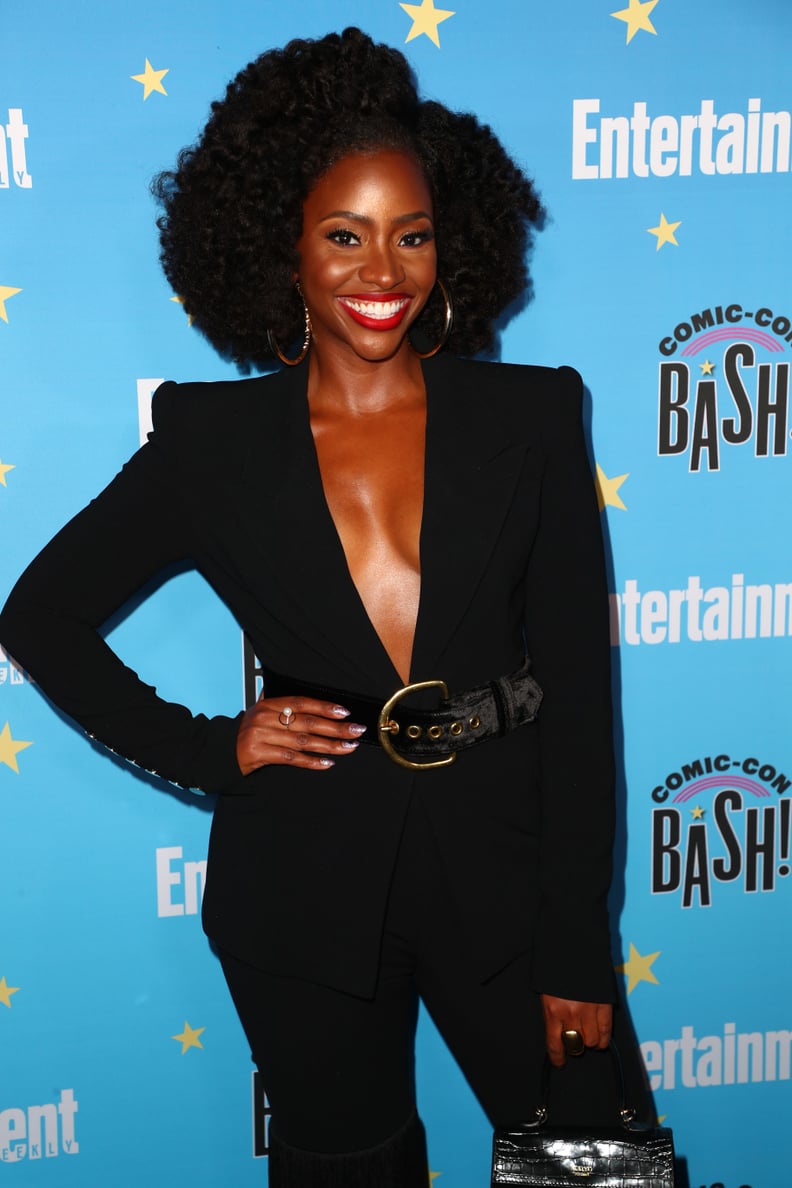 Teyonah Parris as Monica Rambeau
Parris is set to reprise her role from WandaVision as Monica Rambeau, the grown-up daughter of Carol's BFF Maria Rambeau. While young Monica was clearly close to Carol in the first Captain Marvel movie, WandaVision has hinted at a rift between them. Now that Monica has powers of her own, it should be interesting to see how the two superpowered woman cross paths again!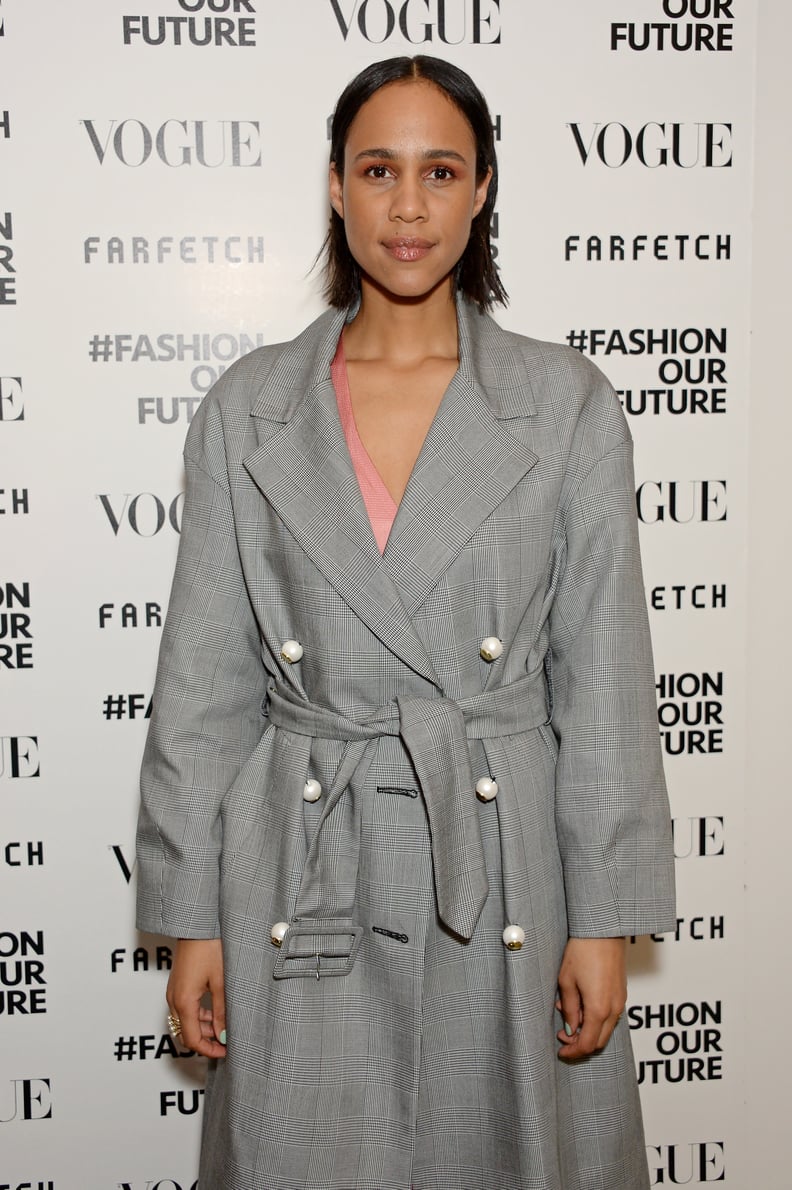 Zawe Ashton
English actress Zawe Ashton is the only confirmed member of the The Marvels cast whose role is still under wraps. Deadline's report of her casting, however, did reveal one important detail: whoever she's playing is set to be the villain of the movie. You may recognize Ashton from her roles in the thrillers Nocturnal Animals and Velvet Buzzsaw.
Iman Vellani as Kamala Khan, aka Ms. Marvel
Vellani is a newcomer to the Marvel universe — and to acting altogether. Before she joins The Marvels, she'll be starring in her own Disney+ series in late 2021, Ms. Marvel, as a New Jersey teenager who becomes a superhero inspired by her own hero, Captain Marvel.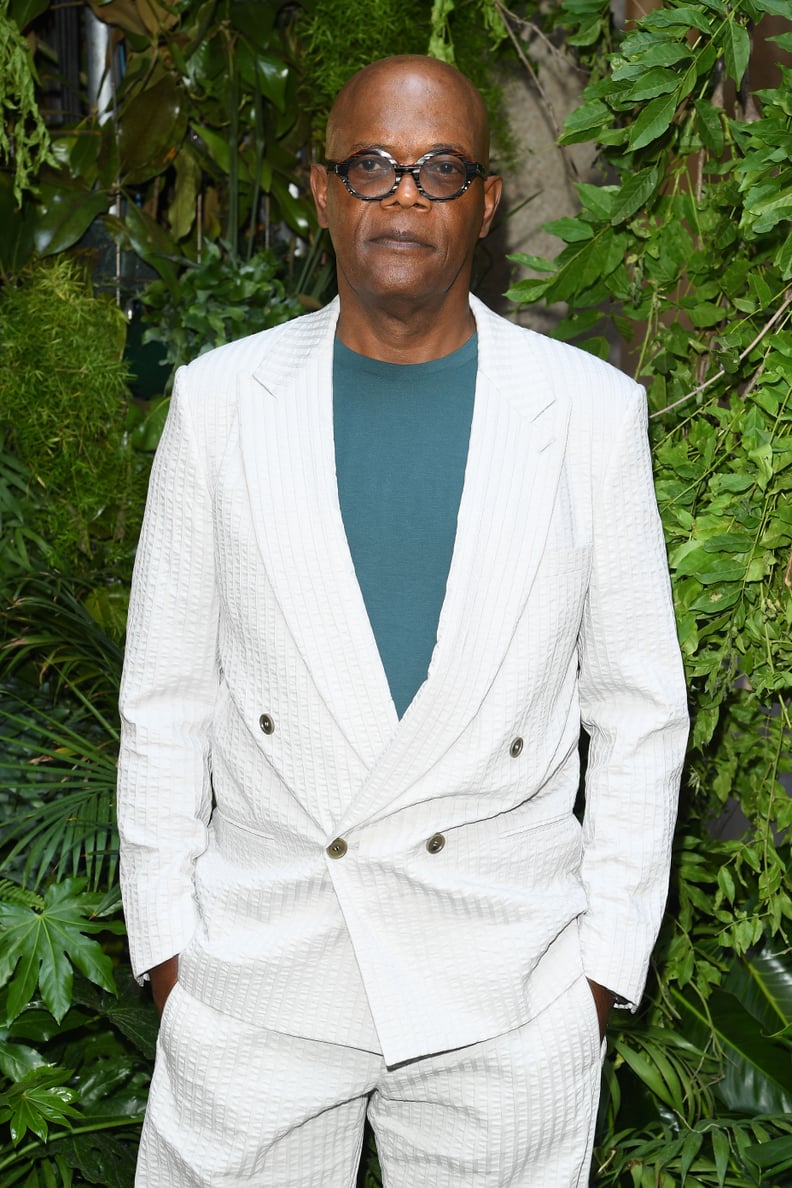 Samuel L. Jackson as Nick Fury