Gaze Upon the Adult Stars of the It Sequel Before They're Terrorized By Pennywise
It's been a while since the It sequel was confirmed (and titled It Chapter Two), and now the next installment has finally arrived in theaters with a brand-new cast.
As production on the sequel moved forward, the most important detail to consider was the huge time jump; the film leaps forward 27 years, when Pennywise returns and all the "Losers" have grown up and moved away (except for Mike Hanlon, who stays behind as a librarian in Derry).
With such a big temporal leap, we were always going to need adult counterparts for each of the seven kids we meet in the first film. We even had some pretty strong opinions about casting, but obviously, Hollywood was determined to pave its own way. It's fine. Check out who's in!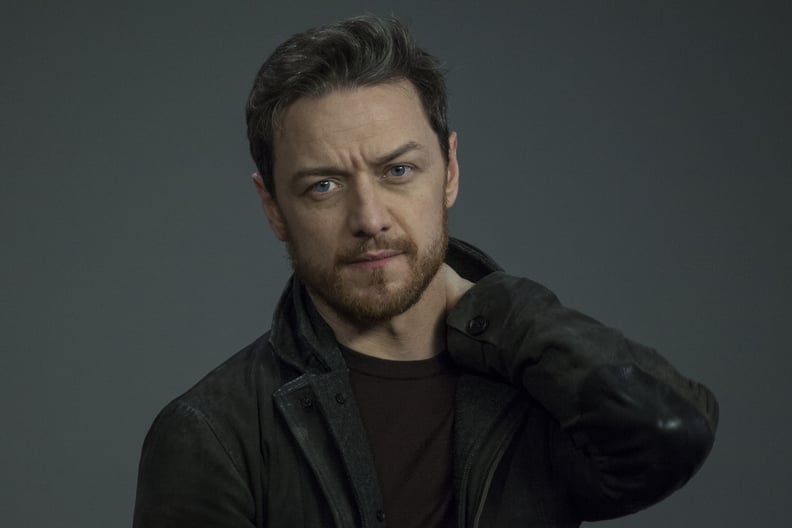 Who Plays Adult Bill Denbrough in It Chapter Two?
In April 2018, The Hollywood Reporter confirmed that James McAvoy was in negotiations to take on the role of our lead hero, Bill Denbrough, and soon the news was official. As an adult, Bill is a novelist who pens horror books for a living. McAvoy definitely has some horror chops: he did an incredible job in 2017's Split, which was directed by M. Night Shyamalan, and reprised his chilling role in 2019's Glass.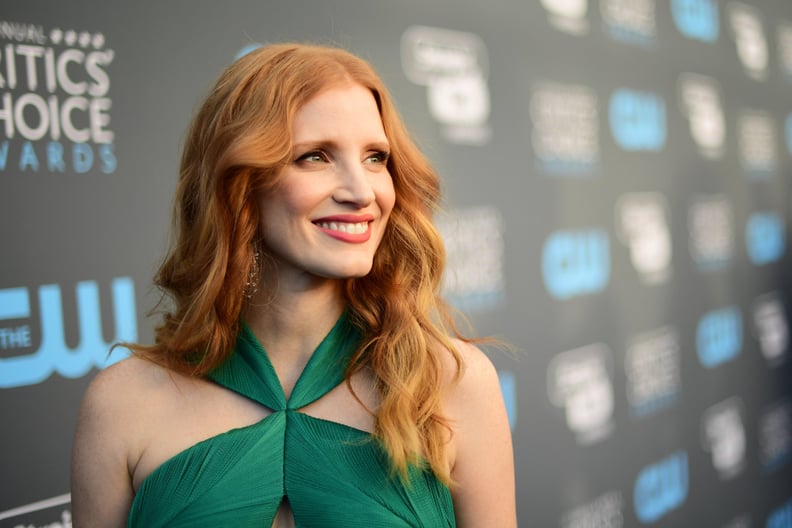 Who Plays Adult Beverly Marsh in It Chapter Two?
Jessica Chastain was always a pretty solid guess when it came to adult Beverly. After all, she worked with It director Andy Muschietti on the 2013 horror film Mama. There's also the fact that Muschietti said he already had Chastain in mind for the sequel back in September 2017, and Chastain even expressed interest in taking on the role. In February, she was locked in. Talk about a perfect storm of circumstances!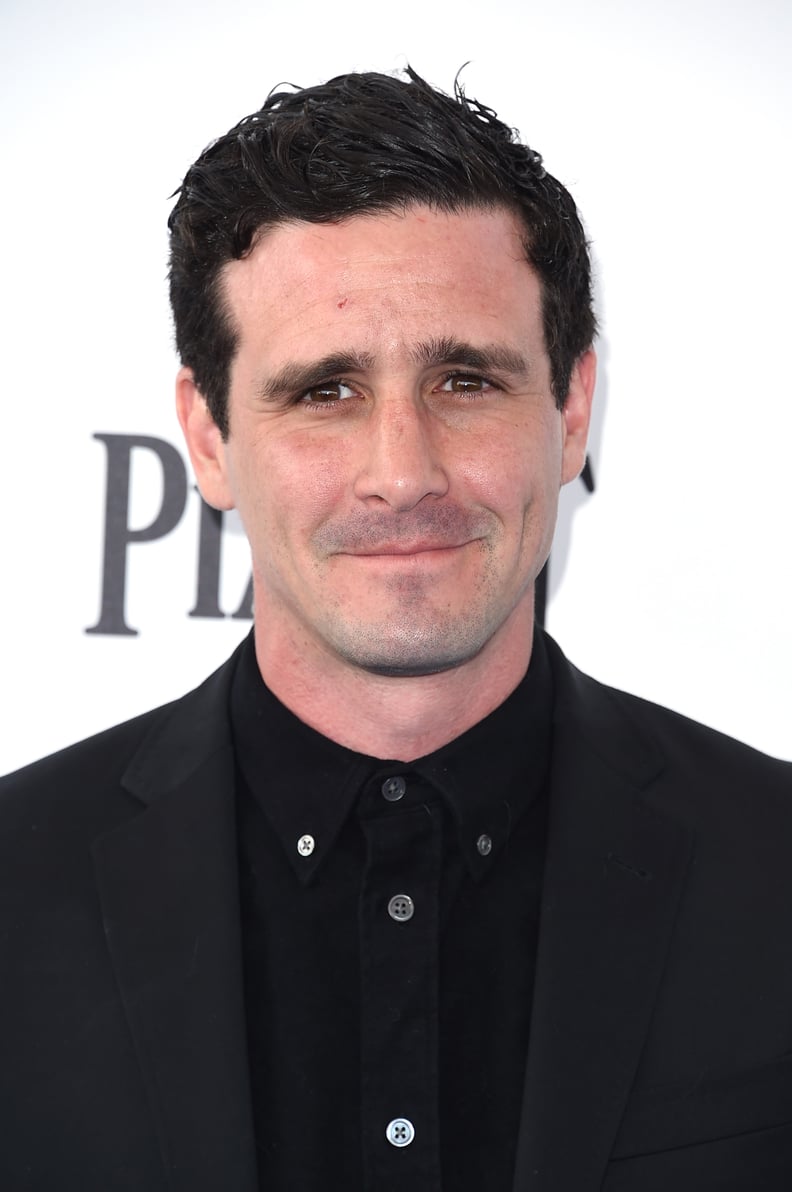 Who Plays Adult Eddie Kaspbrak in It Chapter Two?
James Ransone joined the project as Eddie Kaspbrak. As an adult, Eddie owns his own limousine company. Because of his neurotic mother's nagging, he's turned into an equally nervous and neurotic adult. Poor guy.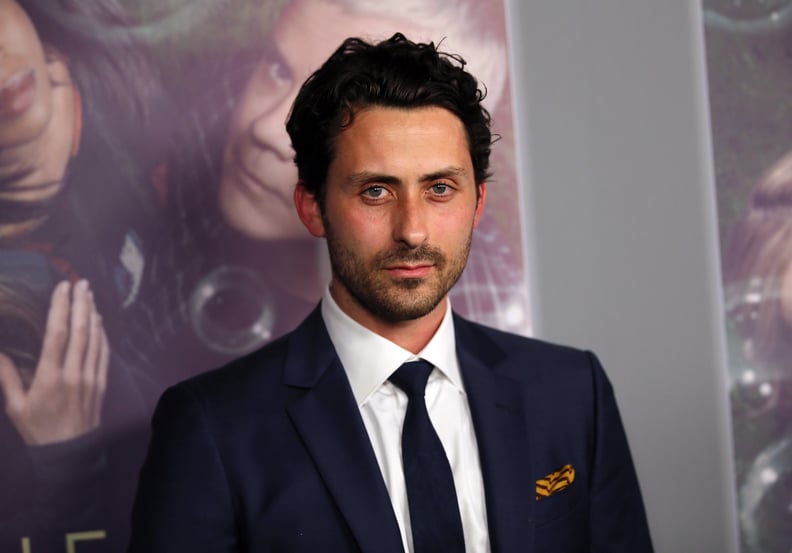 Who Plays Adult Stanley Uris in It Chapter Two?
Andy Bean plays the ill-fated adult version of Stanley Uris. For those of you not familiar with the books, Stanley doesn't factor into the adult story for long since he's so scarred by everything he experienced as a child.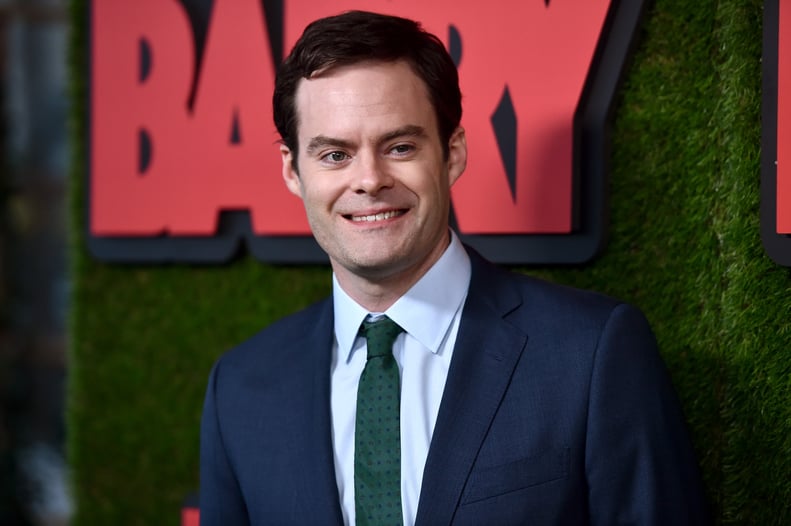 Who Plays Adult Richie Tozier in It Chapter Two?
Bill Hader comes a bit out of left field, but he's absolutely excellent as the loud-mouth Richie Tozier. In the book Richie is a wise-cracking disc jockey, which is not far off from how he is as a kid. His adult job is a stand-up comedian in the film.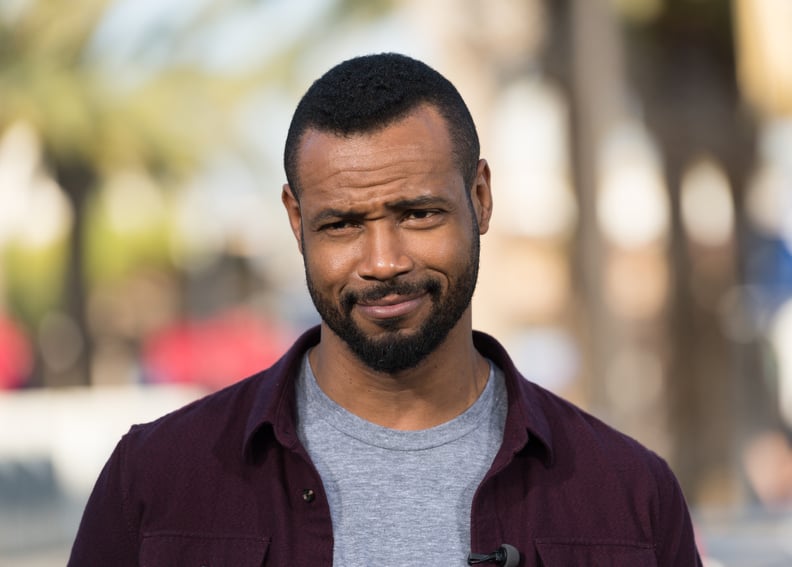 Who Plays Adult Mike Hanlon in It Chapter Two?
Little Mike is all grown up! The Old Spice commercial heartthrob and Shadowhunters star Isaiah Mustafa plays the adult version of the character, who stays in town as Derry's librarian.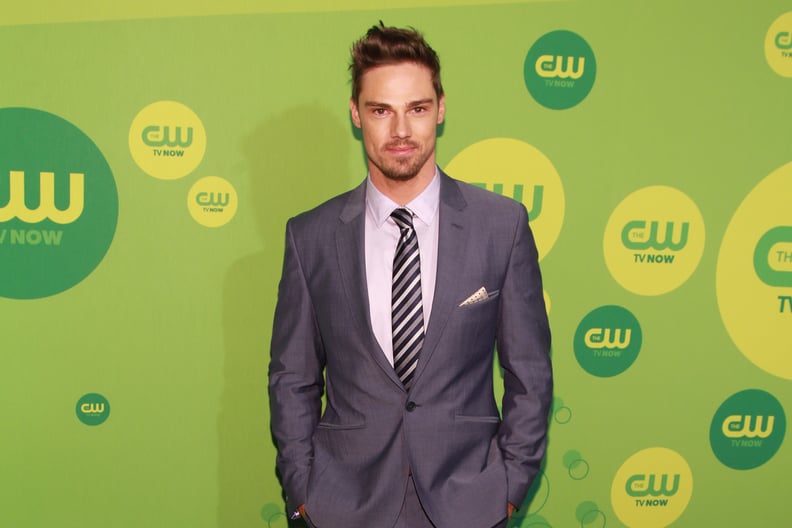 Who Plays Adult Ben Hanscom in It Chapter Two?
Jay Ryan (Fighting Season and Beauty and the Beast) plays Ben, who grows up to be quite a handsome dude. He's also an extremely successful architect, and immediately clicks with Beverly.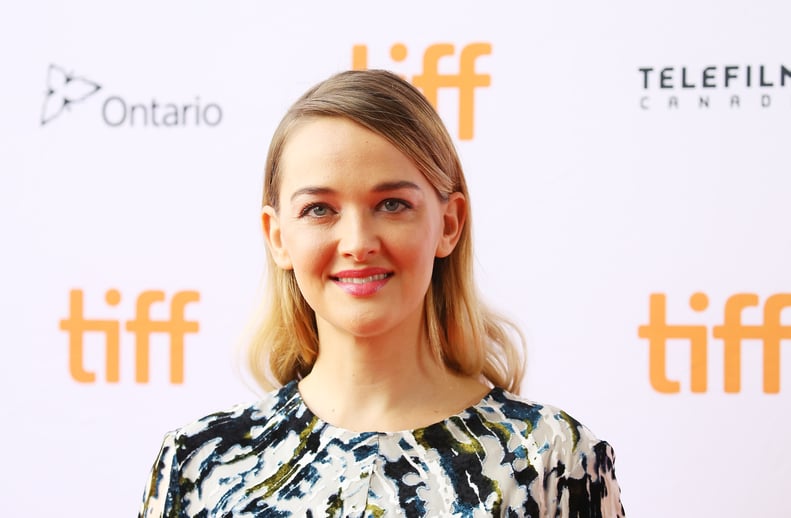 Who Plays Audra Phillips in It Chapter Two?
The Son actress Jess Weixler is on board as Bill's wife, Audra, who's a model and actress. In the book she accompanies her husband back home to Derry and has a few nasty run-ins with Pennywise herself, though her role is much smaller in the movie.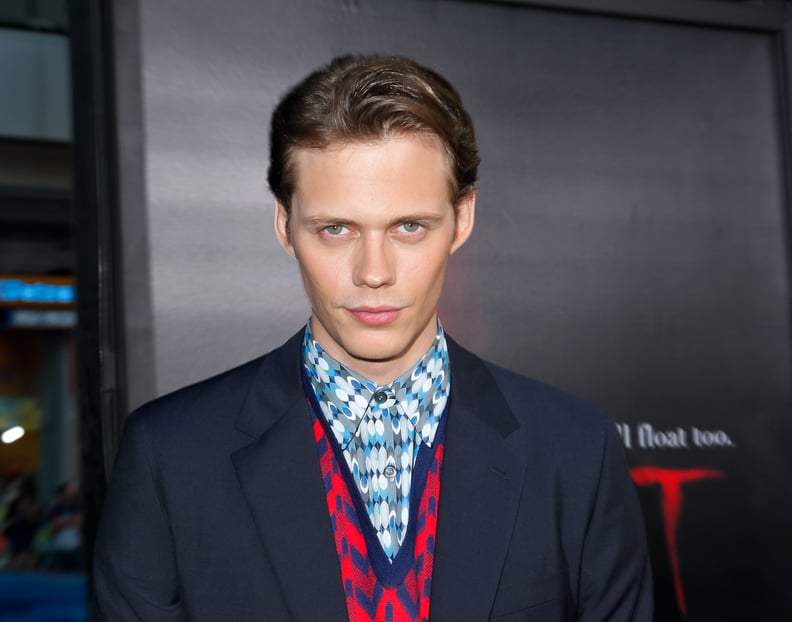 Who Plays Pennywise in It Chapter Two?
Yes, that's still Bill Skarsgard under Pennywise's makeup.