Country Ever After: Will There Be Season 2 on Netflix?
Country Ever After Is Finally Premiering on Netflix, but Will There Be a Second Season?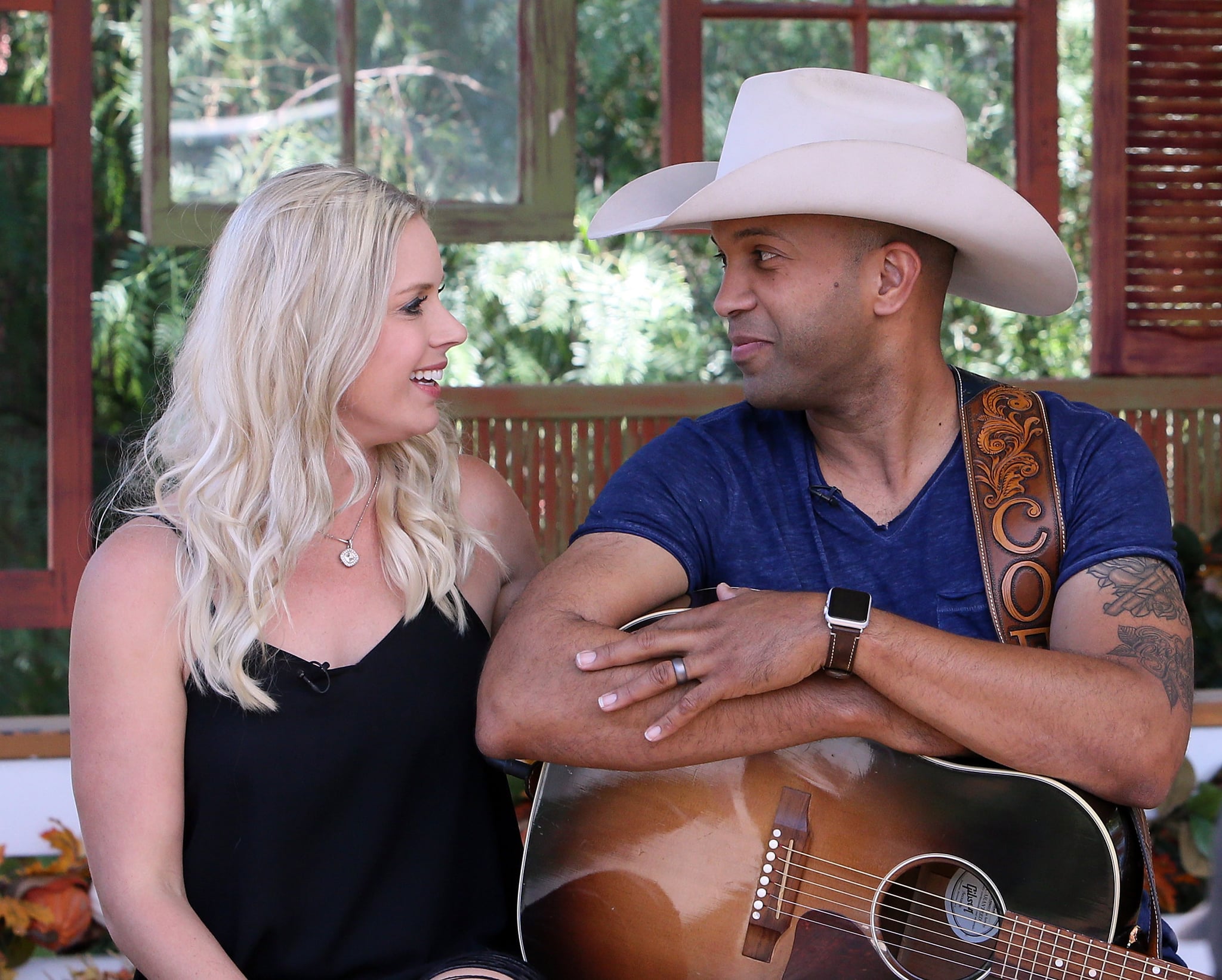 Netflix's latest docuseries, Country Ever After (previously known as Country-ish), follows country singer Coffey Anderson and his wife, hip-hop dancer Criscilla Anderson, across a season of life challenges, big moments, and health struggles. The first season looks packed full of big drama and heartfelt stories, and we're already wondering if a second season is in the works.
It's really still too early to tell whether or not the reality series will return for a second season, especially because the first season was originally scheduled to premiere on Sept. 25, but has been delayed until Nov. 6. Typically, it takes at least a couple of months after a show releases for Netflix to make a public decision about renewal, especially for shows in their first seasons, so fans of Country Ever After probably won't hear anything until around the end of the year, at least.
Although reality and documentary-style shows like this are typically cheaper to produce than scripted series, they also have different hurdles to clear in terms of production. Real life drives the "plot," so if the stars — in this case, the Anderson family — either don't have anything new to share or would prefer to not share some portions of their life on screen, it could be a while before the show resumes. Much of the TV and movie industry is slowly starting to pick production back up again after several months of shutdowns due to the ongoing coronavirus pandemic, but Country Ever After might not be able to right away, even if they want to. Given that a major part of the show is documenting Criscilla's battle with stage 4 colon cancer, health and safety precautions would presumably need to be at a much higher level to film another season.