8 Full House Halloween Costumes Guaranteed to Make You Super Nostalgic
01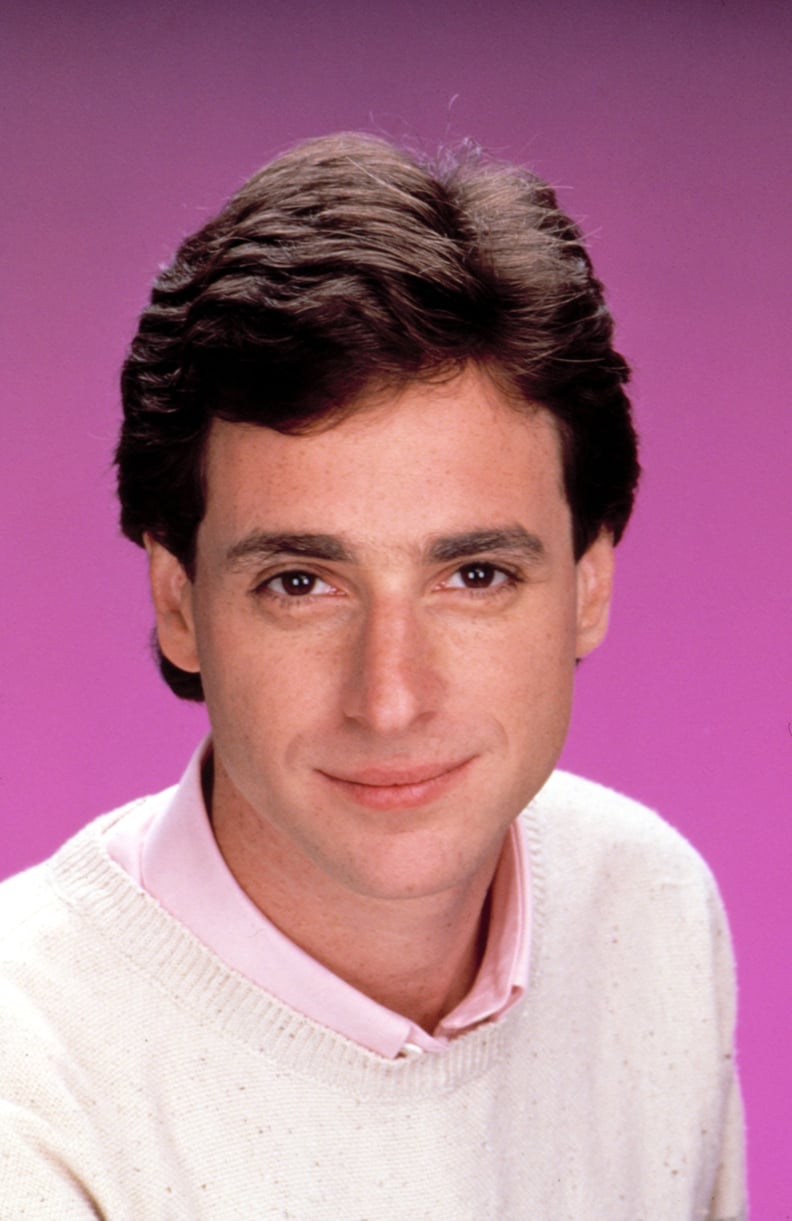 Danny Tanner
What to wear: A collared shirt, an oversized sweater, khaki pants with a brown belt, and a pair of white sneakers.
How to act: Like the most embarrassing dad on the block. Talk about your love of cleaning, give heartfelt pep talks to your friends, and finish it off by asking if they want to hug it out.
02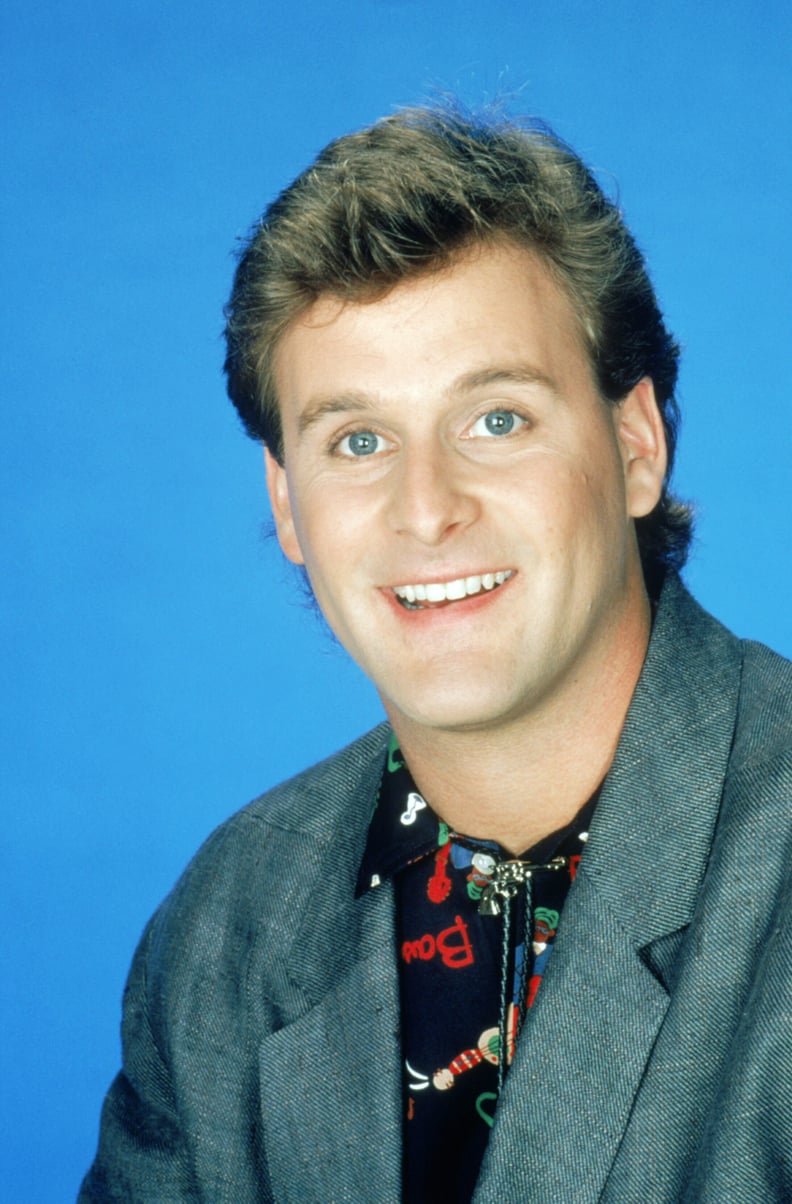 Joey Gladstone
What to wear: You're going to need a heavily patterned button-down, a gray blazer, a pair of slacks, and matching shoes. For good measure, bring along a puppet to entertain people with.
How to act: As corny as possible. Make jokes with your puppet and randomly tell people to "Cut, it, out!"
03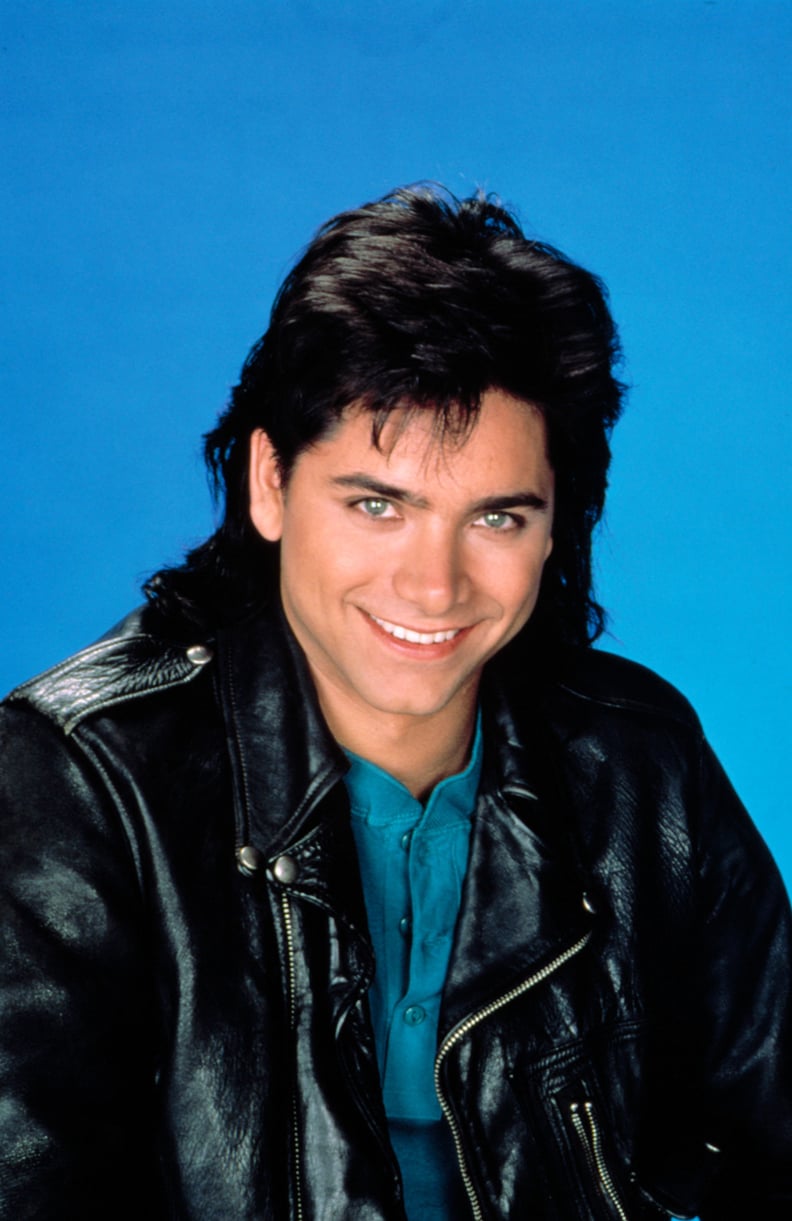 Jesse Katsopolis
What to wear: Pair a casual shirt with a black leather jacket, jeans, and some black boots. The more leather the better, but it's really all about the hair. Use extra time to perfect that beautiful mane.
How to act: Like the cool uncle you are. Sing songs, impersonate Elvis Presley, and hit people with your catchphrase ("Have mercy!") any chance you get.
04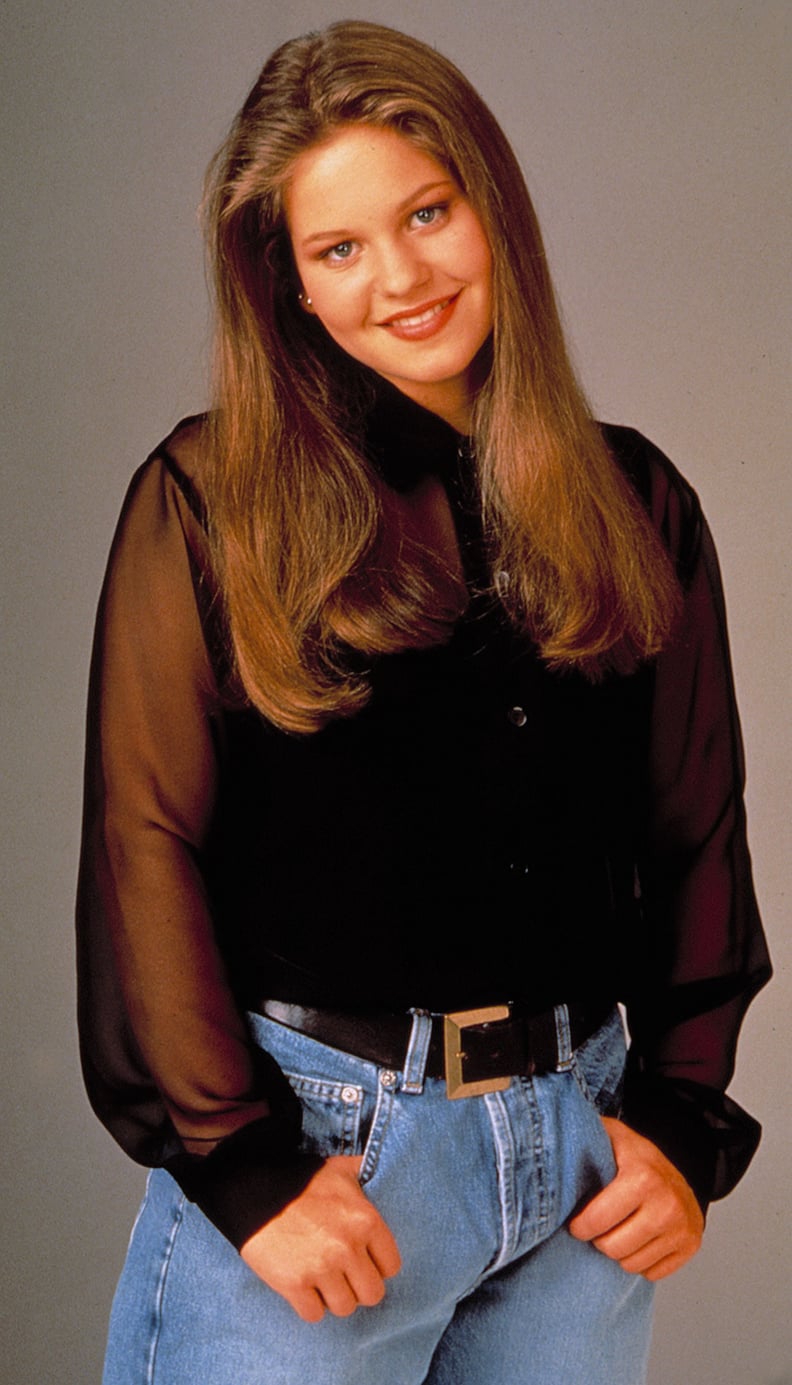 D.J. Tanner
What to wear: You'll need a satin button-down, vintage high-waisted jeans, and some simple dangly earrings. You also need to tease your hair a bit to get that perfect '80s poof.
How to act: Wise beyond your years, but still capable of having a good time.
05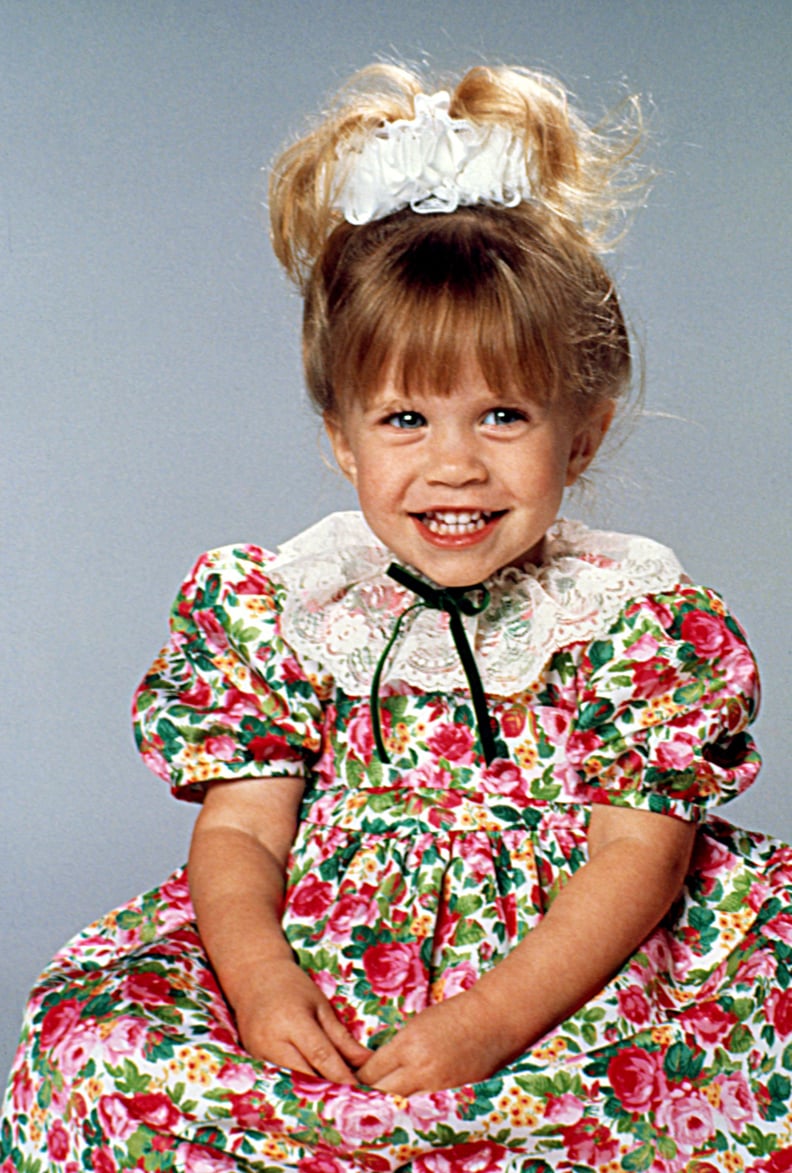 Michelle Tanner
What to wear: Flower power is your new motto. Pair a cute floral dress with a matching scrunchy and you're good to go.
How to act: Cute and darn proud of it. Bat your puppy-dog eyes when things don't go your way and make everyone melt with your iconic one-liners.
06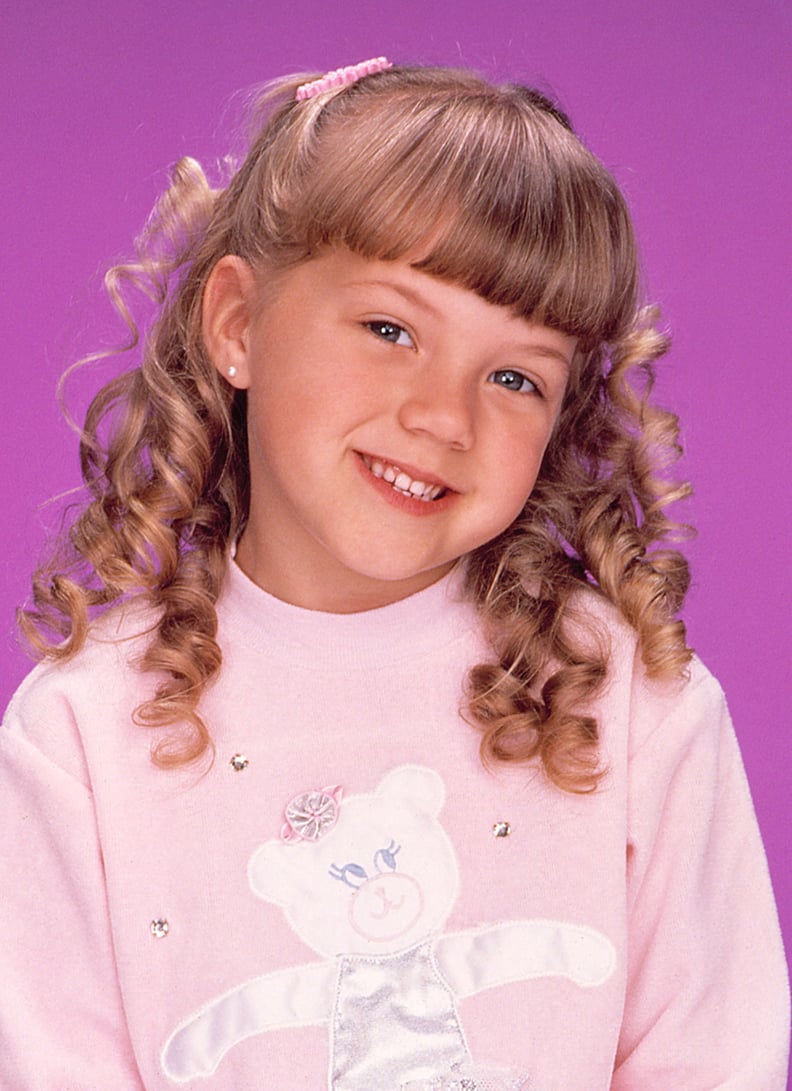 Stephanie Tanner
What to wear: Aside from sporting a turtle neck sweater and black leggings, you're going to need curls for days. The higher the ponytail the better.
How to act: Incredibly nosy. When people tell you to butt out of their conversation, simply reply by shouting, "How rude!"
07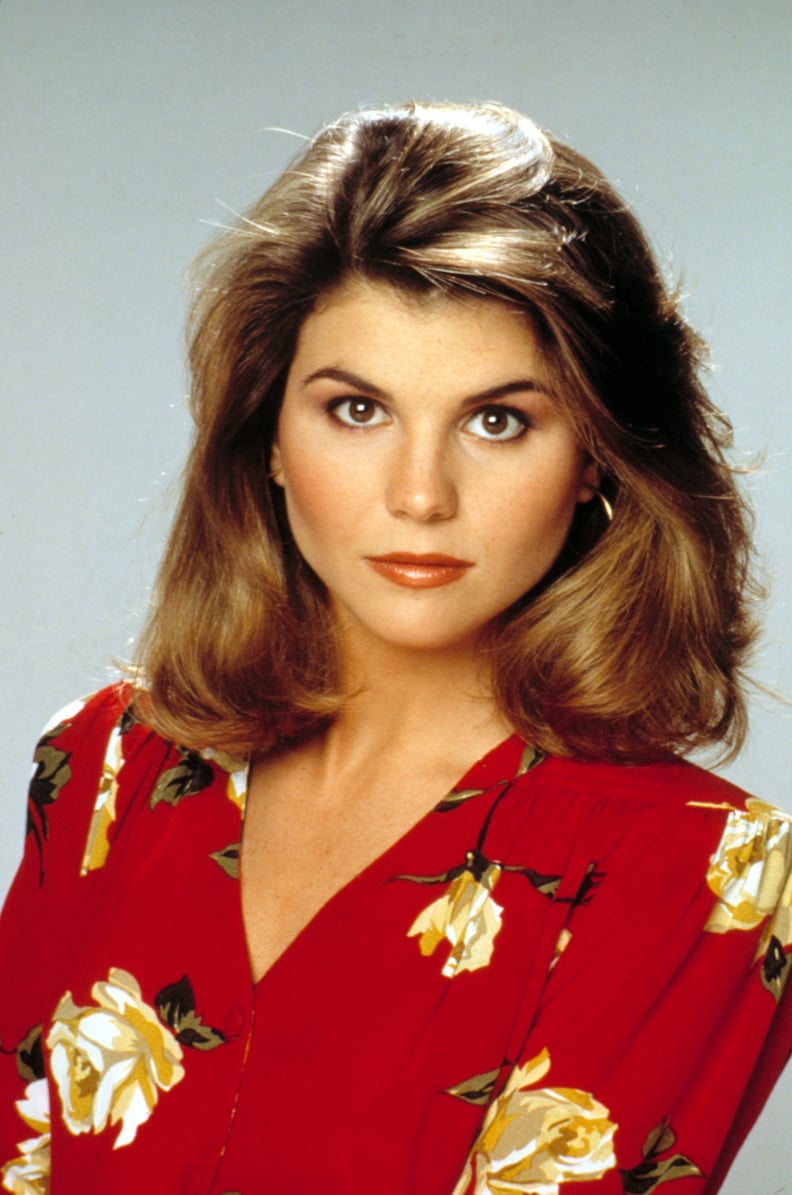 Rebecca Katsopolis
What to wear: A silk dress with huge shoulder pads. Your makeup should be as simple and elegant as your hair.
How to act: You may be the ultimate mom-figure, but that doesn't mean you don't have a few sarcastic comebacks up your sleeve.
08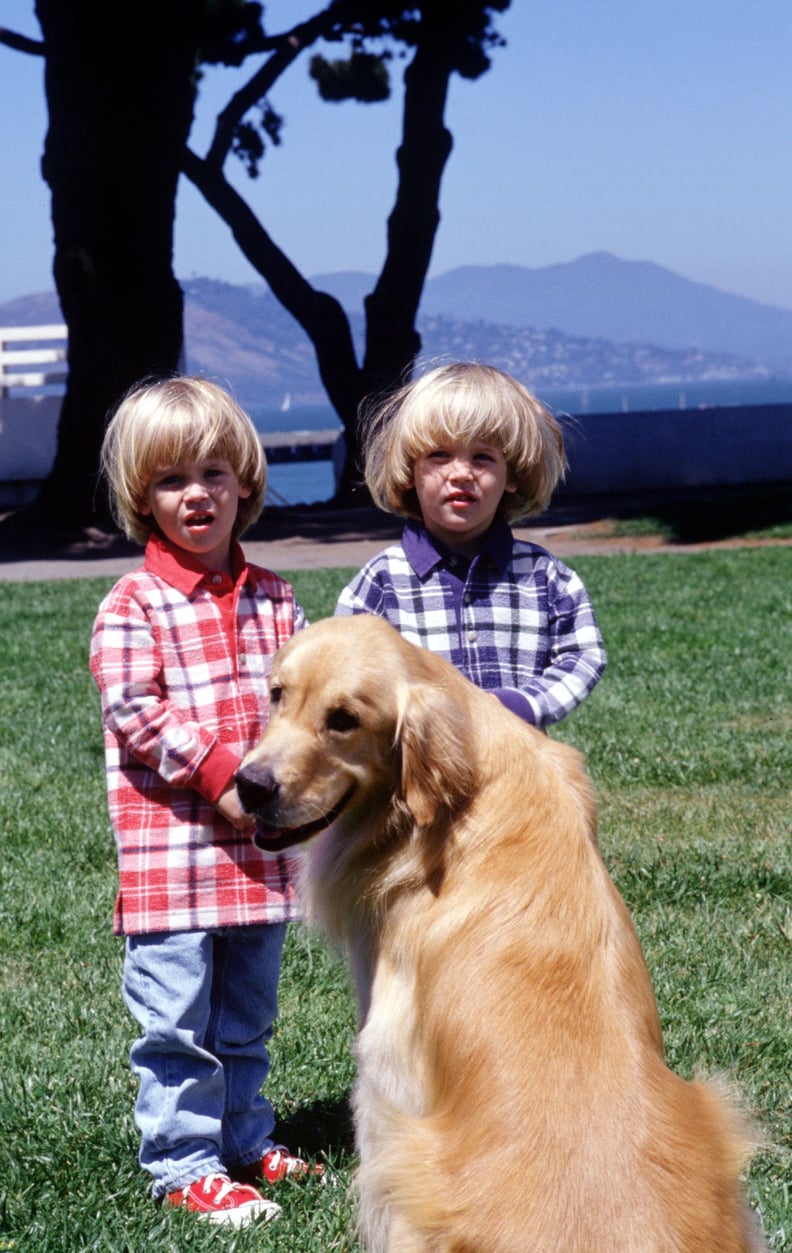 Nicky and Alex Katsopolis
What to wear: Matching plaid shirts, jeans, and matching Converse sneakers.
How to act: Incredibly mischievous.