Ginny & Georgia: Is Sing Sing a Real Musical?
Ginny & Georgia: Sing Sing Isn't a Real Musical, but It's Likely Inspired by This Show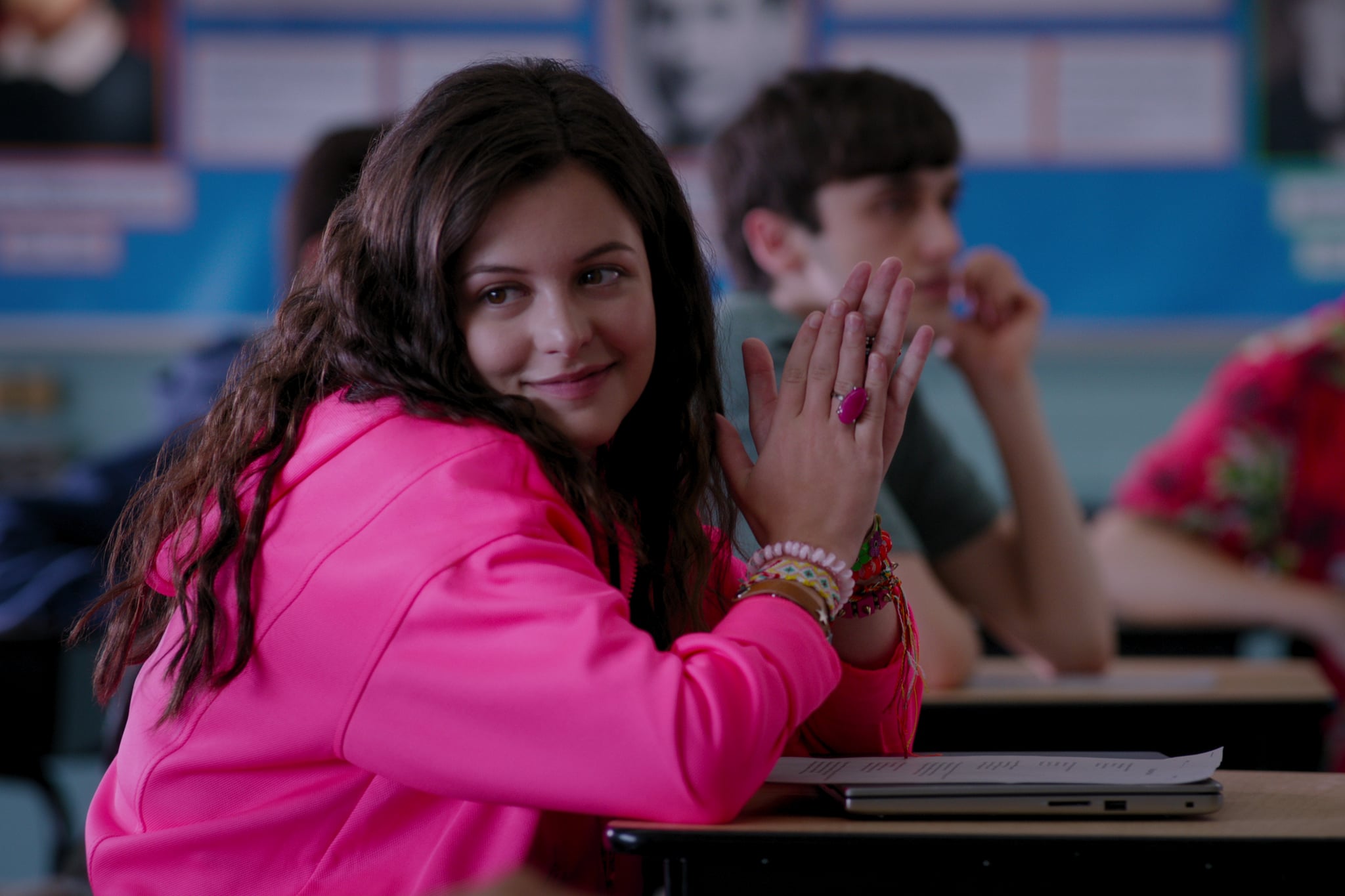 At first glance, Netflix's new original series Ginny & Georgia can be seen as the modern Gilmore Girls, or, as the titular Georgia Miller (portrayed by Brianne Howey) unabashedly puts it, "We are like the Gilmore girls, but with bigger boobs." The show follows the story of a single mother, Georgia, and her two kids — a teenage daughter, Ginny (played by Antonia Gentry), and her sweet 9-year-old half-brother, Austin (Diesel La Torraca) — as they try to fit into a picturesque New England town, Wellsbury, MA, in a bid to escape the horrors of Georgia's past. While the central premise is highly reminiscent of Amy Sherman-Palladino's comforting dramedy brimful with witty back-and-forth, Ginny & Georgia, for most parts, paves its own path as it injects several themes and plot points into the story, including a high school musical, "Sing Sing: A Musical of Love Behind Bars."
Ginny's part of the story comprises a teenage high school experience in large measure, where we get to delve into various vivacious and idiosyncratic characters surrounding her. Her best friend, Maxine (played by Sara Waisglass), is an especially delightful personality, who has a flair for the dramatic, both in real life and on stage, as she bags the lead role in Wellsbury's original production of the musical "Sing Sing." So, how much basis does said musical have in reality? Well, to put it in precise terms for the GG fanatics out there — it's as real as the existence of Stars Hollow. Meaning, not so much.
We see the theatrical production come to life — and ultimately, become a smashing hit in the season finale — in dribs and drabs throughout the series. However, the plot seems to be inspired by none other than the blockbuster 1975 stage musical Chicago. Set in the namesake city against the backdrop of the Jazz Age of the Roaring Twenties, the musical is based on an eponymous 1926 play by reporter and dramatist Maurine Dallas Watkins, who let actual criminals' stories inform the masterpiece. Backed by John Kander and Fred Ebb's musical score and Bob Fosse's brilliant choreography, it tells the tale of two aspiring murderesses — a housewife and a vaudevillian who killed their lovers — who join forces in the Cook County Jail together as they await their respective trials. They're eventually acquitted, and thus begin their journey of treading ever the blurry line between being a criminal and holding the celebrity status that came along with it back in the time.
In Wellsbury's production, we see a similar storyline. In the opening act, Maxine's character seems to be doing her time in the Suffolk County Jail, where, as time passes by, she forms camaraderie with other female inmates, which sustains her through the harsh times behind bars. During one of the initial rehearsals in an earlier episode, the students are also seen performing a Fosse dance number, an apparent allusion to the stellar art direction of Chicago. Whether the showrunners couldn't secure the rights to Chicago or the alternative musical was a creative choice, we loved every glimpse we got into that dazzling world as it provided for some artistic calm before the storm that followed its final performance.