If you're still looking to void in your life that was left by the end of Gilmore Girls, then we have good news for you: your wait is almost over. Netflix's new mother-daughter drama, Ginny & Georgia, tells the story of a 30-year-old mom and her angsty 15-year-old daughter who settle down in a small New England town, and you may just recognize the actress who plays Georgia. Brianne Howey has previously appeared in Batwoman, Dollface, The Passage, and The Exorcist, among others TV shows, but Ginny & Georgia is her biggest role yet. Here's everything you should know about the up-and-coming star before Ginny & Georgia premieres on Feb. 24.
01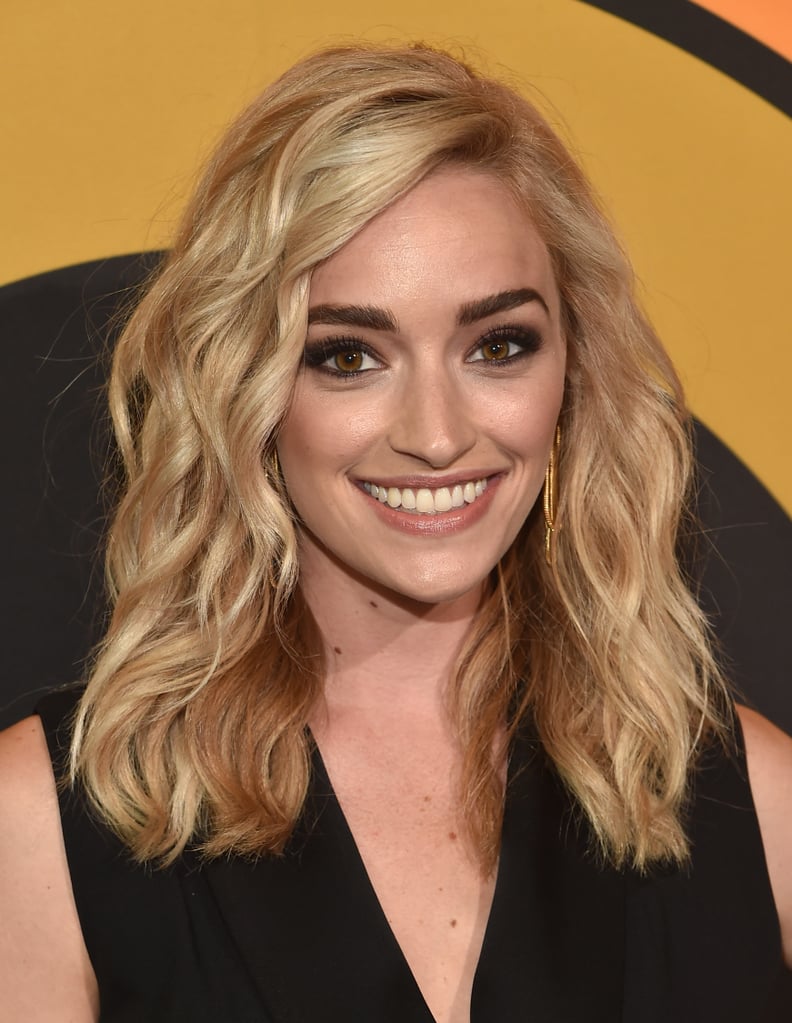 She Wanted to Be a Flight Attendant as a Kid
Though Brianne grew up in Pasadena, CA, right near Hollywood, she never dreamed of becoming an actress as a kid. Instead, she wanted to be a flight attendant. "I didn't really think of acting as a serious career until I was in college," she explained to Complex in November 2014. "When I was little, I wanted to be a flight attendant or something. I love to travel. My family traveled a lot so I was just always on airplanes and that just looked like fun and the ladies were really cool. They were so cute and so helpful and they got to travel everywhere."
According to Brianne, one movie in particular inspired that childhood dream. As she told Maxim in October 2014, "When I saw View from the Top, Christina Applegate and Gwyneth Paltrow made being a flight attendant seem like the coolest job ever."
02
She Attended an All-Girls Catholic School
Growing up, Brianne attended an all-girls Catholic school, where she was a self-proclaimed "good girl" and where her fellow students weren't nearly as mean as TV shows and movies will lead you to believe. "My school had a lot of cliques, but everyone was wearing the same thing, no one had any makeup on, and no one did their hair. But what was cool is that there was no drama," she told Maxim. "You'd hear stories about other all-girls schools in the area, where girls were hooking up in the bathroom, but I didn't see it. All the drama was on the weekends."
Brianne spent most of her time concentrating on getting good grades in high school, but she also discovered her love of improv during that time. " . . . I think it was there that I kind of found my voice because I was involved in improv and the plays, and I would also do the plays at the all-boy school," she explained during a December 2016 interview with Imagista. "It was just sort of what all the 'cool' girls were doing."
03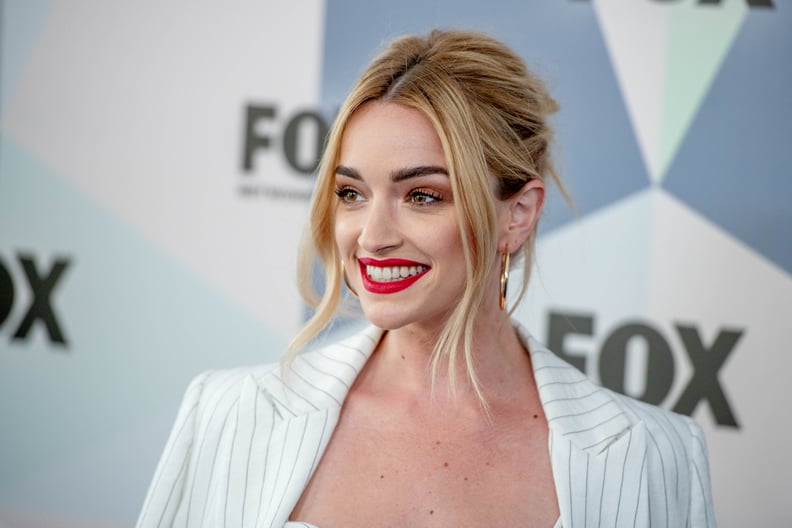 She Booked Her First Job While Attending New York University
After high school, Brianne studied drama at New York University's Tisch School of the Arts, where she "started looking at [acting] in a different lens," as she told Cliché Mag in April 2015. At NYU, Brianne appeared a handful of short films, including Suckerpunch, Appropriate Sex, and Party Favors, among others. Before graduating a semester early in 2011, Brianne even booked her first-ever TV role.
"My first audition was for the CW's 90210," she revealed to The Chic Spy in September 2016. "I remember being very nervous and showing up way too early. I went in for the role of 'Girl in Green' and ended up booking a different role with a name, Stacey." Her character appeared in episode four of season three, and though it was a small part, it was enough to kick off her career.
04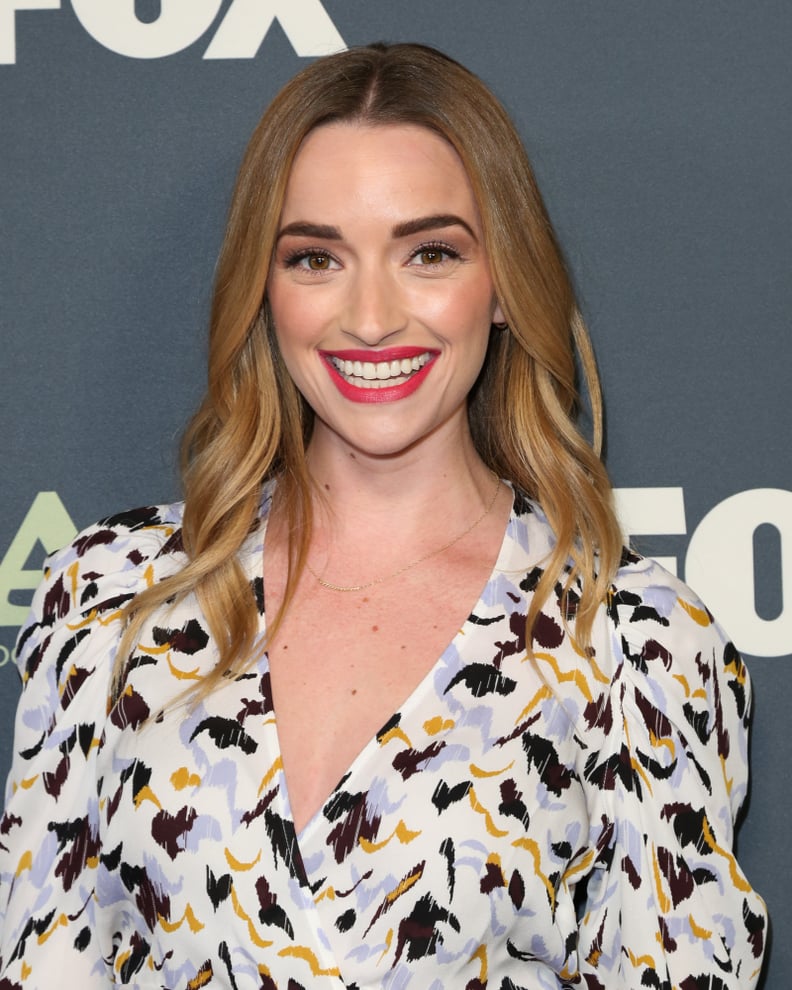 She Minored in Child Psychology in College
In addition to her major in drama, Brianne decided to minor in child psychology at NYU, though she said she chose that minor "almost by accident." As she explained to Imagista, "I found myself taking all of those college classes, and before I knew it my college counselor was like, 'You know you basically have a minor.' All the classes I chose to take fulfilled the requirements for the child psychology program. I love kids. I am from a huge family, and I think I have always been curious to know why we are the way we are, which I believe all stems from our childhood."
Brianne has four younger siblings, and she told Complex that she's very close to her large family. "Both my parents remarried and had more, so three of them are much younger," she said. "It was cool to play a kind of different role in their life, being a little bit older than them. I'd be running them to their practices and helping them with their homework and just kind of watching them grow up." And though she feels a lot of pressure as the eldest, she enjoys being a role model. "It's nice; when you have someone looking up to you, they think everything you do is so cool," she added.
05
She Met Her Future Husband in a Bar
Brianne first met her future husband, Matt Ziering, at a bar in LA. He was celebrating after taking the bar exam, and Brianne was enjoying a night out with friends. Apparently, the two happened to run each other again the following night . . . and then the night after that. Five years later, Brianne and Matt are still together, but unfortunately, their October 2020 Santa Barbara wedding was put on hold due to the ongoing coronavirus pandemic.
"⁠We canceled our wedding," Brianne explained to Los Angeles Magazine in January 2021. "We couldn't get married in 2020, but we did get a dog." ⁠The couple adopted their Australian Shepherd mix Bodie in March 2020, and they hope to finally tie the knot sometime in 2021.