The Good Doctor Is Undergoing a Few Big Changes in Season 2
01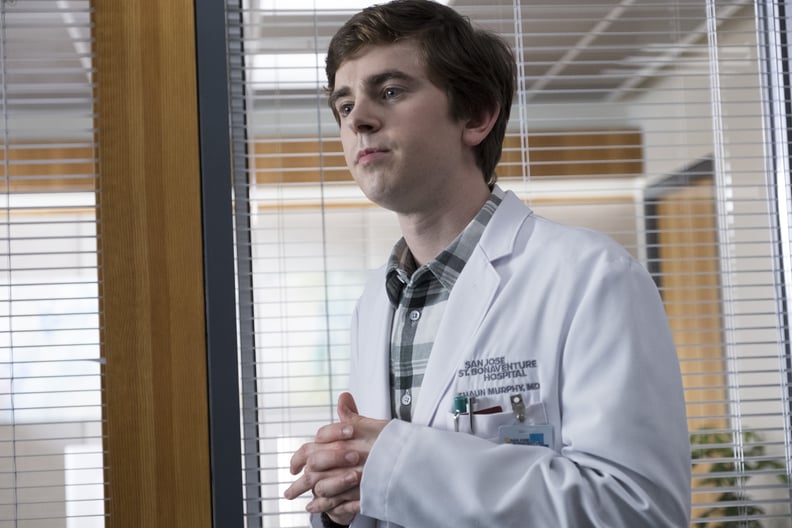 Shaun's Journey Will Have a Few Twists and Turns
During the show's PaleyFest panel, executive producer Daniel Dae Kim revealed that Shaun will face a few trials in the coming season. "Freddie [Highmore]'s journey — Shaun's journey — is going to have a couple of twists and turns that I find incredibly compelling," he said. Executive producer David Shore added that Shaun will face even more challenging situations that will ultimately help him grow. "I think the show superficially is about Dr. Murphy learning how to navigate the world," he said. "But I think on a deeper level, the show is much more of what Dr. Murphy has to teach us."
02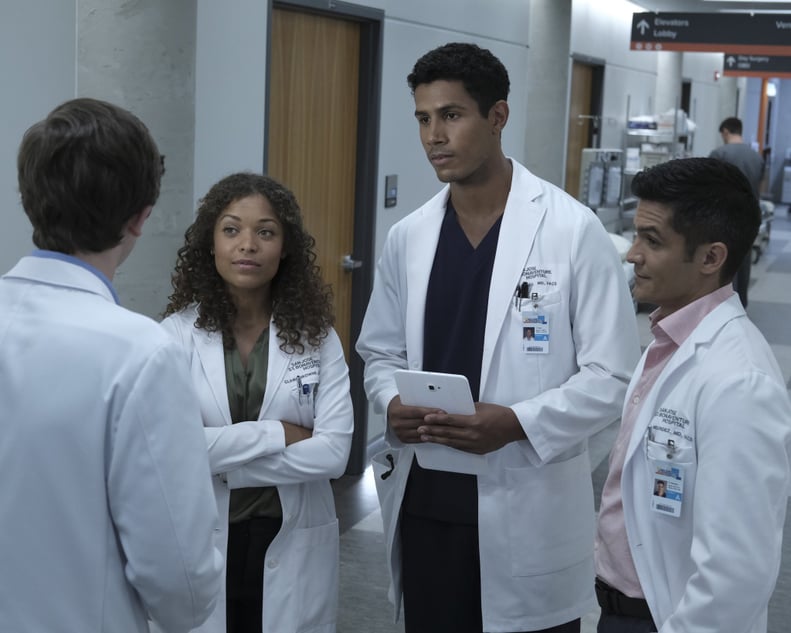 One Doctor Will Not Be Returning
03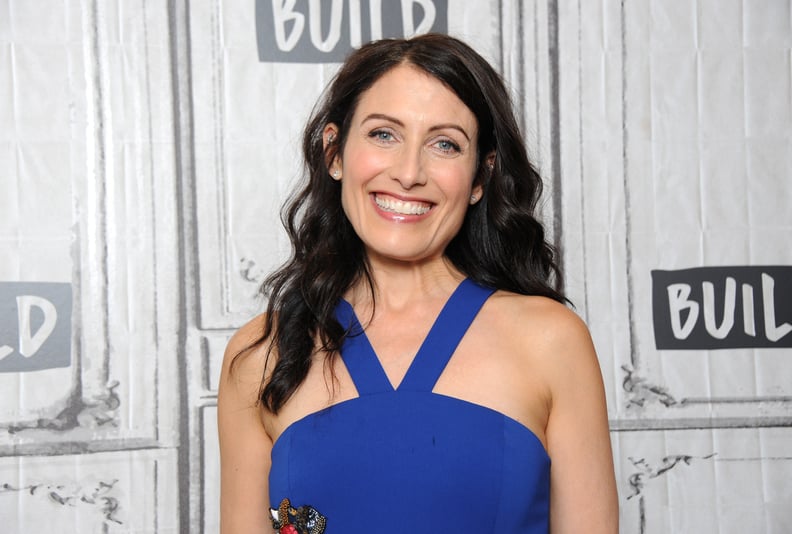 There Will Be a Few New Faces
While we're certainly sad to see Modu go, The Good Doctor is adding a few familiar faces in his place. Will Yun Lee (Alex Park), Fiona Gubelmann (Morgan Reznick), Christina Chang (Dr. Audrey Lim), and Paige Spara (Lea) have all been promoted as series regulars for next season. In addition, Girlfriends' Guide to Divorce star Lisa Edelstein will join the cast as a new character named Dr. Blaize, who will treat Dr. Glassman. Edelstein previously worked with The Good Doctor's executive producer David Shore on House.

04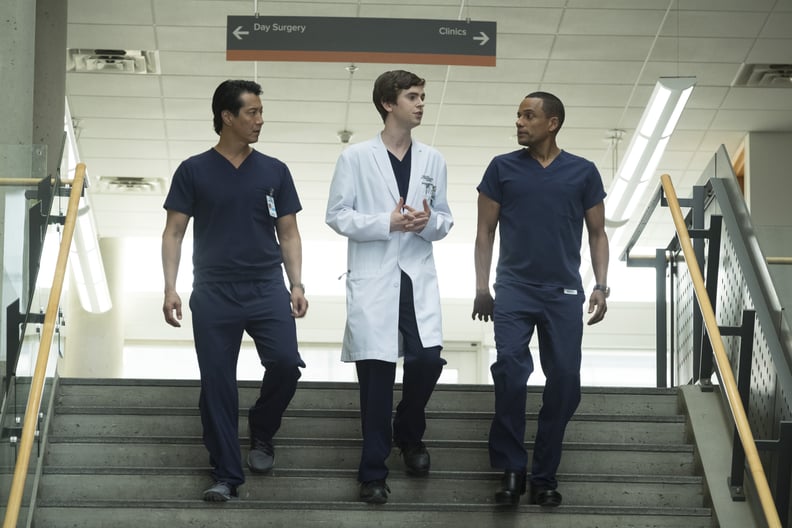 San Jose St. Bonaventure Could Face a Few Changes
Shaun's surgical error during the season one finale could have major consequences for Glassman. After Glassman promised to step down if Shaun is anything less than excellent during the pilot, fans were worried about his position when the finale ends with him and Shaun going into Dr. Marcus Andrews's office. While Shore assured fans that Glassman would be back, he did tease that things will be quite different when he returns. "His role may be different, his relationships may be different, the hierarchy may be different, everything may be different, and we'll see how that unfolds," he said.
05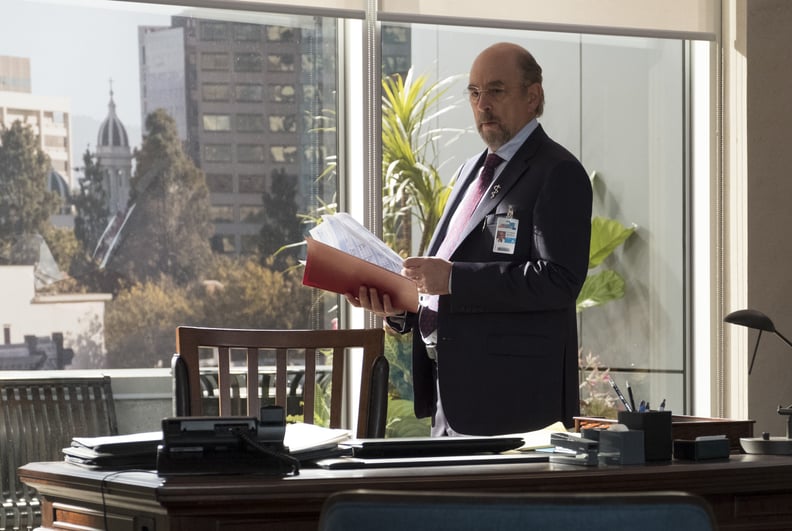 Dr. Glassman's Diagnosis Will Continue to Be Explored
After it was revealed that Dr. Glassman has brain cancer during the season one finale, Shore told Entertainment Weekly that his medical battle would continue to be explored next season. "We're going to follow through on this," he said. "He's not out of the woods yet. He's got a lot of treatment, as he says, and we're going to go down that road."

06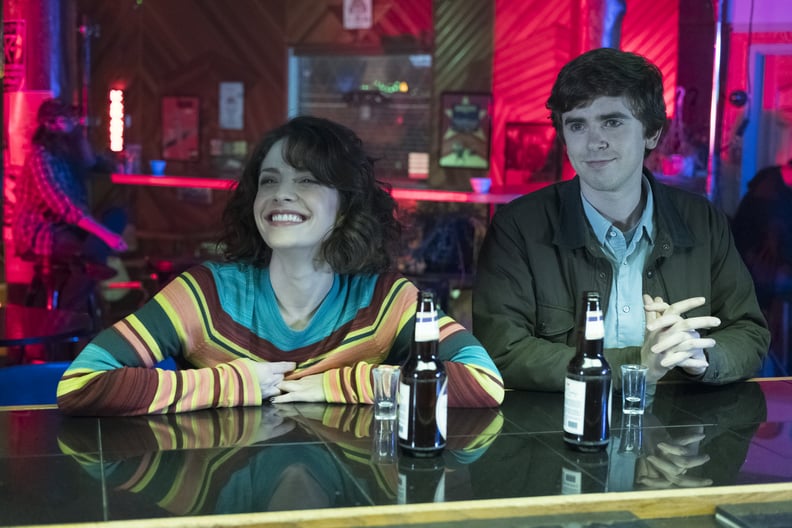 Lea and Shaun's Relationship Will Progress
While Highmore couldn't reveal just exactly how their relationship would progress, he did assure Entertainment Weekly that we would be seeing a lot more of them together next season. "I'm actually in the middle of being in the writers' room, so I know lots of what's going to happen with Lea and Shaun, and all of it is exciting," he said during the Chasing Emmy podcast.
07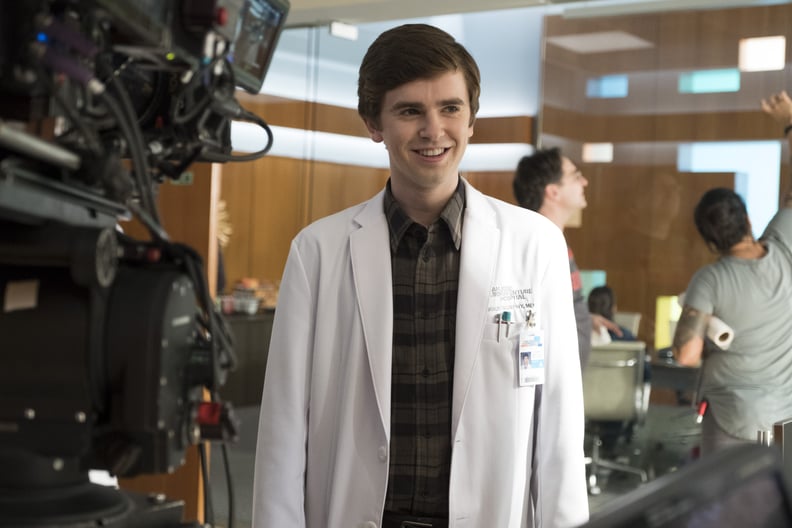 Freddie Highmore Will Write and Direct This Season
08
The First Teaser
The Good Doctor gave fans a glimpse of the new season with a teaser on Twitter. In the clip, it showcases Shaun's life in and out of the hospital as Dr. Glassman's voiceover talks about how gifted Shaun is.
09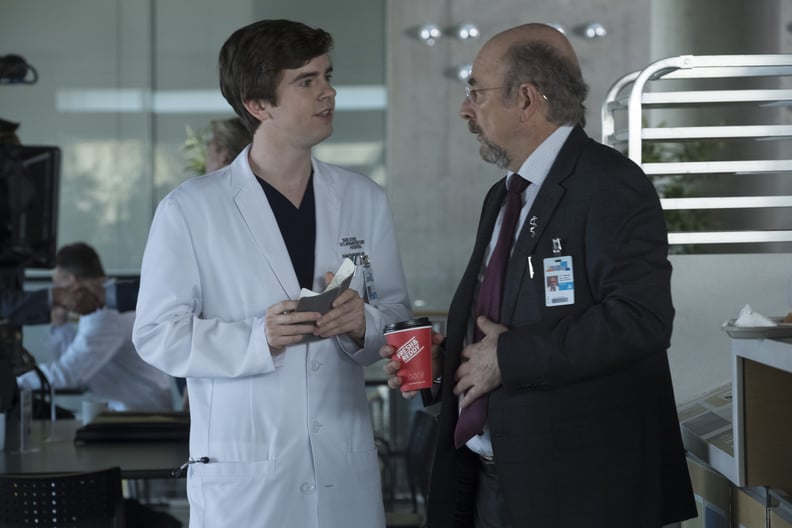 The Premiere Date
Season two will kick off on Sept. 24 on ABC.