HBO Cancels Jane Goldman's Game of Thrones Prequel
HBO Officially Passes on Its First Game of Thrones Prequel Series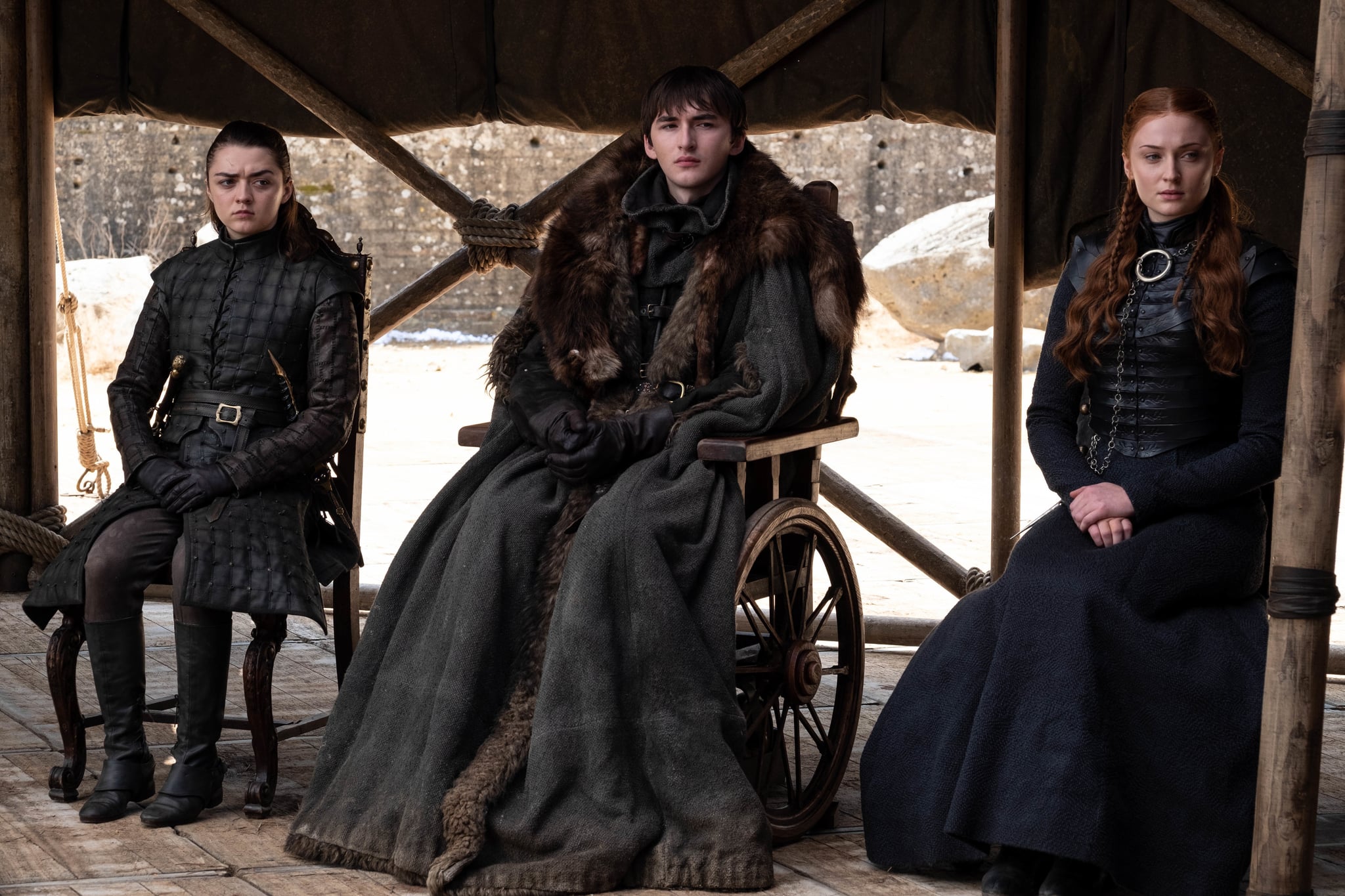 It looks like the Age of Heroes won't be coming to our screens anytime soon. The highly anticipated Game of Thrones prequel from British screenwriter Jane Goldman is officially not moving to a series at HBO. According to The Hollywood Reporter, sources revealed that Goldman broke the news to the cast through email, though HBO has declined to comment on the matter.
The Game of Thrones prequel was expected to premiere in 2021 and follow Westeros's descent from the Stark-filled golden Age of Heroes into its darkest hour: the first ever battle between man and White Walker. Naomi Watts was the first star attached to the production and was quickly followed by alums from Poldark, Humans, Fantastic Beasts: The Crimes of Grindelwald, and more.
The news comes on the heels of the announcement that HBO is closing in on producing another prequel pilot set a mere 300 years before the events of the main Emmy-winning series. This prequel will be based on A Song of Ice and Fire author George R.R. Martin's two-part book series Fire & Blood, a spinoff that details the history of House Targaryen.
THR's sources said the network wasn't "thrilled" with the final cut of the first prequel pilot and asked for changes before they scrapped the entire series. Since they're still working on the Targaryen-focused show, we can only assume that they're still hell-bent on expanding the world of Game of Thrones, even with the original cocreators having moved on to their mega Netflix deal.