Game of Thrones Creators Exit Star Wars Trilogy
Game of Thrones Creators Exit the Star Wars Trilogy to Focus on New Netflix Content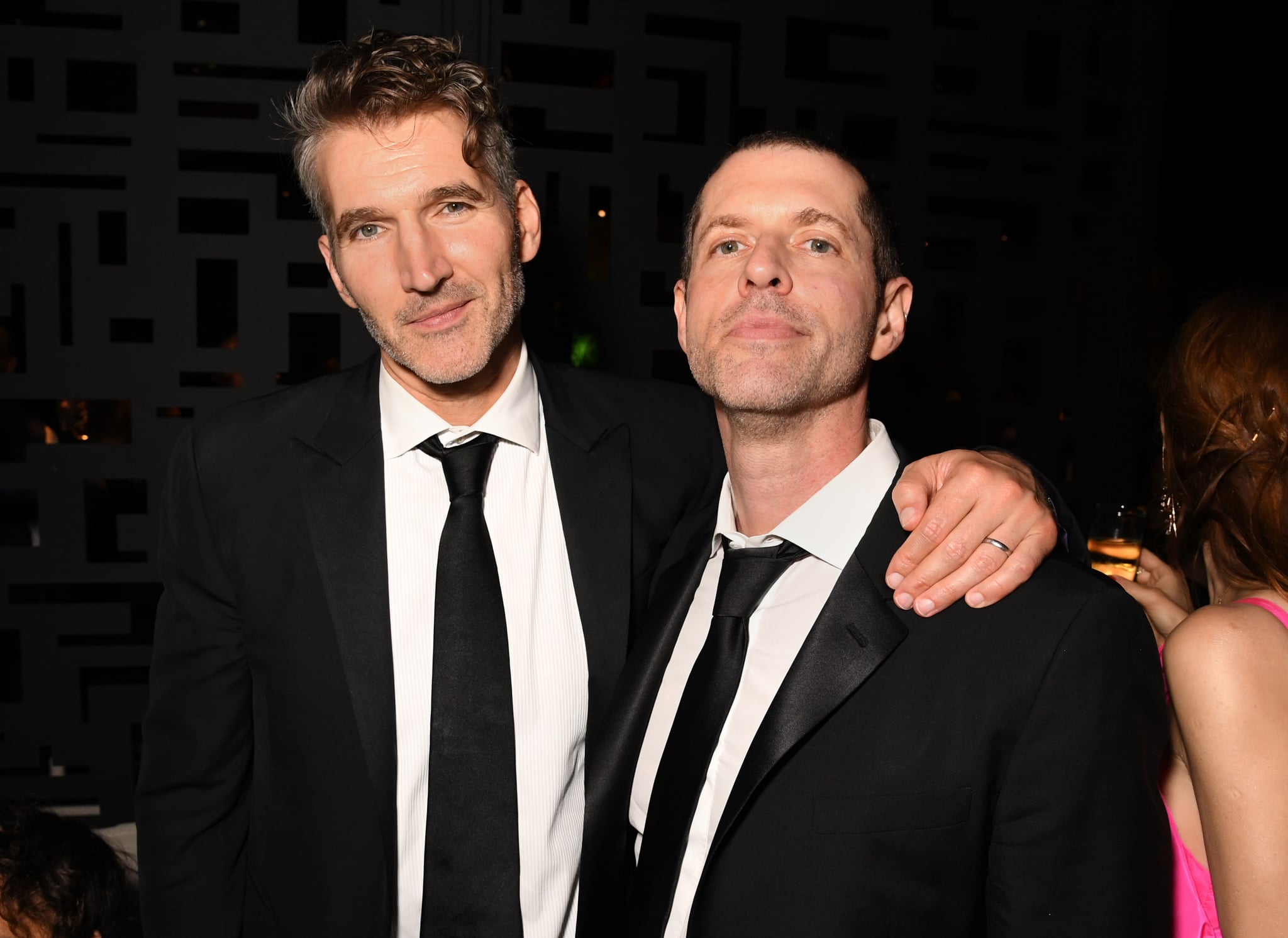 Game of Thrones creators David Benioff and D.B. Weiss were set to direct the new Star Wars trilogy, but the creative duo have decided to exit the project, stating they have too much on their plate to give justice to the epic franchise.
In February 2018, Disney and Lucasfilm announced that Benioff and Weiss would be writing the new installment of the Star Wars trilogy, with the film set to be released in 2022. The new Star Wars film would have been independent of Rian Johnson's new trilogy and Star Wars: The Rise of Skywalker (Dec. 20, 2019). But 20 months after Benioff and Weiss were announced to write the new Star Wars epic, the duo have decided to step down.
"There are only so many hours in the day, and we felt we could not do justice to both Star Wars and our Netflix projects. So we are regretfully stepping away," the pair said in a joint statement. Kathleen Kennedy, president of Lucasfilm, responded amicably to their reasoning, stating, "We hope to include them in the journey forward when they are able to step away from their busy schedule to focus on Star Wars."
Benioff and Weiss's busy schedules include a $200 million content deal with Netflix to produce new films and television series for the streaming service. We're on the edge of our seats (and screens) to see what's next.