13 Cast Members You Can Expect to See on The Hills Reboot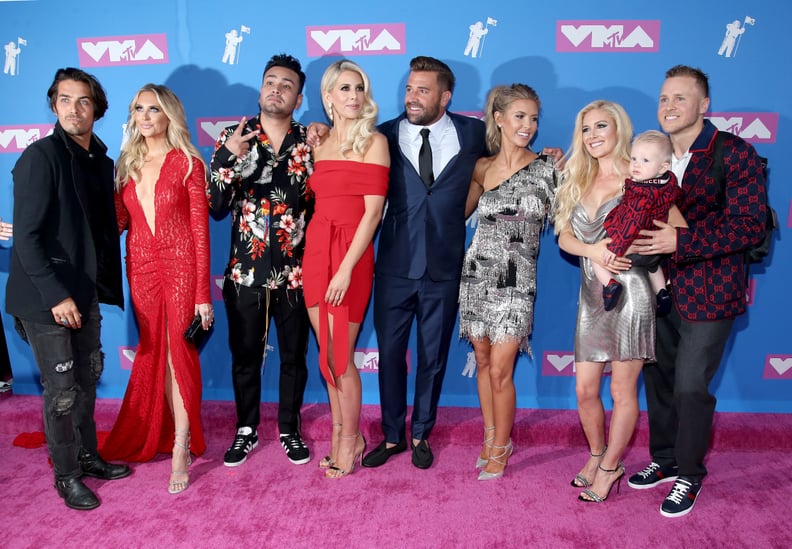 Getty | Paul Zimmerman
We've been waiting almost 10 years for this dream to come true — The Hills reboot, The Hills: New Beginnings, is actually happening and set to air in 2019. However, if you thought the drama would pick up right where it left off in 2010, we're afraid that's not the case. The original show focused on besties Lauren Conrad and Heidi Montag as they pursued careers in the fashion industry, but it has already been confirmed that Conrad won't have anything to do with the reboot. Same goes for Conrad's pal Lo Bosworth, as well as Kristin Cavallari. So who will be returning for a new dose of drama in the Hollywood Hills? Check out the cast members you can expect to see reunited, as well as what they've been up to since the end of The Hills.
01
Brandon Lee
02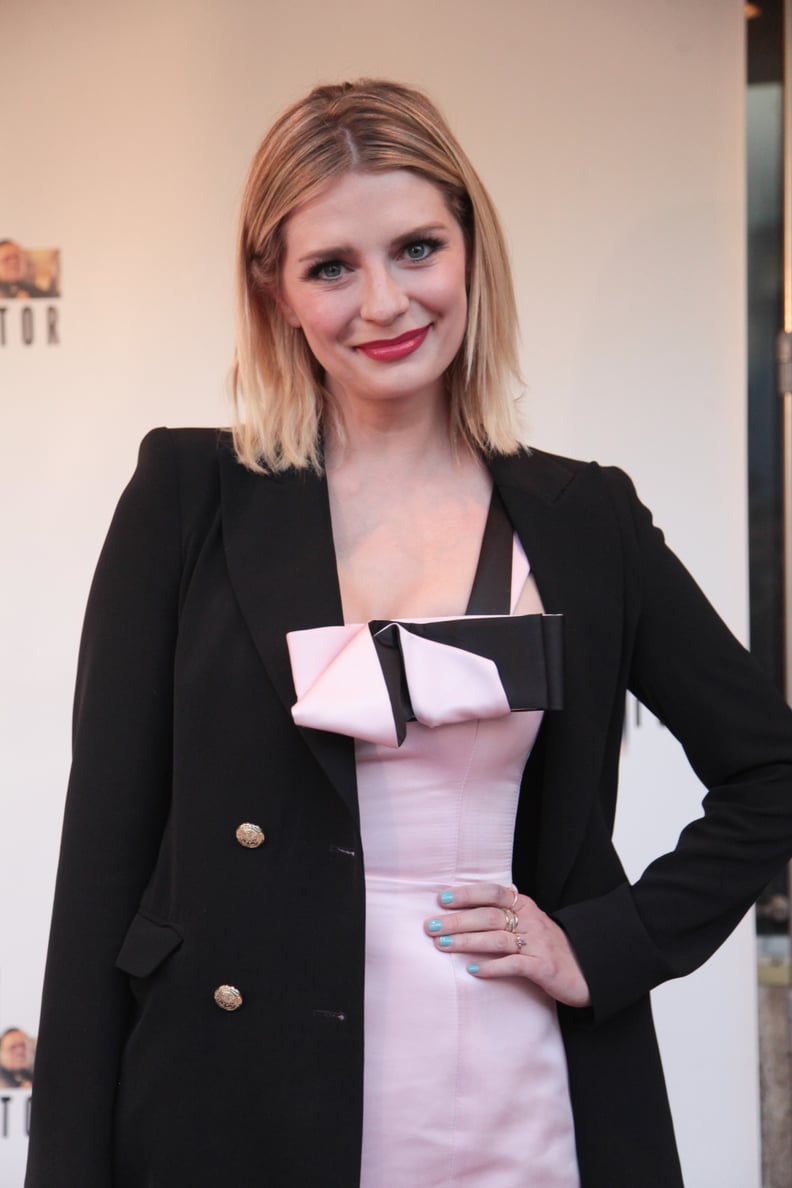 Mischa Barton
Barton announced that she would be appearing on the show via Instagram. "The secret's out... I'm joining the cast of The Hills," she wrote. "When MTV approached me with the chance to be a part of the reality show that was inspired by The OC, it felt like the perfect opportunity for an irresistibly inviting new chapter."
03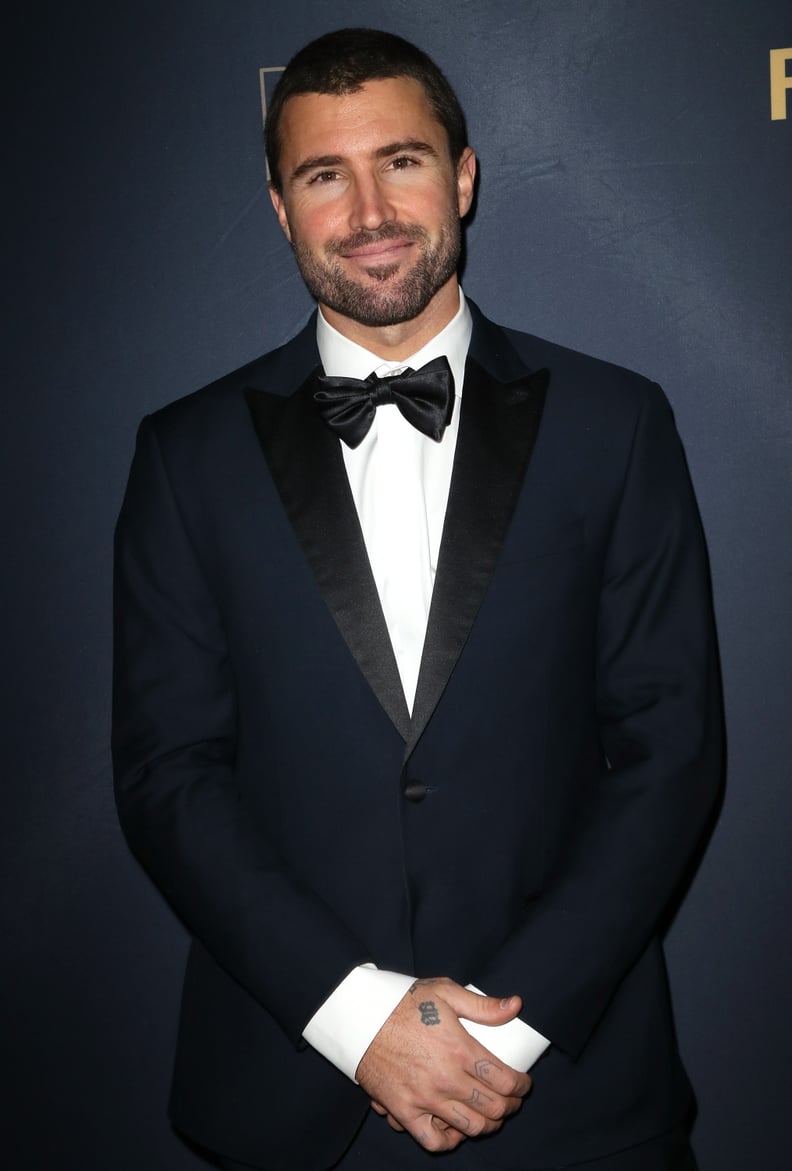 Brody Jenner
Following the end of The Hills, Brody Jenner got together with Avril Lavigne, and the two dated for nearly two years before splitting in 2012. Jenner made guest appearances on Keeping Up With the Kardashians, but in 2015, he landed a show of his own, Sex With Brody. Most recently, he tied the knot with longtime girlfriend Kaitlynn Carter, who will be appearing on the show as well.
04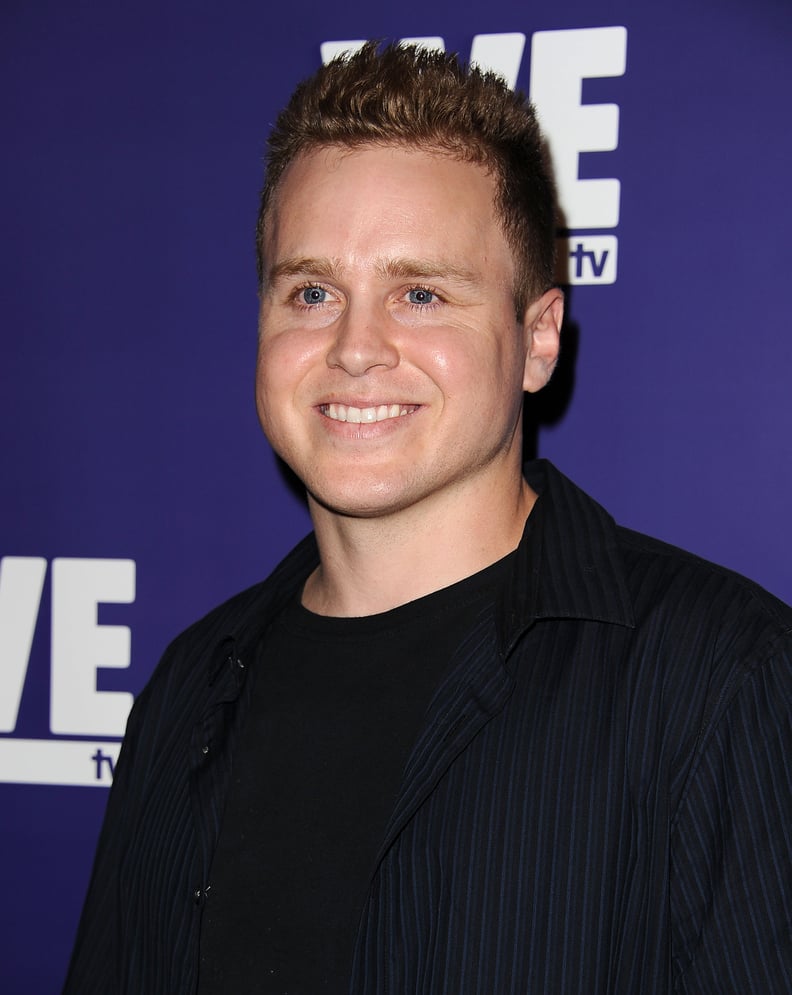 Spencer Pratt
Since The Hills, Spencer Pratt has continued his reality TV reign, appearing on I'm a Celebrity . . . Get Me Out of Here!, Celebrity Big Brother UK, and Marriage Boot Camp. He and wife Heidi had their first child, Gunner Stone, in October of 2017, and more recently, Pratt has been developing his widespread fan base on Snapchat.
05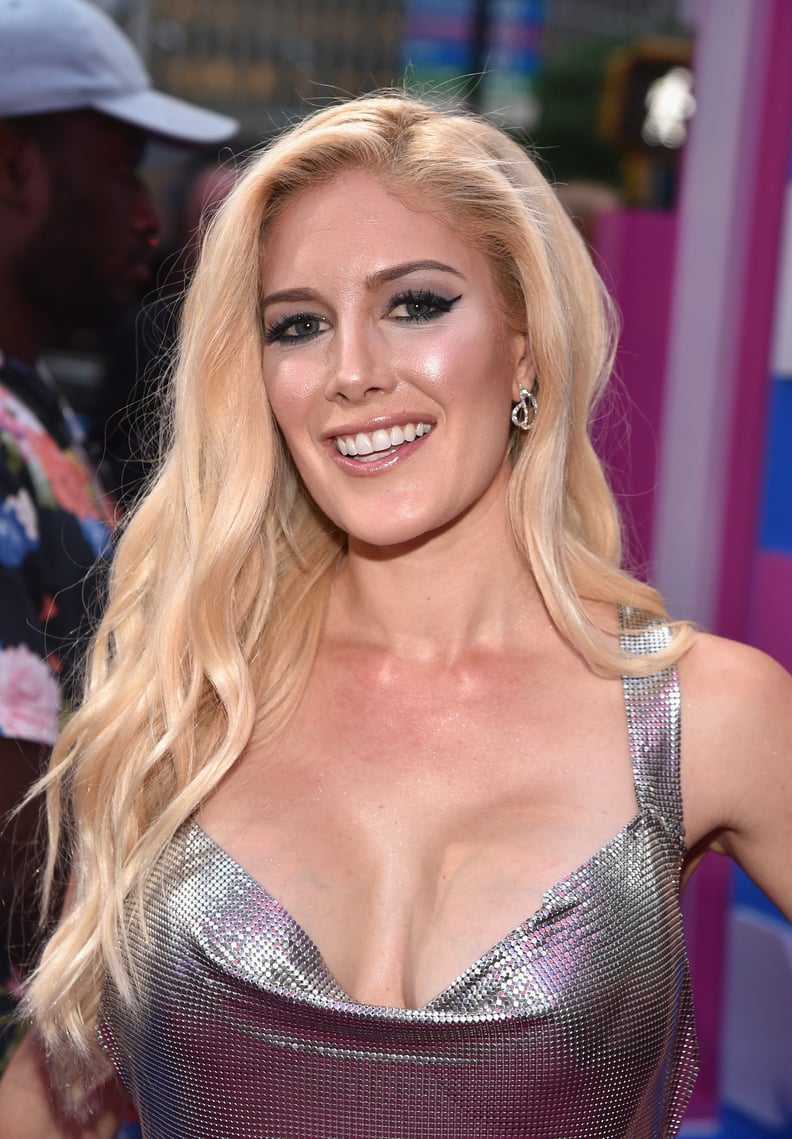 Heidi Montag
After Heidi Montag's debut studio album, Superficial, failed to gain traction, Montag focused on her acting career, making her film debut as Kimberly in Just Go With It in 2011. In addition to appearing on I'm a Celebrity . . . Get Me Out of Here!, Celebrity Big Brother UK, and Marriage Boot Camp alongside her husband, Montag also took part in Famous Food, where she competed against other celebrities for a partnership stake in a restaurant.
06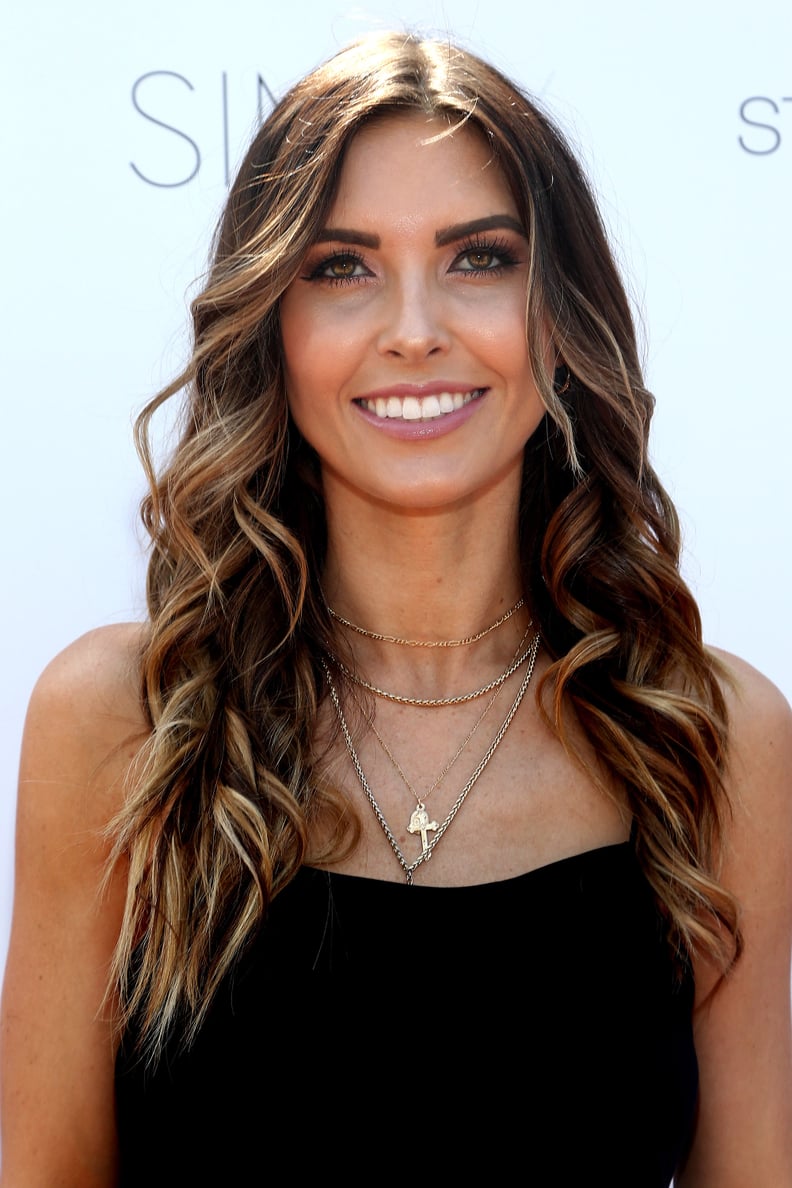 Audrina Patridge
After appearing in the 11th season of ABC's Dancing With the Stars, Audrina Patridge starred in a new VH1 reality show, Audrina, which was canceled after only one season. Patridge also starred in the YOBI.tv web series Dream Maker and hosted the NBC travel series 1st Look for two years. Her first child, Kirra Max Bohan, was born in 2016, though she has since divorced from professional BMX dirt bike rider, Corey Bohan.
07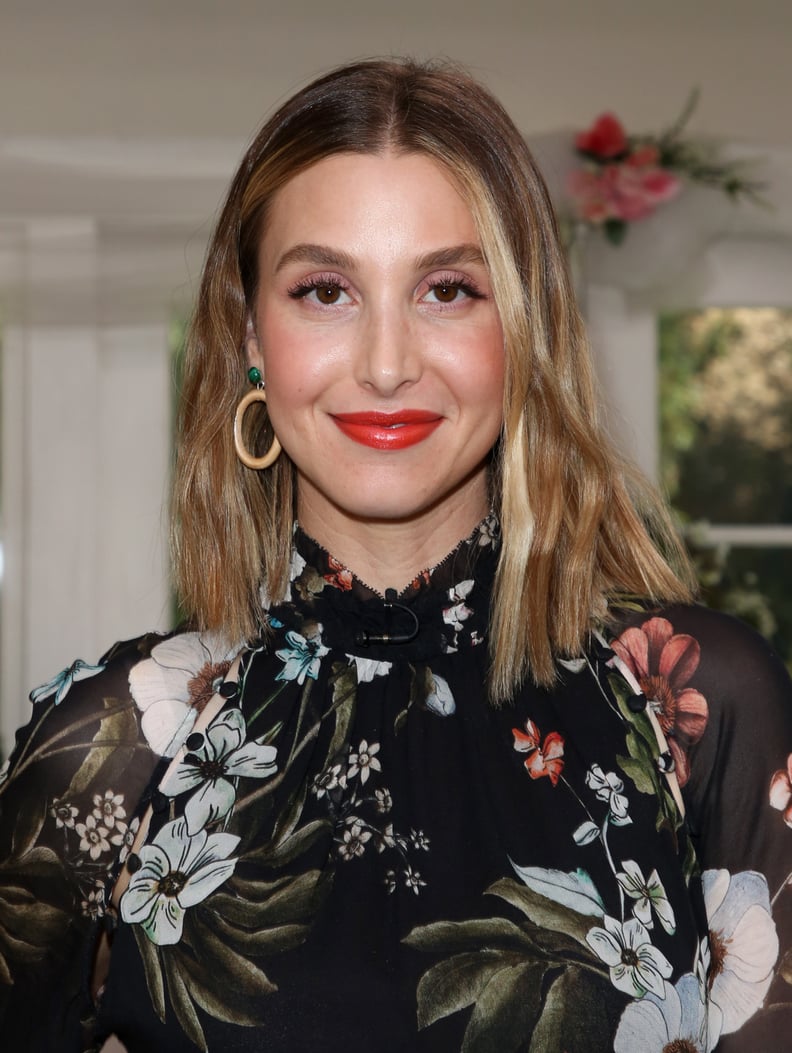 Whitney Port
After starring in her own spinoff series, The City, for two seasons, Whitney Port concentrated on her retail career, releasing her "Whitney Eve" clothing collection, as well as her first book, True Whit: Designing a Life of Style, Beauty, and Fun. Port also served as part of the judging panel for the eighth cycle of Britain and Ireland's Next Top Model. In 2015, she married The City producer Tim Rosenman, and in 2017 the couple had their first child, Sonny Sanford.
08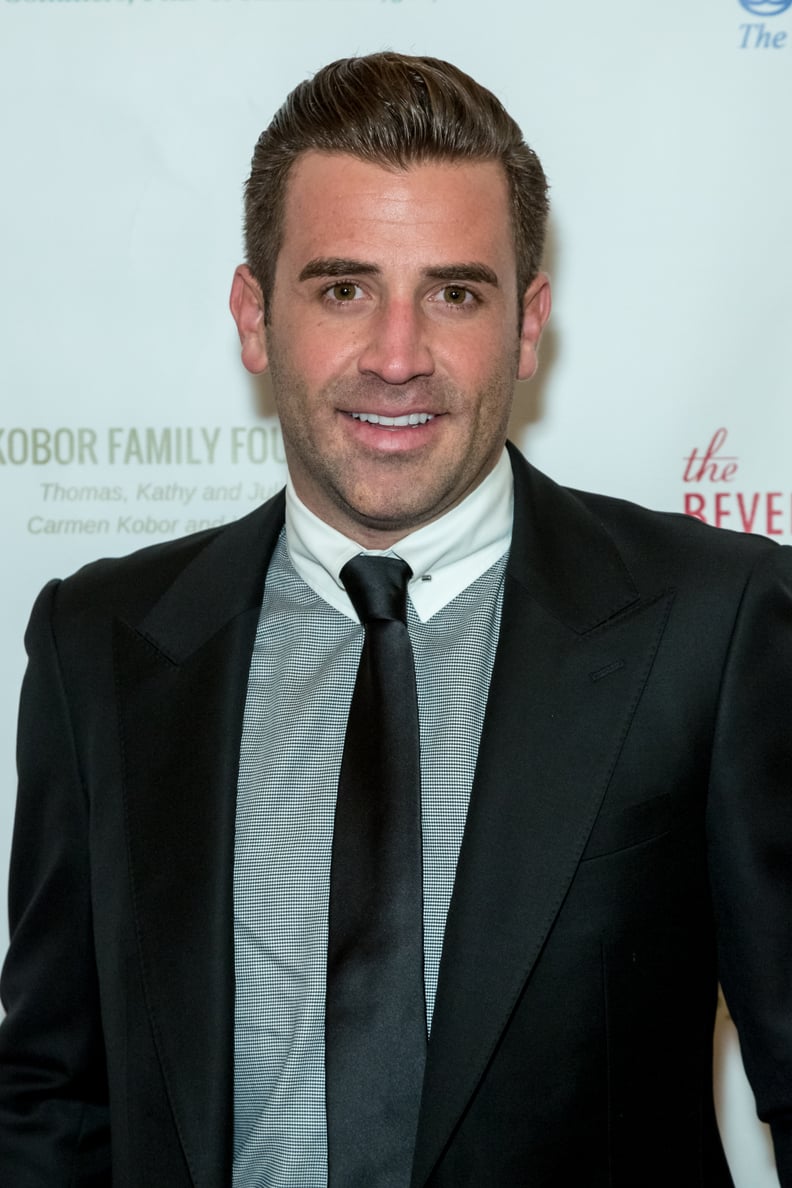 Jason Wahler
After appearing on The Hills, Jason Wahler publicly struggled with alcoholism, though he got sober during a stint on Celebrity Rehab in 2010. He married model Ashley Slack in 2013, and the pair welcomed their first child, Delilah Ray, in 2017. In April, Jason admitted that he relapsed in his addiction to alcohol but is now actively recovering.
09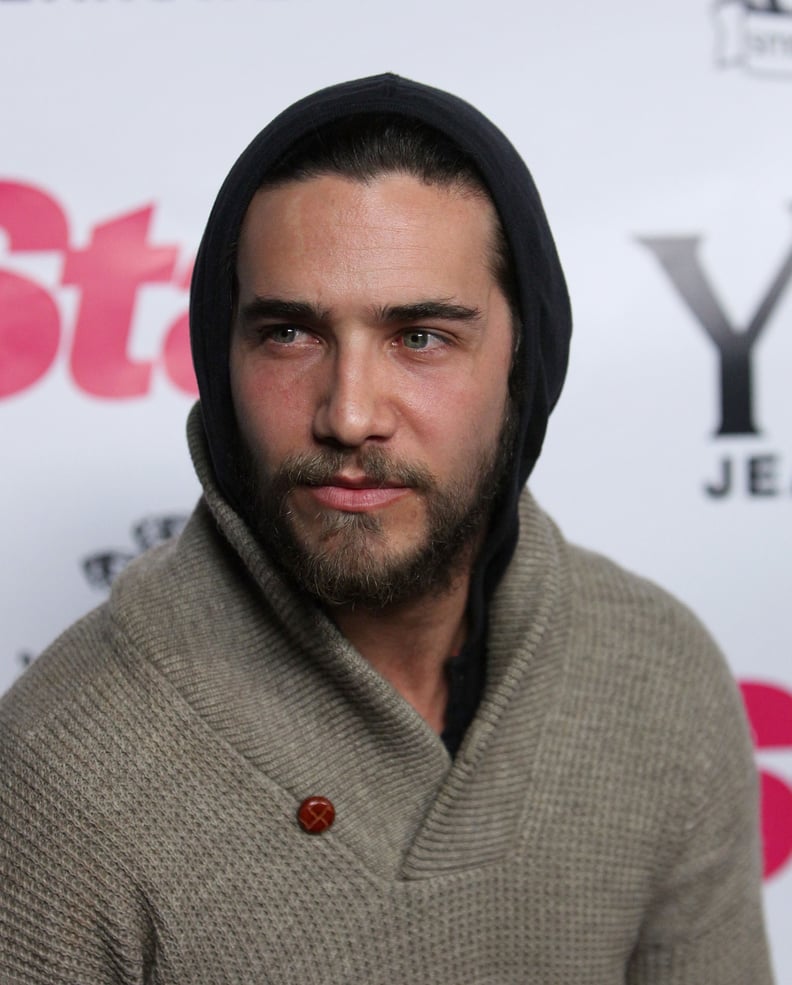 Justin Bobby Brescia
Since Justin "Bobby" Brescia's on-again/off-again relationship with Patridge on The Hills, the former Maroon 5 hairdresser launched his own line of haircare and styling products called BRUSH YOUR HAIR by Justin Bobby Brescia in 2012. In addition to his haircare business, Brescia has been concentrating on his music career, touring with his band, Bobby Rock.
10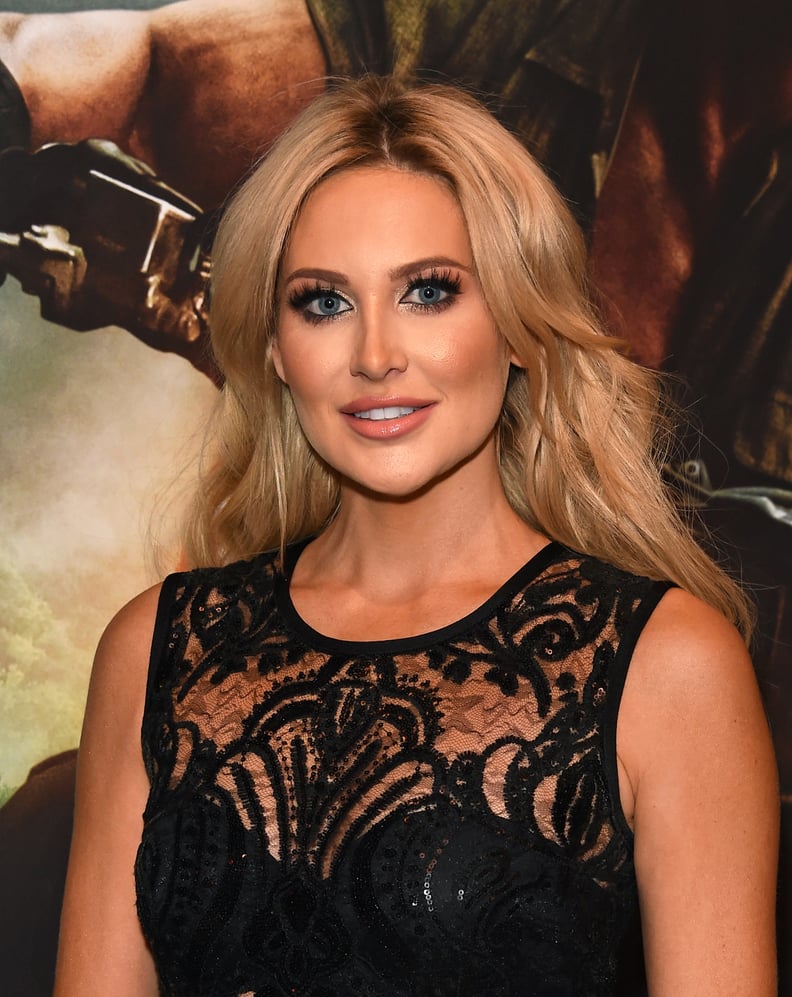 Stephanie Pratt
Spencer Pratt's younger sister, Stephanie Pratt, followed in her brother's footsteps after The Hills, appearing in Celebrity Big Brother, as well as the reality shows Made in Chelsea and Celebs Go Dating. In 2015, Pratt released her own memoir, Made in Reality: From the Hills of L.A. to London's Made in Chelsea.
11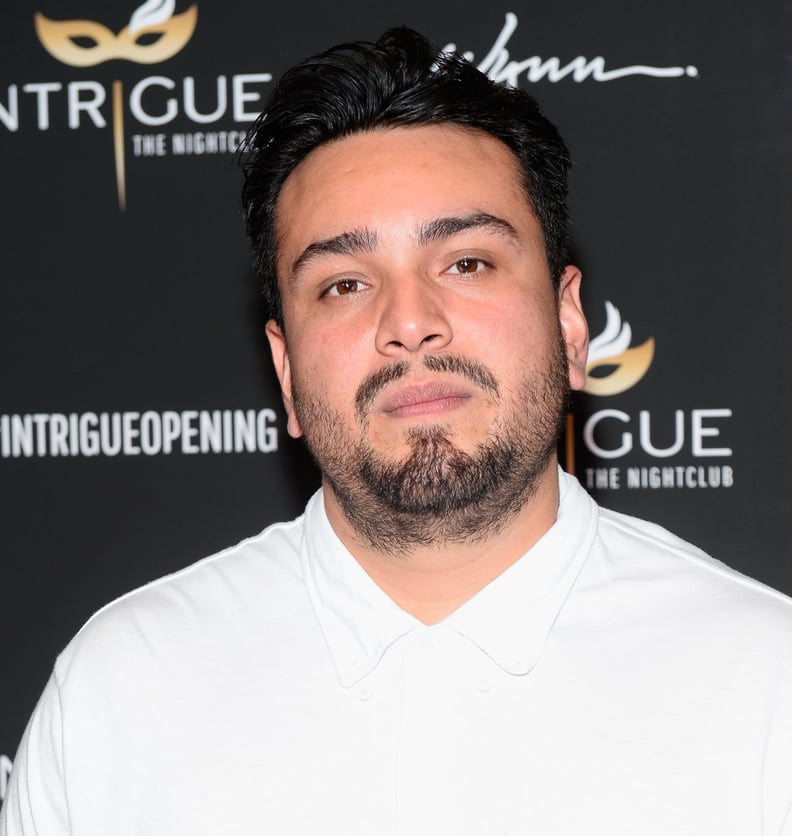 Frankie Delgado
Spencer Pratt and Brody Jenner's close pal, Frankie Delgado, has shied away from the spotlight since his days on The Hills. He married Jennifer Acosta in 2013, and they have since had two children, Isabella Amalia and Francis Franco. Most recently, Delgado has been collaborating with several nightclubs and lounges in Los Angeles and Las Vegas.
12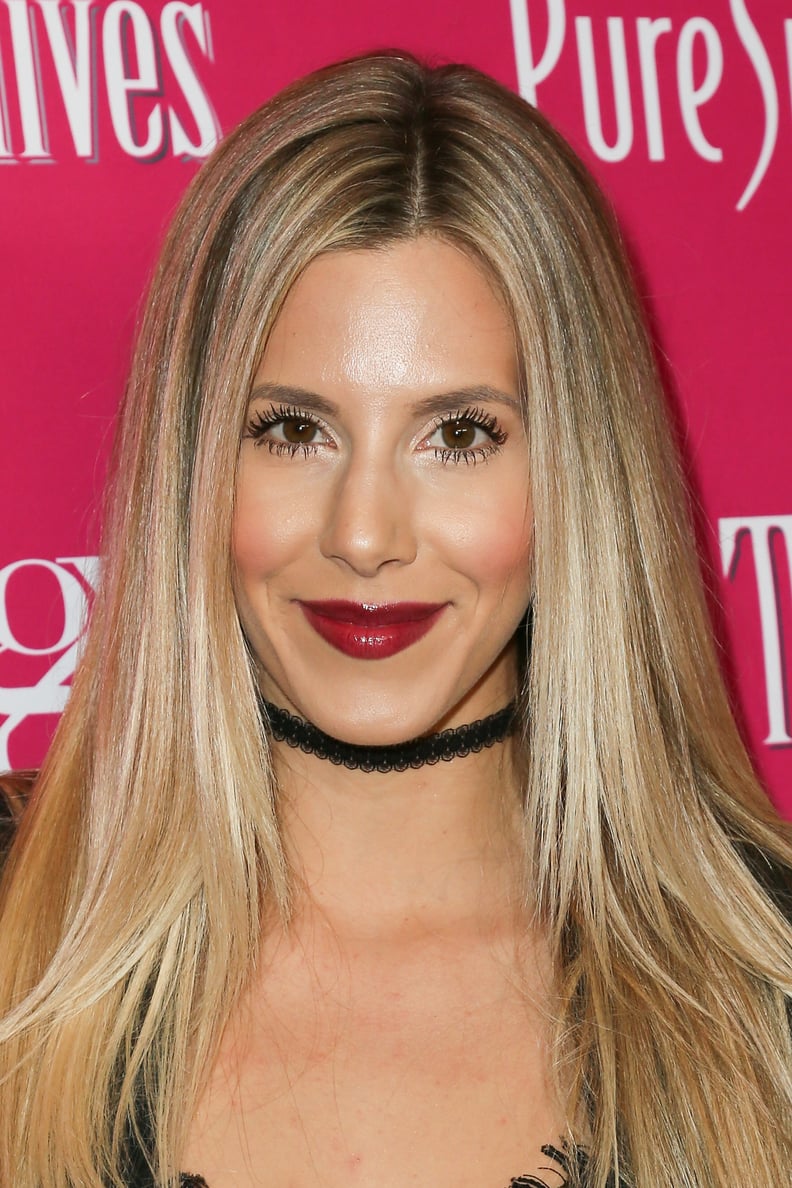 Ashley Wahler
Though Jason Wahler's wife, Ashley, was never a part of the original gang on The Hills, it has been confirmed that the new mom will be joining the cast for its reboot.
13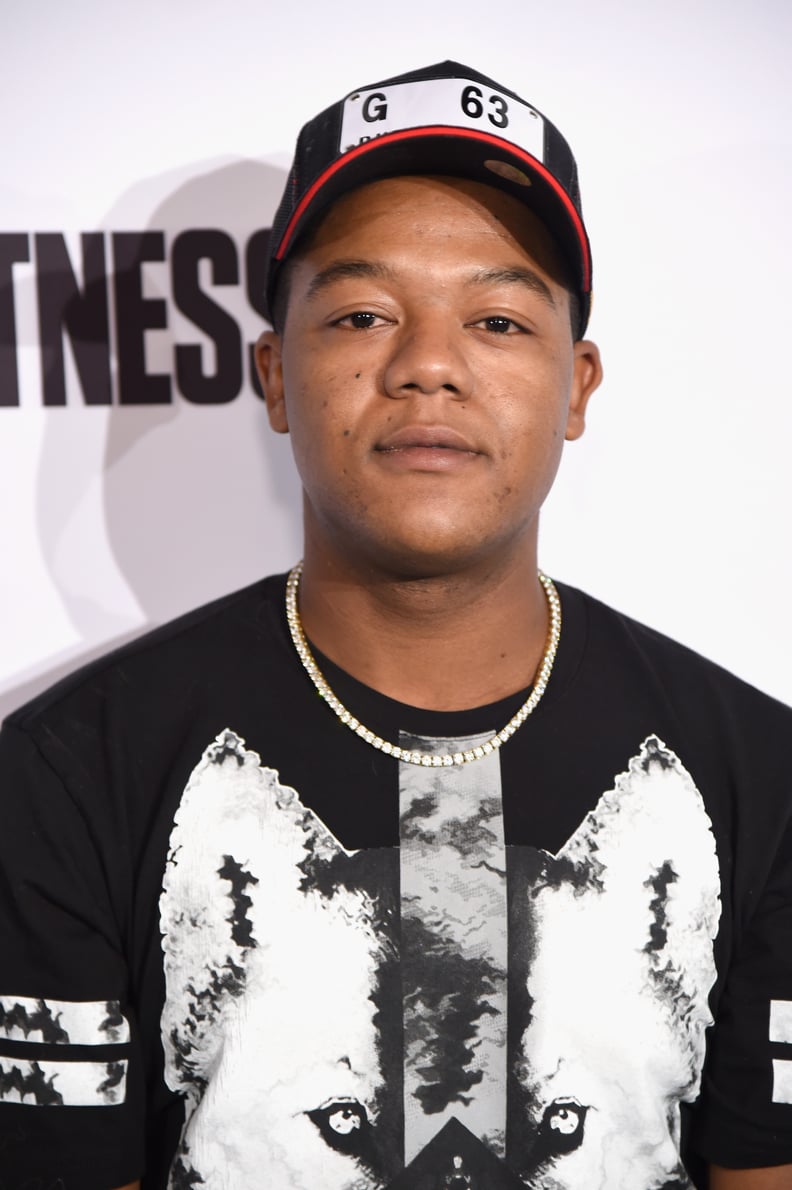 Kyle Massey
Though Kyle Massey was not a part of the original series, the actor (That's So Raven, Cory in the House) will appear on the reboot.