House of the Dragon Season 2
"House of the Dragon" Is Officially Returning For Season 2
As POPSUGAR editors, we independently select and write about stuff we love and think you'll like too. If you buy a product we have recommended, we may receive affiliate commission, which in turn supports our work.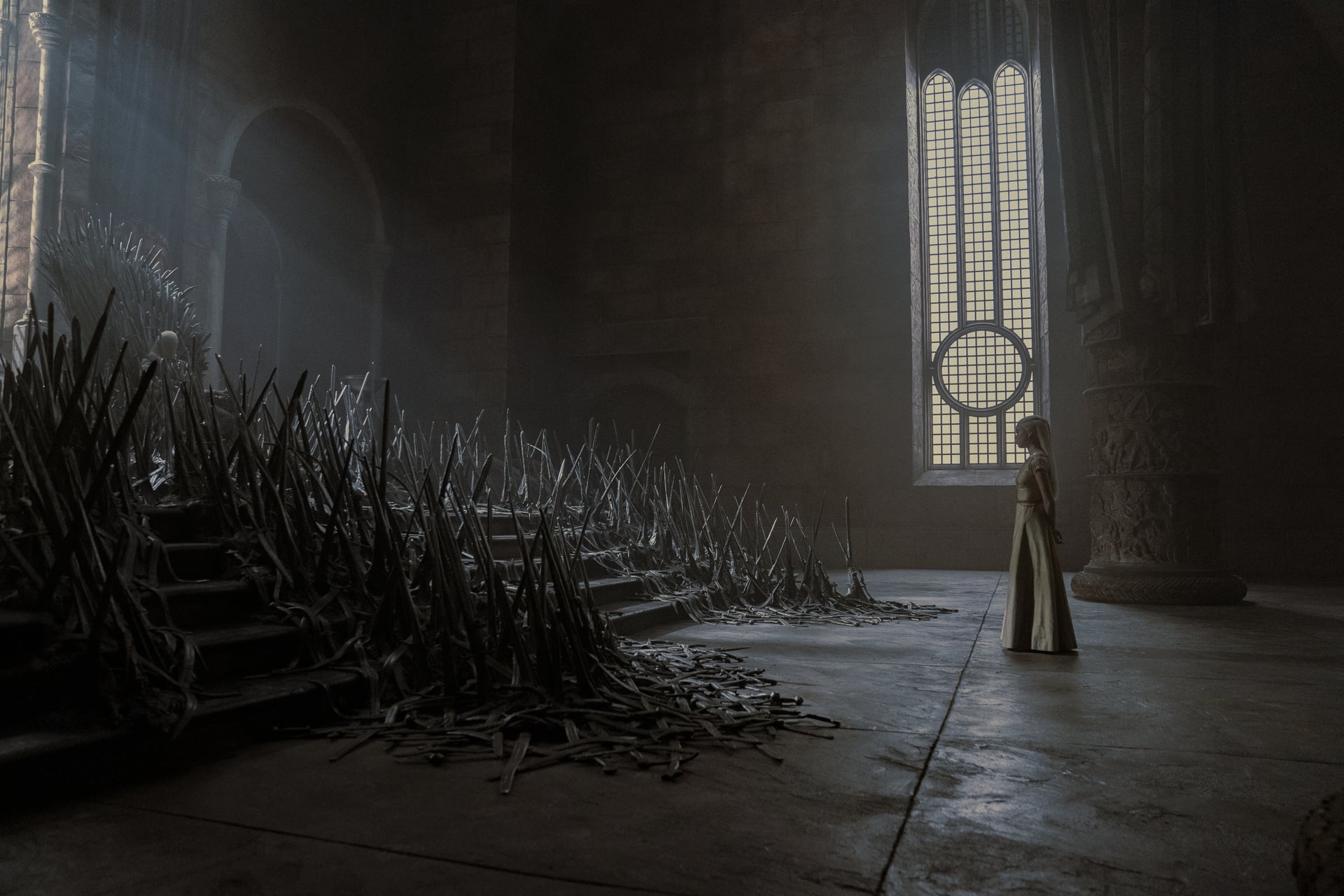 The "Game of Thrones" prequel "House of the Dragon" is off to a roaring start. The 10-episode first season is already shaping up to be one of the buzziest TV events since, well, "Game of Thrones." And now, HBO has officially renewed the series for a second season after just one episode of the first installment aired.
Let's start with the simple numbers: according to HBO, the "House of the Dragon" premiere has been watched by nearly 20 million viewers across all platforms in the US. That makes it the single biggest premiere for any new original series in HBO's history. It also brought in the largest single-night audience for any HBO episode since the 2019 series finale of "Game of Thrones," which had 19.3 million viewers across all platforms, according to The Hollywood Reporter.
Those numbers alone would have probably been enough to justify a second season — but there's the pop cultural power, as well. The "Game of Thrones" brand is big business for HBO: not just as a simple TV show, but also as an opportunity for a huge network of tie-in products. There's plenty of material to mine from "Fire & Blood," George R.R. Martin's book that inspired the series, and it looks like we'll be getting to explore more of those stories very soon.
"We are beyond proud of what the entire 'House of the Dragon' team has accomplished with season one," Francesca Orsi, executive vice president of HBO programming, said in a statement released via WarnerMedia's press site. "Our phenomenal cast and crew undertook a massive challenge and exceeded all expectations, delivering a show that has already established itself as must-see-TV. A huge thank you to [cocreator and executive producer George R.R. Martin; cocreator, executive producer, and showrunner Ryan Condal; and showrunner and director Miguel Sapochnik] for leading us on this journey. We couldn't be more excited to continue bringing to life the epic saga of House Targaryen with season two."
Exact details about the second season have not yet been announced. Given the sheer scope of the show, with a huge cast and big production values, it will probably be some time before a second outing arrives, and we can't wait to see what's next!
Sign up for HBO Max now to watch "House of the Dragon."