India Oxenberg Is in Love and Engaged to Chef Patrick D'Ignazio After Leaving NXIVM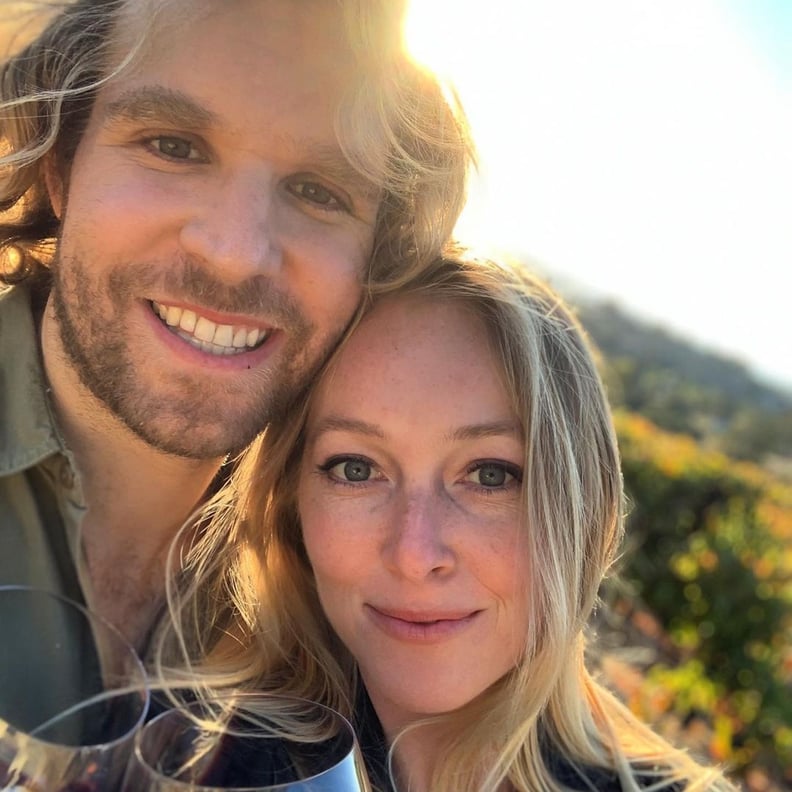 Viewers got a glimpse into the disturbing world of NXIVM through HBO's The Vow, and now, Starz is giving us another look with its latest docuseries, Seduced: Inside the NXIVM Cult. The four-part show premiered on Oct. 18 and chronicles former member India Oxenberg's harrowing journey. India — who is the daughter of Hollywood actress Catherine Oxenberg and a descendant of European royalty — became involved with NXIVM in 2011, but after years of mistreatment, she left following founder Keith Raniere's arrest.
Since then, India appears to be living a low-key life and she even got engaged in October 2019 to chef Patrick D'Ignazio. Not much is known about their relationship, but judging from her Instagram, they seem to really enjoy traveling together. See more photos of India and Patrick ahead.