The Vow: How Is Christina Oxenberg Related to Royal Family?
The Vow: The Surprising Connection Between Catherine Oxenberg and the Royal Family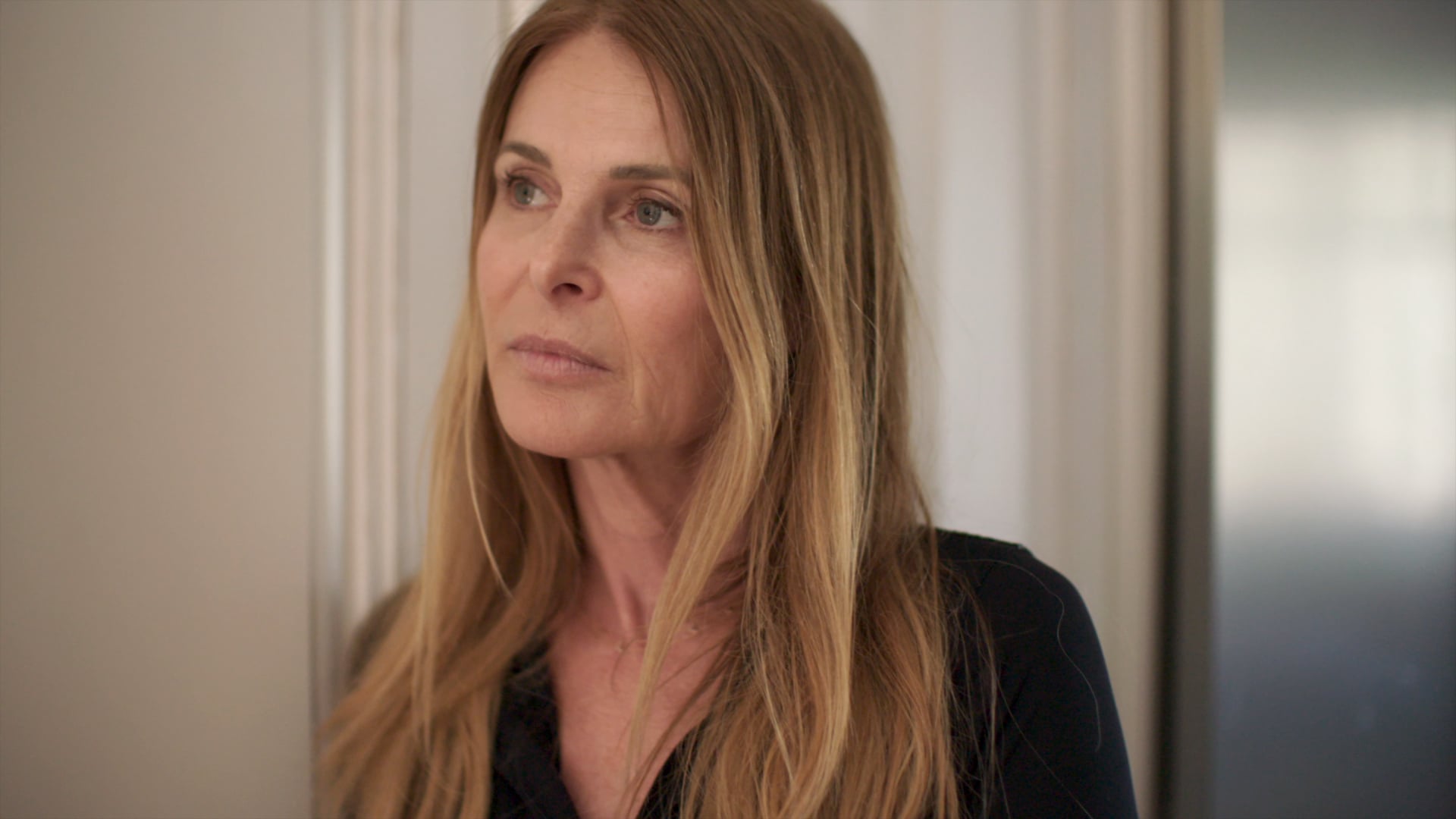 Image Source: HBO
HBO's The Vow exposes the inner workings of the dark world of NXIVM by shedding light on founder Keith Raniere and former members. Throughout the documentary, we follow Dynasty star Catherine Oxenberg's journey to save her daughter, India, from the clutches of Raniere, but we also discover Oxenberg's surprising relation to the British royal family.
Oxenberg's mom is Princess Elizabeth of Yugoslavia, who just so happens to be second cousins with Prince Charles, making Oxenberg third cousins with Prince William and Prince Harry. "She's very close with Prince Charles," Oxenberg said about her mom's relationship with the royal in a 2019 interview with Studio 10.
Coincidentally, Oxenberg's breakout role was as Princess Diana in the 1982 TV movie The Royal Romance of Charles and Diana. While this was a big moment for Oxenberg and her career, it actually ended up causing some tension between her and the royal family. On her blog, Oxenberg stated that she received a "severe reprimand in the form of a letter, from the King of Greece, who felt that it was disrespectful for me to impersonate Diana." In her 2019 interview with Studio 10, she added that she hasn't been invited back to Buckingham Palace since then. In fact, Oxenberg's last visit to the palace was actually right before Charles's wedding to Diana in 1981. She also doesn't have any photos with the royals on her Instagram, so it seems their relationship may still be broken.