Is Nicole Kidman Really Singing in The Prom?
Even Before The Prom, Nicole Kidman Showed Just How Talented a Singer She Really Is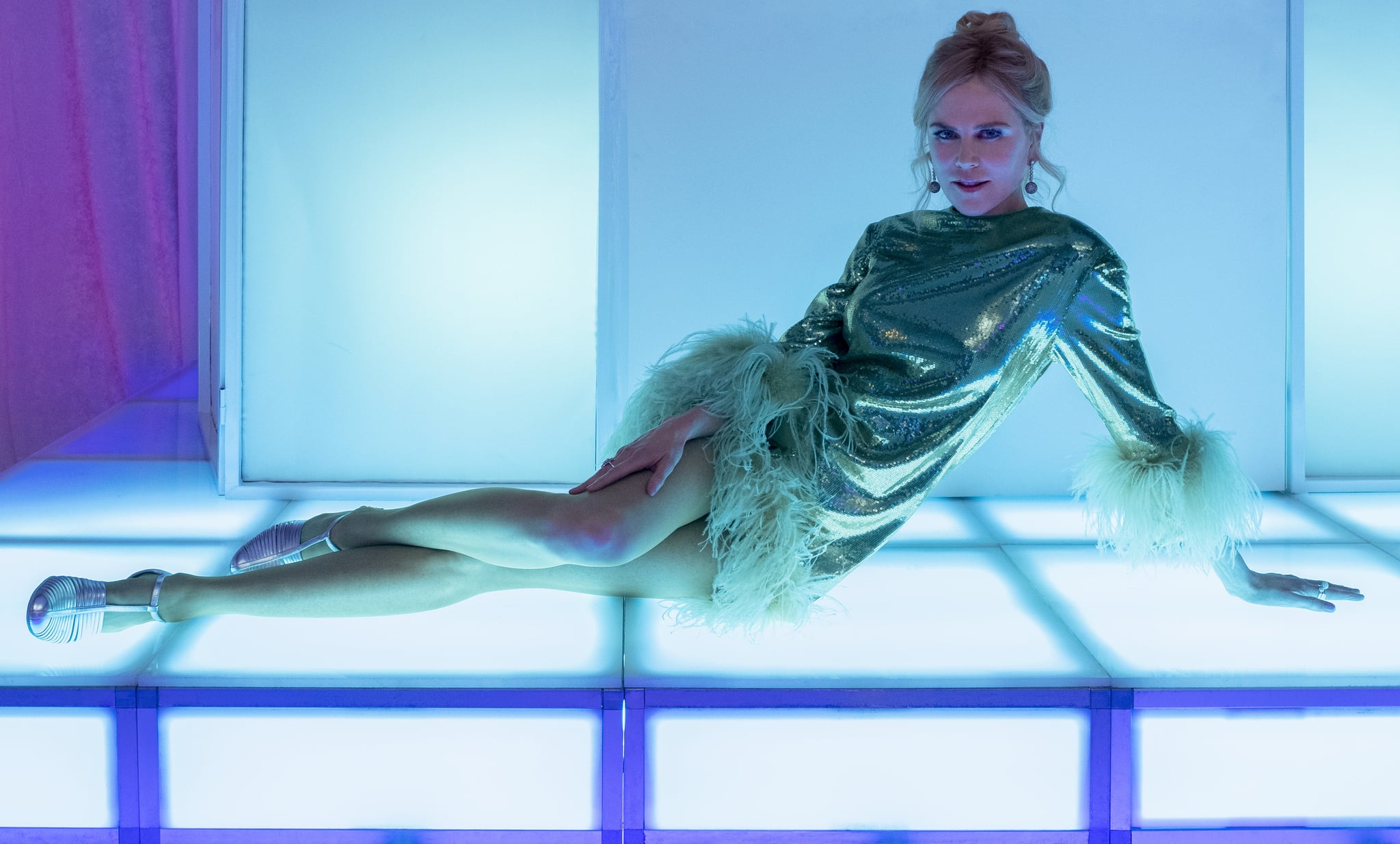 Nicole Kidman already has jaw-dropping acting abilities, but some of even her biggest fans aren't aware that she has an incredible voice, too. In Netflix's The Prom, Kidman belts out pop numbers as Angie, a jaded chorus girl who never hit it big, and we can't believe her voice is that good. Adapted from the stage, the movie follows a group of hapless Broadway actors who decide they need to take on a charitable cause to boost their waning careers. After a quick search online, they find a rightful cause: a young teen from a conservative Indiana town who just wants to take her girlfriend to prom. As a story originally created for Broadway, this movie is rife with musical numbers, bringing actors like James Corden, Meryl Streep, and Kidman herself into explosive singing and dance sequences. Kidman hits all the right notes in songs like "Changing Lives" and "Zazz," breathing life into Angie's character and leaving us wonder why she doesn't just sing in every role (serious question).
Although some may have doubts about whether Kidman is actually singing in The Prom, her past singing work makes it clear that she really is. Probably making her the most talented person alive, Kidman has showcased her singing chops before, particularly as Satine in the 2001 musical Moulin Rouge. As a courtesan who falls in love with a bohemian romantic in 1900 Paris, Kidman actually sang all the tunes alongside her costar Ewan McGregor. In fact, the entire cast reportedly attended a two-week singing and dancing workshop in preparation, and Kidman herself has admitted to feeling she was "never going to be able to hit [the] notes."
More recently, Kidman has sang a few casual duets with her musician husband Keith Urban, and even sang a beautiful rendition of "Dream a Little Dream of Me" as the theme song for her latest series The Undoing!