HBO Max's "Love & Death" Trailer Revisits Candy Montgomery's Infamous True-Crime Story
Forty years after Candy Montgomery killed her friend Betty Gore with an axe, the infamous true-crime story will be revisited in yet another limited series. HBO Max's "Love & Death" stars Elizabeth Olsen as the Texas housewife in a story inspired by John Bloom and Jim Atkinson's 1984 book titled "Evidence of Love: A True Story of Passion and Death in the Suburbs," as well as a collection of articles from Texas Monthly ("Love & Death in Silicon Prairie, Part I & II").
Though specific plot details about "Love & Death" are scarce, the series is based on the events that led to Gore's untimely death, which resulted in Montgomery's arrest and a trial that later acquitted her of murder. On Oct. 14, 2021, HBO Max released first-look photos of Olsen transformed into Montgomery, followed by a trailer that finally dropped on Feb. 16.
In it, Olsen's Montgomery mulls over her boring housewife life until she finds herself in a car with Betty's husband, Allan (played by Jesse Plemons), expressing her attraction toward him before bluntly asking in her sweet Southern accent, "Would you be interested in having an affair?" The clip then takes a turn as flashes of a gruesome murder, crime-scene investigation, and court trial are shown. At the trailer's conclusion, Montgomery ironically assures, "I just don't want anybody to get hurt."
Olsen's portrayal of Montgomery will debut less than a year after Jessica Biel took on the same role in Hulu's "Candy," which premiered on May 9, 2022.
In addition to Olsen and Plemons, "Love & Death" also stars Tom Pelphrey and Lily Rabe. The limited series is set to premiere this spring. Read ahead for everything else we know about "Love & Death."
01
"Love & Death" Teaser Trailer
02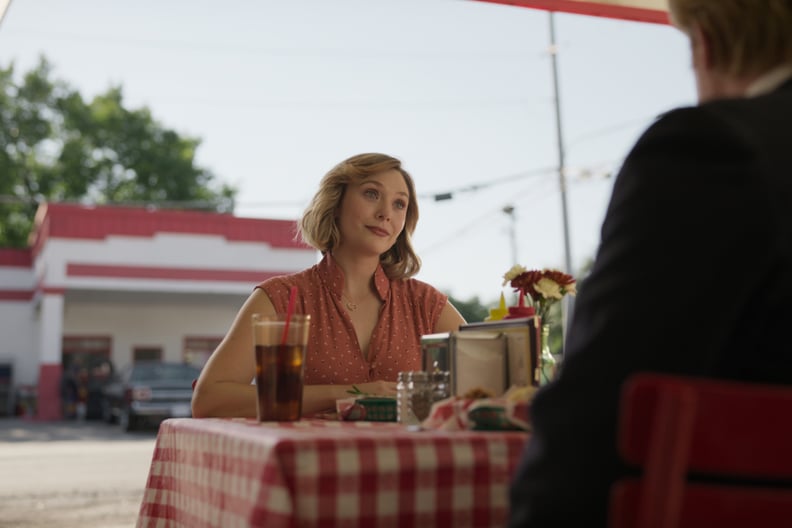 "Love & Death" Plot
HBO Max's logline for the series simply states that "Love & Death" follows "two church going couples enjoying small town family life in Texas, until somebody picks up an axe." However, the plot is much more complex than that, as the unsettling true story the series is based on involves betrayal, an affair, and a gruesome murder.
Per true events, Candy Montgomery and Betty Gore formed a friendship before things turned sour after the former developed feelings for Betty's husband, Allan. The two began an affair that lasted for months before it was eventually called off. But on June 13, 1980, while Allan was out of town on a business trip, his wife was stabbed in her home with an axe 41 times and Montgomery became the prime suspect. Montgomery was eventually arrested for the crime and tried in court, but a jury later found her not guilty. After the trial, she reportedly relocated to Georgia and became certified in family counseling, per The Dallas Morning News.
03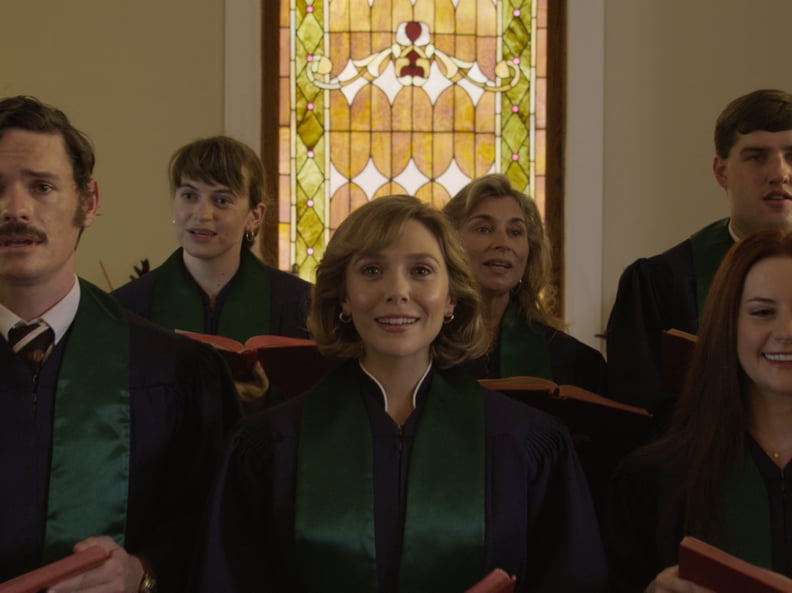 "Love & Death" Cast
Elizabeth Olsen leads the "Love & Death" cast with her portrayal of Candy Montgomery. Jesse Plemons plays Allan Gore and Lily Rabe portrays Betty Gore. Patrick Fugit, Keir Gilchrist, Elizabeth Marvel, Tom Pelphrey, and Krysten Ritter also star in the series.
04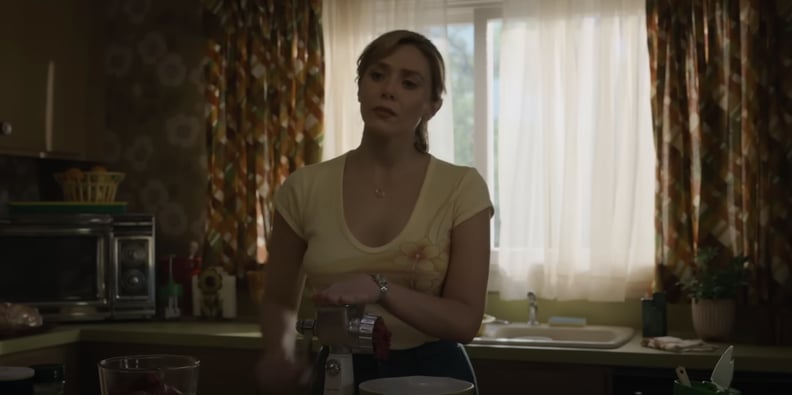 "Love & Death" Release Date
The HBO Max series will debut its first three episodes on April 27, followed by weekly releases through May 25.
05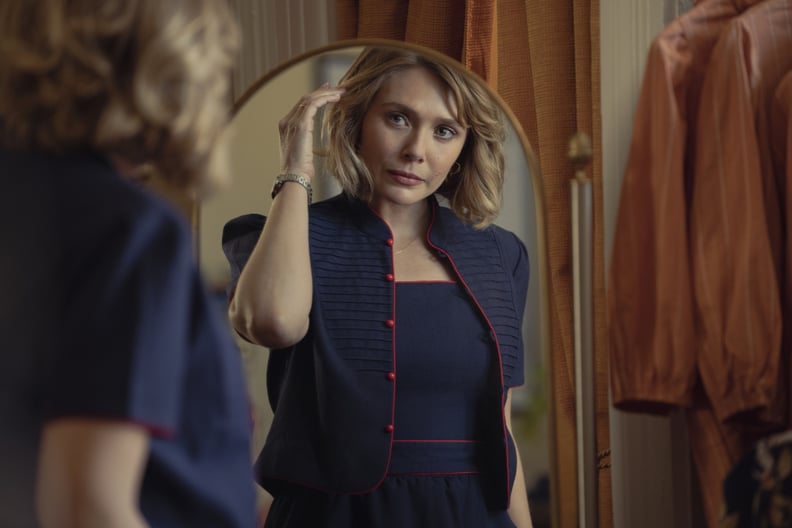 "Love & Death" First-Look Photos