11 Guest Stars You Might Have Forgotten Were on Criminal Minds
As Criminal Minds heads into its final season, we're looking back at some of its best moments, including its guest stars. The crime drama has had a huge roster of amazing cast members over the years, including some very recognizable names. While some of the most famous guest stars on Criminal Minds arrived on set with a hefty résumé and star power behind them, there are also a handful of performers who appeared on the show long before they became famous (or, in one case, an Emmy winner!). It would be impossible to give a shoutout to all the guest stars over the years, but if you're curious about some of the most famous and memorable, keep reading and see which stars have had arcs on the long-running drama.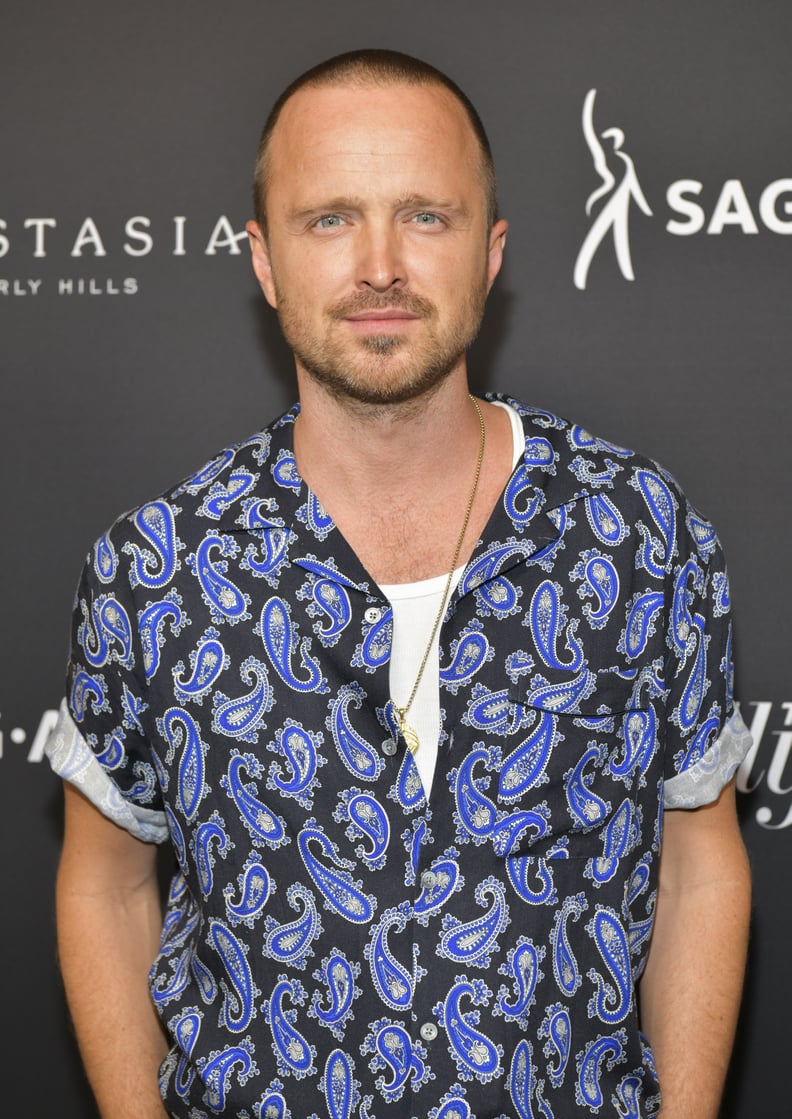 Aaron Paul
Paul guest starred way back in Criminal Minds's very first season as a goth teenager who was questioned in connection to the episode's apparent Satanic murders.
Jane Lynch
Lynch has only appeared in a few episodes of the show, but her presence has been much bigger: she plays Diana Reid, Spencer's schizophrenic mother.
Cameron Monaghan
Before Monaghan starred on Shameless and Gotham, he was a child actor with a deeply creepy role on Criminal Minds as a serial killer who happens to be a young boy.
James Van Der Beek
Van Der Beek had a two-episode arc as a serial killer with a split personality, which also briefly reunited him with former Dawson's Creek costar Meredith Monroe.
Frankie Muniz
Muniz was fresh off his comedic role on the sitcom Malcolm in the Middle when he guest starred on Criminal Minds. His character was a massively traumatized crime victim who ends up becoming a serial killer himself.
Jason Alexander
Alexander's role here is a far cry from Seinfeld. At first, he plays a brilliant professor who seems to be on the same side as the BAU, but turns out to be much more sinister.
Bellamy Young
Before she was Scandal's first lady, Young had an eight-episode arc as Beth Clemmons, whose connection with Hotchner came after a devastating tragedy.
Michelle Trachtenberg
Trachtenberg guest starred in a deeply unsettling role as a terrifying stalker who ended up killing Dr. Reid's girlfriend Maeve.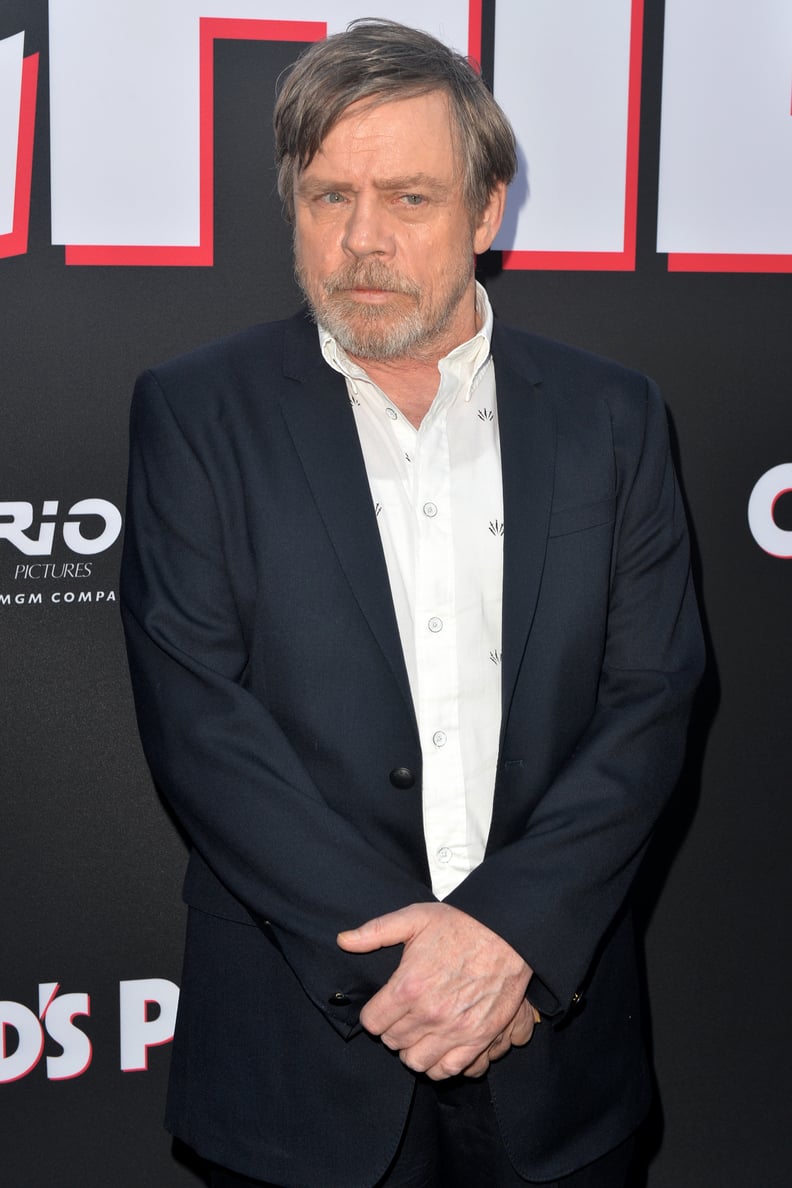 Mark Hamill
Hamill has seemingly delighted in taking on much darker roles in his after his time as Luke Skywalker. That's definitely the case here, as he plays The Replicator, a serial killer who taunts and haunts the BAU team.
Ben Savage
Savage's guest role was something of an unusual one. Instead of playing a one-off character, he played the younger version of an existing main character: Jason Gideon, played regularly by Mandy Patinkin.
Aubrey Plaza
If you're expecting Plaza's role to be something even remotely close to Parks and Recreation's April Ludgate, you're in for quite a shock. Her Criminal Minds role saw her play a cold-blooded assassin who's behind multiple plots against Reid.