When Does Season 15 of Criminal Minds Premiere?
Grab Your Tissues and Get Ready — This Is When the Final Season of Criminal Minds Will Premiere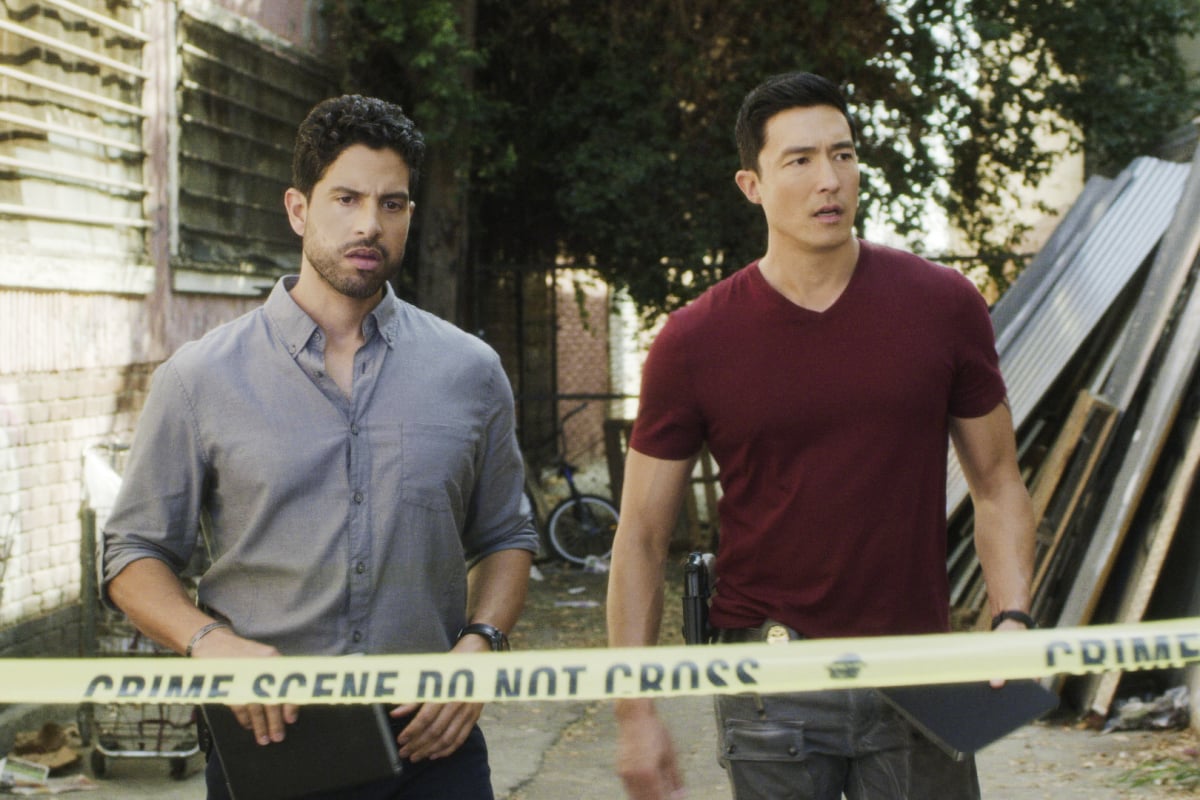 One of the most long-lasting staples of network TV is about to sign off the air for good in early 2020. Criminal Minds, the CBS crime procedural following FBI behavioral profilers, is coming to an end after 15 years. Filming has officially wrapped on the long-running show's last episodes, and the final season will start airing on CBS on Jan. 8, 2020.
Unfortunately for fans of the BAU, the 15th and final season will have an abbreviated run and air its finale on Feb. 19. TVLine originally reported in June that the final season was being held for a midseason debut, which lines up with the recently announced premiere.
Deadline has more details on the scheduling situation, direct from CBS Entertainment President Kelly Kahl.
"The plan is to play Criminal Minds on Wednesday night where it has aired, creating a mini season and giving SEAL Team and S.W.A.T. weeks off in the middle of the season to avoid repeats," Kahl explains. She also cites the 10-episode final season of Madam Secretary as another scheduling concern that required some maneuvering between the two long-running shows ending this year.
Criminal Minds is signing off the air after a remarkable 15-season run, dating back to September 2005. Over the years, the cast has changed quite a bit, with only a few original cast members still remaining in the current group of actors on the show. What can fans expect to see in the final season?
"[There's] a little more serialized storytelling," showrunner Erica Messner told TVLine, as well as "a couple of personal stories that might be surprising to people." We'll definitely be looking forward to how the story ends when Criminal Minds returns to CBS on Jan. 8!