11 Thrilling Movies to Watch If You Can't Stop Thinking About Last Night in Soho
Between the '60s glam-inspired storyline and Anya Taylor-Joy's breathtaking performance of "Downtown," it's no surprise that fans can't stop talking about director Edgar Wright's new time-travel, psychological slasher, Last Night in Soho. Set in central London, the film revolves around a fashion student named Ellie (Thomasin McKenzie), whose obsession with old-school London glamour begins to take over her dreams. It's not long until Ellie realizes that the decade is not as picture-perfect as modern times imagine it to be. Like many wonderful horror films that have come before it, Last Night in Soho will leave you speechless, terrified, and sleeping with one eye open.
If you can't get over Last Night in Soho's fashion, gorgeous London backdrop, and mind-boggling ending, we've compiled a list of movies you'll find just as chilling. Click play, if you dare.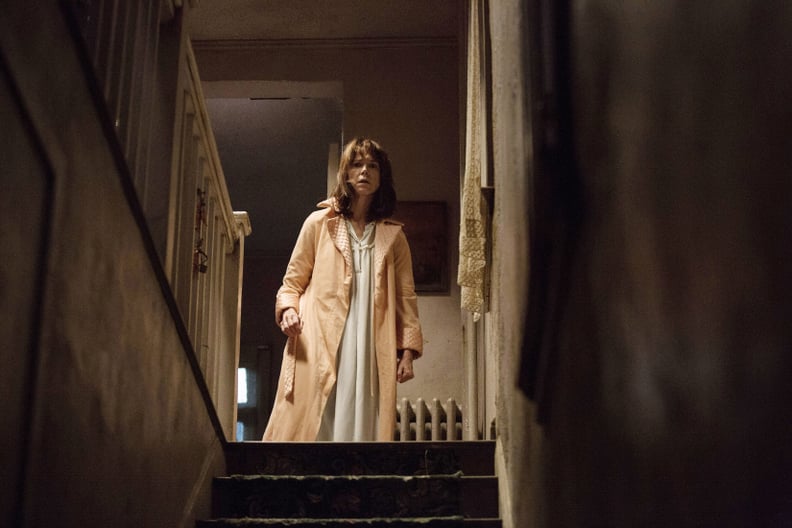 The Conjuring 2
Set around the same time as Last Night in Soho, this half-supernatural, half-horror movie follows two paranormal investigators who set out to north London after receiving a cry of help from a mother whose daughter is exhibiting signs of demonic possession. An evil spirit is roaming the house, and it's only a matter of time until it preys on its next victim.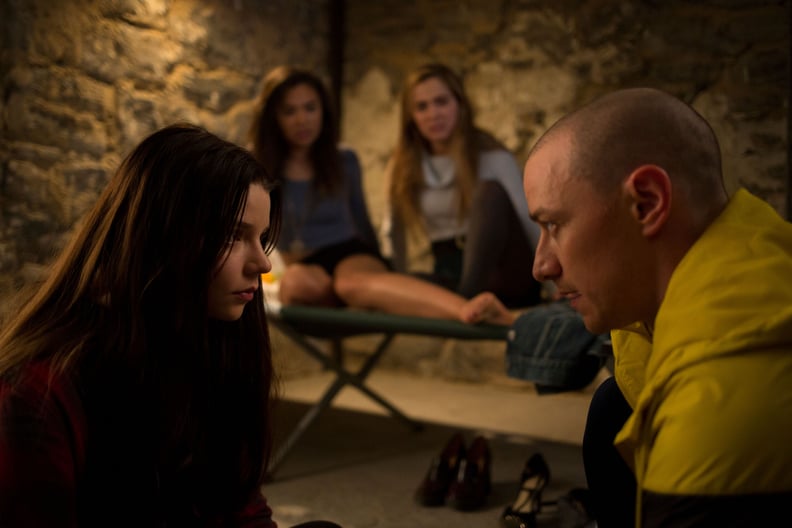 Split
Did you know that Anya Taylor-Joy starred in one of the most talked about and gripping movies of 2016? In Split, she played one of three teenage girls held captive by a daunting and unpredictable man with 24 personalities, one of which had never been exposed . . . until now, that is.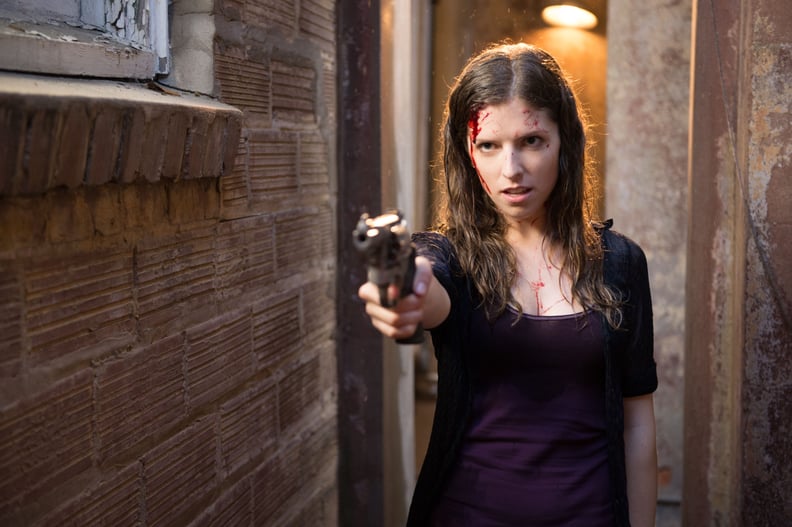 Mr. Right
Things (and people) are never what they seem, and no one knows that better than Last Night in Soho's Eloise and Mr. Right's Martha (Anna Kendrick). Danger is attractive to Martha, who is also a sucker for reckless adventure and bad boys, so it's no surprise that the idea of dating an assassin doesn't scare her away. If fact, it makes her like him even more.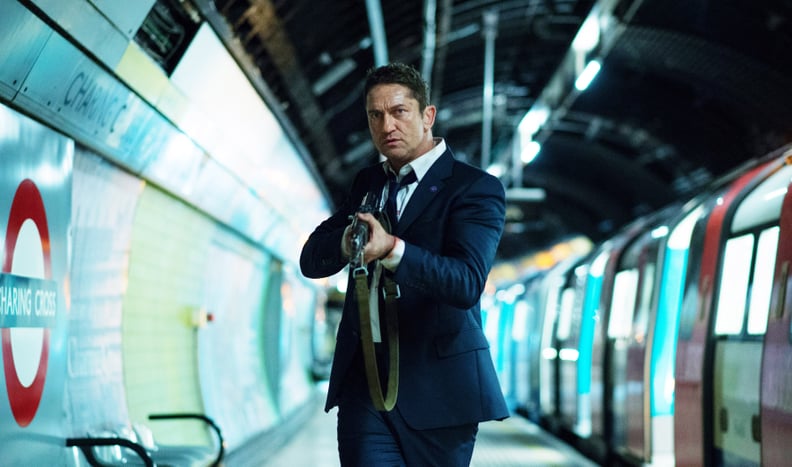 London Has Fallen
While not paranormal or horror per se, London Has Fallen is a fast-paced, highly entertaining movie that takes place in London and includes iconic landmarks just like Last Night in Soho. What it lacks in the scary department, it makes up with action, blood, and violence as agent Mike Banning (Gerard Butler) fights to protect world leaders during a terrorist invasion.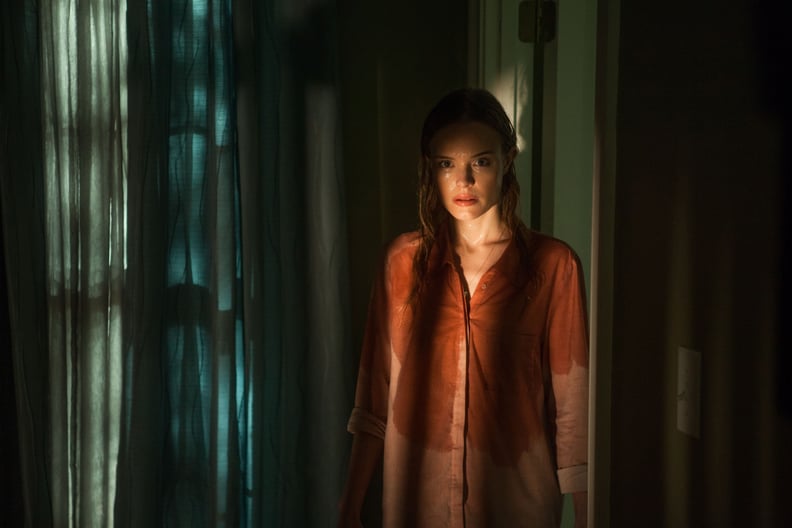 Before I Wake
Starring Kate Bosworth, Before I Wake tells the story of two foster parents, Mark and Jessie, and their 8-year-old son, Cody, who has an unsettling gift of bringing his imagination — as well as his nightmares — to life. Jessie thinks it's all just a bunch of hocus-pocus until her late biological son is standing before her in their family home.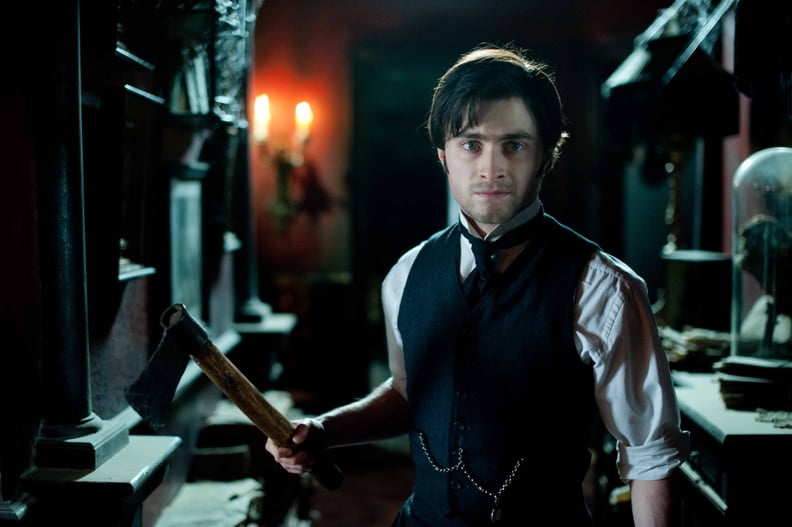 The Woman in Black
This Daniel Radcliffe-led film centers around a lawyer who comes across a rather large portion of land while settling his deceased client's assets. Following protocol, he sets out to inspect the property only to discover that the estate is possessed by the sinister ghost of a woman seeking vengeance.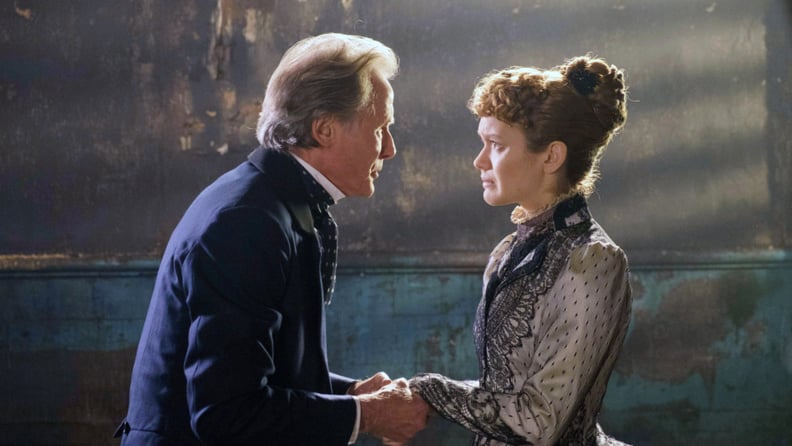 The Limehouse Golem
Both Last Night in Soho and The Limehouse Golem are proof that horror flicks can be as fashionable and glamorous as their drama and romance counterparts. Set in Victorian London, a detective is tasked to hunt down a serial killer whose calling card is writing cryptic letters in his victim's blood. When a witness comes forward, he'll have to rely on her memory to crack the case in this disturbing yet extremely entertaining film.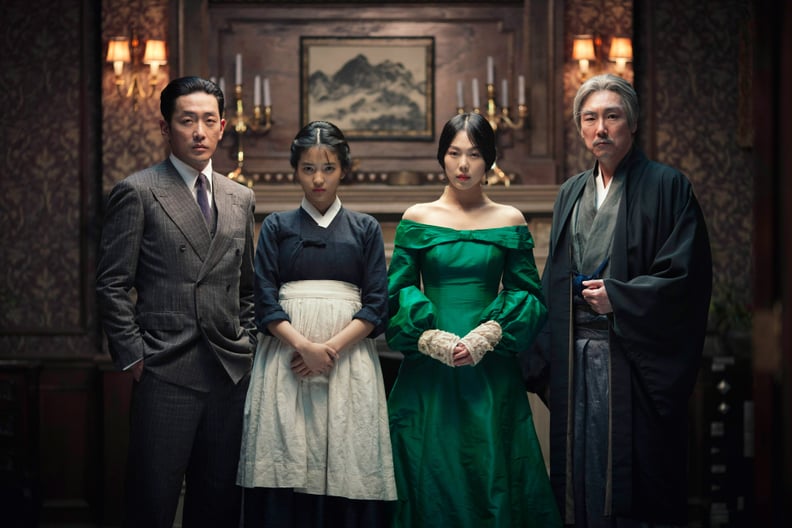 The Handmaiden
Sexy yet horrifying, the plot unfolds as a powerful street-crime duo join forces to seduce, manipulate, and swindle a wealthy Japanese socialite out of her riches. The Handmaiden is a period drama gone dark, and a real nail-biter, which makes it the perfect double feature to Last Night in Soho.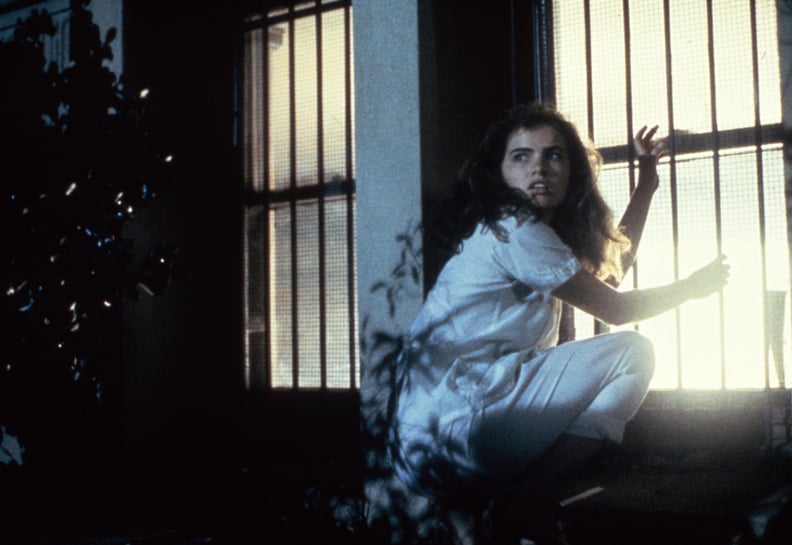 A Nightmare on Elm Street
Much like Last Night's character Eloise, in this movie, the teenagers' dreams flirt on the border of fiction and reality. Only here, the vicious Freddy Krueger kills the person dreaming, not a figment of the dreamer's imagination. Dun dun dunnnn!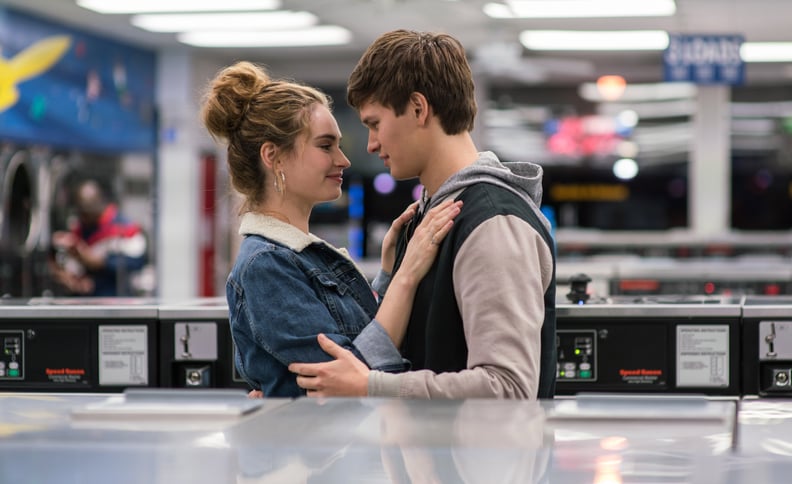 Baby Driver
Before there was Last Night in Soho, there was Edgar Wright's 2017 movie Baby Driver. As far as getaway drivers go, Baby (Ansel Elgort) is the best of the best, and his evil crime boss knows it, which is why he'll stop at nothing to prevent Baby from giving up the heist life for good — especially for a girl (Lily James) he just met.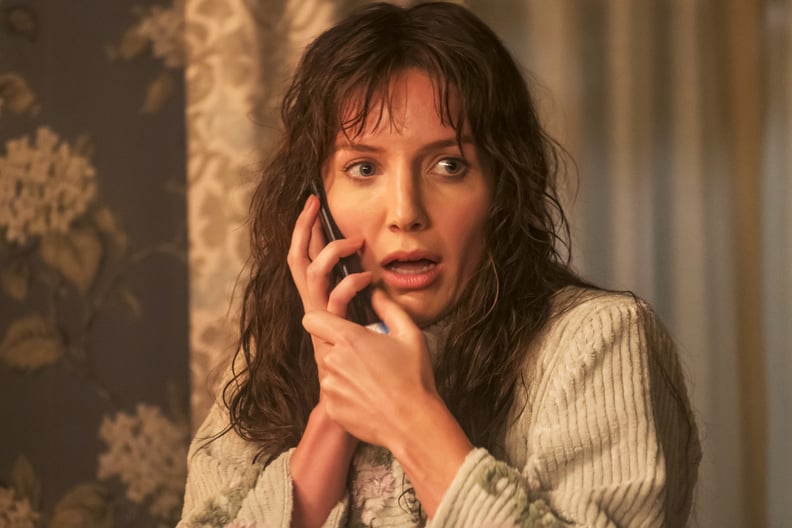 Malignant
If you weren't sure by now, Malignant will prove that storylines with nightmares make for the scariest movies. Malignant follows a woman named Madison, who becomes unhinged and manic after a series of dreams prove to come true in real life. What kind of grim things is Madison envisioning? You'll have to watch to find out for yourself.