Netflix Renews Another Life For Season 2
Netflix's Another Life Has Officially Been Renewed For a Second Season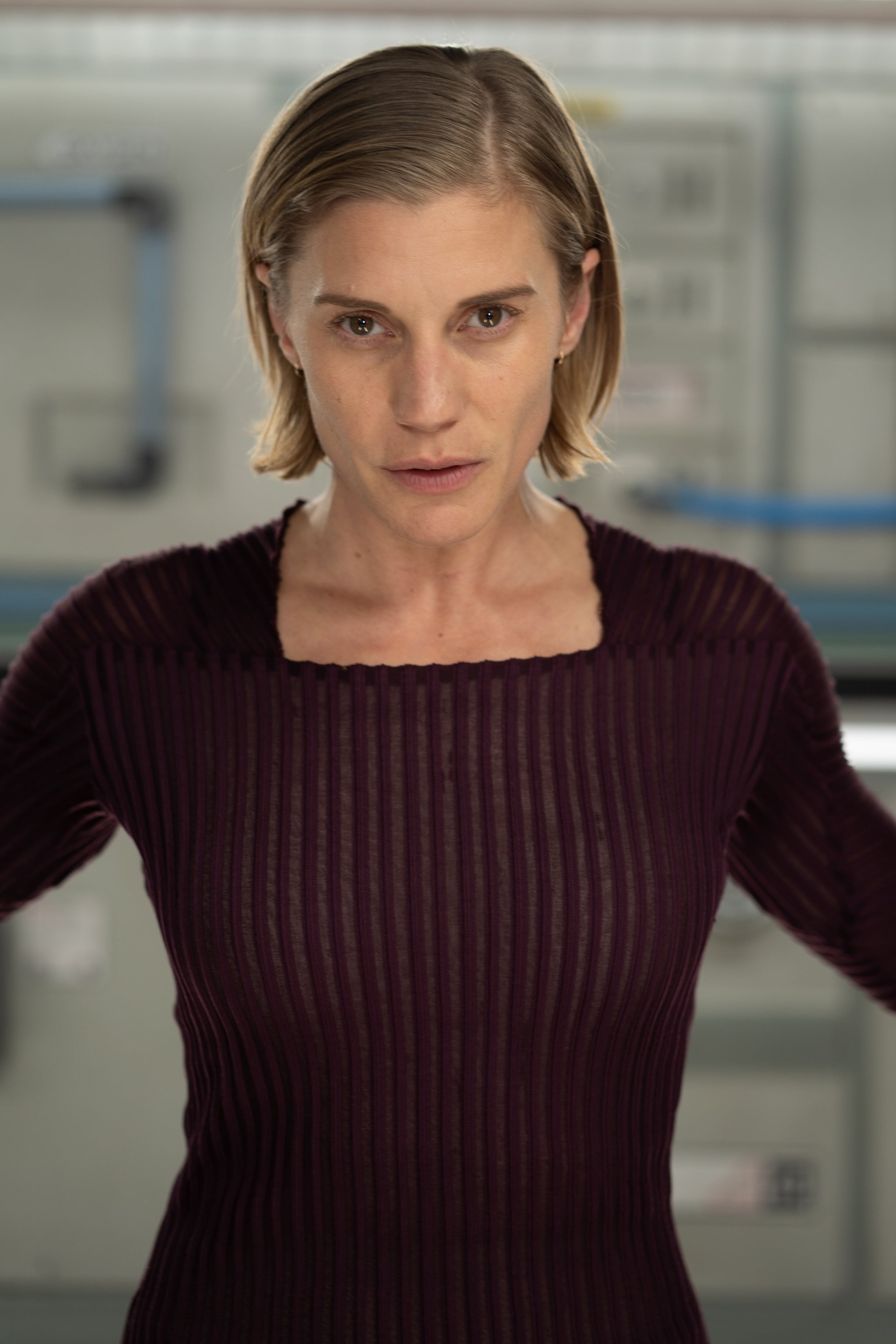 If you're a fan of Netflix's Another Life, we have great news for you! Netflix announced the sci-fi drama will return for a second season, as first announced by The Hollywood Reporter. Starring sci-fi vet Katee Sackhoff of Battlestar Galactica fame, the show revolves around an astronaut, Niko Breckenridge, who leads a mission to discover the truth about a mysterious alien artifact. The show's cast also includes Justin Chatwin as Erik Wallace (Niko's scientist husband), Samuel Anderson as William, and Elizabeth Faith Ludlow as Cas Isakovic. Further casting for the second season has not yet been announced.
The renewal may come as a surprise to some, given that Another Life's first season was met with somewhat negative critical reviews. Netflix's process of renewals and cancellations is famously opaque; their model is not quite like the viewer-driven model of traditional network TV. Since the streaming company doesn't release viewing numbers except on rare and record-breaking occasions, we're pretty much left guessing about how well any show is actually performing at any given time.
For now, there's not much information about what the second season of Another Life will entail — or even when it will debut. The second season is set to have 10 episodes, with production set to resume sometime in 2020 in Vancouver. No release date has been announced.