There Are 11 New Netflix Movies Dropping in July, So Get Ready to Binge Watch
We've said it before and we'll say it again: when it comes to original content, Netflix never lets us down. The streaming service has 11 new movies on tap for July, including a girls' trip comedy that's like a mini New Girl reunion, an animated comedy starring Hollywood power couple Emily Blunt and John Krasinski as voice actors, and the long-awaited sequel to The Kissing Booth. You can also expect to see movies from Italy, Poland, South Africa, France, and Spain, as well as a few other flicks from here in the US. Check out the gallery for everything July has to offer.
03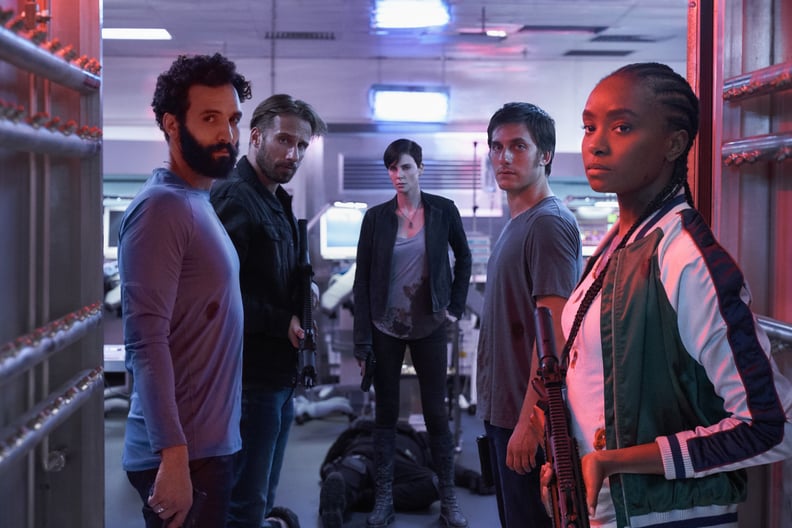 The Old Guard
Starring Charlize Theron and based on the comic book of the same name, this superhero flick tells the story of four centuries-old immortals secretly working to protect humanity, who — just when they discover another immortal — realize their secret powers have been exposed.
When it's available: July 10
05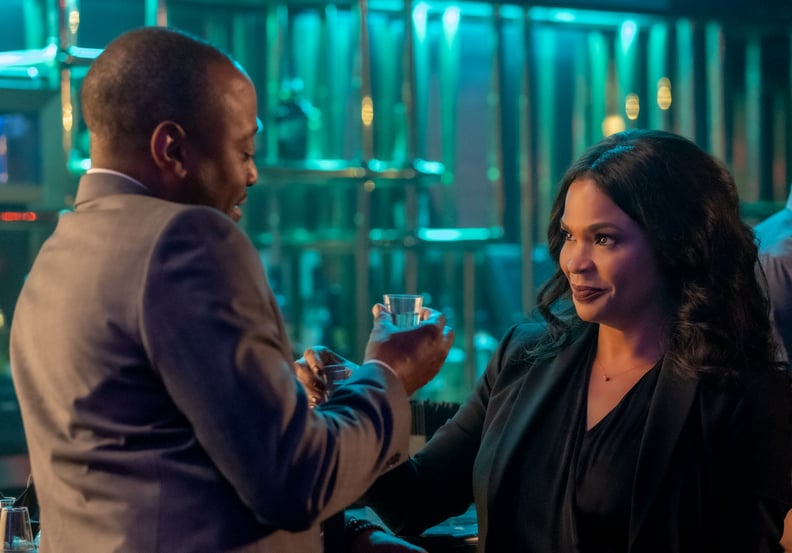 Fatal Affair
Too Deep costars Nia Long and Omar Epps are reunited for the first time in 20 years in this psychological thriller, which tells the story of a married lawyer, who, after she grabs an innocent drink with an old friend, discovers that her friend is far more unstable and dangerous than she'd realized.
When it's available: July 16
07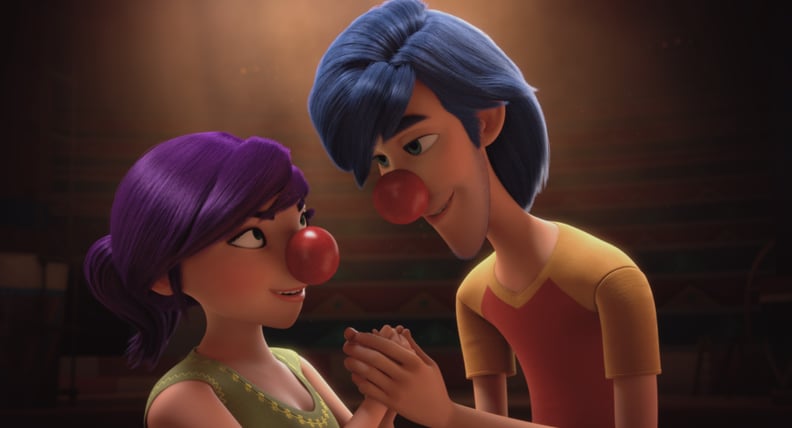 Animal Crackers
With voice actors who include Emily Blunt, John Krasinski, Sir Ian McKellen, Danny DeVito, and Sylvester Stallone, among others, this cute animated comedy tells the story of a family who use a box of magical animal crackers to save the neglected circus they inherited.
When it's available: July 24
08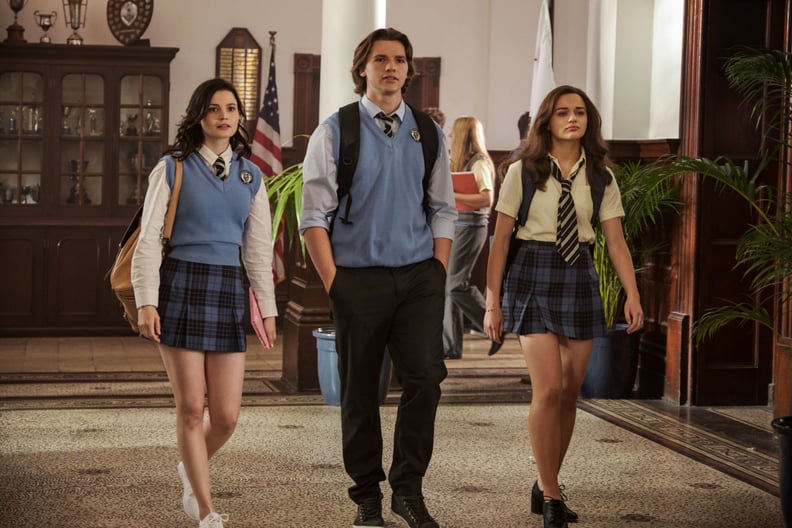 The Kissing Booth 2
In this sequel to The Kissing Booth, Elle adjusts to her new long-distance relationship as Noah heads off to Harvard, which is only made more complicated by her growing attraction to her new classmate Marco (played by newcomer Tyler Perez) and Noah's new friendship with a fellow Harvard student (played by Maisie Richardson-Sellers).
When it's available: July 24
09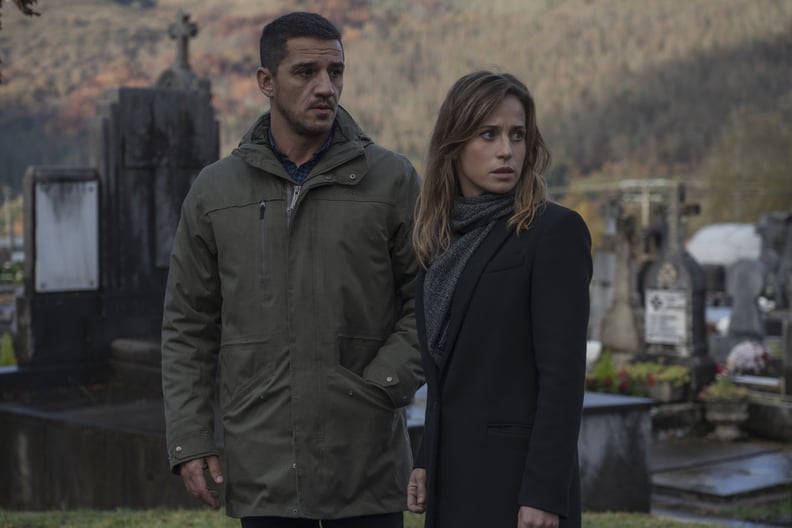 Offering to the Storm
Based on the final book in Dolores Redondo's Baztán Trilogy, this Spanish thriller follows Inspector Amaia Salazar as she attempts to discover the origins of her haunting nightmares. The first two movies in the series, The Invisible Guardian and The Legacy of the Bones, are also available to watch on Netflix.
When it's available: July 24