When Does The Kissing Booth's Sequel Come Out on Netflix?
We Still Don't Have an Official Release Date For The Kissing Booth 2 on Netflix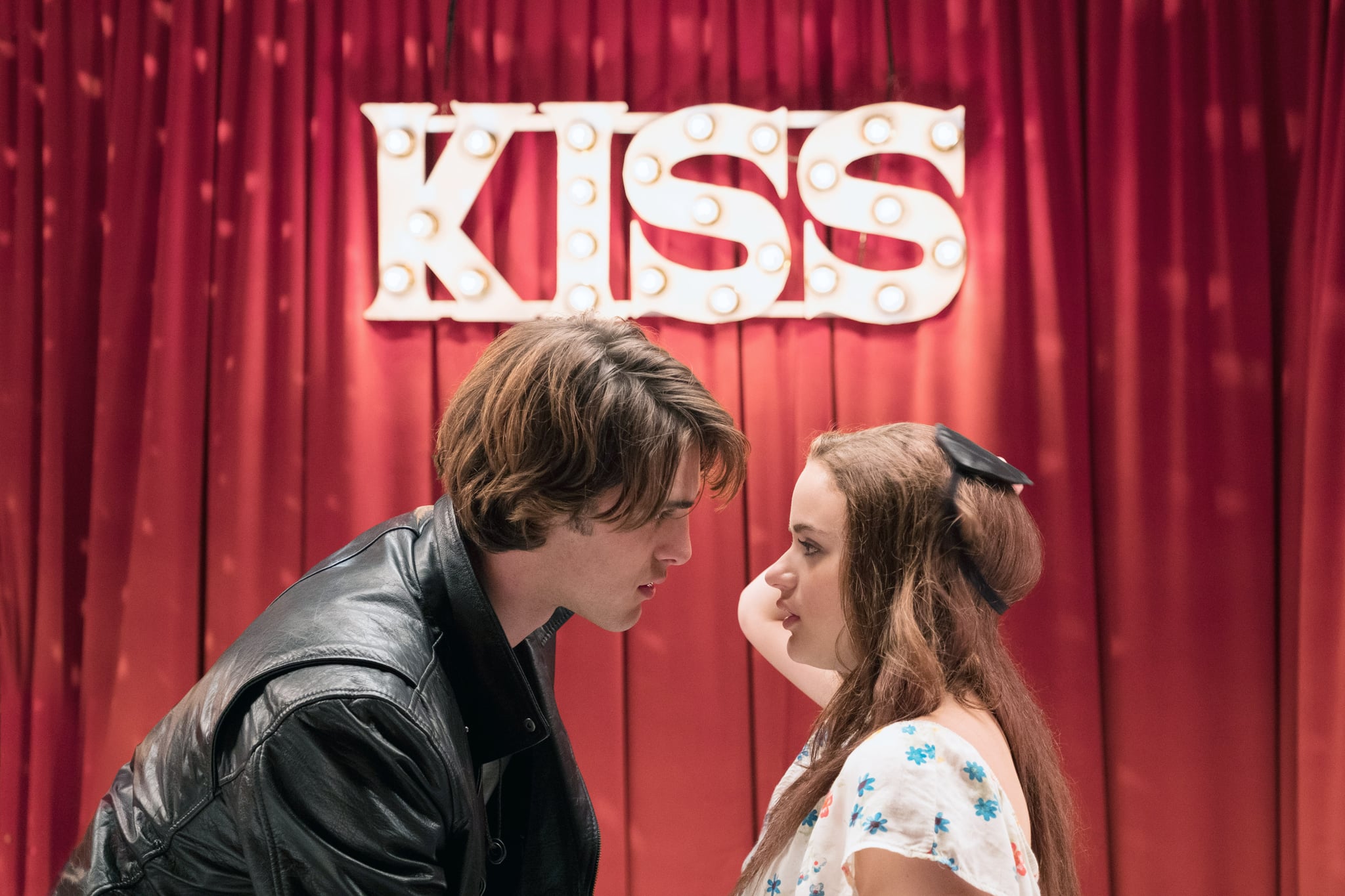 Netflix's teen rom-com The Kissing Booth is getting a sequel, but when does it actually come out? We still don't have an official release date for The Kissing Booth 2, but it's definitely slated for sometime this year and, most likely, in the first half of the year.
What we do know is that principal photography for the sequel wrapped up all the way back in August 2019. Star Joey King posted a wrap-day photo to Twitter on Aug. 17, captioning it, "A pile of clothes, 5 deflated birthday balloons, a covered tattoo, a wig and my last day as Elle Evans in South Africa. Thanks for the memories."
The sequel will bring back the original cast, including King, Jacob Elordi (now pulling double duty with his role on HBO's Euphoria), and Joel Courtney as the trio of teenagers at the center of the first movie's unconventional triangle. Elordi surprised some fans when he talked to The Hollywood Reporter about his experiences with his two very different teen roles, revealing that he doesn't exactly have the highest opinion of his Kissing Booth character.
"It's two completely different experiences [making The Kissing Booth and Euphoria]. The Kissing Booth was the first film I ever made — it was sort of my ticket to Hollywood, so I was really grateful for that. It's almost like righting my wrongs a little bit too, because the character in The Kissing Booth is awful and it's never really explained. He's kind of idolized and made into a hero, so I suppose this show is showing why," he said
Netflix also announced in May 2019 that two new faces would be joining the cast. Maisie Richardson-Sellers, best known for her role(s) on DC's Legends of Tomorrow, will be playing a new character named Chloe, while Taylor Zakhar Perez will play Marco. The Instagram announcement also teased that they "are love interests ...but not for each other..." Looks like there will be plenty more romantic twists and turns when The Kissing Booth 2 debuts on Netflix later this year!