True Blood Characters Who Died
Do You Remember All These True Blood Deaths?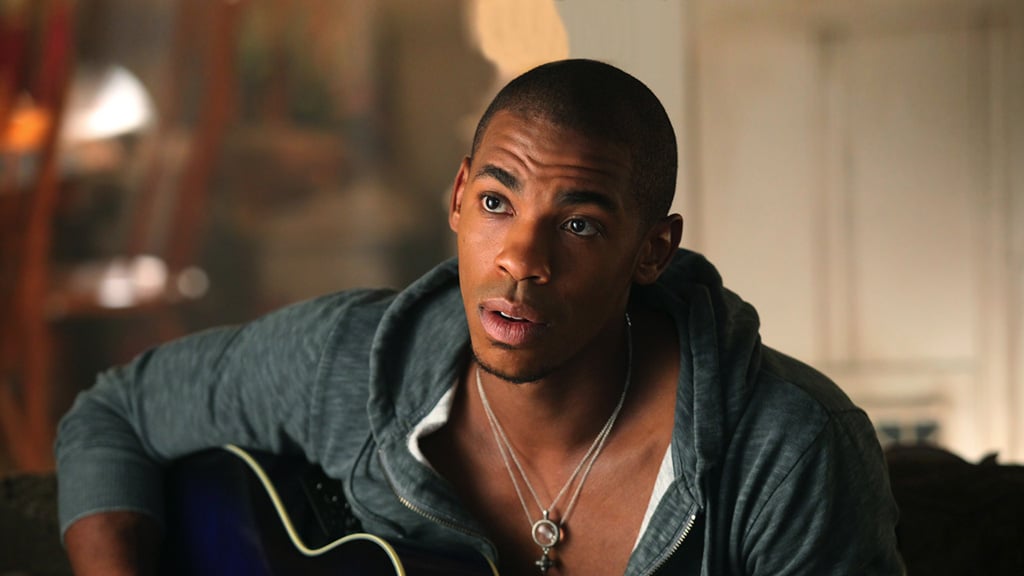 Eggs, Tara's boyfriend in season two, tries to turn himself in to Andy after he'd been possessed by Maryann. But as he holds up a knife and spooks Andy, Jason suddenly shoots and kills Eggs to "save" Andy.