Resort to Love: How is Alicia Keys Involved?
Alicia Keys Plays a Surprising Role in Netflix's Resort to Love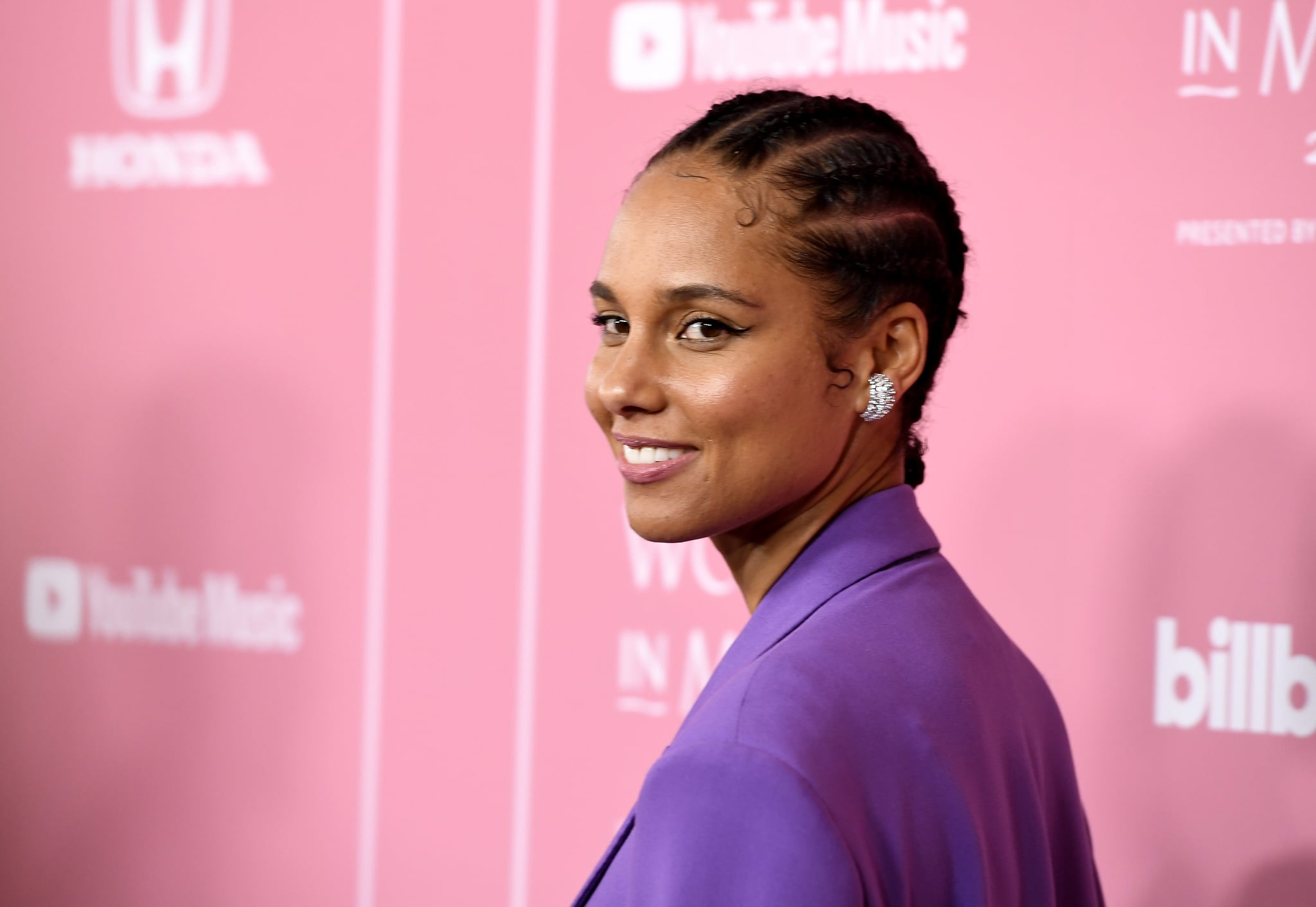 Netflix romcom queen Christina Milian is finally back with another movie, and Resort to Love (which debuts on July 29) looks like a total delight. Milian stars in the fun flick as Erica, an aspiring pop singer who lands a resident gig at a luxurious island resort in East Africa, not realizing that her ex-fiancé (Jay Pharoah) is planning his wedding there. And though she doesn't appear in the film, there's another big name attached to the film as well: Alicia Keys. Keys served as a producer for Resort to Love, and believe it or not, this isn't the first time she's produced a major film for Netflix.
She might be busy raising her two sons, managing her beauty brand, and releasing chart-topping music, but Keys has a budding career as a film producer as well. The singer extraordinaire's production company, AK Worldwide, produced the dance comedy Work It starring Sabrina Carpenter. When the film dropped in August 2020, Keys was sure to give it a shout-out by posting a video alongside Liza Koshy, another one of the movie's stars, on Instagram. "Make sure you watch *snaps* @Workitmovie on Netflix," she captioned the video. "It dropped today and I'm a proud producer!"
Though Keys didn't produce Milian's first Netflix romcom, Falling Inn Love, Milian made it clear she was excited to work with Keys on her second movie for Netflix. After Resort to Love was first announced by Deadline in August 2020, Milian posted about the exciting news on Instagram along with the caption, "Excited to work on my next film project with @netflixfilm. Already loving our cast and with @aliciakeys producing we're bound to make something everyone will love. I'm ready! #grateful." Here's hoping that there will be many more Netflix productions with Keys at the helm.