10 More Shows to Watch If You Can't Get Enough of Hulu's Little Fires Everywhere
Little Fires Everywhere wrapped up its first season with a dramatic finale on April 22, and we're still processing our emotions. Though the season closely followed Celeste Ng's novel of the same name, there were quite a few twists and turns in the final episode (including who sets the fire at the Richardson home). Now that the story has come to a close (we're still holding out hope for a potential second season), there are plenty of other shows on Netflix and Hulu for you to binge-watch next. Some of them focus on teens, like those in Little Fires Everywhere; some of them are all about single parents, like Kerry Washington's character and her daughter; and a lot of them are all about mystery. Keep reading to check them all out.
01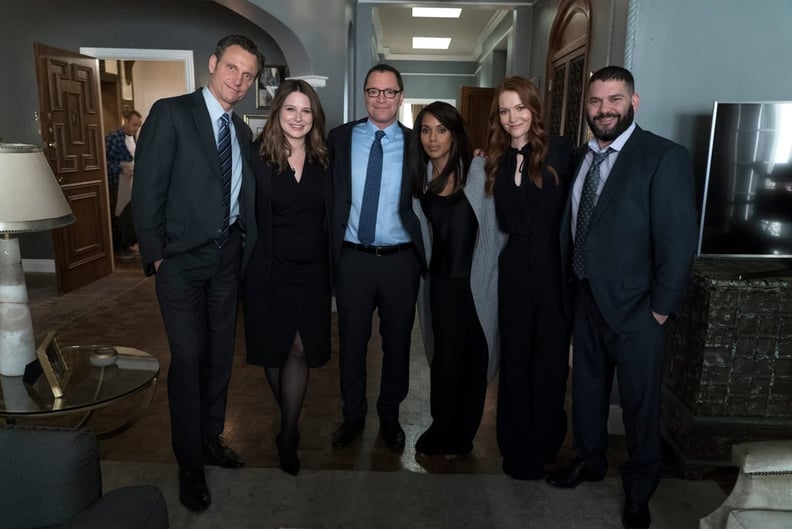 Scandal
A large part of Little Fires Everywhere is, of course, the fires. You spend the episodes getting the backstory that leads up to who set the fires, which is reminiscent of the problem solving of this show. Also, it's more Kerry Washington.
02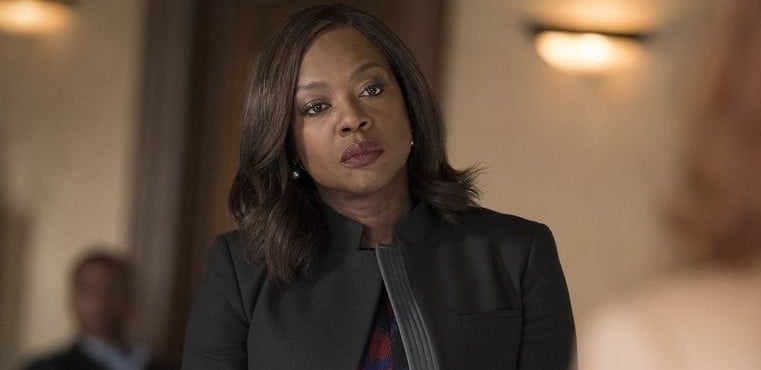 How to Get Away With Murder
The format of this show feels very much like the format of Little Fires Everywhere. It starts at the end and works its way back to solve the crime.
03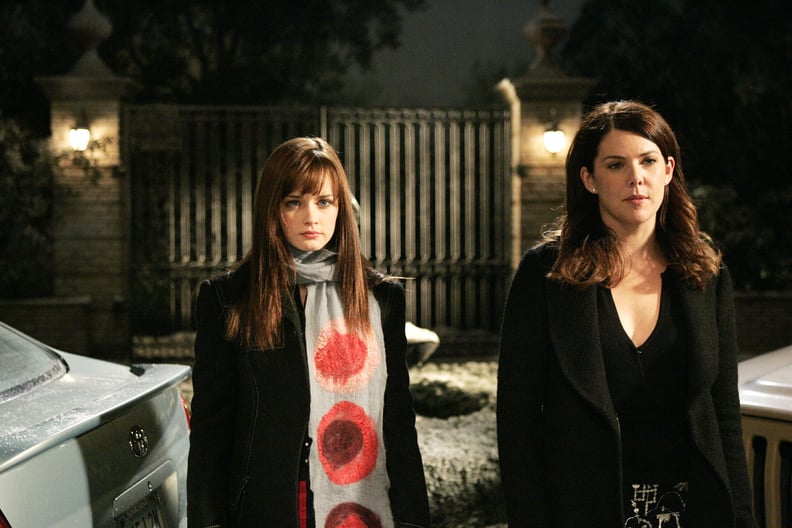 Gilmore Girls
Mia and her daughter, Pearl, are at the forefront of Little Fires Everywhere. If you want another show with a strong mother-daughter duo, the obvious choice is Gilmore Girls.
04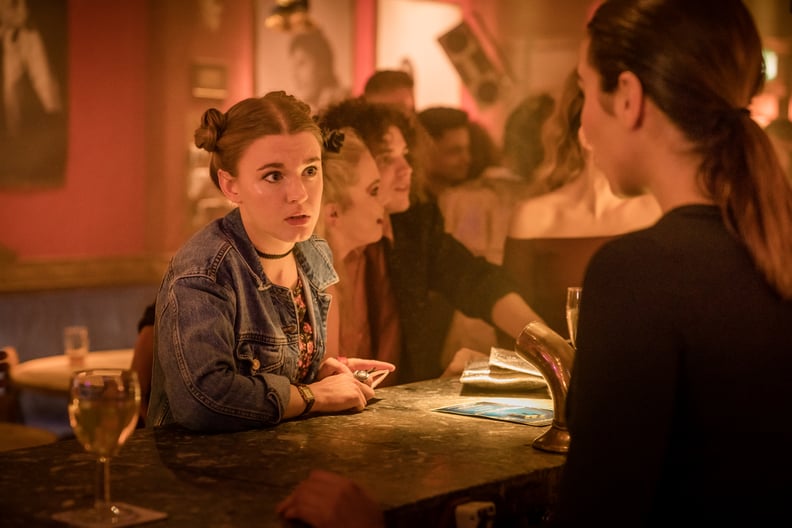 Safe
This is another show that is focused on solving a mystery, though with this one, it's missing people.
05
Riverdale
If you want a show that focuses more on the teens in the story, this is the one for you. This show gives you the same aspects of Little Fires Everywhere — drama, romance, and misbehaving.
06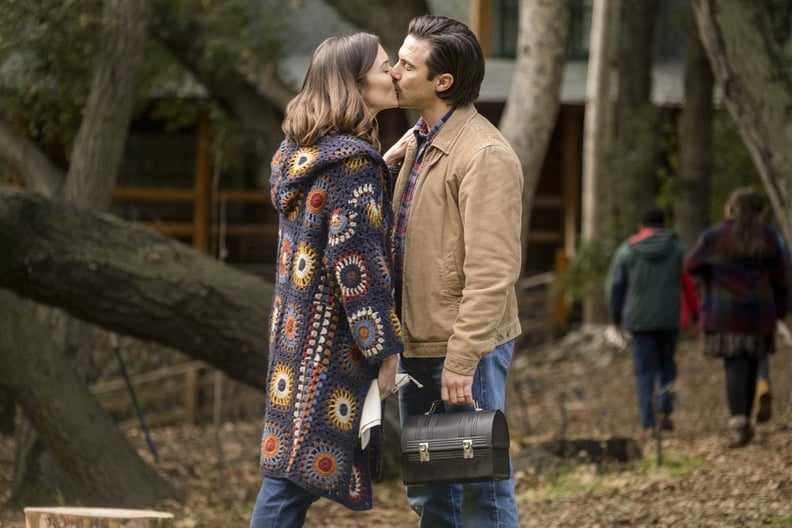 This Is Us
This show is similar to Little Fires Everywhere because of its strong family aspect and also because a fire plays a large part in the story.
07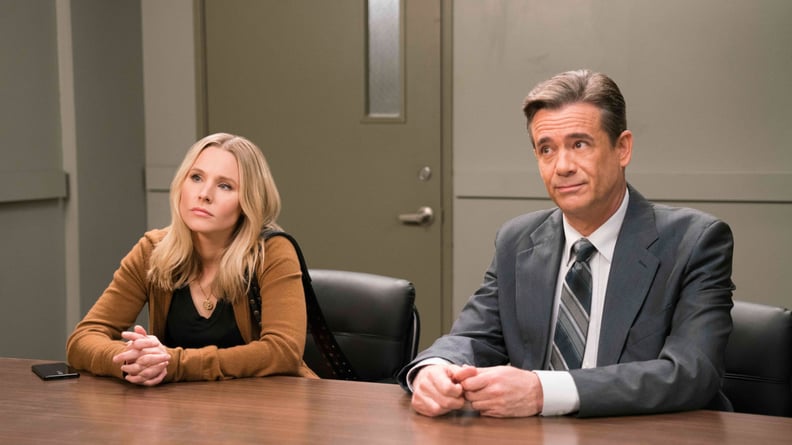 Veronica Mars
Another show that focuses on a strong teenage character, this one also takes place in an affluent area, similar to where the Richardsons live in Shaker Heights, OH.
08
Revenge
Emily is determined to get to the bottom of how her dad died, which means infiltrating another family, similarly to how Mia starts working for the Richardsons to keep an eye on Pearl.
09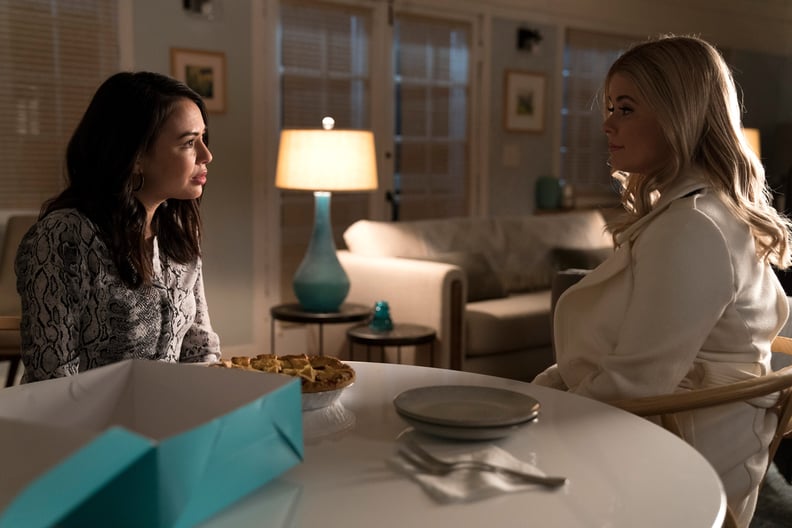 Pretty Little Liars: The Perfectionists
This show and its predecessor, Pretty Little Liars, both focus on rebellious young people and mystery solving.
10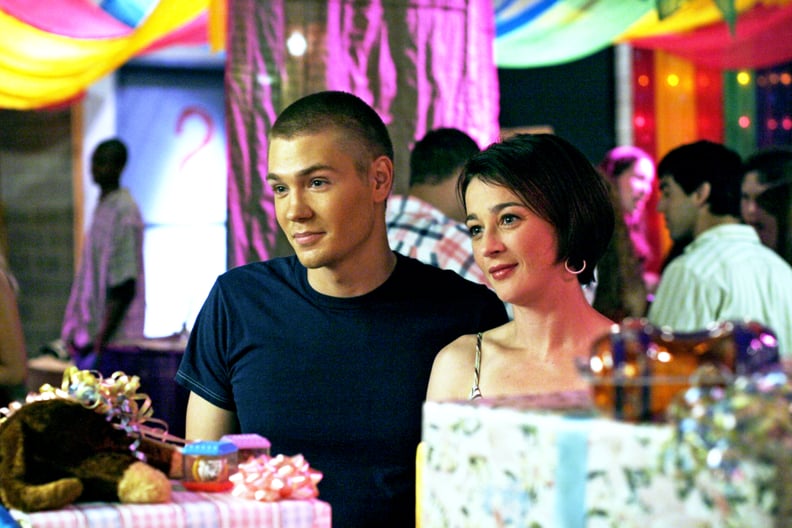 One Tree Hill
Talk about rebellious teens. One Tree Hill has all of them, as well as a strong mother-child duo in Karen and Lucas.