13 of the Youngest "Saturday Night Live" Hosts of All Time
Though "Saturday Night Live" is technically for adult audiences — leading to its late-night airtime — the show is a fan favorite for people of all ages. And while most of the people who've stepped up to host the show were old enough to legally drink at the after party, there were 13 hosts who got the nod from Lorne Michaels to host the sketch show before their 21st birthday — "Wednesday" and "Scream 6" star Jenna Ortega is the latest to join their company.
She's set to host "SNL" this March, making her debut at just 20 years old. Other superstars who share this honor include Britney Spears, Taylor Swift, Billie Eilish, and Taylor Lautner. Mary Kate and Ashley Olsen also hosted the show together, and Miley Cyrus took over hosting honors shortly after "Hannah Montana" ended. But some "SNL" hosts have been even younger. Though the show has moved away from this in recent years, Macauley Culkin, Drew Barrymore, Fred Savage, and Jodie Foster all hosted the show when they were just kids, making them the youngest of all.
Ahead, check out all 13 of the youngest people to ever host "SNL," alongside their ages when they got the honor and some of their most memorable sketches from their appearances.
13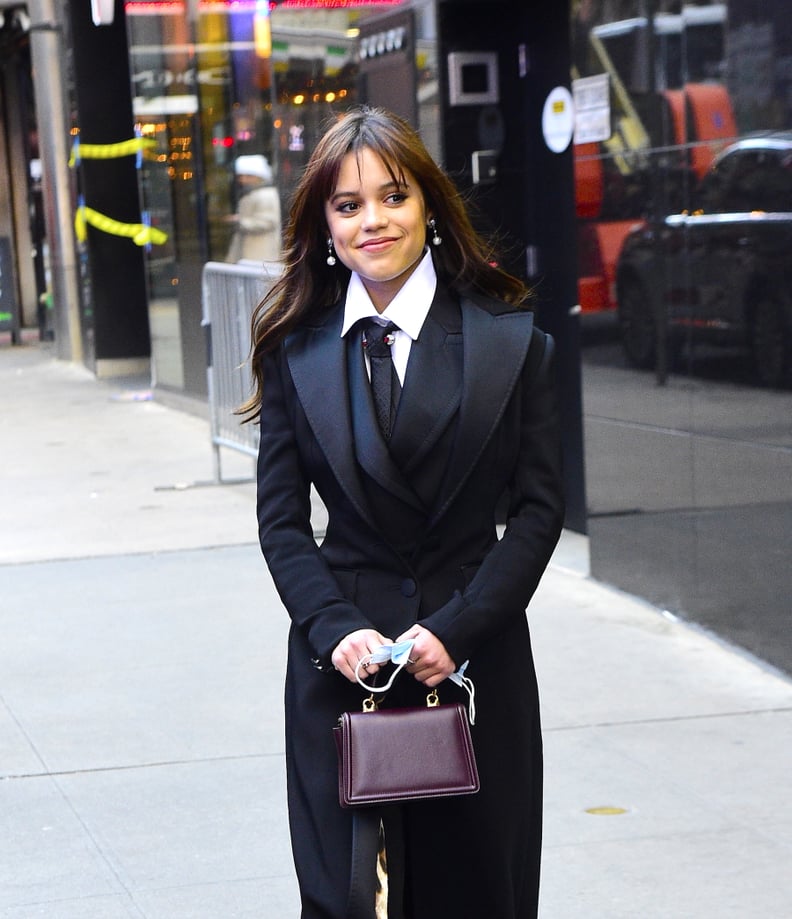 Jenna Ortega, 20
Ortega is set to host "SNL" for the first time on March 11, 2023, with musical guest The 1975.
12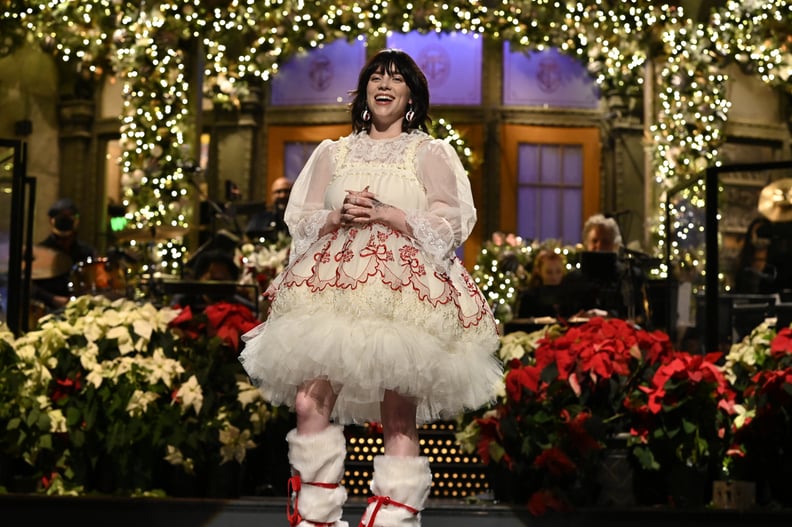 Billie Eilish, 20
Eilish hosted "SNL" for the first time on Dec. 11 2021. She pulled double duty, also serving as the night's musical guest with help from her brother Finneas O'Connell. Their parents, Maggie Baird and Patrick O'Connell, also appeared in the episode. Much of the episode was Christmas-themed. Eilish — born Dec. 18, 2001 — was the first "SNL" host born in the 21st century.
Billie Eilish in "Santa Song" on "Saturday Night Live"
11
Taylor Swift, 19
Taylor Swift was a month away from her 19th birthday when she served as musical guest and host on "SNL" in November 2009. Her hosting gig came months after she made her "SNL" debut in January of that same year. In total, she's been musical guest six times and even appeared on the show's 40th anniversary special, but she hasn't hosted since. In her iconic "Monologue Song," she joked about her then-recent breakup with Joe Jonas and her then-new feud with Kanye West.
Taylor Swift's "Monologue Song" on "Saturday Night Live"
10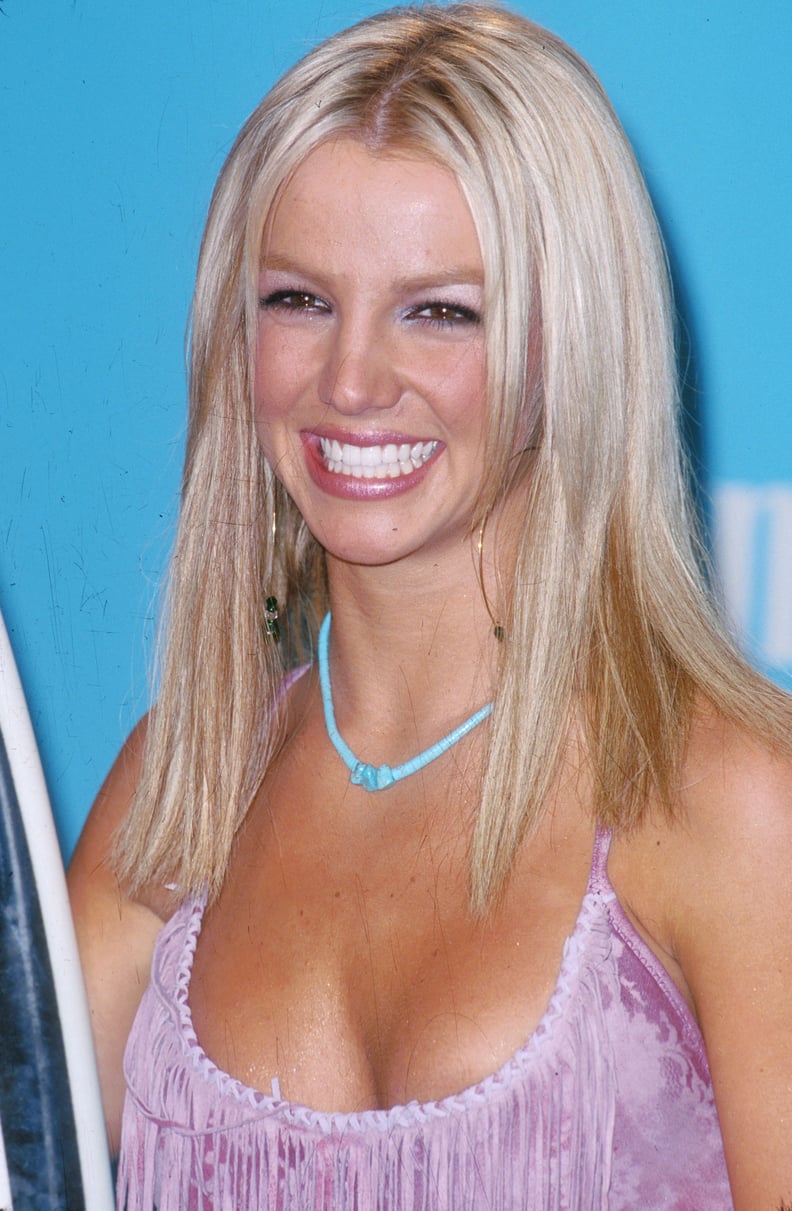 Britney Spears, 18
The year Britney Spears could legally vote, she dropped a decade-defining album and hosted "Saturday Night Live." Spears came onto the late-night comedy show on May 13, 2000, as the host and a musical guest at 18 years old at the time. She had released ". . . Baby One More Time" a year before and was set to release "Oops! . . . I Did It Again" three days after her "SNL" gig. She'd return to the show again in 2002 as a host and a musical guest, and in 2003 as just a musical guest.
Britney Spears in "Boston Teens at the Colonial Museum" on "Saturday Night Live"
09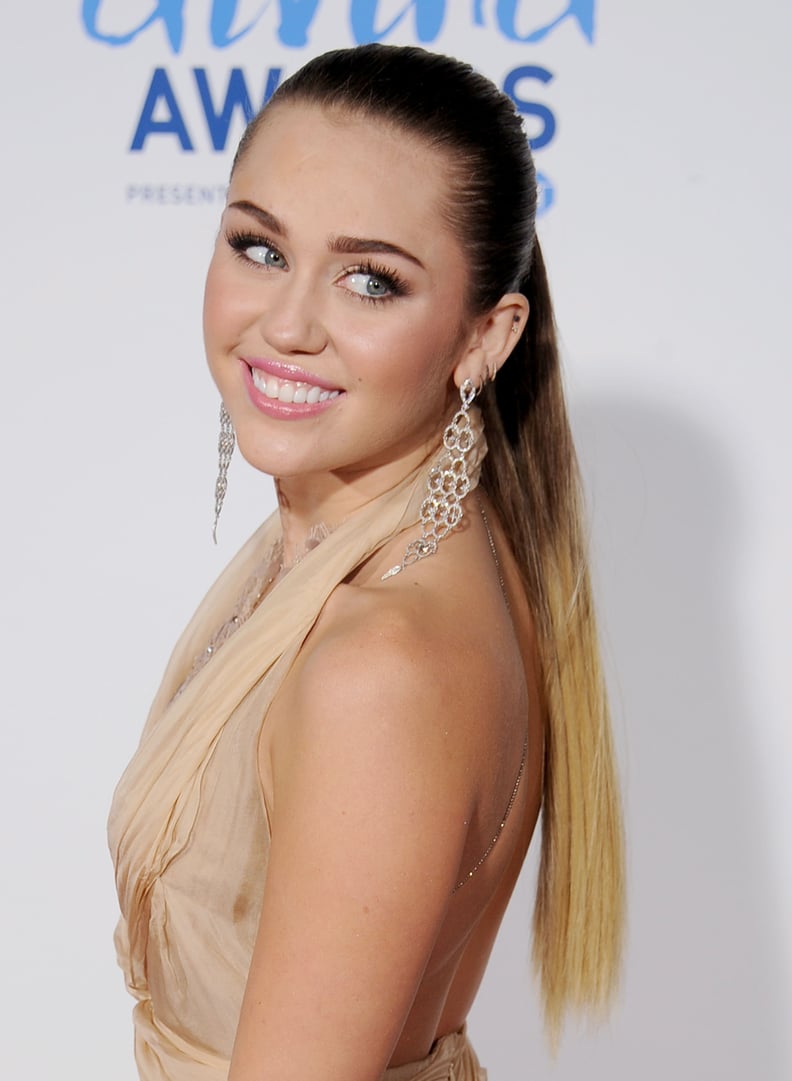 Miley Cyrus, 18
Just breaking free from her Hannah Montana persona, Miley Cyrus arrived on the "Saturday Night Live" stage as the host on March 5, 2011, almost a year after starring in "The Last Song" with Liam Hemsworth and releasing her "Can't Be Tamed" album. Cyrus would host two more times, in 2013 and 2015. She's also appeared as a musical guest six times.
Miley Cyrus's "Sorry I'm Not Perfect" Monologue on "Saturday Night Live"
08
Mary-Kate and Ashley Olsen, 17
Fashion icons Mary-Kate and Ashley Olsen came onto "SNL" in 2004 shortly before their 18th birthdays to promote their film "New York Minute," which, incidentally, happens to be the last movie they starred in together. After they turned 18, the twin sisters became entrepreneurs and have moved away from acting — though their sister Elizabeth has taken up the mantle.
Mary-Kate and Ashley Olsen in "Chapman Family Barbecue" on "Saturday Night Live"
07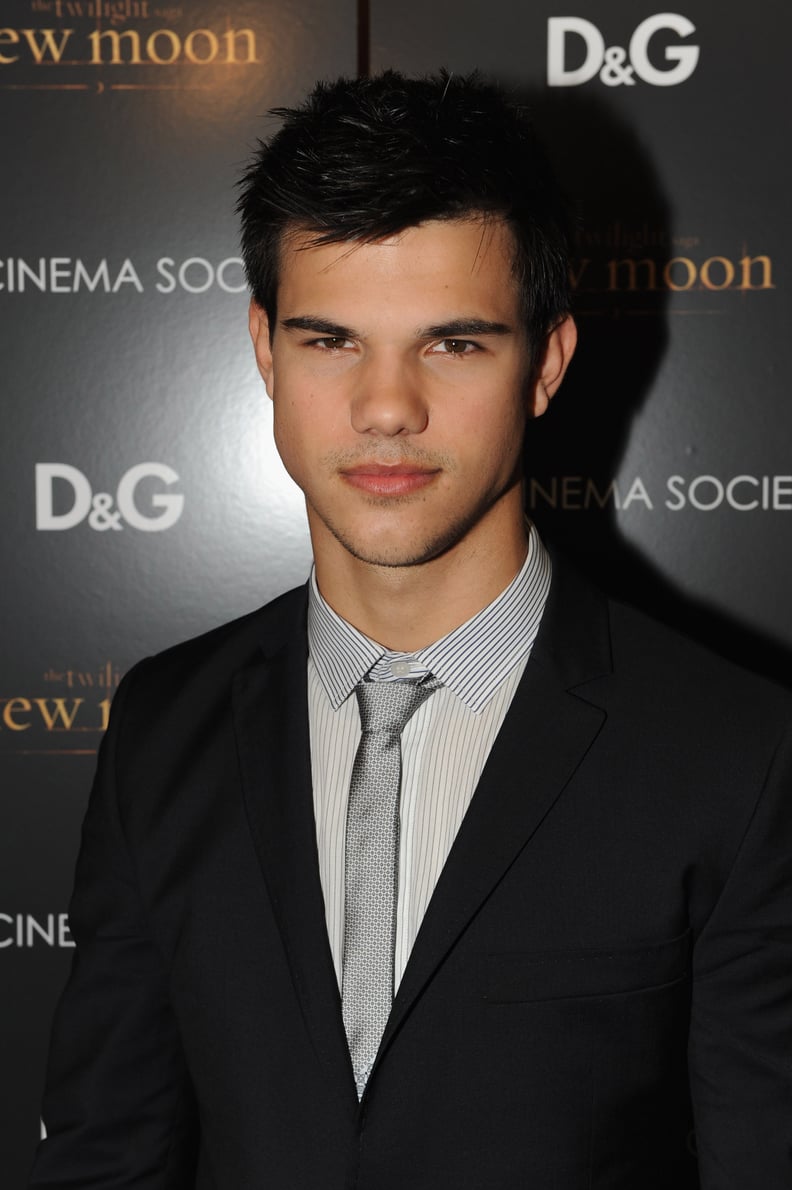 Taylor Lautner, 17
Best known as Bella Swan's werewolf love interest, Taylor Lautner graced the "Saturday Night Live" stage on Dec. 12, 2009, just two months shy of turning 18. And yes, he was on "Twilight"-promoting duty, with "New Moon" coming out in November of that year. That month, Taylor Swift also mentioned him during her monologue when she hosted (they reportedly broke up that December, inspiring her song "Back to December).
Taylor Lautner in "Rose Bowl Promo Goes Wrong" on "Saturday Night Live"
06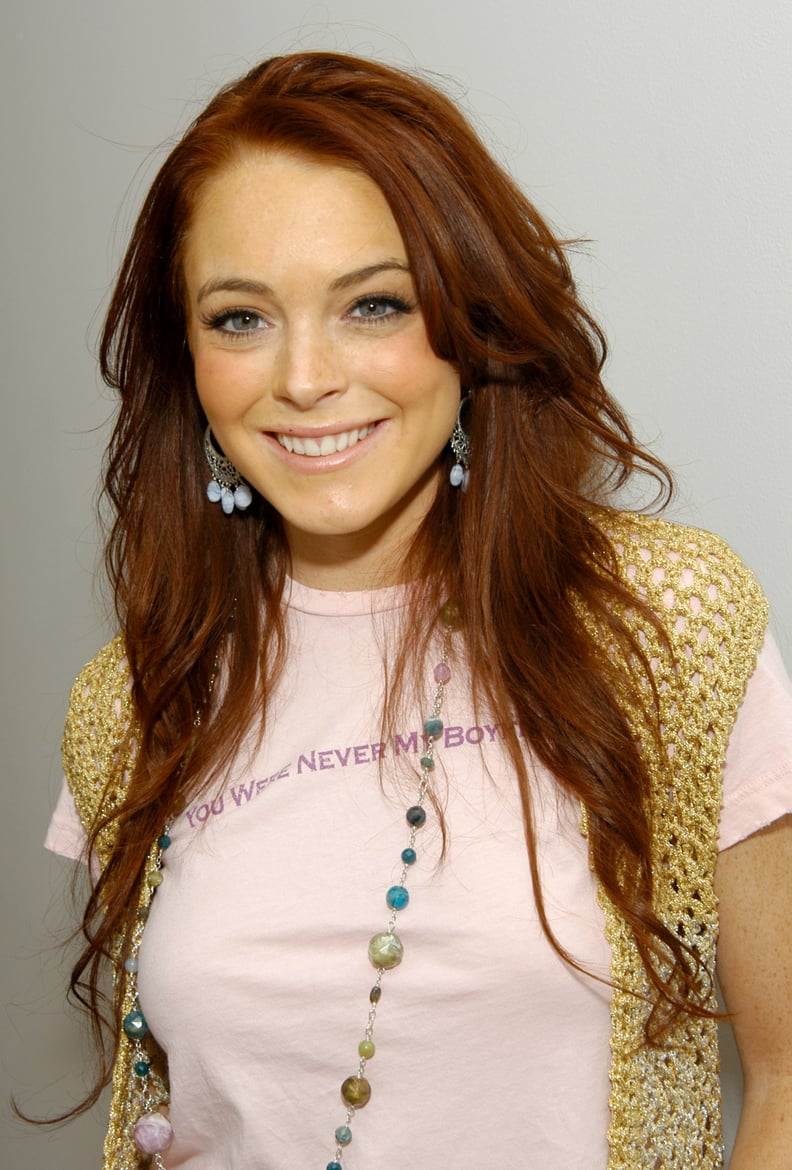 Lindsay Lohan, 17
Lindsay Lohan was still a one-time teenage drama queen when she hosted "SNL" on May 1, 2004, two months before turning 18. After playing several Disney characters, Lohan starred in the Tina Fey-penned cult hit "Mean Girls," which came out in April of that year. She made another cameo on "SNL" that December and hosted again in 2005, 2006, and 2012.
Lindsay Lohan in "Harry Potter: Hermione Growth Spurt" on "Saturday Night Live"
05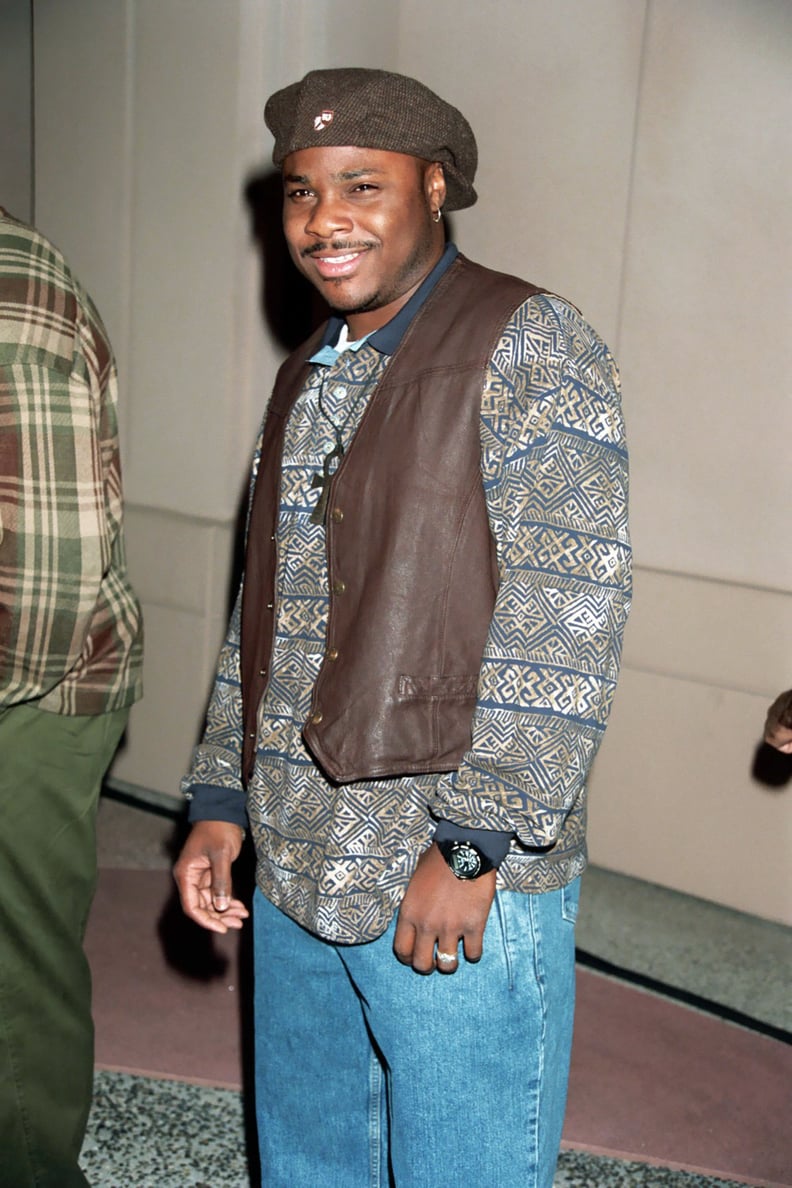 Malcolm-Jamal Warner, 16
Best known for playing Theo Huxtable on "The Cosby Show," Malcolm-Jamal Warner was 16 when he hosted "SNL" on Oct. 18, 1986. He's continued to work in TV and currently stars on Fox's "The Resident."
04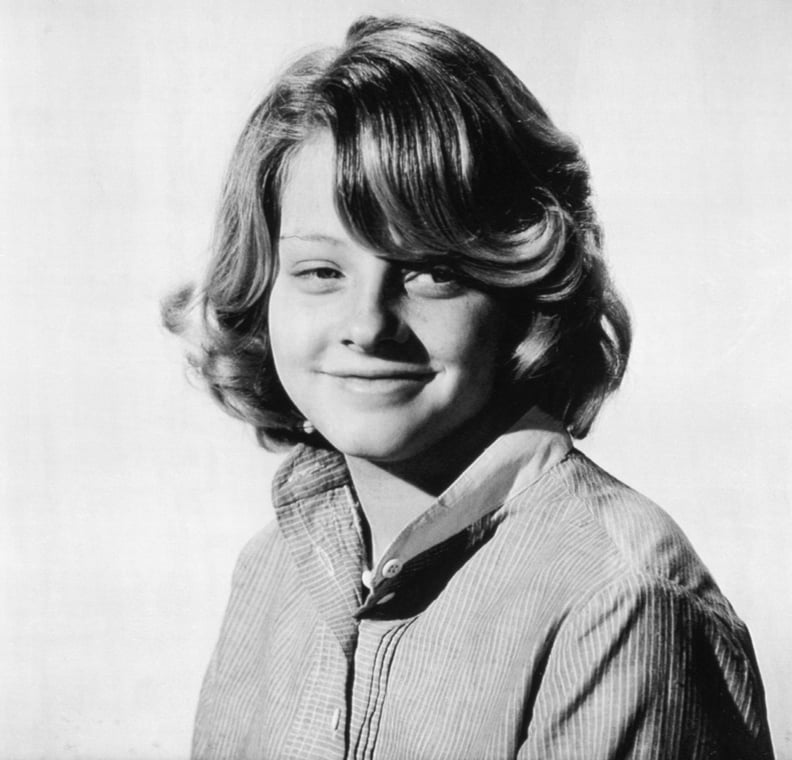 Jodie Foster, 14
Long before she was Clarice Starling in "The Silence of the Lambs," Jodie Foster hosted "SNL" on Nov. 27, 1976. She had just been in Martin Scorsese's "Taxi Driver" as the adolescent prostitute and runaway Iris, which sparked a lot of controversy around her casting at the time since she had been only 12 when she filmed graphic scenes for the movie.
Jodie Foster in "Puberty Helper" on "Saturday Night Live"
03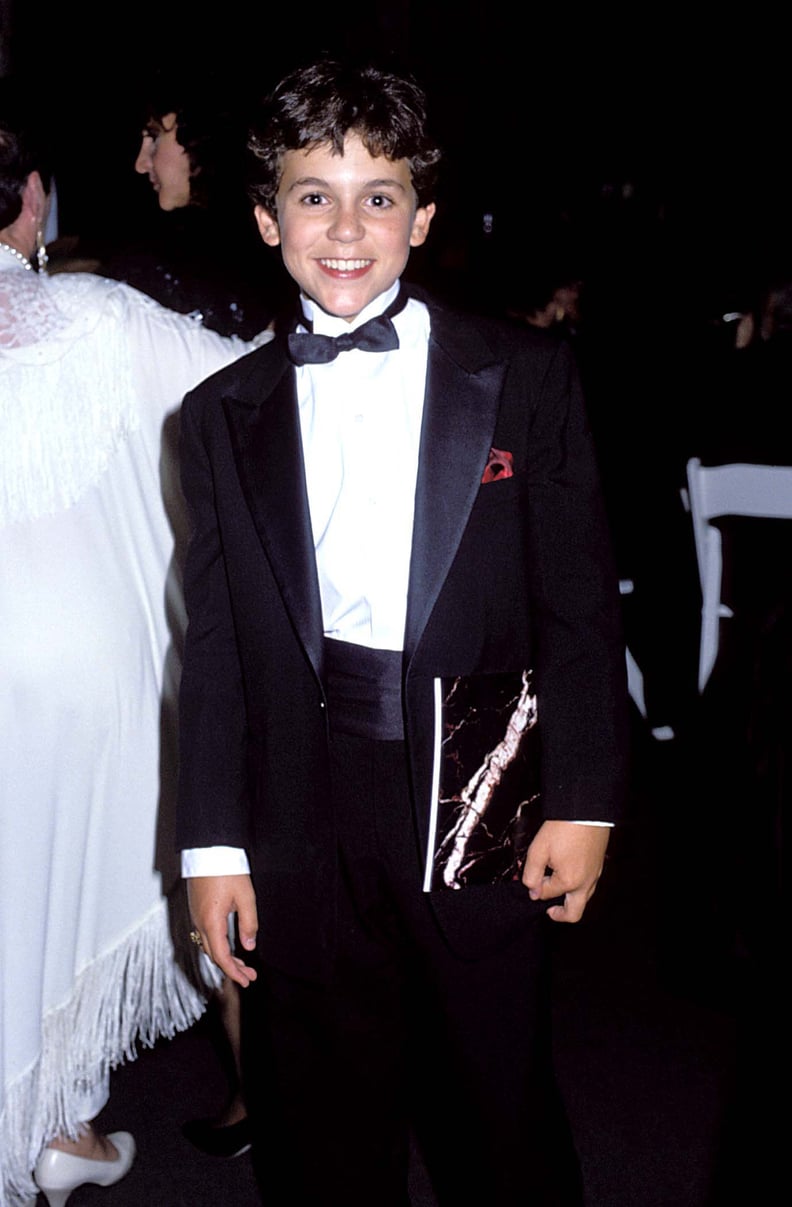 Fred Savage, 13
Prior to his hosting gig at age 13, Fred Savage had some success on the big screen with "Little Monsters" and "The Princess Bride." But what he was most known for at the time when he hosted "SNL" on Feb. 24, 1990, is his character Kevin Arnold from "The Wonder Years."
02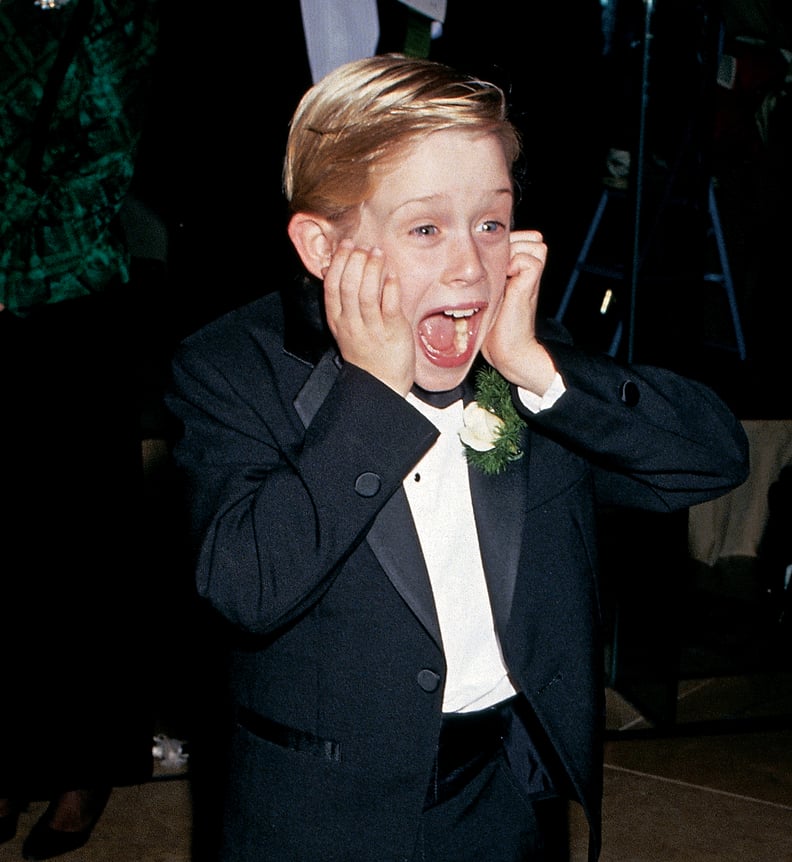 Macaulay Culkin, 11
"SNL" invited "Macaulay Culkin" to host at the height of his child acting career in 1991, just a month before Christmas. He had just starred in "Home Alone" the year before and had been lending his voice to the animated TV series "Wish Kid." His brother, "Succession"'s Kieran Culkin, appeared in one sketch with him, and finally got to host his own episode in 2021.
01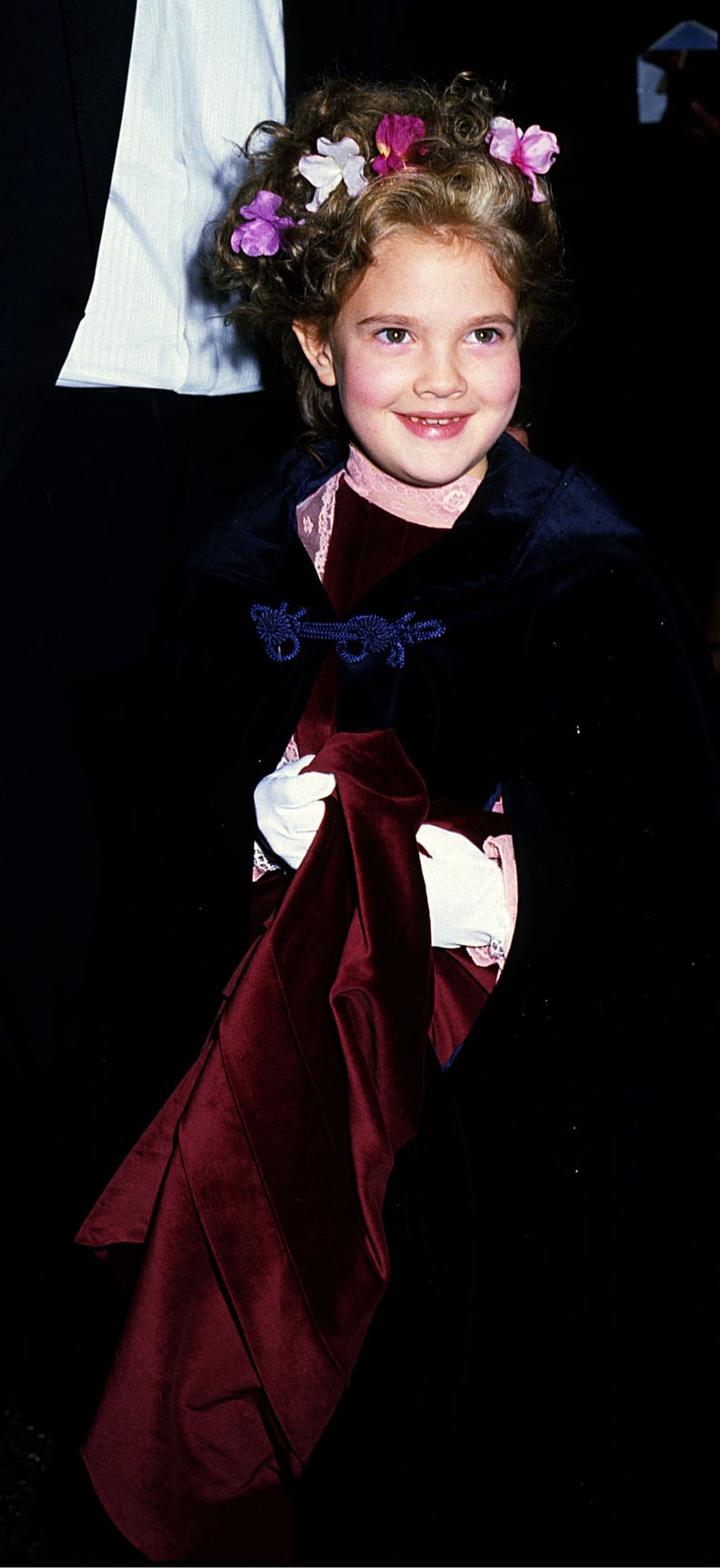 Drew Barrymore, 7
At just age 7, Drew Barrymore became the youngest person to host "SNL," appearing on the show in 1982 to promote "E.T." Her career has bloomed over the years, as she became an onscreen icon and a beauty entrepreneur for the brand Flower. She's also part of "SNL"'s Five-Timers Club, as she hosted again in 1999, 2001, 2004, 2007, and 2009. With her hit daytime show "The Drew Barrymore Show," we think it's definitely time for a sixth hosting gig.
Drew Barrymore in "The Whiners Are Adopting" on "Saturday Night Live"