Here Are the New Star Wars: The Last Jedi Characters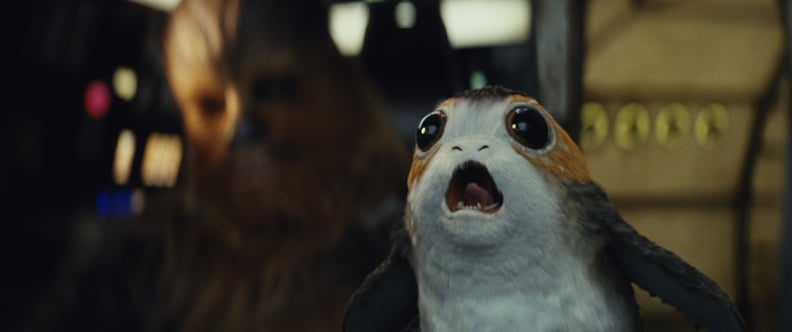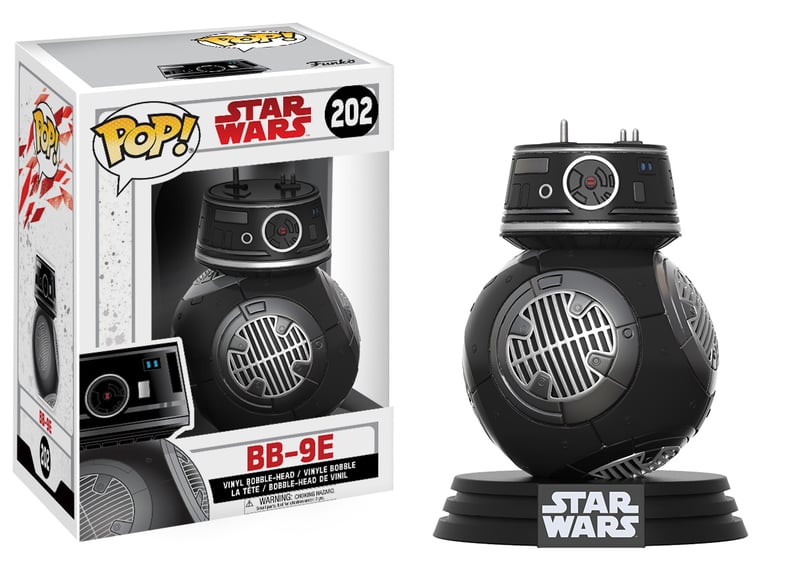 BB-9E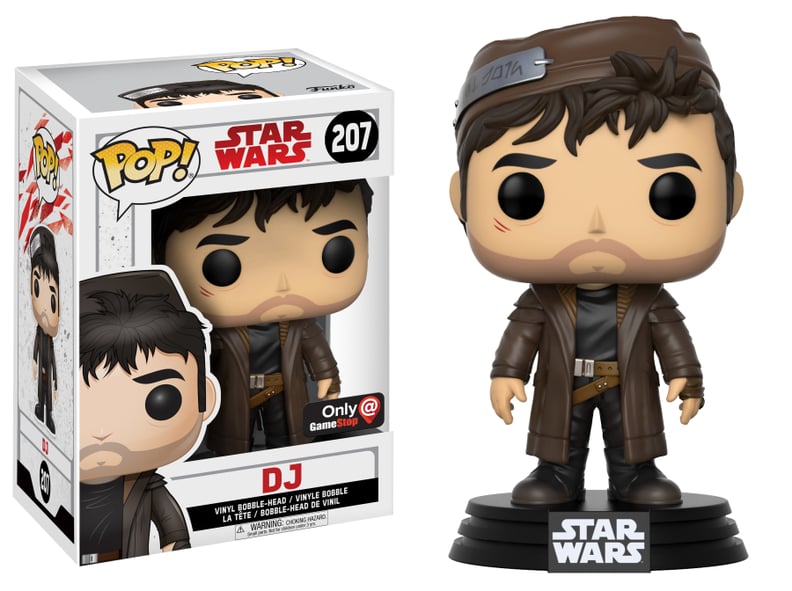 DJ
Benicio Del Toro's character's name is supposedly not actually DJ, but it's what he's called on his Funko POP! figurine. This also serves as our first "look" at him.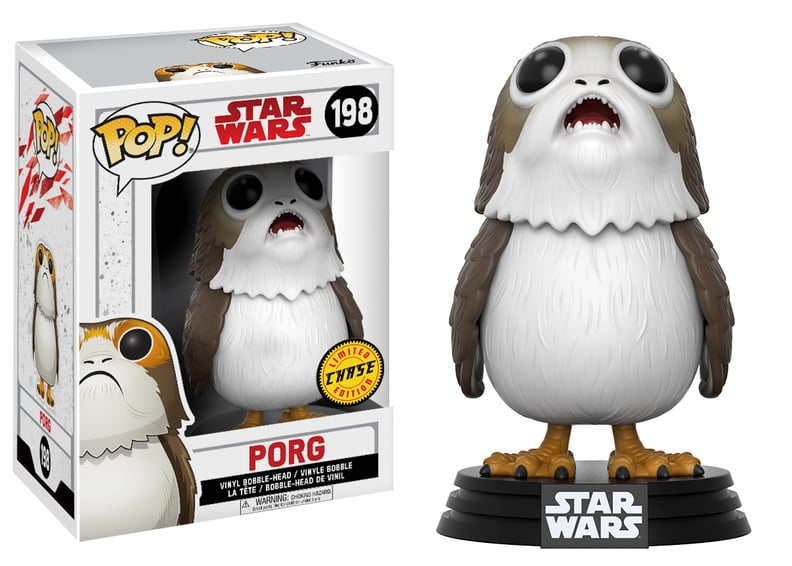 Porgs
OK, everyone is going to want a Porg. From the planet Ahch-To, these little creatures are kinda like the new Ewoks, and we're already obsessed. They were revealed in the lastest trailer too, so now everyone else is obsessed, too!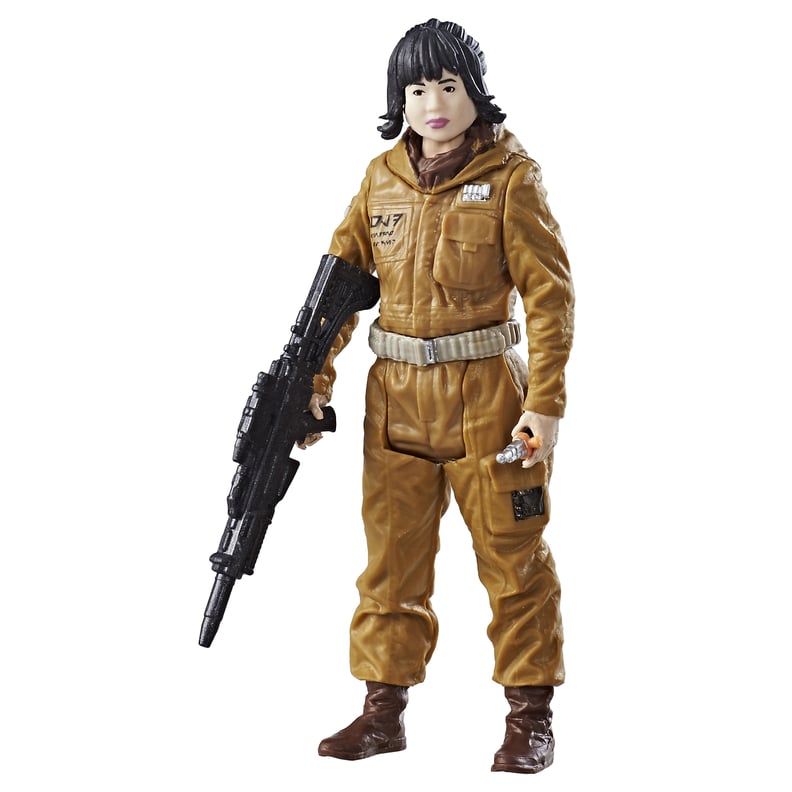 Rose Tico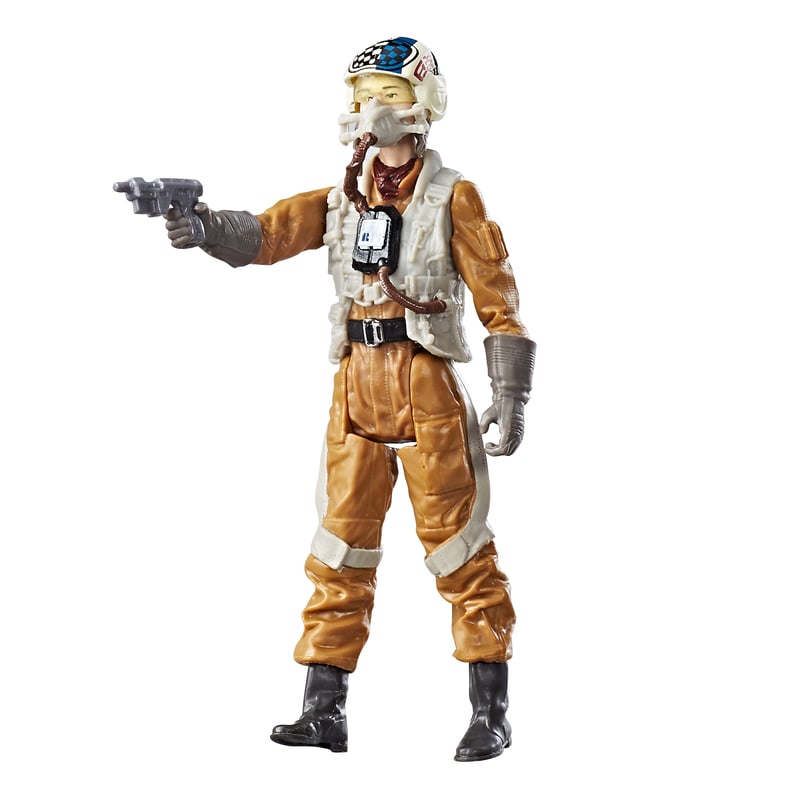 Paige Tico
Paige is Rose's sister and was also revealed in the Vanity Fair piece; she'll be working with Poe Dameron and is played by Veronica Ngo.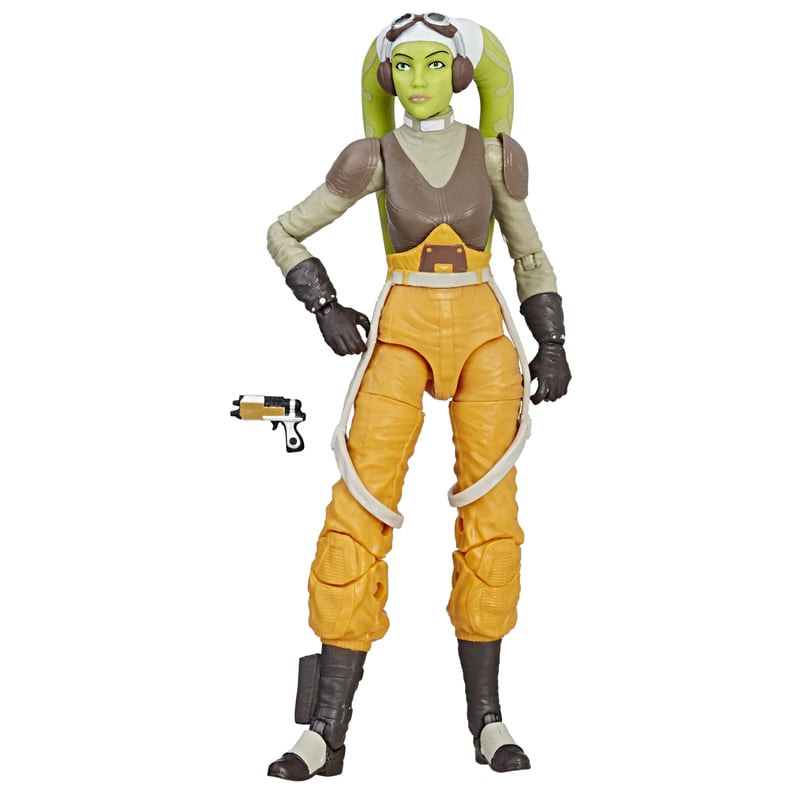 Hera Syndulla
The Star Wars: Rebels character will apparently be in The Last Jedi, as evidenced by her action figure, though the actress who voices her, Vanessa Marshall, doesn't appear on the cast list on IMDB yet.
Captain Tallie
Tallie is a Resistance pilot and comes with an A-Wing fighter. So far, there's no word on who is playing her in the movie.