Every Emotionally Devastating Detail to Remember From Season 3 of Stranger Things
Warning: Major spoilers ahead for season three of Stranger Things!
Season three of Stranger Things pretty much left us with the emotional equivalence of being at Starcourt Mall with the Mind Flayer running amok — that's to say shaking and mortified. With two major deaths, one big move, and several uncertain relationship statuses, we're just sitting in so many feelings right now. If you need help processing everything that unfolded in this epic season, you've stopped at the right place. Grab your waffles and Christmas lights because we've compiled a handy recap of season three, tracking where every major character ended up so that you can adjust yourself for an inevitable season four.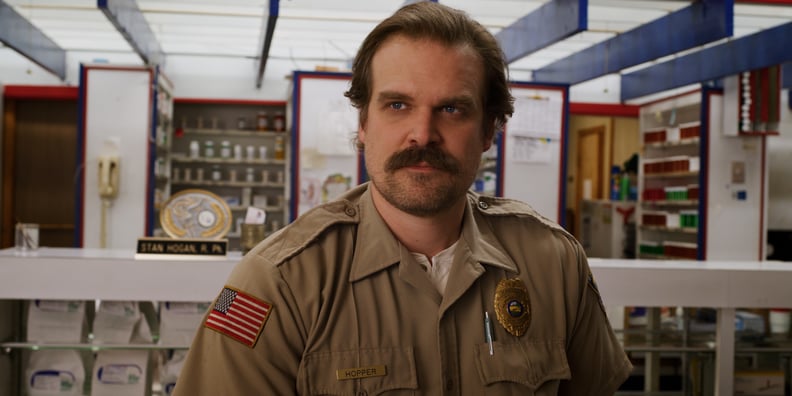 Hopper
Were he alive, he would've gone on a date with Joyce at Enzo's then went home to watch Miami Vice with El. But instead, we're wiping away tears right now because he's gone. While he and Joyce get the code to get into the gate-closing machine, a Russian soldier comes after them. Even though Hopper gets to the villain, Joyce is forced to make a difficult decision and decides to turn the keys to close the gate, creating an explosion that, presumably, kills Hopper and the Russians in the process.
The postcredits scene suggests that he might be alive, since it shows a guard referring to a prisoner as "an American." While it seems all too obvious, we're still holding out a candle for Hop.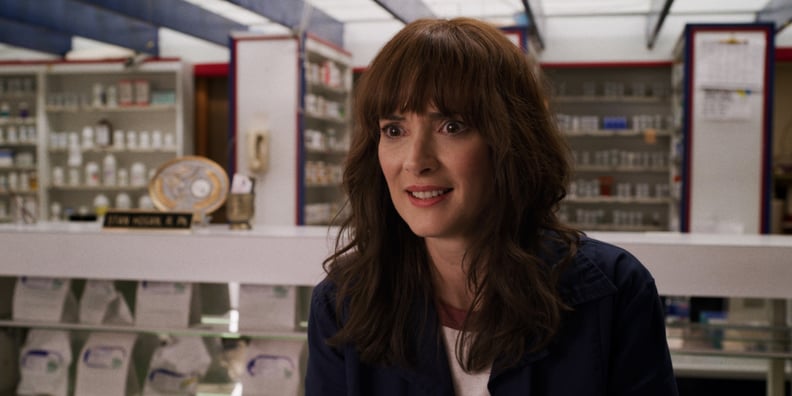 Joyce
After yet another trauma in her life, Joyce decides to sell her house and leave with her boys and El. They then drive off to their new home after a few tearful goodbyes. Unfortunately, we have no idea where they're going and if or when they'll be back.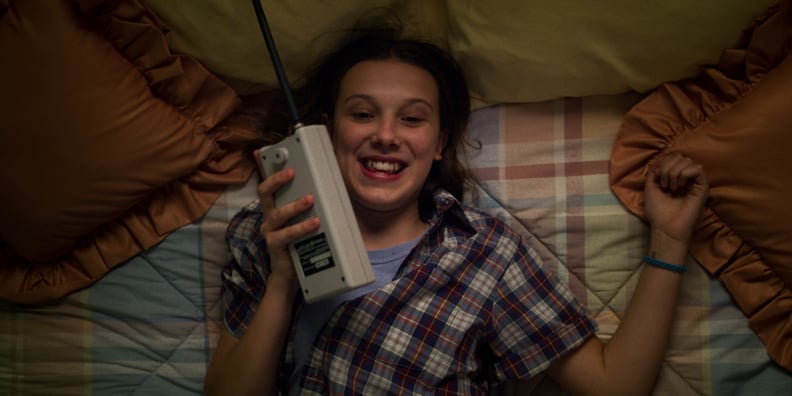 Eleven
Joyce comes across Hop's speech that he wrote when El and Mike were getting just a hair too touchy-feely. She gives the draft to El, and the moment is emotionally obliterating. Besides getting closure with her de facto dad, El also wrap things up with Mike. It's not the end for them since they make plans to see each other during Thanksgiving and Christmas. El then tells Mike that she loves him, too, something he never got the chance to properly say when they were at the supermarket together before the battle.
While she's had a lot of emotional development this season, the events that unfolded have taken quite a toll on El's powers, which seem completely lost as she struggles to retrieve a teddy bear via telekinesis. Hopefully, she'll find a way to get her juju back next season.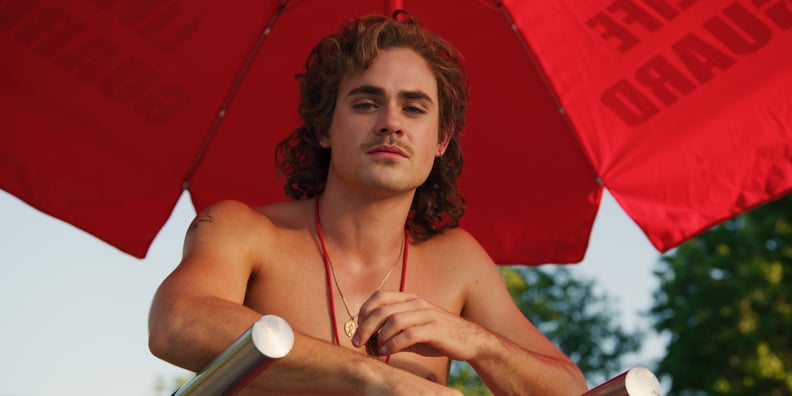 Billy
At the start of the season, Billy gets totally screwed up by the Mind Flayer, which wants to stop El and pave a path into the human world. He builds an army to take her on, but at the very last moment, Eleven's able to emotionally reach him by tapping into his memory about his mother at the beach. Billy saves her from the Mind Flayer, only to have it impale him before Joyce severs its mind from its body.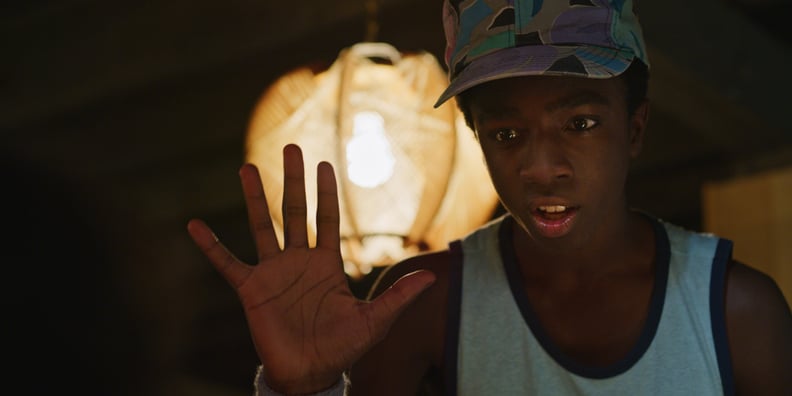 Lucas
Lucas comes up with the brilliant idea to stash firework explosives when the team is at the grocery store, stalling the Mind Flayer temporarily. He doesn't have quite a big role this season, but we do get a glimpse into his relationship with Max, which has been on the rocks as they went past the puppy love stage. Max and Lucas eventually find a way to repair their relationship with Dustin's magic song.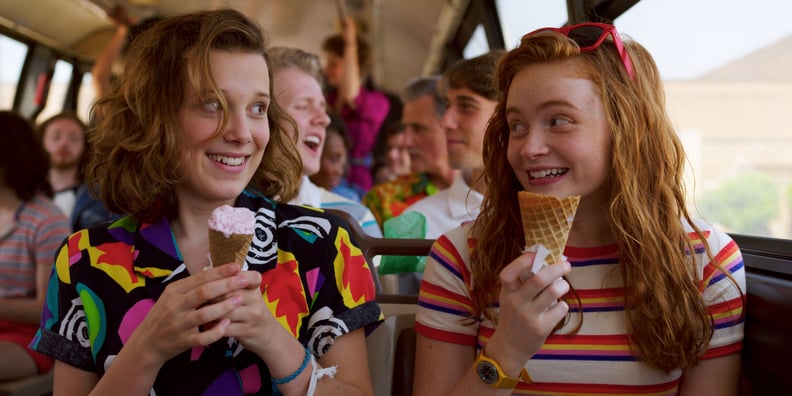 Max
While her relationship with Lucas stabilizes, Max is still reeling hard from the death of her stepbrother, Billy. It'll be interesting for season four to explore her grief. At the very least, we know that El has her back even sans powers. The moment where El wrapped her arms around Max when Billy died is absolutely heartbreaking.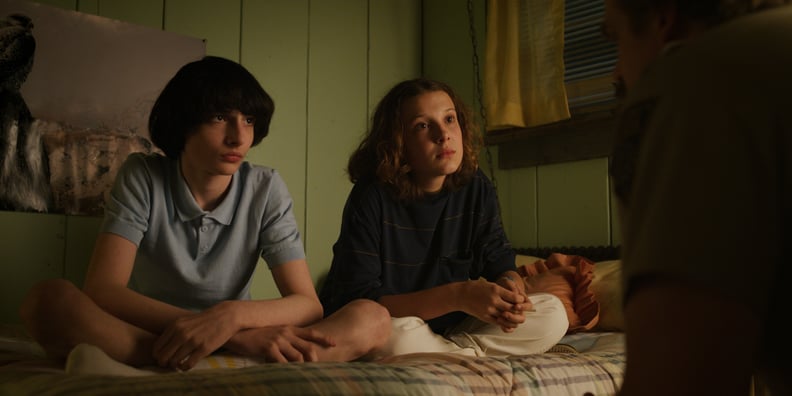 Mike
Mike makes plans to see El during Thanksgiving and suggests that she could come up for Christmas. (Does this mean we're getting Christmas episodes?!) We don't know if they're doing a long-distance relationship, but they're definitely still going to be in each other's lives, at least via walkies.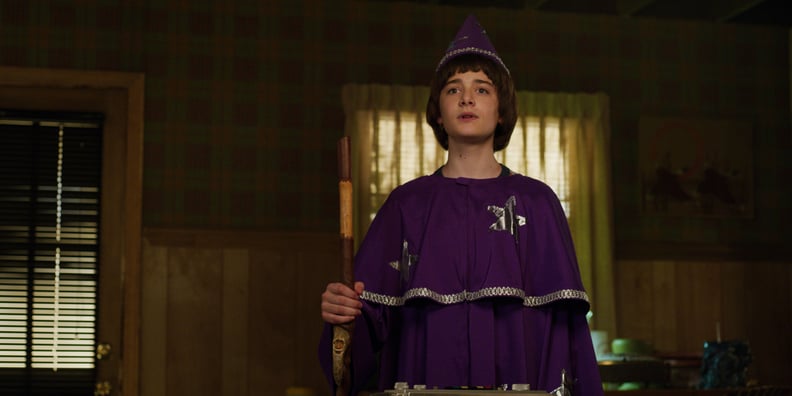 Will
Mike also gets to say goodbye to Will, but again, it's not really goodbye. Through the season, their
relationship had been tense as Will watched his friends start dating and felt left behind. In the end, Will donates his D&D set, admitting that he'll use Mike's when he comes up and saying that it's not possible for him to join another party.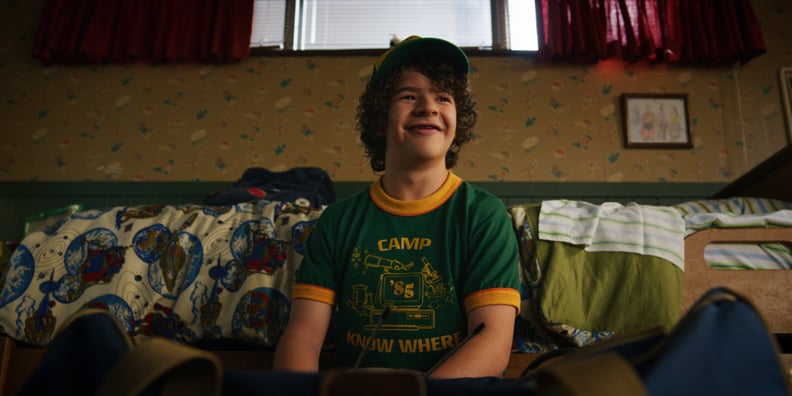 Dustin
It turns out that Dustin's girlfriend Suzie is real, as we hear her flirt with him through walkie using Cerebro. They share a magical duet together before she gives him Planck's constant for the code to access the gate-opening machine in the Russian base.
Throughout the season, Dustin also strikes a friendship with Lucas's baby sister Erica, a fellow nerd. He gives Erica Will's donation box with the infamous D&D set. We're excited to see what she'll do with her new goods.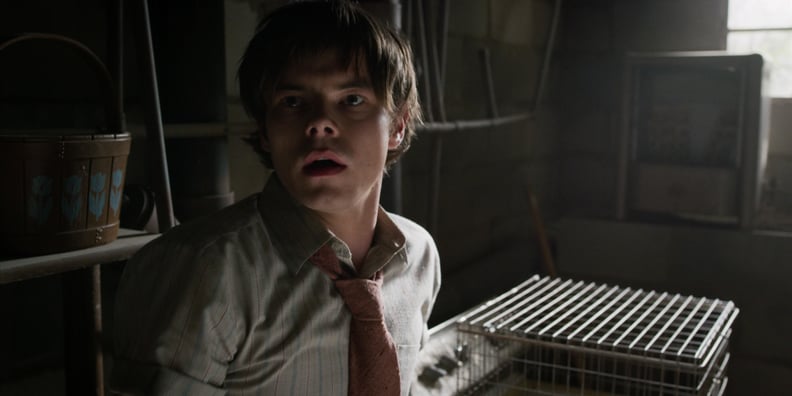 Jonathan
While Natalia Dyer and Charlie Heaton might have an adorable relationship in real life, Jonathan and Nancy were actually on the rocks this season as they navigated their newspaper internship together. They eventually get fired, but there are no lasting hard feelings when they actually figure out the whole ordeal with the Mind Flayer. Jonathan eventually leaves with the rest of his family, bidding Nancy a heartbreaking goodbye.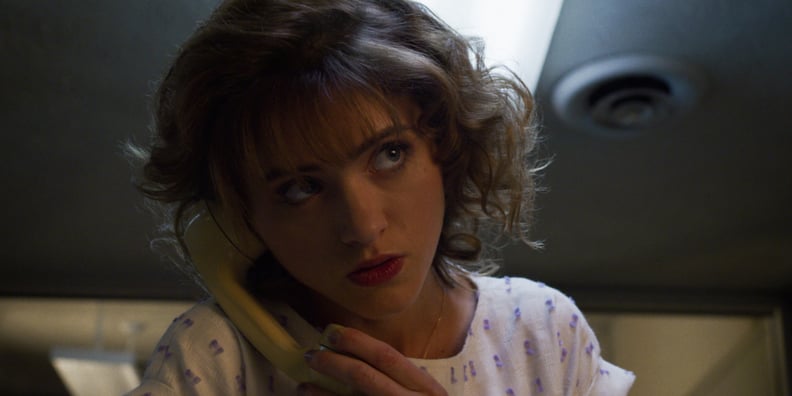 Nancy
Nancy has been quite the Hildy Johnson this season, asserting herself in a male-dominated newsroom. When Jonathan leaves, she tries to get him to stay, suggesting that they could hide him in her basement or in a tent like El. But Jonathan tells her it's going to be OK because they've got shared trauma, to which she replies, what's a little more?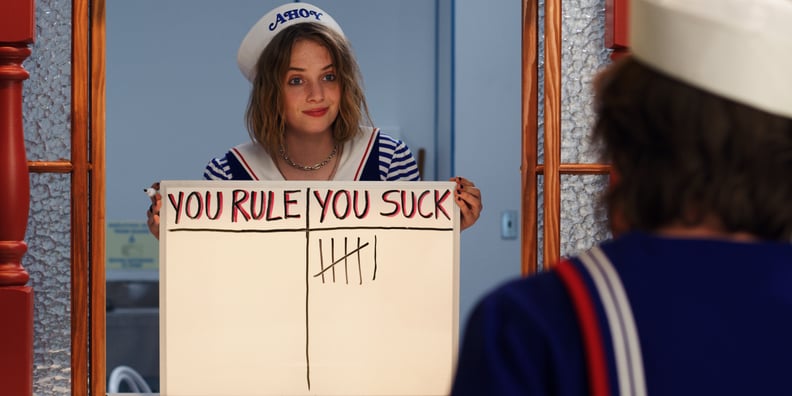 Robin
Played by the lovely Maya Hawke, Robin's not just slinging ice cream at Scoops Ahoy. She's kind of a badass genius, figuring out the secret code before anyone else did. While riding off her high after being drugged by the Russians, she and Steve share a heart to heart, in which she reveals that she was obsessed and jealous in high school because she liked a girl who liked him. As the season closes in, Robin gets a job at a video rental store and remains close with Steve.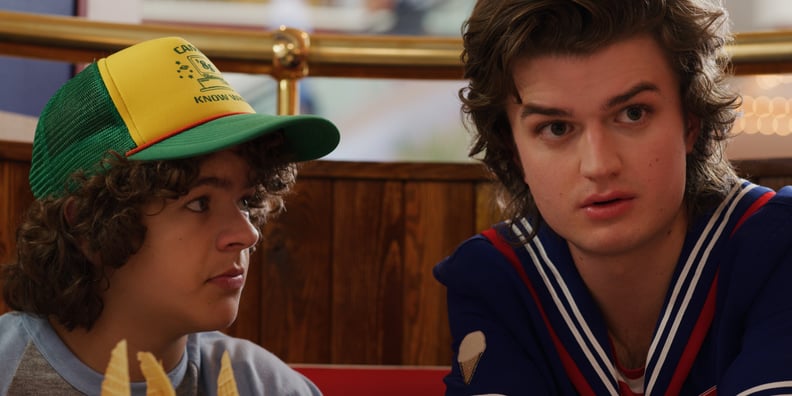 Steve
Steve has a bit of a chip on his shoulder this season after falling from high school popularity. While trying to find girls at his new job, he becomes smitten with Robin. When Robin reveals her past crush on Tammy Thompson, they still remain good friends. Despite Steve totally flopping an interview question on his favorite movies at the rental store, Robin tells Keith the manager that Steve's a total chick magnet who will reel in girls. So we might just see Steve checking out videos next season.