The Crown: Who Will Play Princess Diana on Season 5?
ICYMI, Emma Corrin Is Not Returning as Princess Diana — Here's The Crown's New Star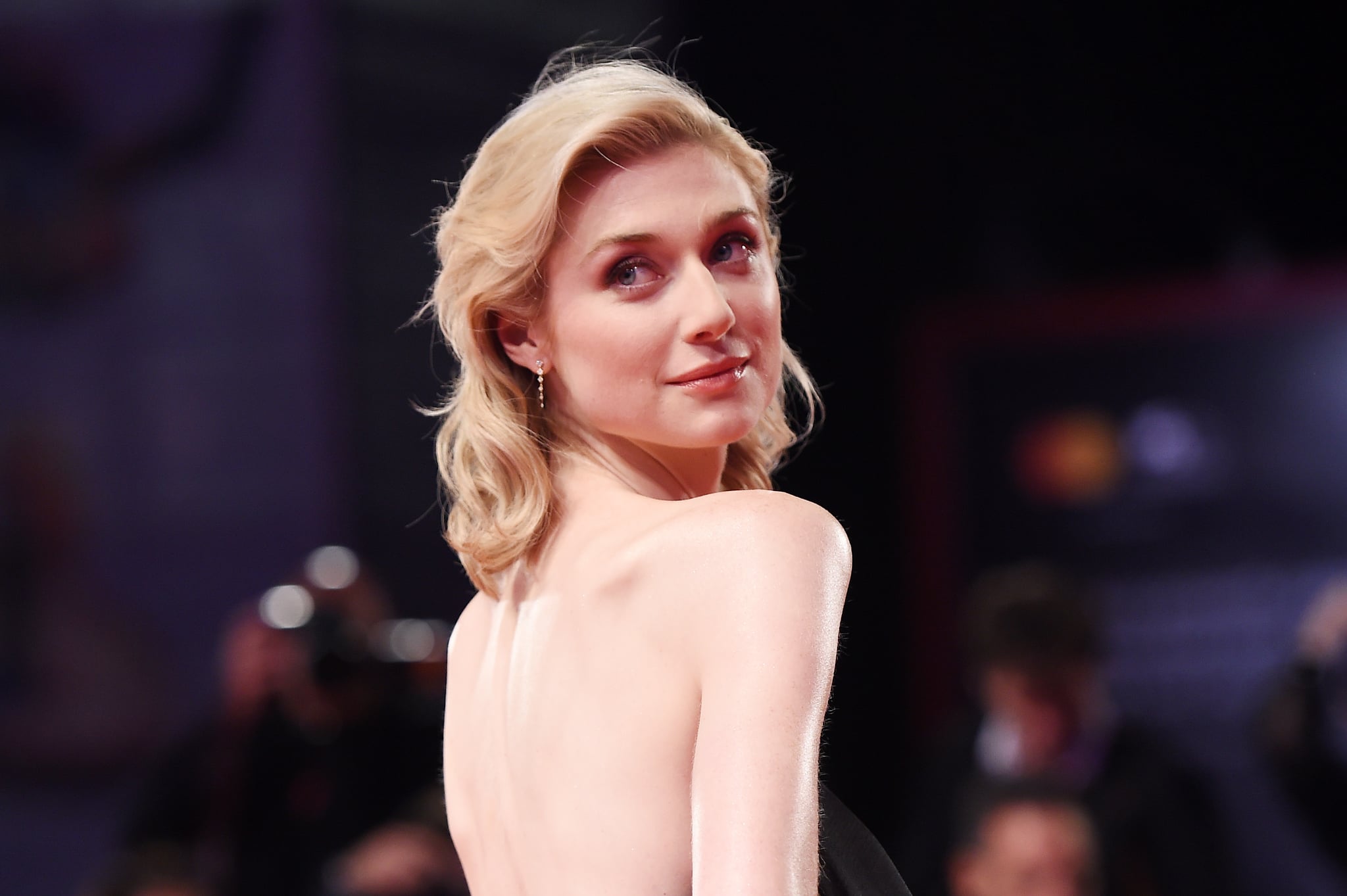 Emma Corrin is one of the breakout stars of The Crown's fourth season, but her time as Princess Diana is over as quickly as it began. In season five, a different actress will be joining the cast to play the late Princess of Wales for the remainder of the show, and that actress is Elizabeth Debicki. While you might not recognize Debicki's name right off the bat, you've definitely seen her in one of her many previous roles!
The Australian actress had her first breakout role back in 2013, when she played the stylish Jordan Baker in Baz Luhrmann's adaptation of The Great Gatsby, joining a cast that also included Leonardo DiCaprio, Carey Mulligan, Tobey Maguire, and Joel Edgerton. However, 2015 was really her big year, with appearances in three major movies. She took on a villainous role in The Man From U.N.C.L.E., played Lady Macduff in the Michael Fassbender-starring adaptation of Macbeth, and was part of a star-studded ensemble cast in Everest. Debicki also starred on the acclaimed 2016 miniseries The Night Manager.
It's not all period pieces and stylish spy thrillers for Debicki, though! She joined the Marvel universe in 2017, playing the Sovereign people's leader Ayesha in Guardians of the Galaxy Vol. 2; she's slated to return for the planned third installment of the Guardians trilogy as well. She went back to the world of high-stakes thrillers in recent years, getting rave reviews for her turn in Widows and, most recently, appearing in Christopher Nolan's latest mind-trip thriller, Tenet.
Debicki joins a hugely talented cast for the final two seasons of the Netflix royal drama. She'll be starring alongside Imelda Staunton as Queen Elizabeth II, Jonathan Pryce as Prince Philip, and Lesley Manville as Princess Margaret. It's still up in the air who will be playing opposite Debicki as Prince Charles, although several sources, including Variety, have reported that Dominic West is in talks for the role.