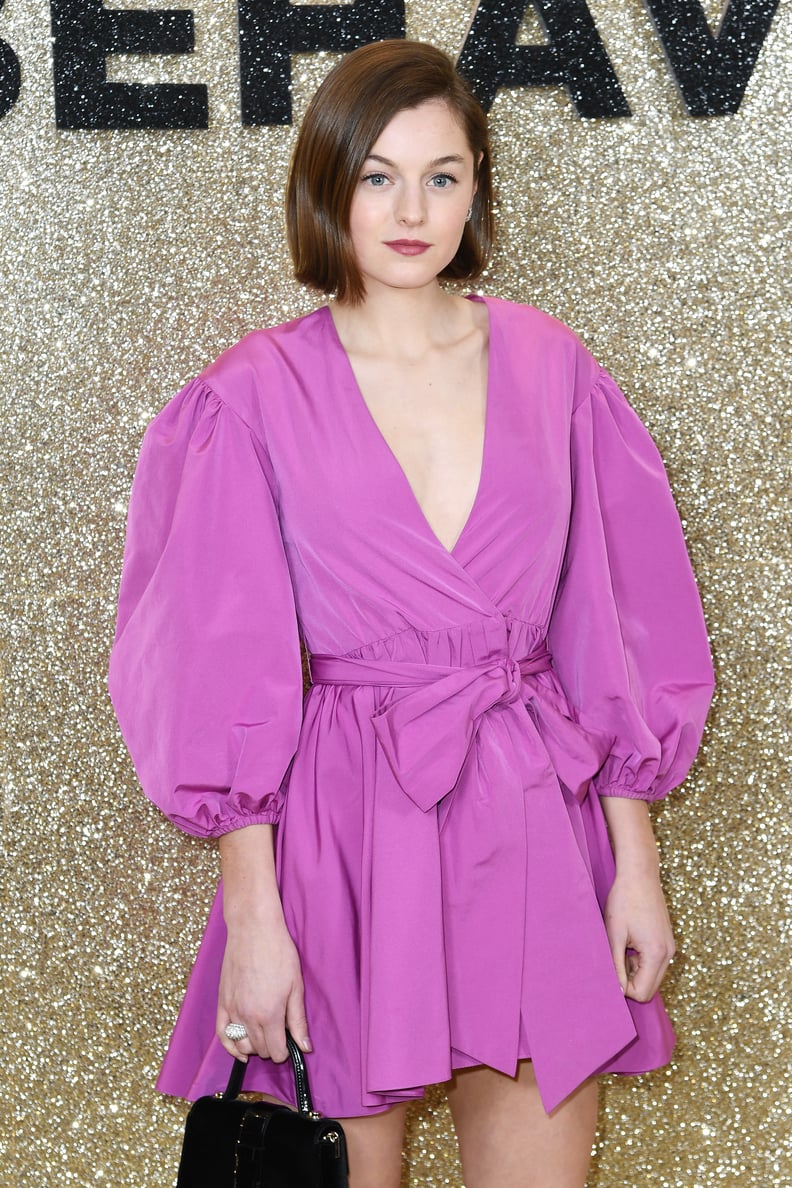 Getty | Gareth Cattermole
Netflix has released the first teaser for The Crown season four, and with it, our first glimpse at Princess Diana. But who is Emma Corrin, the actress beneath the perfectly replicated pouffy wedding gown featured in the brief clips? Corrin was announced in 2019 as the first actress to take on the role of the late Princess of Wales. In some ways, it makes sense that a newcomer would be the best choice to play Diana, who went from being someone largely unknown outside of British aristocratic circles to one of the most famous women in the world — and we can't wait to see Corrin's take on the role!
Corrin will only play Diana for season four, set for a November 2020 release; once season five arrives, Elizabeth Debicki will take over the role for the remainder of the princess's life story. Since Corrin is so new to the industry, we haven't gotten to hear much from her yet, but keep reading for a few fun facts we've learned about her so far.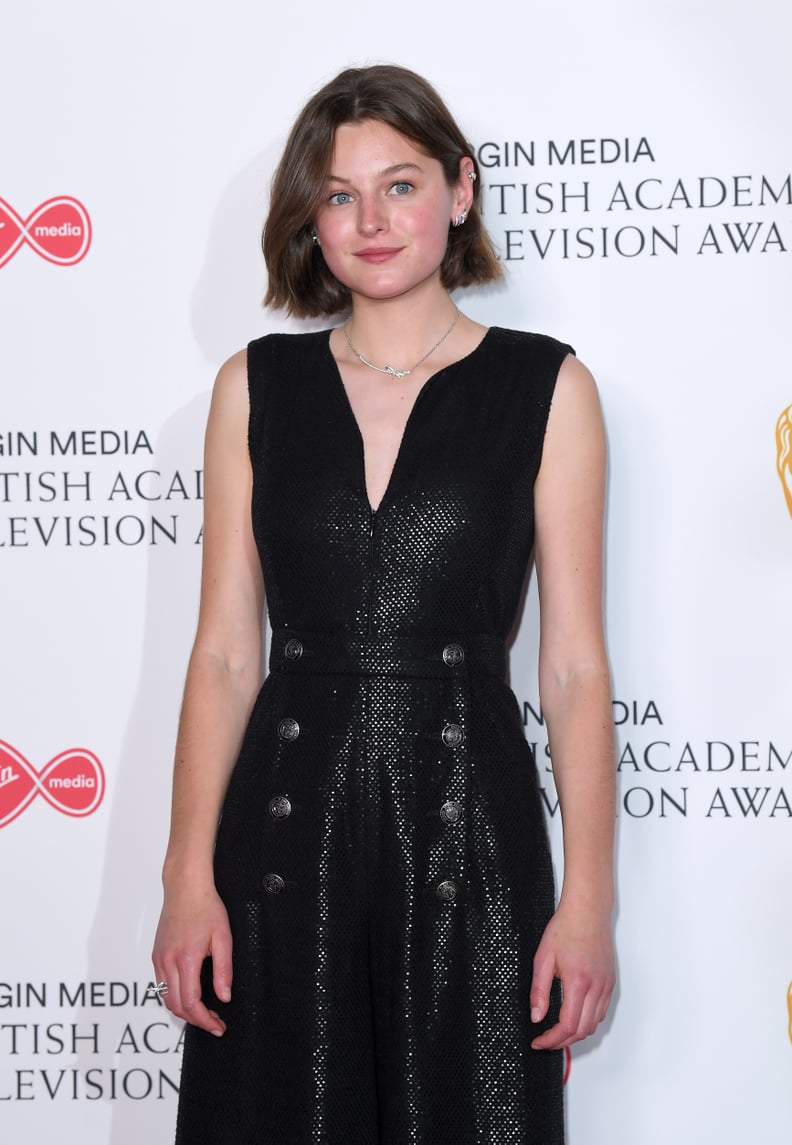 She's Got Some Serious Acting Training
Corrin may be pretty new to the industry, but she's got the training to back her up. According to her former agency's website, Corrin attended the prestigious University of Cambridge, where she performed in several productions with the Cambridge University Amateur Dramatic Club, the oldest student drama society in the UK.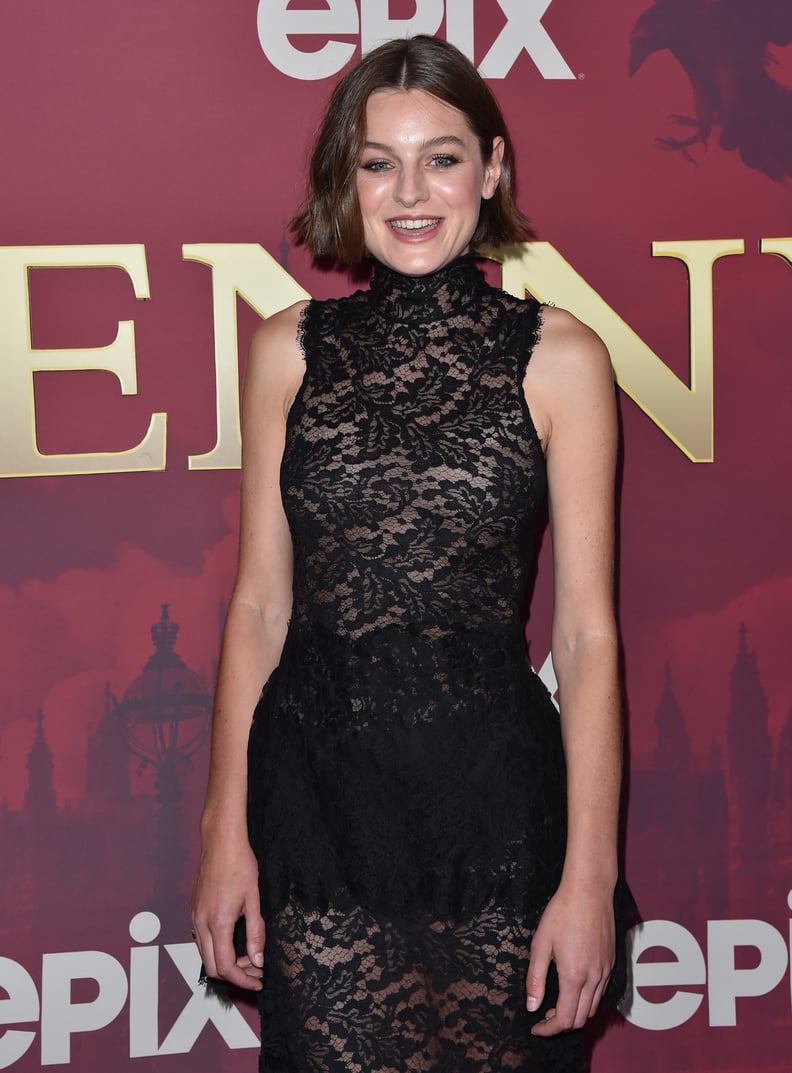 This Isn't Her First TV Role
Although Corrin is very much a newcomer, The Crown won't be her first TV role ever. She played Esme, an aspiring actress and love interest to the protagonist, in Pennyworth, Epix's Batman prequel exploring the backstory of Alfred Pennyworth.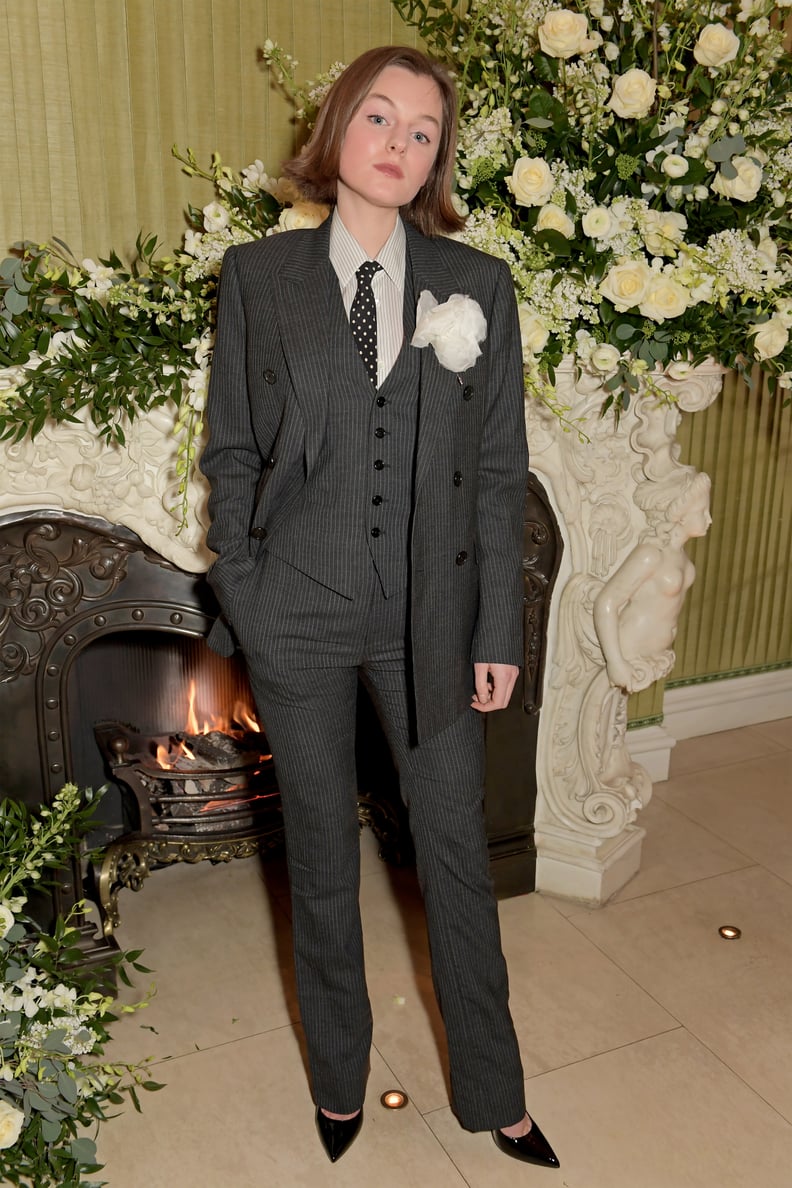 She's Got a Background in Shakespeare
Corrin's résumé includes quite a few theatrical productions, especially from her time at Cambridge. Among her credits are productions of Coriolanus at the Corpus Playroom and Love's Labours Lost with the Marlowe Society.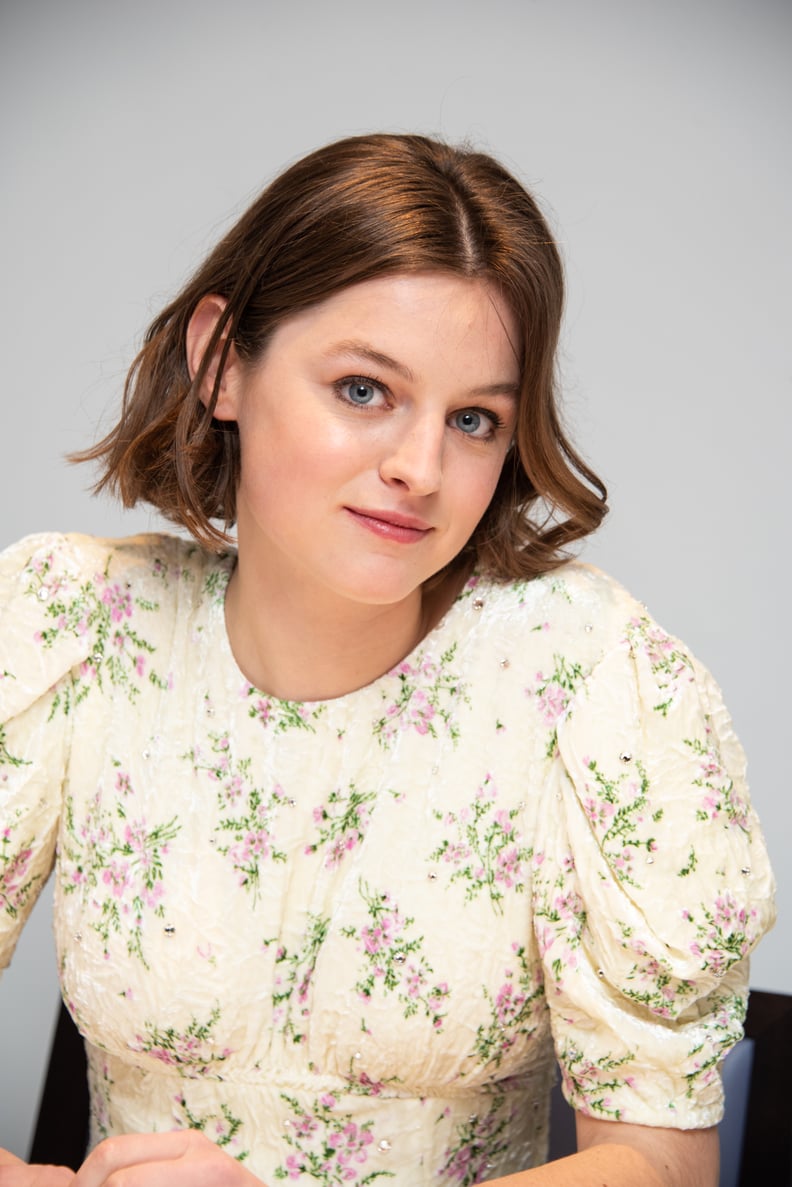 She's Excited to Be Playing Princess Diana
In her first statement after being announced in the role, Corrin called Diana "an icon" and expressed her excitement to be joining the cast. "Beyond excited and honoured to be joining The Crown for its fourth season. I have been glued to the show since the first episode and to think I'm now joining this incredibly talented acting family is just surreal. Princess Diana was an icon, and her effect on the world remains profound and inspiring. To be given the chance to explore her through Peter Morgan's writing is the most exceptional opportunity, and I will strive to do her justice!"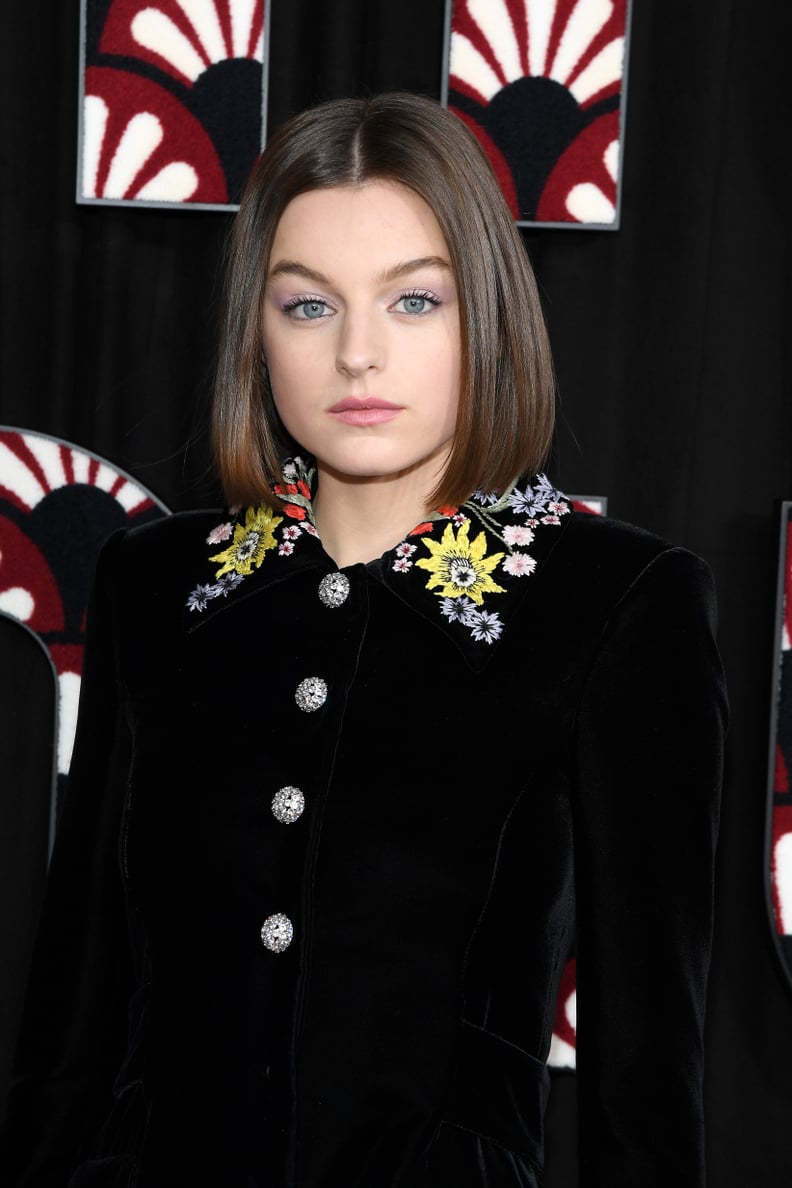 She's Into Fashion
Corrin appears to already be a frequent guest at some of the top fashion shows, as fits a potential star in the making. She was spotted in the front row of the Miu Miu show at Paris Fashion Week in 2020, alongside stars like Lucy Hale.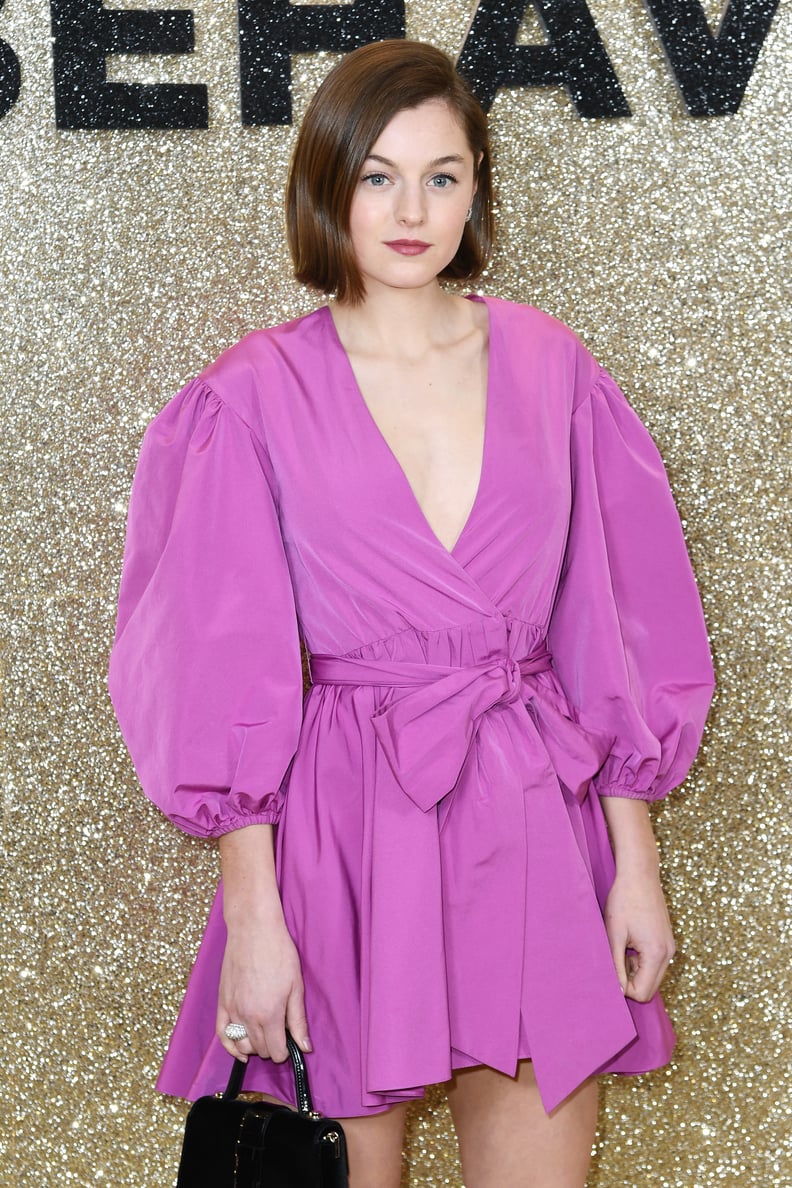 She's Making Her Film Debut This Year, Too
This is a big year for Corrin! Not only will this year mark her first major TV role when season four of The Crown arrives in November, but she'll be in her first major feature film, too. She plays Jillian Jessup, aka "Miss South Africa," in Misbehaviour, a historical dramedy about a group of women's rights activists who disrupted the Miss World pageant in 1970.