11 Shows to Watch After You've Binged Netflix's The Politician
Netflix's The Politician is a hodgepodge of all things great: high school drama, twisty politics, and a smoking-hot cast. It's Election meets Riverdale meets The Act, with social commentary wrapped in acerbic humor. The series follows the political endeavors of Payton Hobart, whom we first meet as an eager-beaver high schooler in a vicious student-body campaign. The show follows Payton throughout different elections in his life, and the second season centers on his campaign for a seat in the New York State Senate. If you're looking for similar shows to binge on the streaming service, look no further. Ahead, we've rounded up sharp, fun, and smart series to watch after The Politician, including its sibling Ryan Murphy shows.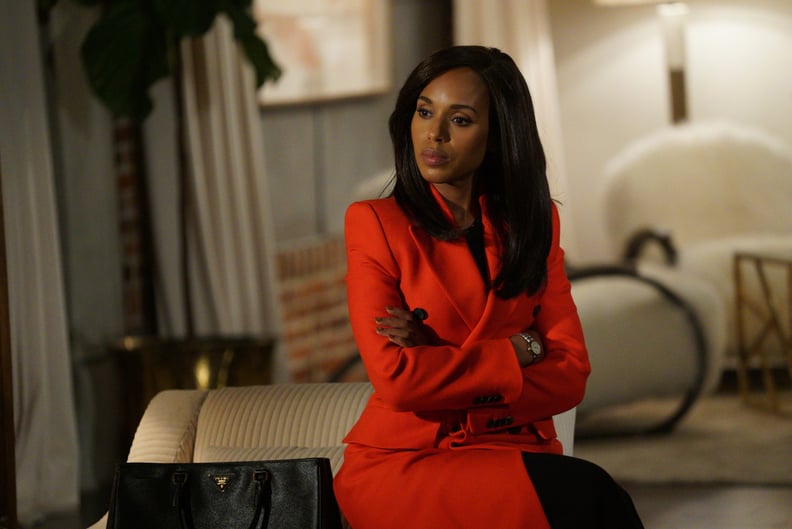 Scandal
Scandal's not so much about high school drama, but it is about politicians keeping dirty secrets and doing whatever it takes to grab power — just like Payton. And while it's not a straight comedy, it does have its darkly funny moments, such as when literally any character goes into a full-blown Shakespearean monologue. Remember when Cyrus Beene said that he wasn't a little b*tch baby?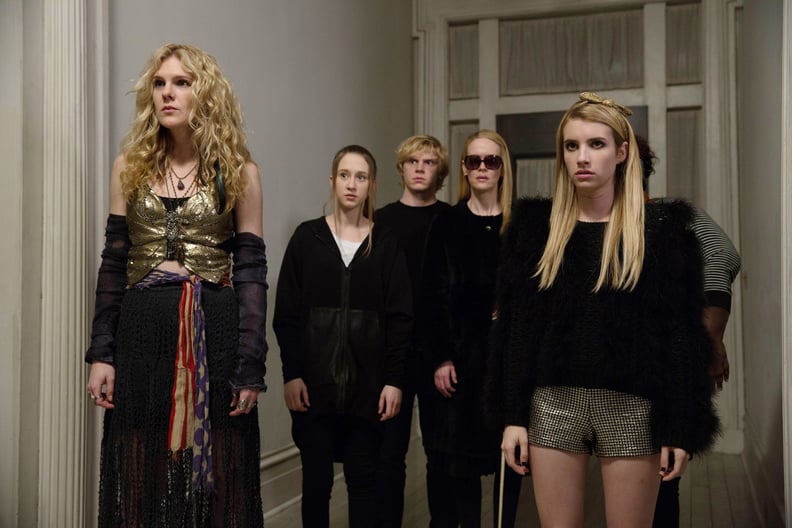 American Horror Story
We can't talk about The Politician without mentioning American Horror Story. Sure, Murphy's AHS might be about spooky stuff, but you undoubtedly feel the showrunner's razor-sharp humor and incisive social commentary in each installation of the anthology series. AHS Cult and AHS Coven will, respectively, give viewers that dose of political thrill and teen drama that can be found in The Politician. Plus, Jessica Lange, who also stars in the Netflix series, is one of American Horror Story's absolute best recurring cast members.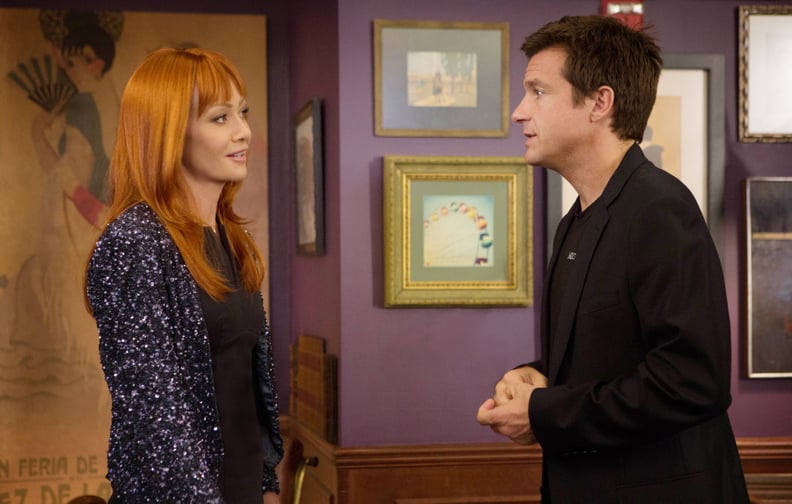 Arrested Development
Arrested Development, starring Jason Bateman and Portia de Rossi, also follows a dysfunctional rich family as well as politics. Bateman plays Michael Bluth, the moral compass of his selfish, narcissistic, and materialistic family.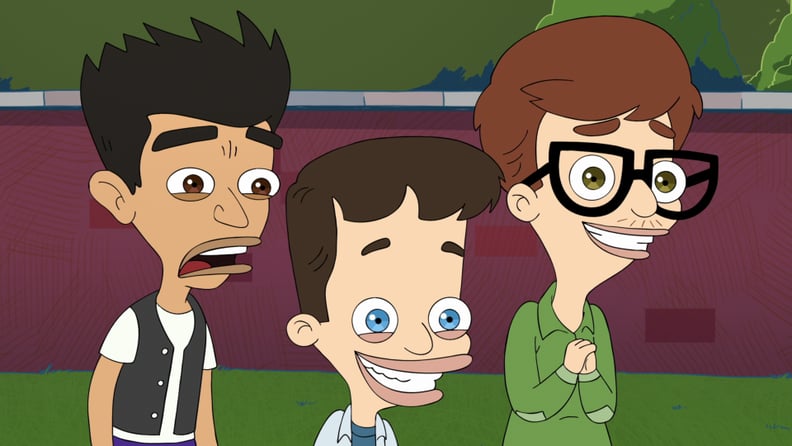 Big Mouth
Big Mouth follows the pubescent dramas of Nick and Andrew, two middle schoolers voiced by Nick Kroll and John Mulaney. It's a concoction of family drama, adolescent woes, raging hormones, and fast, quirky comedy that makes it a great watch for anyone who enjoys The Politician. Except there are more raunchy jokes. Lots more.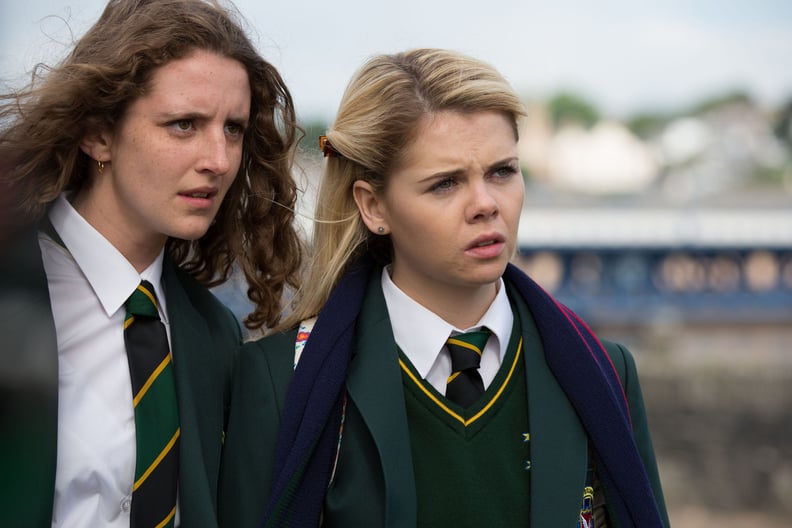 Derry Girls
Derry Girls is definitely one of Netflix's most underrated series. Much like Payton, Astrid, and Infinity's high school misadventures, we see the teenagers in Derry Girls grapple with classroom drama and their country's (Ireland) political turmoil with punchy, irreverent humor. The character Erin Quinn (Saoirse-Monica Jackson), much like Payton, is ambitious and smart but excessively worries about how others see her.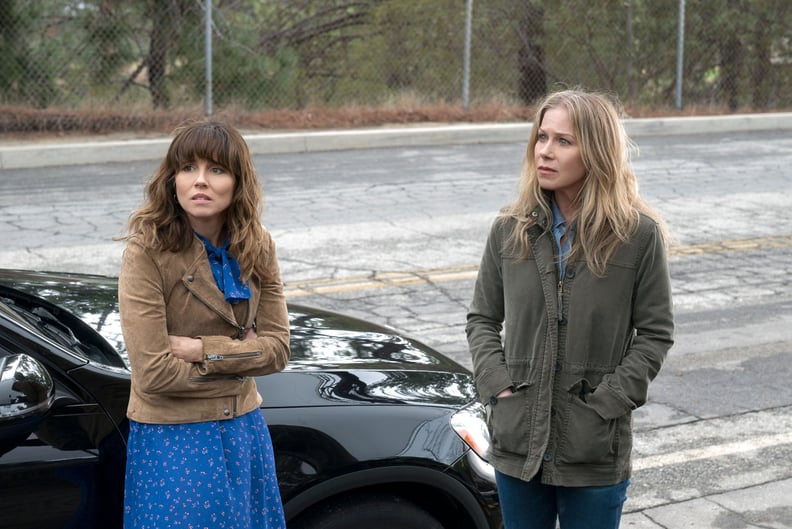 Dead to Me
Sharply written female characters and dramedy are the mainstays of The Politician. Dead to Me, which stars Christina Applegate and Linda Cardellini, also embody these traits perfectly. In Dead to Me, a widow befriends a woman who may be tied to the death of her husband, and hilarity and twisty drama follow, of course.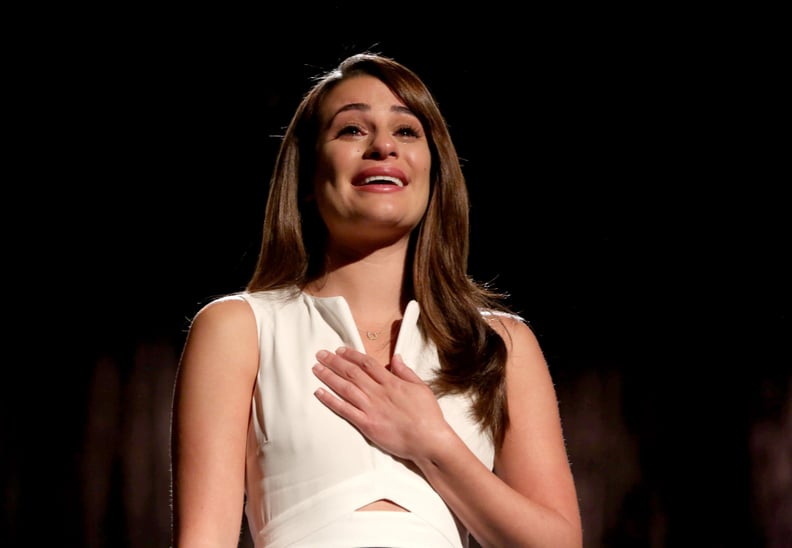 Glee
This is probably the Ryan Murphy project that comes closest to mind when we're thinking of The Politician because the Netflix show's first season draws out strong characters in a campy high school setting. The moment we laid eyes on Payton Hobart, I couldn't stop thinking about the New Directions' go-getter Rachel Berry (Lea Michele), except he's probably ethically sketchier in pursuing his dreams.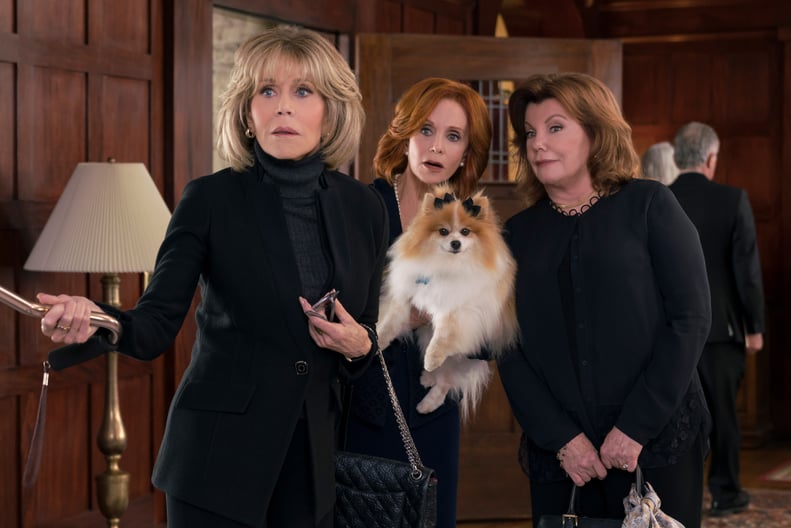 Grace and Frankie
There's a reason why DJ Khaled, Paul Rudd, and Pete Davidson rapped about Grace and Frankie. Lily Tomlin and Jane Fonda make for a magical duo in this buddy comedy where two women of a certain age discover that their husbands are having an affair with each other. While The Politician's first season is very much about a high school experience, we also see similar threads with the witty humor as well as important roles for more veteran actresses such as Jessica Lange and Gwyneth Paltrow.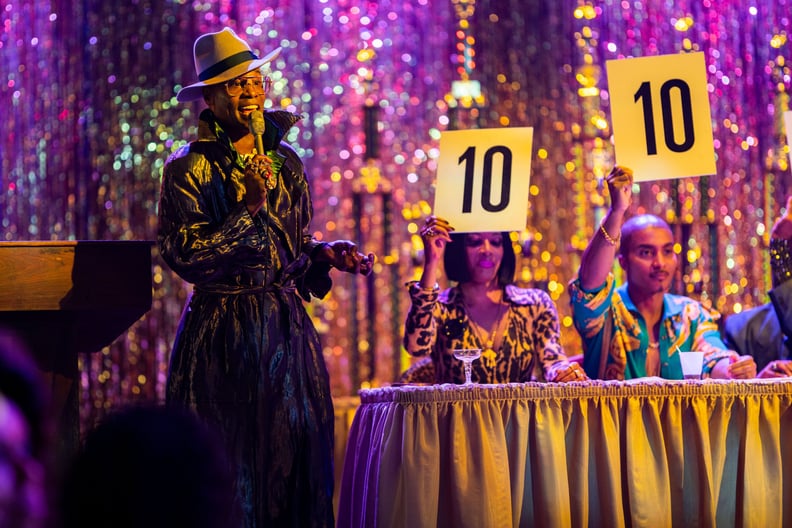 Pose
Murphy's Pose shares themes with The Politician such as clever comedy and political commentary. But the series, which focuses on African American and Latino LGBT ballroom culture in the '80s, is slightly less scathing and comes with more fabulous dance moves.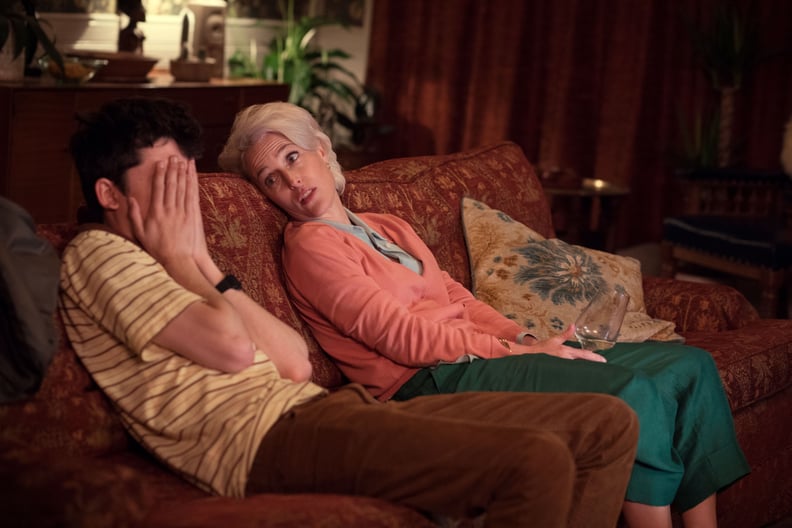 Sex Education
Gillian Anderson as an eccentric therapist mom with a British accent? Sign us up! While Anderson's character, Jean, might be a more grounded maternal figure than Jessica Lange's or Gwyneth Paltrow's, we have to admit that they're all quirky, interesting mothers in their own right. Sex Education and The Politician both navigate high school drama in smart ways, but the former is about a school sex clinic instead of a teen election.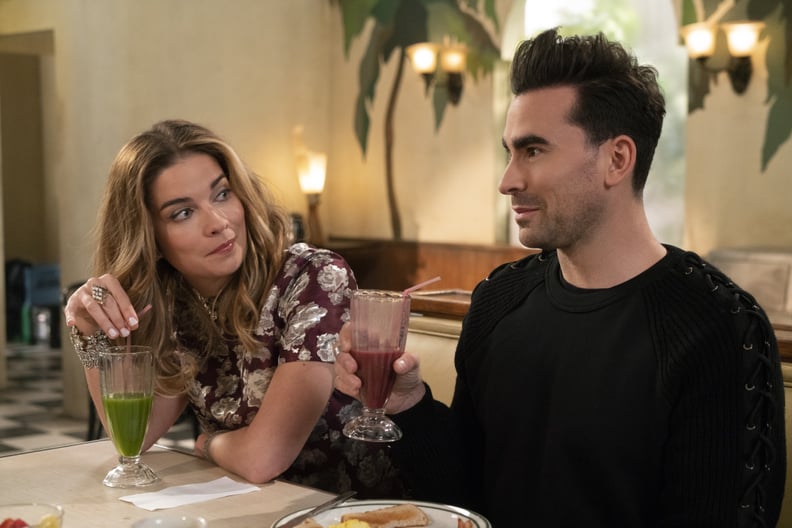 Schitt's Creek
Schitt's Creek, much like the new Murphy project, is a comedy about the ultraprivileged, except with a less acidic tone. It follows the rich Rose family as they find themselves broke and living in a motel that they previously bought as a joke.