13 New Photos From This Is Us Season 2 That Will Make You Weep With Joy
I'm not saying that the following photos from This Is Us's highly anticipated second season will make you cry, but I'm not not saying that, either. The beloved NBC drama is just under two weeks away from its season two premiere, and although the wait is painful, these glimpses at what's in store for the Pearson family in "A Father's Advice" have us feeling a lot better.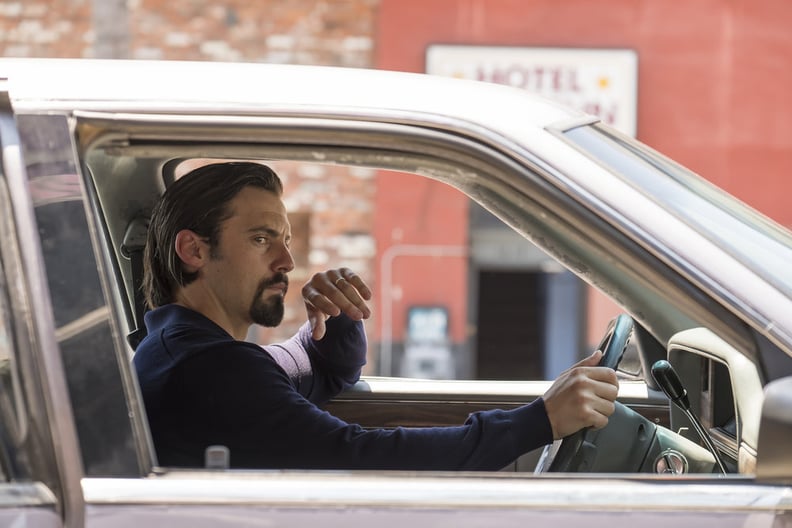 Jack is looking a little suspicious with that facial hair, no? Then again, at least he's still alive!