This Is Us Season 2 Details
This Is Us Season 2: Everything We Know . . . and Are Going to Cry About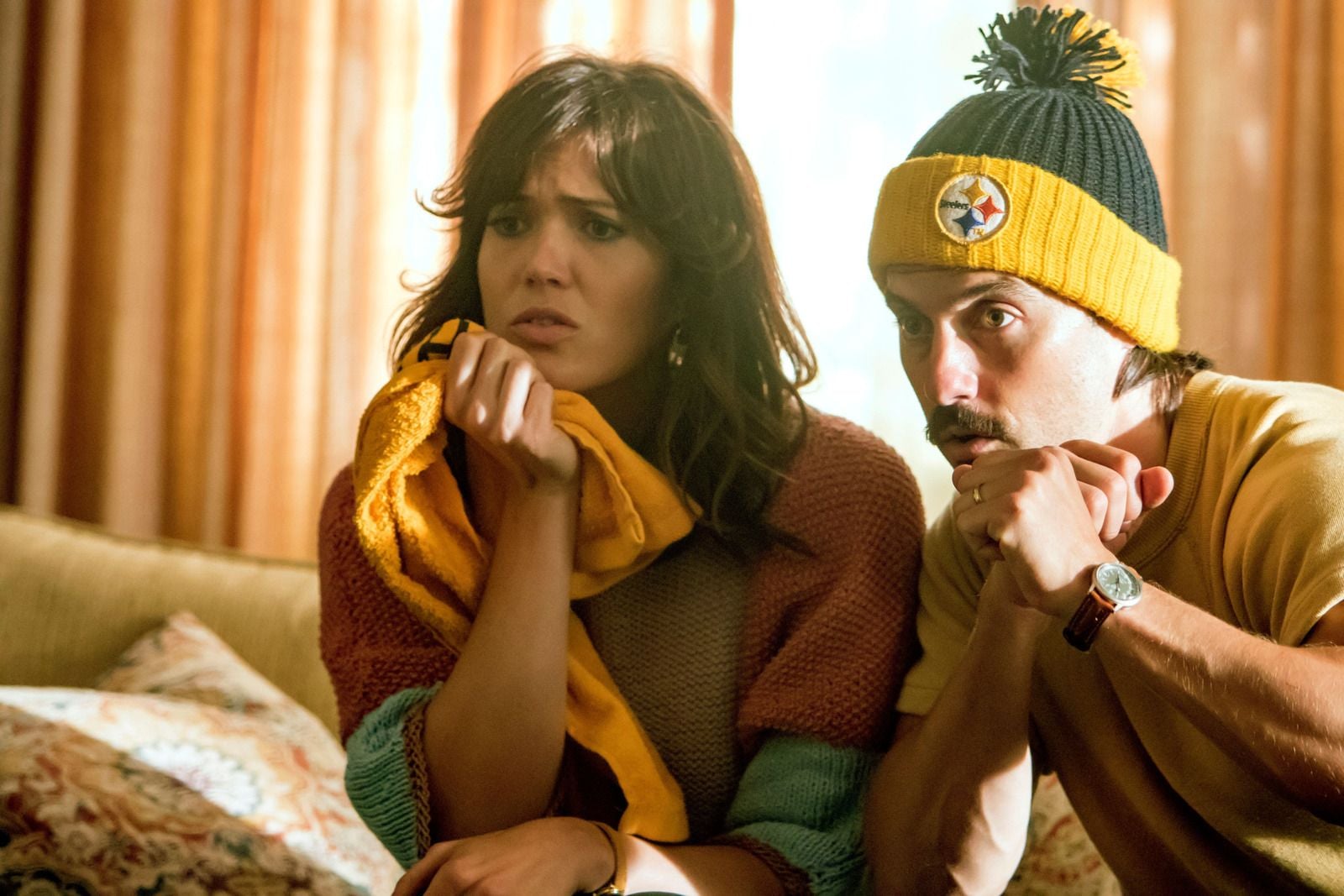 Your weekly cryfest, This Is Us, is also one of the hottest TV shows. So hot, in fact, that it got renewed for not one but two seasons back in January, a feat basically unheard of in network TV. And the only thing sadder than the plot twists of this show is the fact that we have to wait until it comes back. Lucky for us, we already have a bit of info about what we can expect in season two, including some exciting quotes from Milo Ventimiglia and NBC Entertainment President Jennifer Salke from this year's panel at the ATX TV festival.
Several Actors Have Been Promoted to Series Regular
Look forward to more of the cast outside of the family — and the young stars who play the younger versions of the Pearson kids. Alexandra Breckenridge and Jon Huertas will be series regulars in season two, Entertainment Weekly reported in late June. Hopefully we'll find out more about how Miguel and Rebecca got together, while it seems like Sophie and Kevin are destined to get more serious. It was also announced that the actors who play the younger Pearsons have been promoted as well, including Hannah Zeile (teenage Kate), Niles Fitch (teenage Randall), Logan Shroyer (teenage Kevin), Mackenzie Hancsicsak (young Kate), Parker Bates (young Kevin), Faithe Herman (Annie Pearson), and Eris Baker (Tess Pearson).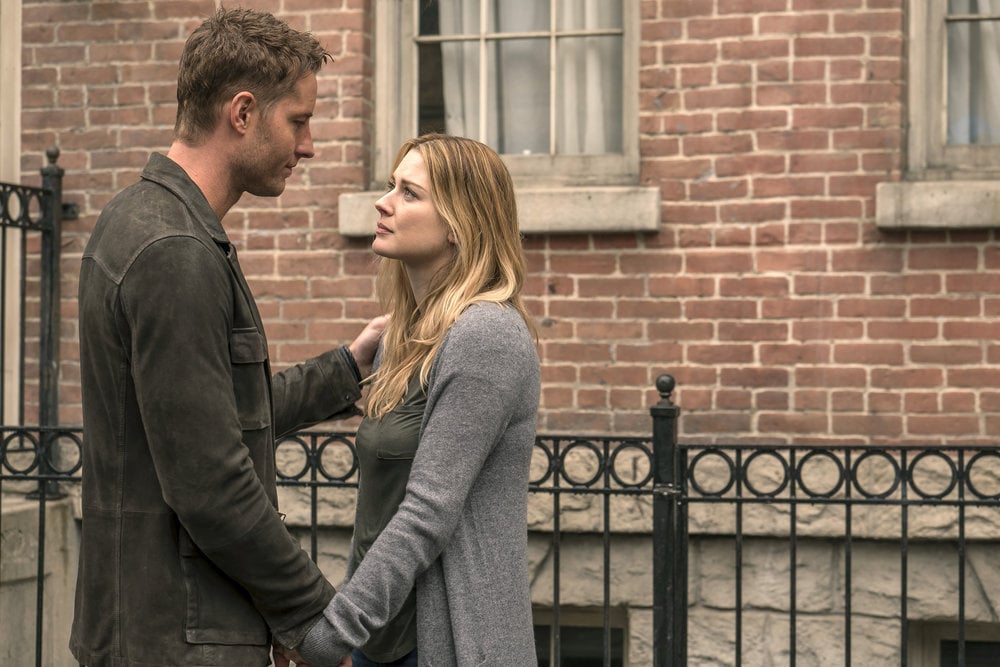 We'll Get to See the Big Three at an Age We Haven't Yet
At the Emmys, guest director Regina King shared that we'll get to see Kevin, Randall, and Kate at another age: "You get to meet the Big Three in a decade you've never seen them in before," she said in an interview with E! on the red carpet.
Season 2 Will Be "Bigger" Than Season 1
At this year's This Is Us panel at ATX, Ventimiglia and Salke were asked to share anything from season two. Unsurprisingly, they were tight-lipped, but Salke wanted the audience to know that it would be "bigger than season one" in every way. Ventimiglia built the suspense by saying, "It's f*ckin' exciting. . . . I've been dying to get back to work."
There Are More Family Dynamics to Explore
Like a previous beloved family drama before it, Parenthood (which ran for six seasons), there are nearly endless stories you can tell about a family. Obviously we'll see more Pearson family dynamics explored in season two, and star Justin Hartley intimated to us that the show might explore Randall and Rebecca's relationship more in season two. And we'll obviously also see the next stage in Jack and Rebecca's relationship since the finale showed a cataclysmic relationship fight.
The Episode Count
There will be 18 episodes of season two, and the same number for season three. Creator Dan Fogelman said that the seasons will also be split into two arcs before and after the holidays, like season one.
William Will Still Be Part of the Show
In one of the saddest moments of a very sad season, William succumbs to his illness. That would seem like it would close the door on cast member Ron Cephas Jones being on the show anymore, but it didn't. In an interview with Entertainment Weekly right after William's death episode, Jones said that he would be back in season two in some way. He compared his resurfacing to the fact that Jack is dead in present day, but Ventimiglia is a series regular. "I do know that he's going to carry over into season two in some way, just as well as Jack was in all of season one." He added that "there's a chunk of his life that we haven't explored" and that he's "very excited" about all the possibilities.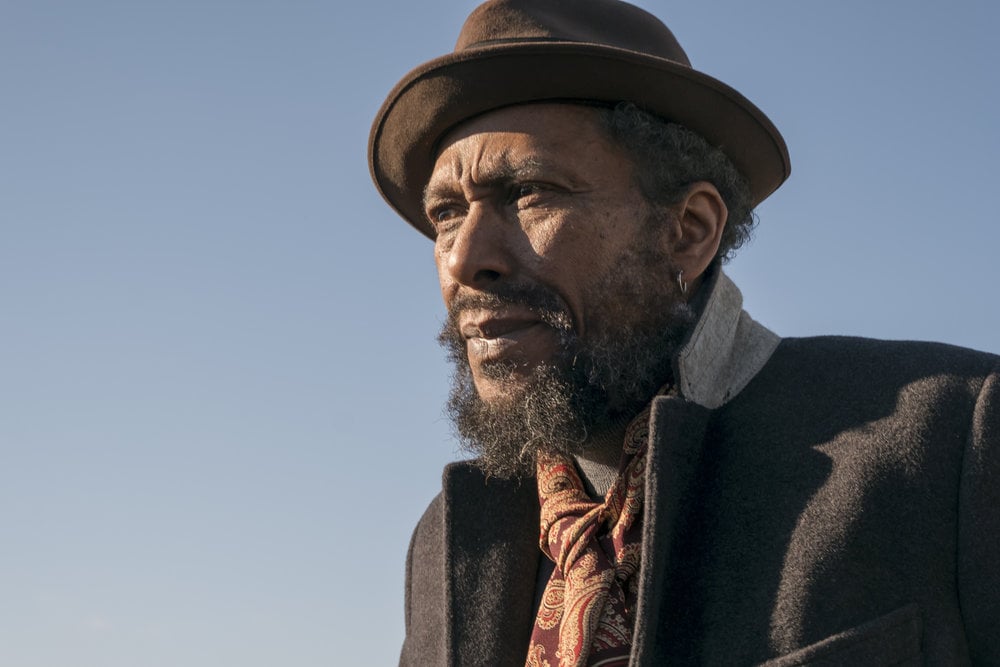 William's Death Will Inform Randall's Season 2 Storyline
After the episode about William's death aired, creator Fogelman told Entertainment Weekly that Randall's grief will be a big part of the next season. Fogelman said that Randall will ponder "'How do I honor his legacy? What do I do with what just happened in this year I've just spent with this man so that I just don't go back to the same old existence?' And he starts making a bunch of choices and decisions that will affect us going into season 2." By the end of the season, Randall has quit his job and decided he wants to adopt, so perhaps those are the ways he is honoring his biological father's legacy (please, please, please let us see Randall as a stay-at-home dad).
The Trailers
The first look at season two is obviously heartbreaking, while the first pictures are actually pretty heartwarming.
The Return Date
Season two comes back on Sept. 26.