13 Reasons Why: Where You've Already Seen Dylan Minnette
13 Reasons Why developed a rabid fanbase when it first premiered on Netflix in March 2017, and it's only going to grow bigger with season two. While most of the stars are relative newcomers, the show's leading man, Dylan Minnette, has been acting since he was a little kid. Before playing Clay Jensen, the 21-year-old actor has been in a slew of popular movies and shows including Prison Break, as young Michael. Here's where you may have seen him before (including 13 Reasons Why).
01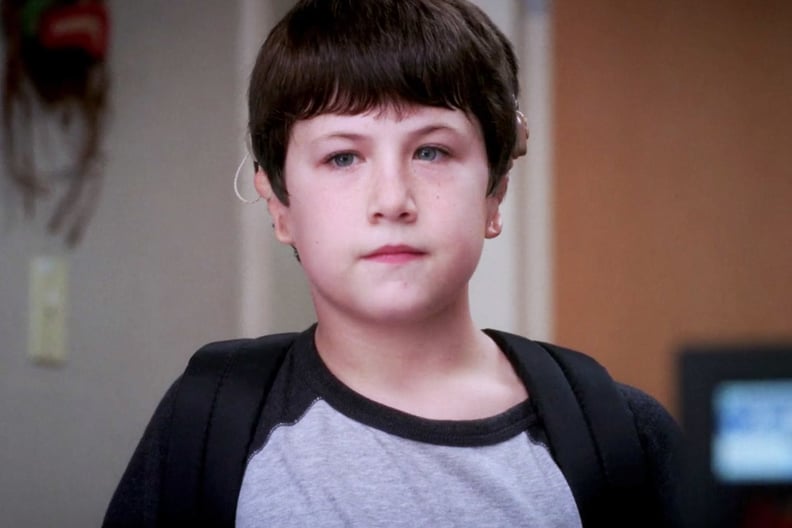 Grey's Anatomy
02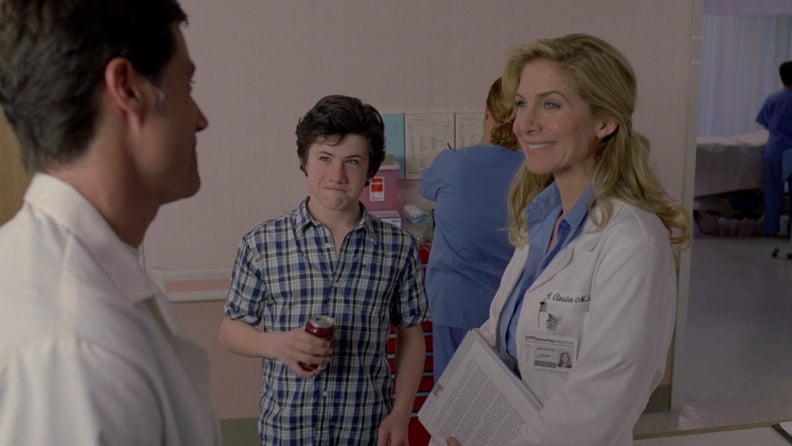 Lost
The actor played the son of Jack Shephard and Juliet Carlson in the "sideways flash" on the series.
03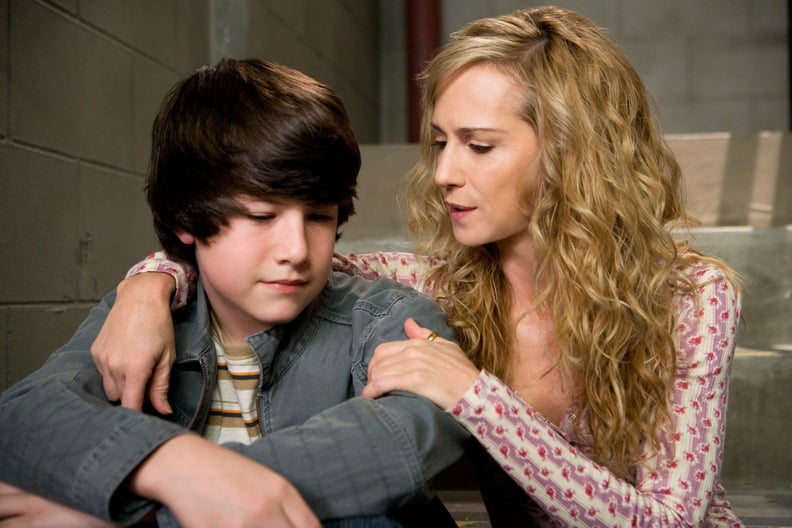 Saving Grace
13 Reasons Why isn't the first time he's played a character named Clay! He played the young son of Grace's late sister, Mary Frances, on Saving Grace.
04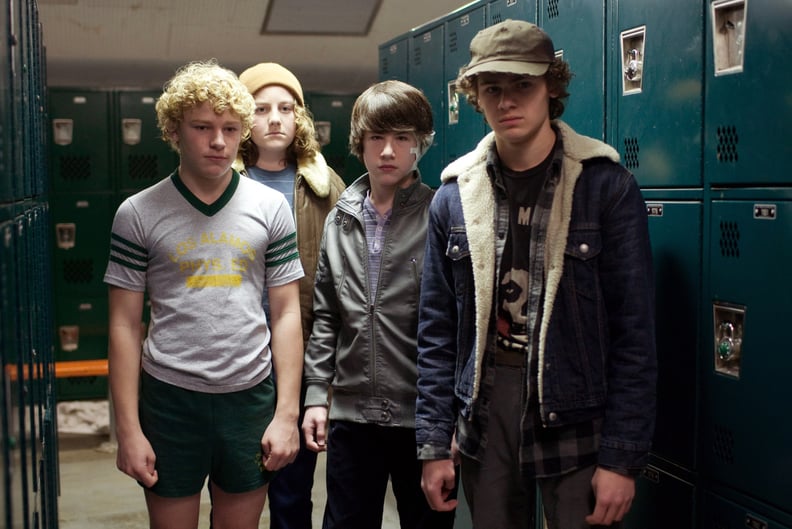 Let Me In
He also had a part as Kenny in the American remake of the horror film Let the Right One In.
05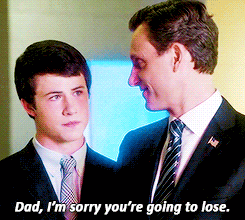 Scandal
He played Fitz Grant and Mellie Grant's son on the popular ABC series. (RIP.)
06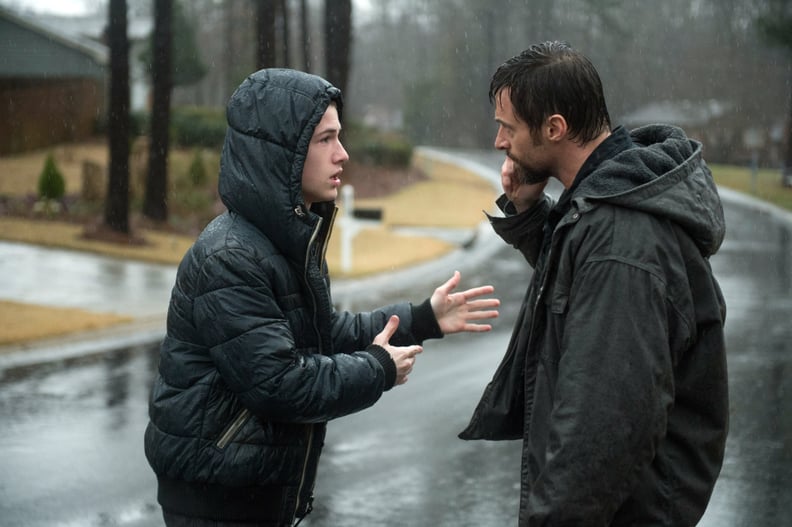 Prisoners
The actor also starred alongside Hugh Jackman in this 2013 crime drama.
07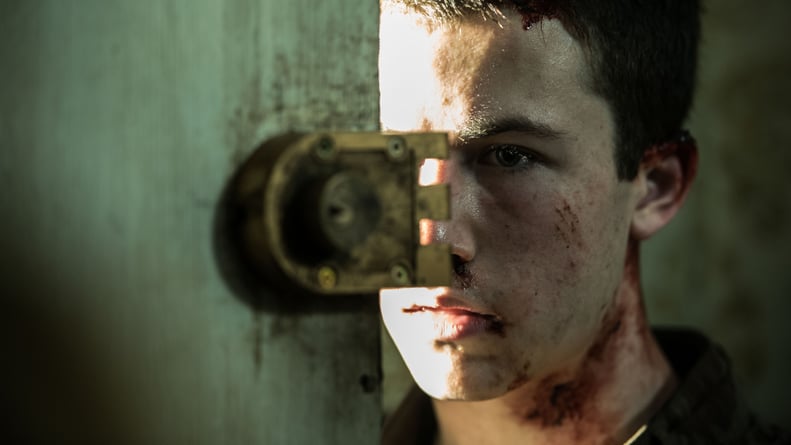 Don't Breathe
08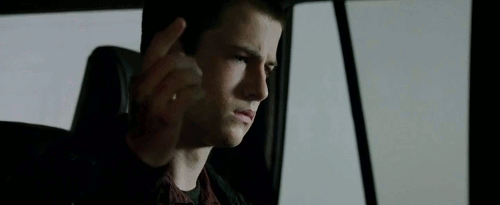 Agents of S.H.I.E.L.D.
He had a guest-starring role as Donnie on the popular Marvel series.
09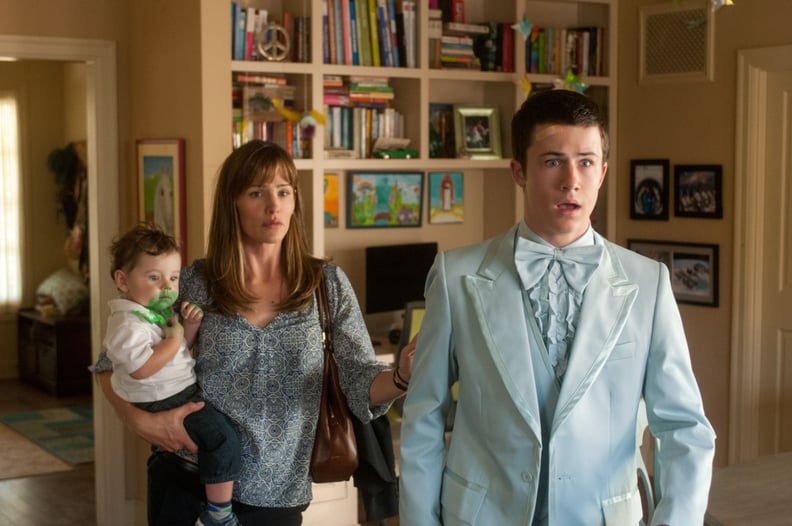 Alexander and the Terrible, Horrible, No Good, Very Bad Day
Minnette played Jennifer Garner and Steve Carell's son in this family comedy.
10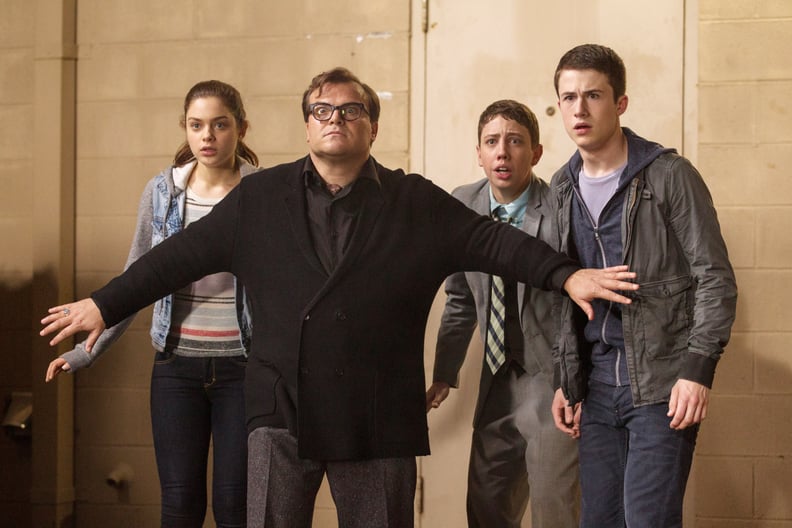 Goosebumps
The actor starred alongside Jack Black in the 2015 movie adaptation of the popular children's horror series.
11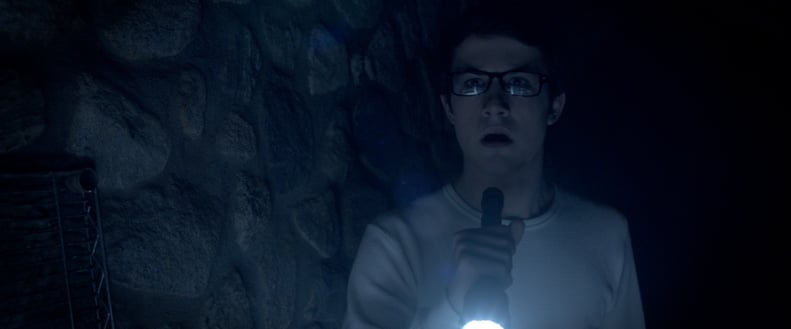 The Open House
12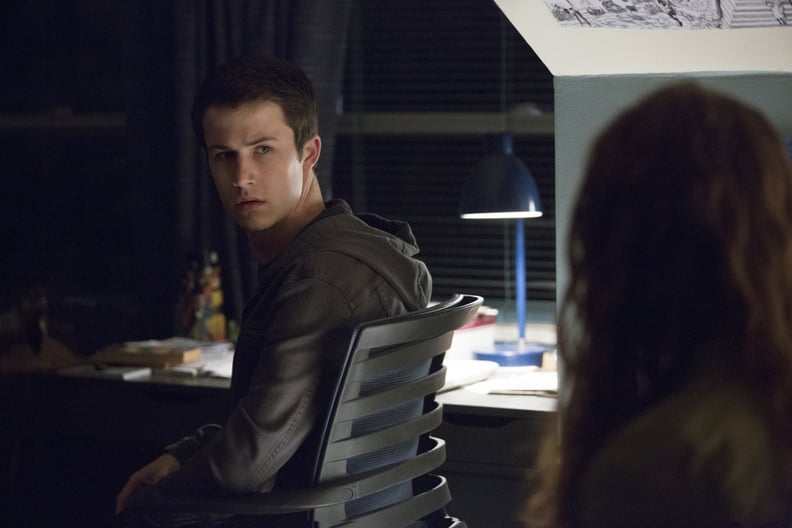 13 Reasons Why
Of course, Minnette's most notable role to date is probably playing Clay Jensen on the hit Netflix series.