If You Think Quantico Is Priyanka Chopra's Biggest Role, Think Again
To some, Priyanka Chopra may be best known for her recently announced real-life role as the future Mrs. Nick Jonas as well as her memorable position as BFF to Meghan Markle (you know, the Duchess of Sussex). Rest assured, though, that Chopra is one accomplished actor. After winning the Miss World crown in 2000, the Indian actress moved on to film and has actually been acting since 2002.
Having appeared on both the Forbes Power Women list and Time's 100 Most Influential People list, Chopra starred in nearly 40 Bollywood films before making her Hollywood debut in the ABC TV drama Quantico. Here's a look at some of her most memorable roles!
Andaaz (2003)
Chopra's film debut paired her with another beauty queen — Miss Universe 2000, Lara Dutta — in a Bollywood musical with a classic plot. Two women are in love with the same guy, so will he choose the sexy new temptress or his familiar best friend since childhood?
Aitraaz (2004)
Is singing and dancing about sexual assault a little strange? Not in Bollywood. In the film that gave Chopra her breakout role (which was heavily influenced by the Michael Douglas-Demi Moore thriller Disclosure), she stars as a sexy ex who accuses her former boyfriend of rape when he refuses her advances.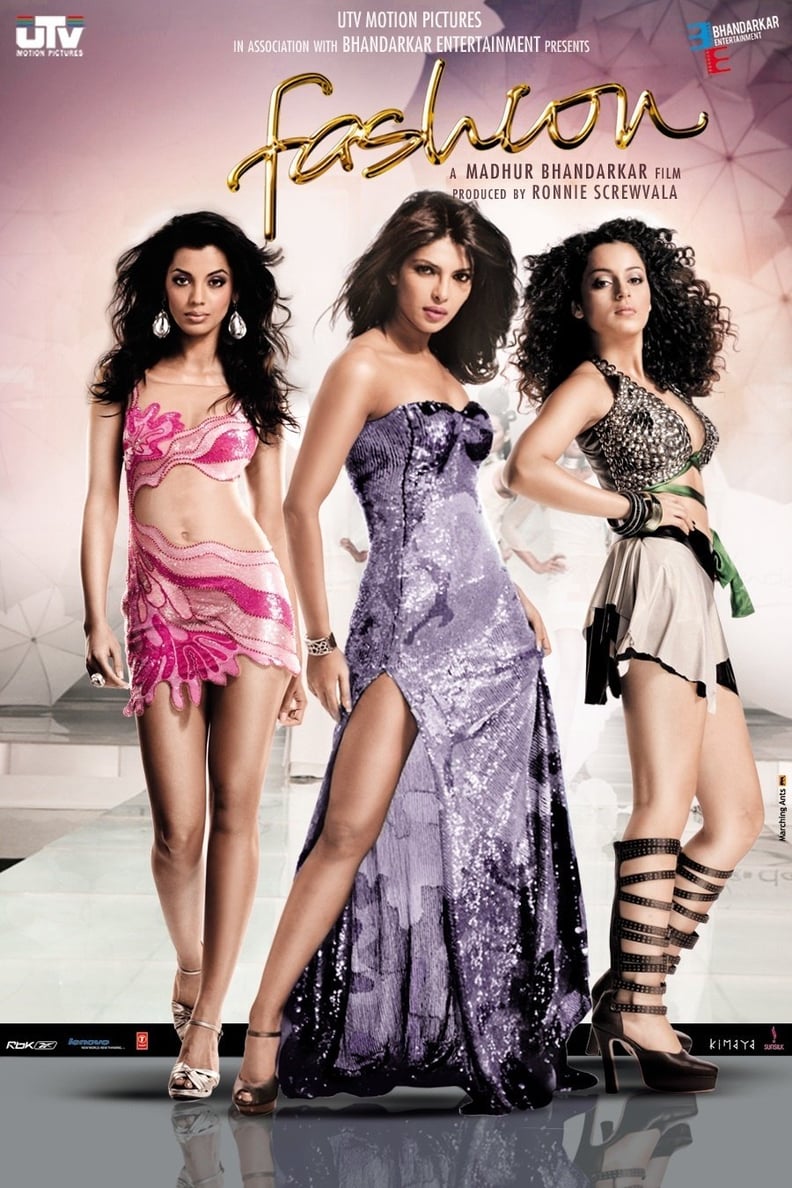 Fashion (2008)
Gisele Bündchen, Heidi Klum, and . . . Priyanka Chopra? She was named best actress at the National Film Awards (aka the Indian Oscars) for her starring role in this Bollywood extravaganza that charts the rise and fall of a supermodel.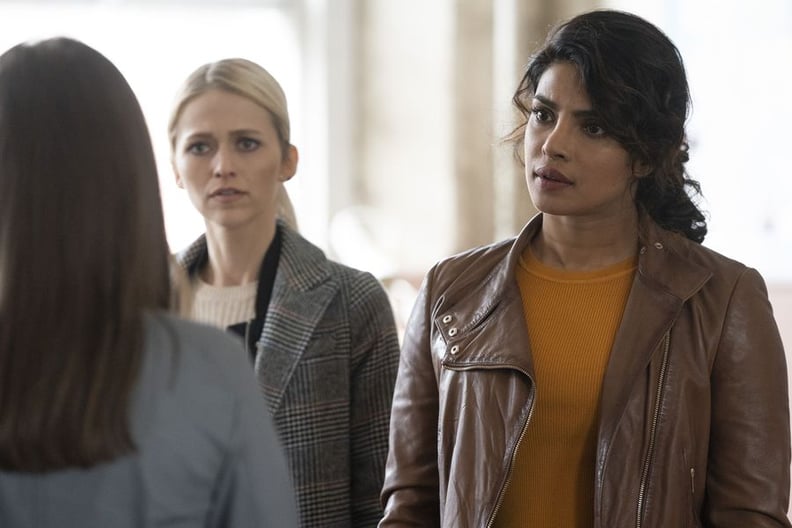 Quantico (2015-Present)
Giving Chopra her first wide exposure to US audiences — not to mention gifting us with weekly glimpses of Aaron Diaz and Jake McLaughlin — this ABC thriller drama features Chopra as Alex Parrish, a new FBI agent suspected of a terrorist attack.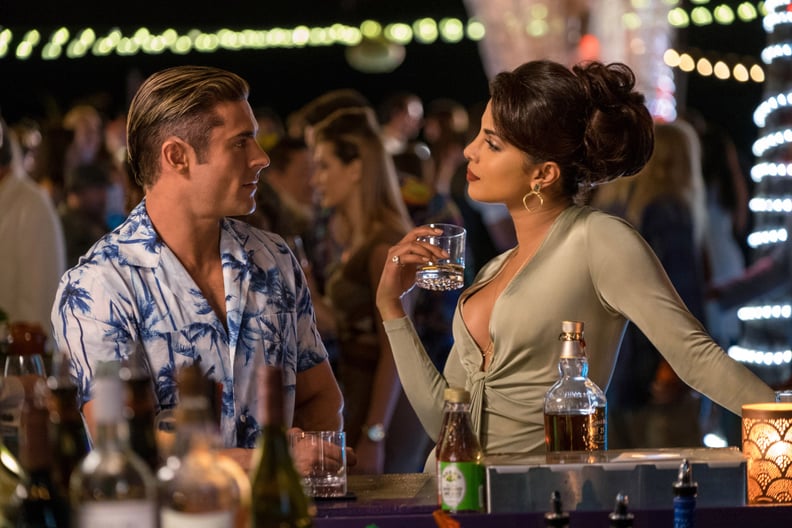 Baywatch (2017)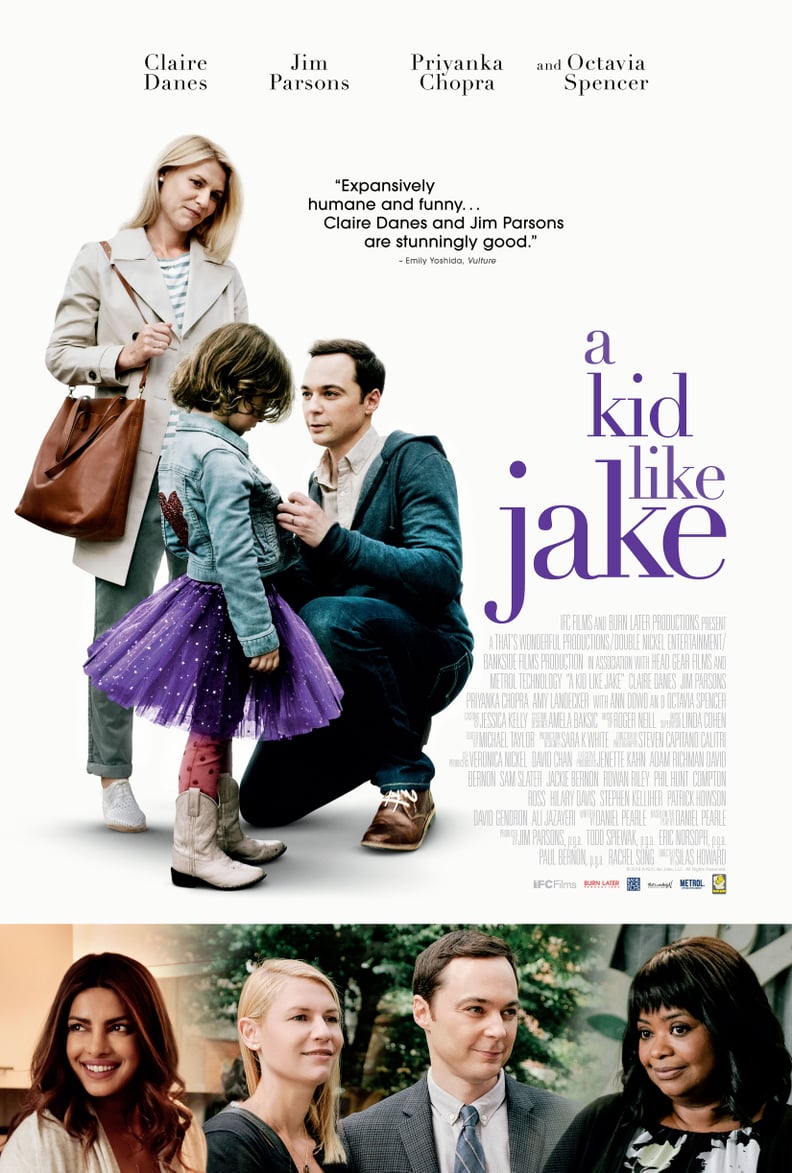 A Kid Like Jake (2018)
Chopra hasn't yet appeared on The Big Bang Theory, but she did appear alongside Jim Parsons — as well as Claire Danes — in this prestige drama about the parents of a transgender preschooler, where she showed off her serious acting chops.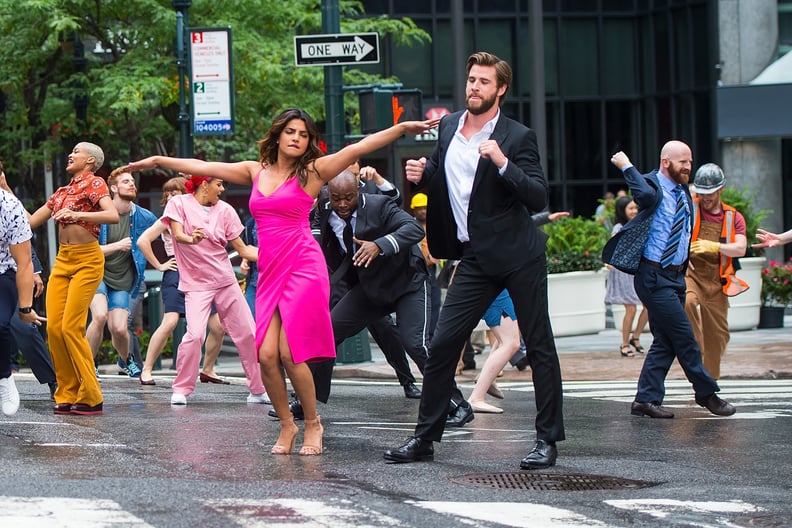 Isn't It Romantic (2019)
Scheduled for release on Valentine's Day 2019, Isn't It Romantic stars Rebel Wilson as a woman whose cynicism about love is put to the test when she is trapped inside a romantic comedy. Liam Hemsworth and Adam Devine costar; Chopra plays a "yoga ambassador" whose role in all the sexy silliness has yet to be revealed.