Where to See the Game of Thrones Stars During the Long Winter Between Seasons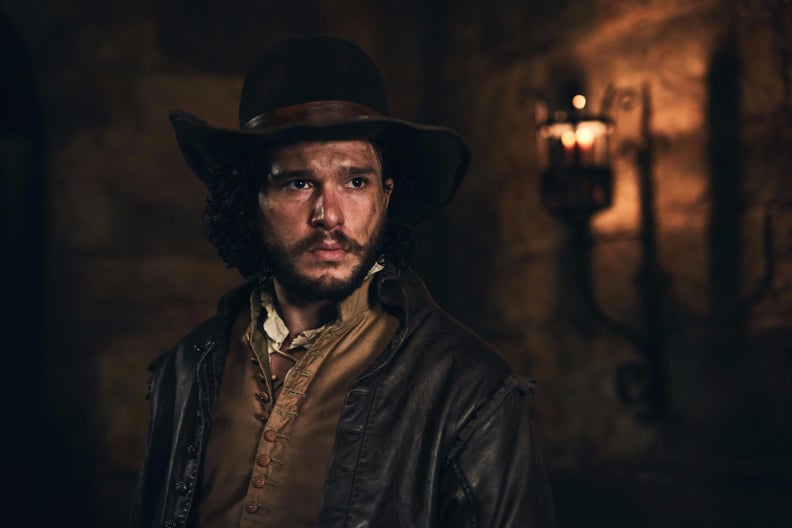 I know, fam: it's been a sad few weeks without Game of Thrones, and it'll be a sadder (and entirely too long) wait until season eight. The bright side is that the hardworking cast still sometimes finds time to work on other projects between seasons, and thus, you'll be able to see them in other places before the final season debuts. Emilia Clarke is fitting in a few movies (including a Star Wars spinoff!), Kit Harington is playing a real historical figure, and two cast members are mutating into superheroes. See where you can watch your favorite Game of Thrones stars during the long wait between seasons!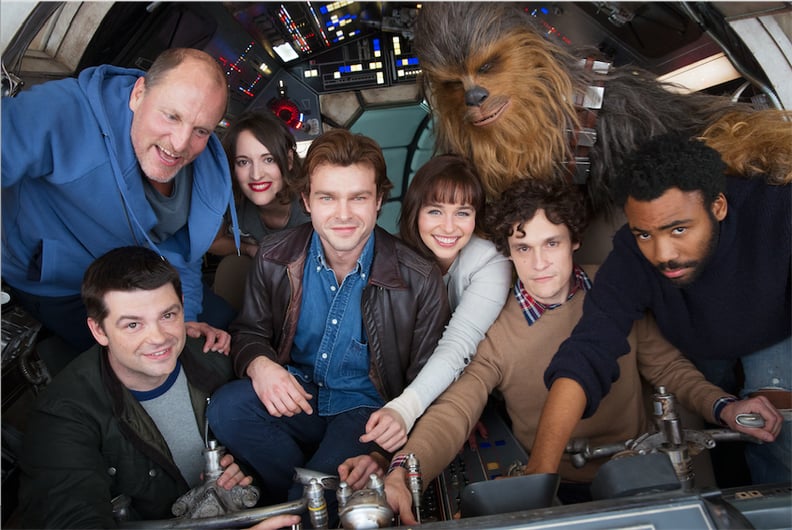 Emilia Clarke
Clarke has somehow found the only pop culture phenomenon bigger than Game of Thrones to be a part of: the Star Wars universe! The actress has joined the cast in the untitled Han Solo spinoff as Kira, though we don't yet know much about her character. The movie comes out on May 25, 2018.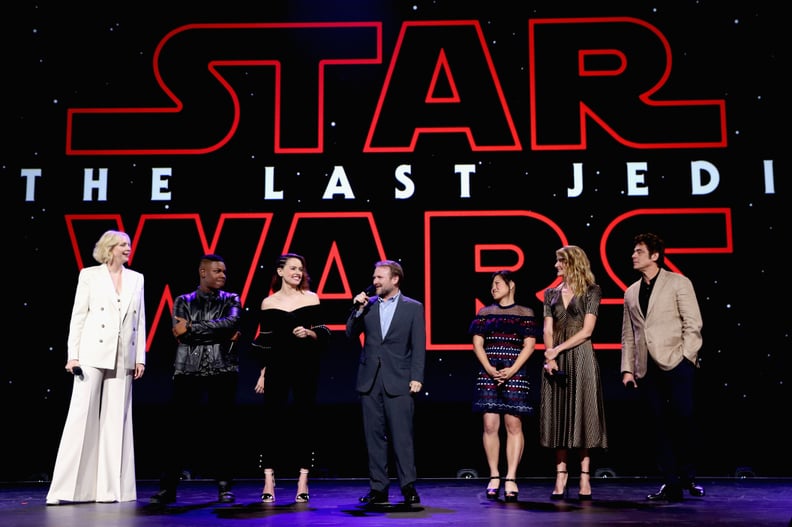 Gwendoline Christie
Of course, Clarke isn't the first GOT star to find a home in a galaxy far, far away: that'd be Brienne of Tarth herself, Gwendoline Christie. Christie is back as Captain Phasma in this December's Star Wars: The Last Jedi.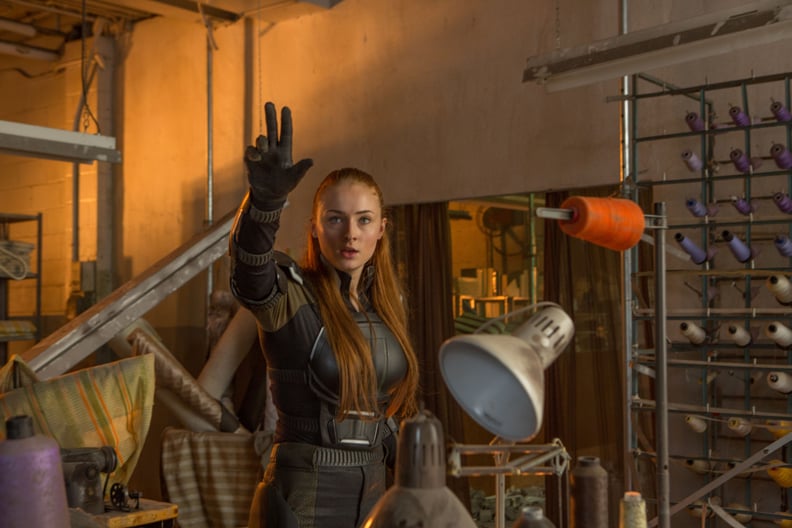 Sophie Turner
And in yet another high-profile franchise, Sophie Turner reprises her role as Jean Grey in X-Men: Dark Phoenix, but this time, the film is revolving around her character. The movie comes out Nov. 8, 2018.
Maisie Williams
Williams is following in her onscreen sister's footsteps and also joining the X-Men franchise; she has the role of Rahne Sinclair/Wolfsbane in X-Men: The New Mutants, which is about teenage mutants "just coming in to their powers," according to 20th Century Fox chairman Stacey Snider. That film will come out in April of 2018, but you may be able to see her before that in Mary Shelley, where she costars with Elle Fanning. The movie came out at TIFF, but doesn't yet have a wide release date.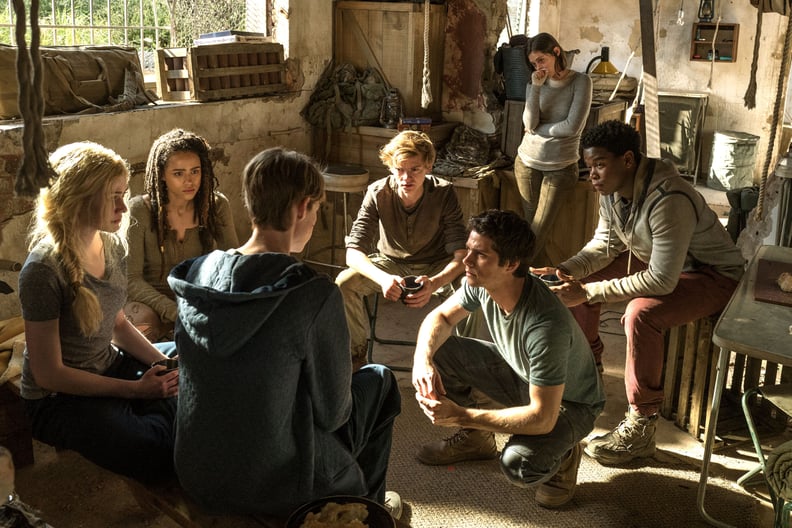 Nathalie Emmanuel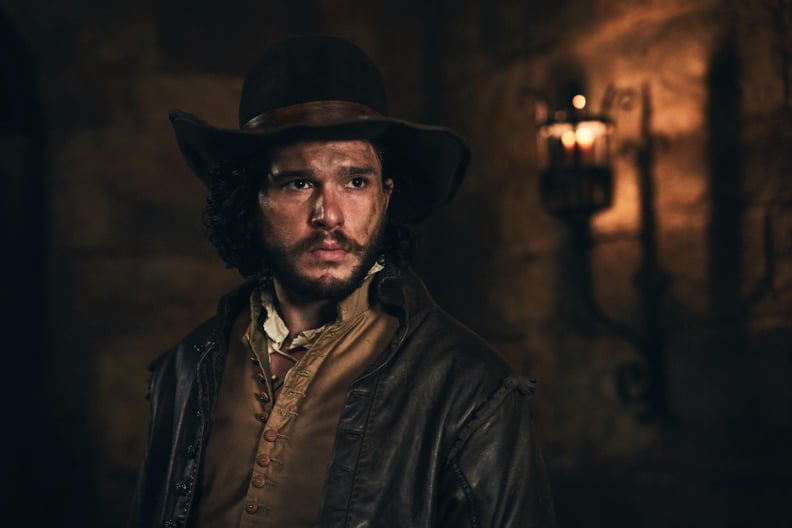 Kit Harington
Harington has a small-screen part with a big impact: as Robert Catesby in the BBC's historical drama Gunpowder, he's the mastermind behind Guy Fawkes's infamous plan to assassinate King James I. The three-part miniseries will air sometime this Fall.