The Stars Have Aligned! Meet the Cast For the Beverly Hills, 90210 Revival
The Beverly Hills, 90210 gang is coming back — though not in the way we originally expected. Instead of the initially assumed reboot that would bring back the cast as their iconic characters, the revival — which has officially been ordered at Fox — will see original series cast members playing exaggerated versions of themselves in an hour-long mockumentary-style dramedy. The group reunites to work out a 90210 reboot but run into drama before they can actually get anything off the ground.
It's been confirmed that Shannen Doherty, Jennie Garth, Jason Priestley, Tori Spelling, Ian Ziering, Brian Austin Green, and Gabrielle Carteris are all returning for the six-episode revival. Luke Perry will not be part of the revival as he died after suffering a massive stroke before production began. Several non-90210 stars have also joined the cast, making the new series a perfect blend of something old and something new!
Check out all the returning stars and the new faces that are set to bring us a different side of Beverly Hills ahead.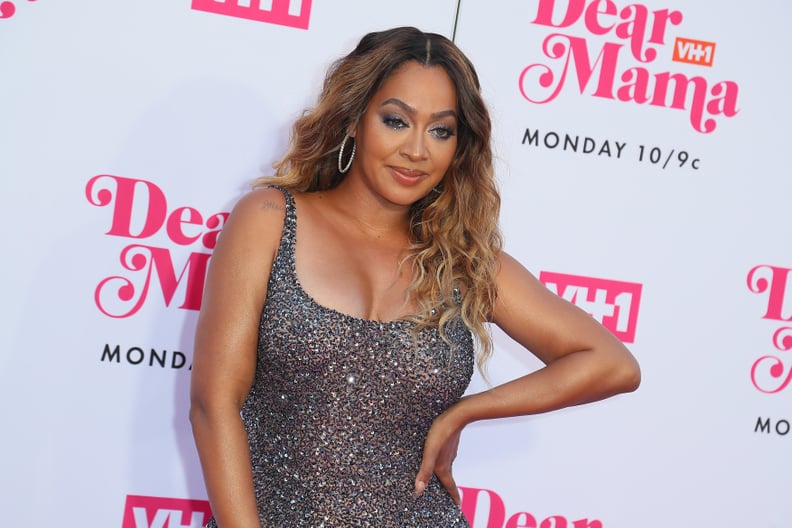 Lala Anthony
The Deuces star is joining the cast as the fictional spouse of Brian Austin Green. Deadline reports that the star will play Shay, a "surprisingly down-to-Earth" mega pop and hip hop star while Green watches over their three kids.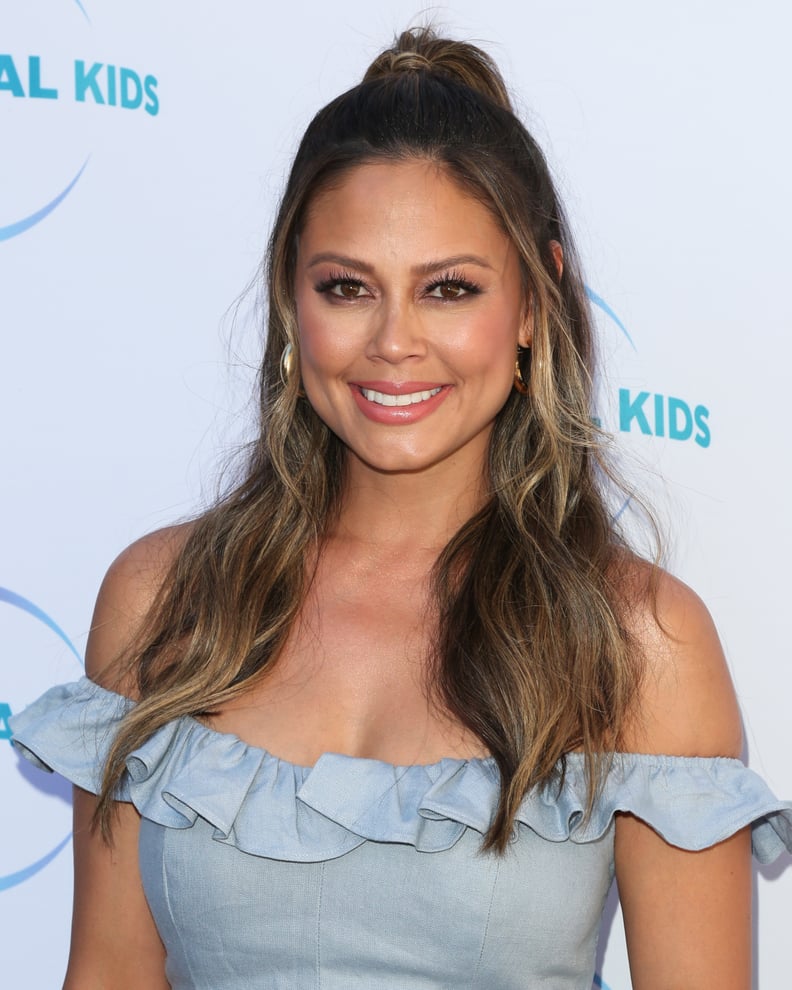 Vanessa Lachey
The Top Chef Junior host is joining the cast as Jason Priestley's fictional wife. According to Deadline, Lachey's character is a top PR executive named Camille who struggles with balancing her work and life as the couple attempt to start a family.