How Star Wars Actress Bonnie Piesse Got Into (and Out of) NXIVM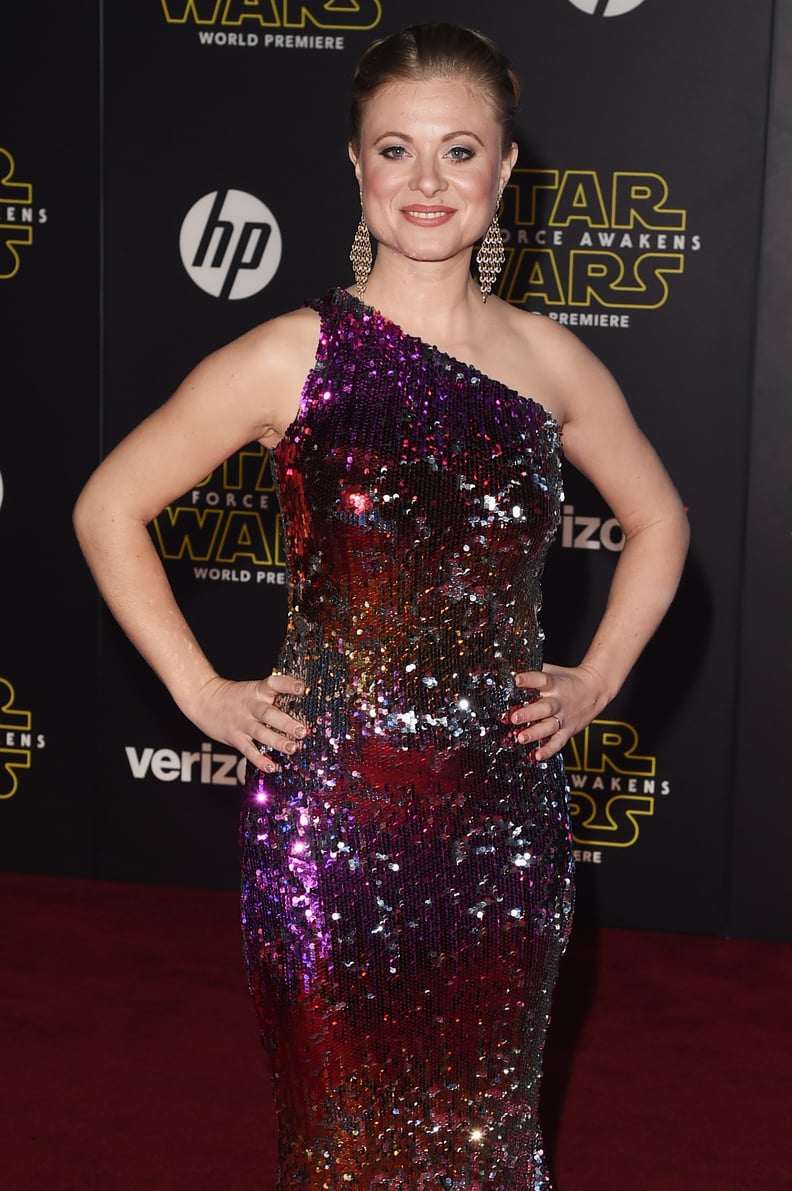 Who Is Bonnie Piesse?
Piesse is an Australian actress who's starred in numerous TV shows and short films. International audiences, however, will recognize her as part of the Star Wars family. In the prequel trilogy, Piesse played the young version of Beru Lars, aunt and adoptive mother to Luke Skywalker.
What Was Bonnie Piesse's Involvement with NXIVM?
The documentary depicts Piesse as a fairly "normal" member of NXIVM, uninvolved in the particularly disturbing elements of the cult and more focused on the "personal development" elements. Upon hearing rumors of a secret sub-circle devoted to sexual slavery in early 2017, she fled the organization, resulting in total ostracization and strain on her marriage.
According to an interview with The Daily Beast, it was Piesse who got the ball rolling to get India Oxenberg, one of the young victims of the DOS circle, out of the organization by contacting her mother, actress Catherine Oxenberg, and telling her about the horrors of that "secret society" and her fears that India had been recruited.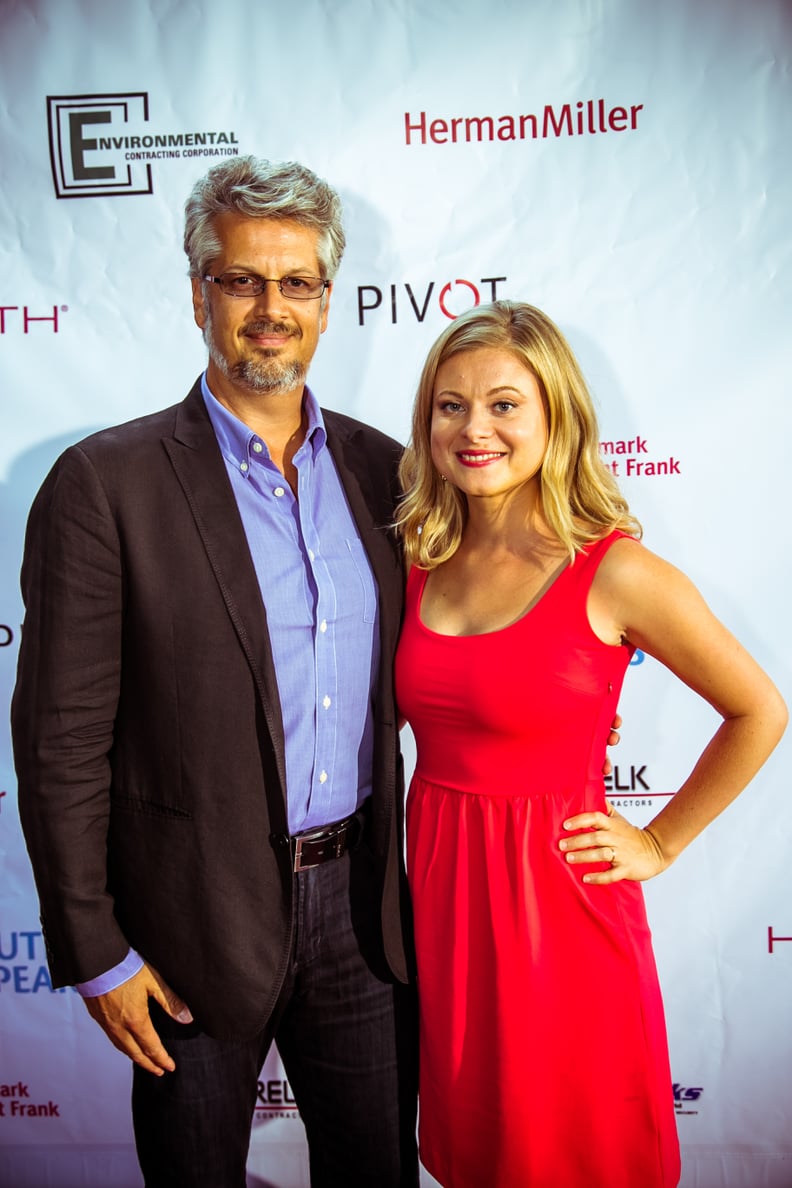 What Is Bonnie Piesse's Relationship with Mark Vicente?
Piesse is married to filmmaker Mark Vicente, but even their marriage is connected to NXIVM. According to The Vow, they met in the "Executive Success Program" and, when they became engaged, Raniere wanted to write their wedding vows! Eventually, Piesse was the first between them to realize what was wrong and to leave the organization, which put a major strain on their marriage. Fortunately, Vicente soon came to the same realization and became a whistleblower, providing information to authorities and help for fleeing members. Piesse and Vicente remain married.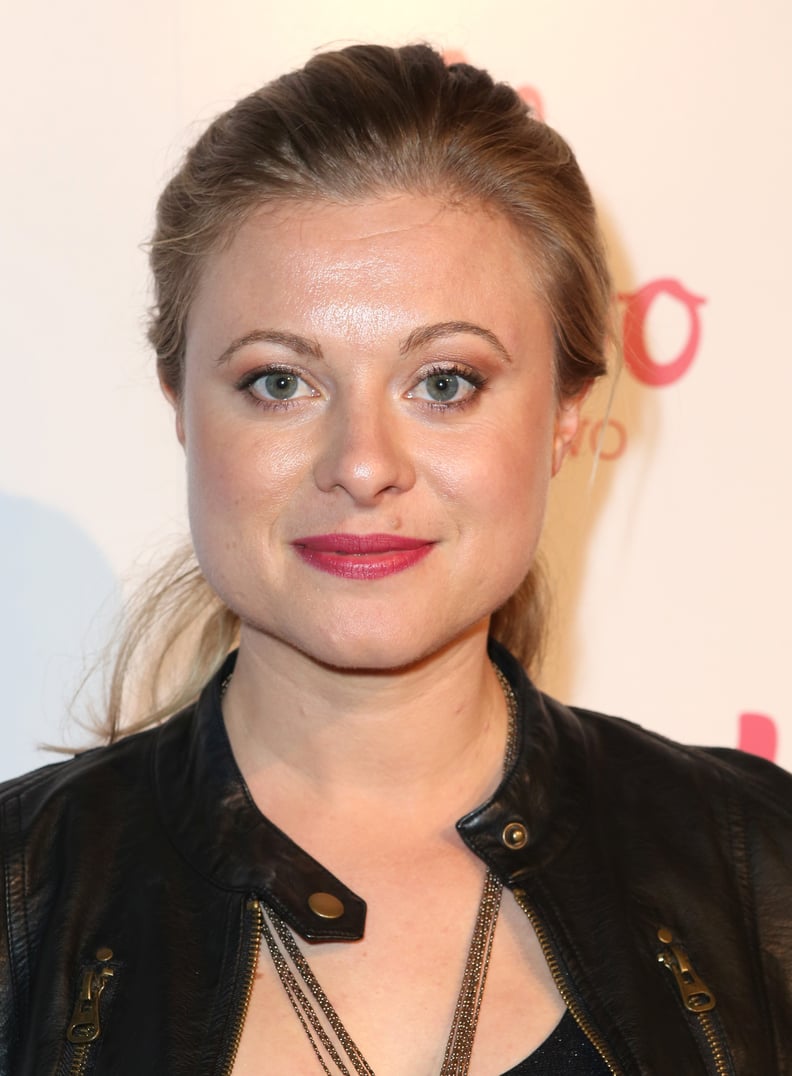 Where Is Bonnie Piesse Now?
Piesse and Vicente both seem to have left their old life behind for the most part. Her Instagram is full of peaceful photos of their life in Portugal, juxtaposed with thoughtful poetry.