Everyone's Talking About the Brutal Lyrics in This Taylor Swift Song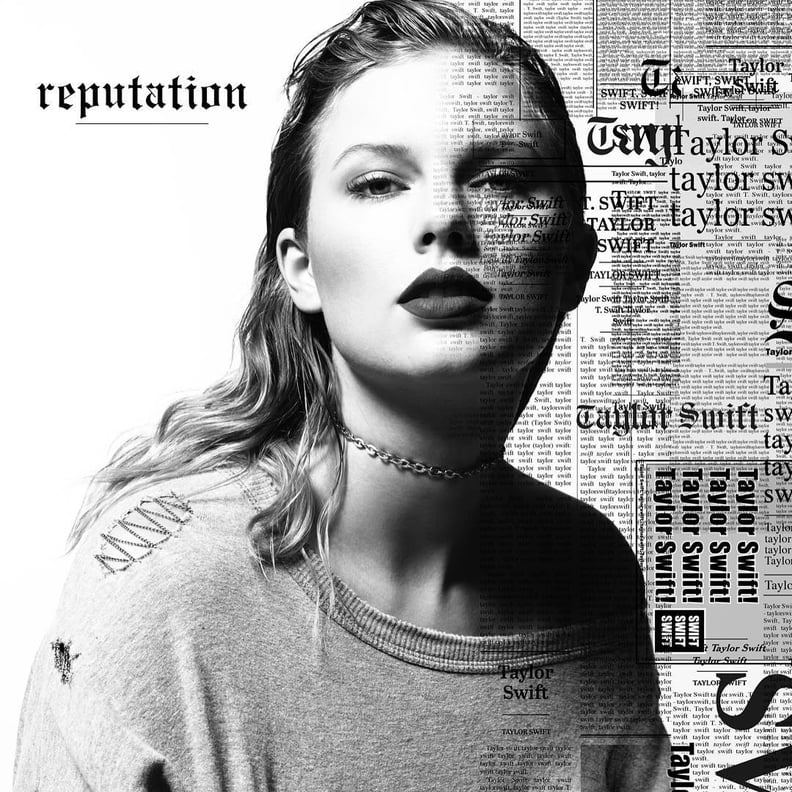 As Taylor Swift expected, people are already speculating about the inspiration behind each song on her new album, Reputation, but one track is dominating the buzz. "This Is Why We Can't Have Nice Things" features biting lyrics set against a playful beat, and several signs point to the song being about Kanye West. In the chorus, she sings, "This is why we can't have nice things, darling / Because you break them / I had to take them away" — likely a nod to when they were temporarily on good terms. As with their relationship, though, things take a turn with the second verse:
It was so nice being friends again
There I was, giving you a second chance
But then you stabbed my back while shaking my hand
And therein lies the issue
Friends don't try to trick you
Get you on the phone and mind-twist you
And so I took an axe to a mended fence
The most obvious Kanye-inspired lyric? "Get you on the phone." That's probably a reference to her conversation with Kanye about the "Famous" lyrics, an infamous phone call that was recorded and later shared by Kim Kardashian on Snapchat. Additionally, at one point Taylor sings, "Here's a toast to my real friends" — the key words being "Real Friends," the title of a Kanye song.
As all the Reputation talk continues, check out some of the most hilarious fan reactions plus her "New Year's Day" performance.