Why Isn't Chris Harrison on The Bachelorette? 2020
ICYMI, This Is Why Chris Harrison Missed a Few Episodes of The Bachelorette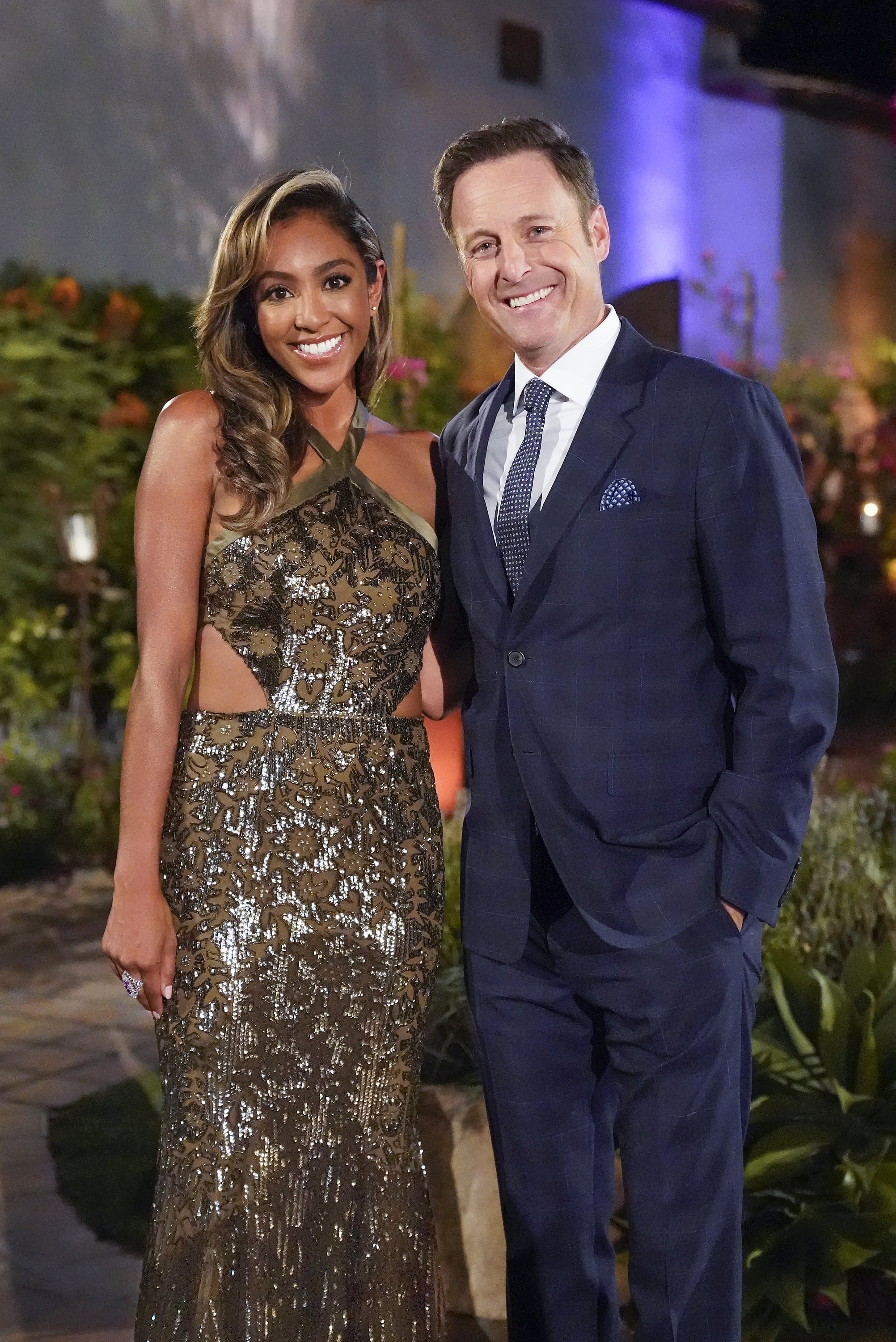 Tuesday night's episode of The Bachelorette was the second in a row without usual host Chris Harrison, but he had a very good reason for missing a few episodes! Former Bachelorette JoJo Fletcher returned this week to fill in, since Chris was still unable to return to the show's filming bubble after taking a break to help his son move to college.
On last week's episode, Chris addressed the contestants directly and explained why he was going to be leaving for a bit. "I'm going to step away for a few days, and I'm going to take my son to college," he explained, before introducing everyone to JoJo. Due to the pushed-back filming schedule to accommodate COVID-19 filming delays and restrictions, this season of The Bachelorette was still filming in August, when Chris's son Joshua headed off to start the year at Texas Christian University, as Harrison shared on Instagram at the time.
According to some sources, there was a bit of drama surrounding Chris's return. Us Weekly reported that Harrison was annoyed that he had to quarantine after dropping off his son, rather than returning directly to his hosting duties. "The moment he got back, Chris was told he could not set foot back on the set until he went through another 14-day quarantine," a source revealed to Us. "The show's contestants and crew all had to quarantine on the property for 14 days prior to the cameras rolling. But it didn't dawn on Chris he'd have to do it all over again if he simply left to take his kid to college."
Another Us source, however, revealed that producers decided to reconsider requiring Chris to do a full two-week quarantine, instead simply waiting for him to have a confirmed negative COVID-19 test. No one from the show has officially confirmed what the timeline was, but Entertainment Tonight shared pictures of Chris back on set on Aug. 16, only five days after his Instagram post, so it's pretty clear from there that he didn't end up having to quarantine for the full two weeks. Nevertheless, it's been fun to have JoJo as temporary host, and Chris will be back to help Tayshia wrap up her journey in the coming weeks!