The Bachelorette: When Did Clare Crawley's 2020 Season Film?
The Bachelorette Filmed on a Very Different Schedule This Year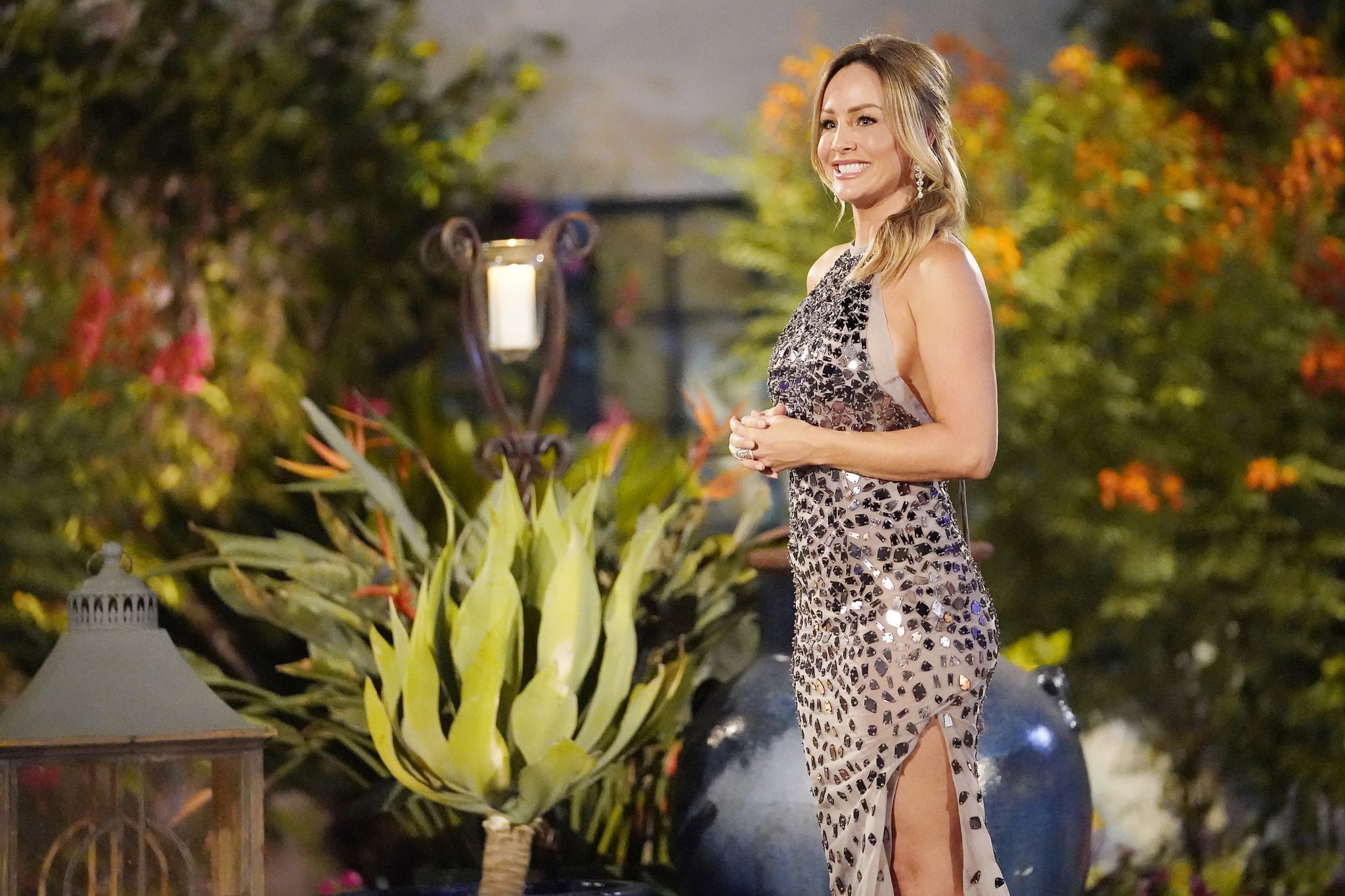 Clare Crawley's season of The Bachelorette debuted on Tuesday night, and it's been a long time coming, but when did the season actually film? The season, which was initially slated to film around March in order to air in the show's usual spring-summer slot, was delayed for several months due to the coronavirus pandemic. Instead of airing during the summer, the show had to film during those warmer months, leading to this unusual October premiere date.
People first broke the news on July 17 that the new season had started filming, sharing a few pictures snapped of Clare on the set. Instead of the usual jet-setting to exotic locations around the world, however, the show went back to its "Bachelor Mansion" roots, filming the entire season on the grounds of the sprawling La Quinta Resort in Palm Springs, California.
"The resort is essentially a protective bubble," an insider told People at the beginning of filming. "Nobody is coming and going. The cast and crew arrived before filming began and spent a few days getting used to all the necessary protocols."
It's not exactly clear when Clare's season wrapped up filming, but we do know it finished before the end of August. Glamour captured a screenshot of host Chris Harrison's Instagram stories on Aug. 30, where he posted a "good to be home!" message. (Though he did need to take a leave of absence from the set in order to drop his son off at college, so who knows.) Meanwhile, Bachelor blogger Reality Steve tweeted on Sept. 3 that filming had definitely finished (thanks to noticing that contestants were back on social media after going inactive during filming).
Reality Steve also was able to confirm on Twitter that production on Matt James's season of The Bachelor started on Sept. 16, meaning that there was probably only a couple weeks' gap between filming, with The Bachelor aiming for its usual January debut. Of course, we all know that this season of The Bachelorette is likely to be unusual in several ways, and its filming schedule is just one of those!