How to Have a Happier Relationship
Our Secret to a Happy Marriage Takes a Lot of Work but Is So Worth It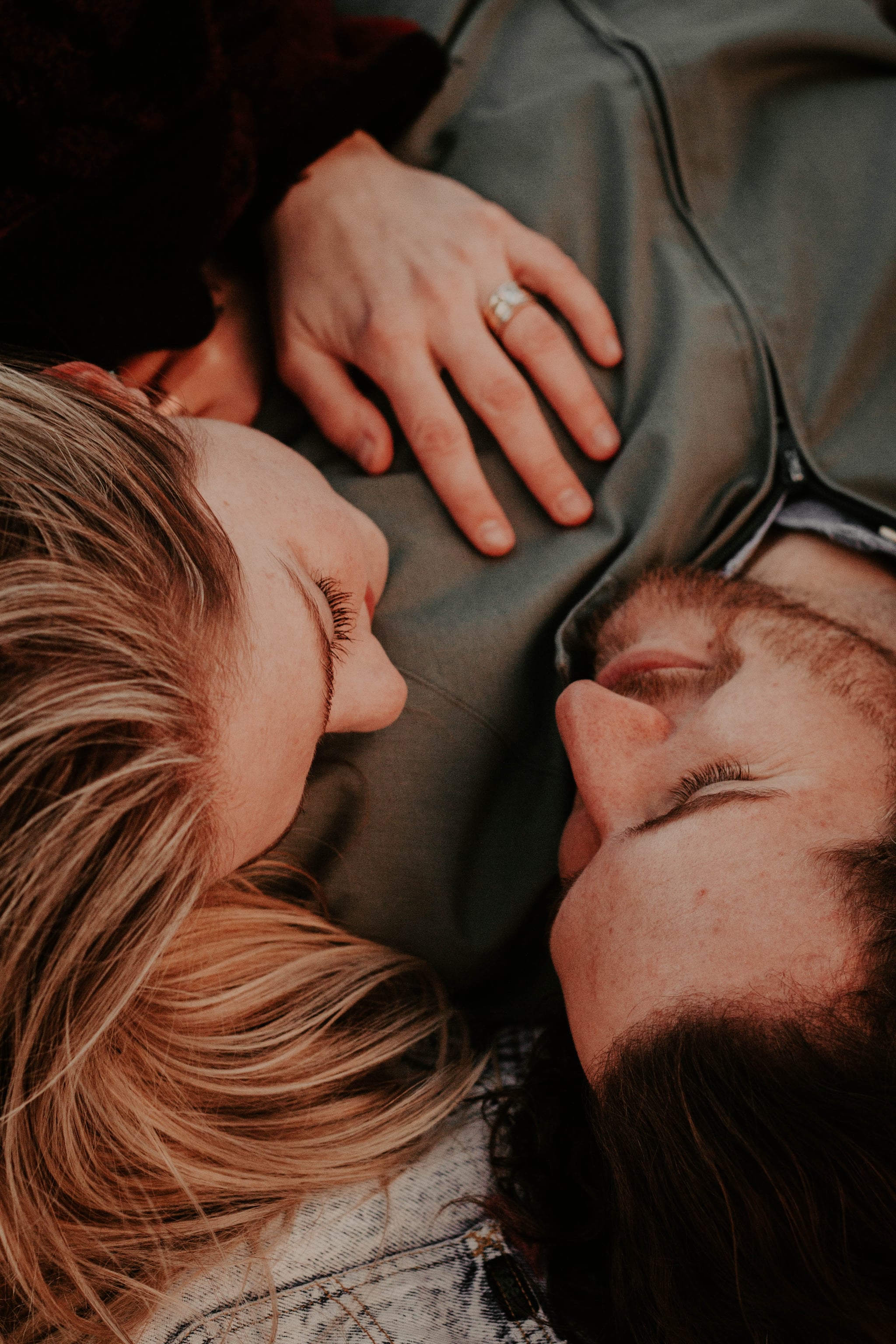 When I was in college, I met a guy in a bar who checked all the boxes: he was good-looking, well-dressed, well-educated, and single. We instantly hit it off, but since we were both fresh out of long-term relationships, it was established pretty quickly that we were going to be strictly casual. Fast forward 14 years, and that casual college relationship went from dinner and hookups to a 10-year-long marriage complete with a house and kids. After almost two decades and three children together, our relationship is stronger than ever thanks to one thing: we make our relationship one of our top priorities.
Before we became parents, we were a couple who worked hard at building our relationship. We spent nine years learning how to do life with each other before bringing children into the mix. That's a lot of time spent learning how to love, live, fight, communicate, and laugh with (and sometimes at) one another. Over those years, there were plenty of amazing times, and plenty of times when we almost broke up for good. And when we brought our first child into the world, we both agreed that it was more important than ever to keep working on our relationship for her sake. We didn't want to become two people who stayed together for the kids, so we decided to put our marriage first.
After all, if we weren't happy, how could our children be happy? It goes without saying that we love our kids more than we ever thought humanly possible, and that's why we want to give them a childhood — and a family life — different from the ones we had. Neither of us had a bad childhood, but my husband's parents were divorced while mine stayed together when they should have been divorced. Our parents did the best they could, but we knew that we wanted a more harmonious home for our kids.
Remembering what it was like going back and forth between parents or the all too frequent slamming doors and screaming matches makes it a little easier to enforce the guidelines we have set. We have a strict "no kids in our bed" policy and a firm belief that no, we don't have to bring our children with us wherever we go. We do our best to squeeze in regular date nights and even indulge in the occasional kid-free getaway during which our children are not our sole topic of conversation. On the weekends, my husband is home and we spend the majority of our time doing things as a family, but we also have no problem sending our kids off to play by themselves while we catch up with one another. And with the exception of our Friday family movie nights, our children have early bedtimes, which allows my husband and me to have some much-needed time to ourselves before calling it a night.
I know that our approach doesn't work for everyone. I've been told as much in more ways than one; from the mom who sighs and says she wishes she could focus more on her marriage, to the one who straight up asks why we even bothered having kids if we weren't going to put them first. I know there's no one-size-fits-all approach to relationships, so I understand their questions. And it does take a lot of work to prioritize our relationship. But in my mind, every couple, every lifestyle, and every relationship is different — and valuable. For us, remembering that we were a couple before we were parents and putting our marriage first is simply what works. And, as far as we can tell, it's working for our kids, too.
Image Source: POPSUGAR Photography / Evan Kheraj