Watching your baby grow and develop is thrilling, awe-inspiring, and — let's be real — a little stressful. As a parent, you just want to do a good job raising your precious baby, but conflicting information from books and TV (plus your annoying great aunt's penchant for judgment) could leave even the most zen parents feeling a little crazed. That's why we did our research and created a no-frills list of developmental stages backed by the CDC. Use this as a road map to track the exciting changes your baby undergoes, and, as always, reach out to your trusted pediatrician if you have questions about childhood development.
01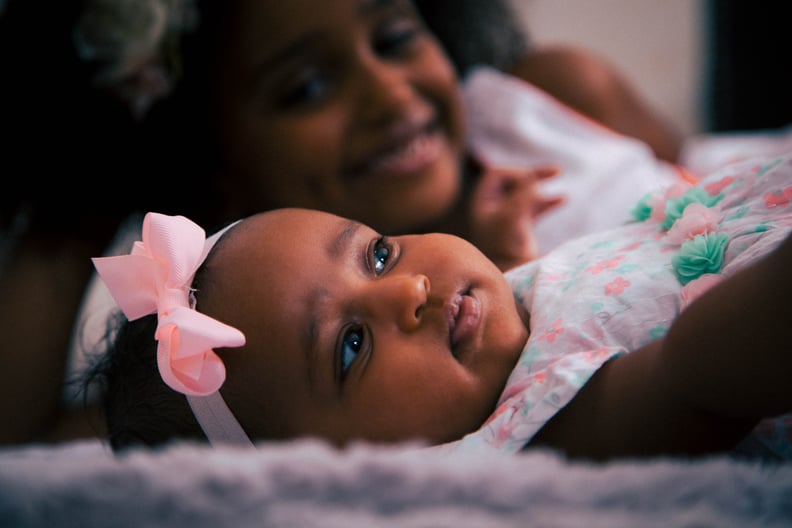 2 Months
Important milestones:
Begins smiling at people
Turns their head toward sounds
Coos and makes other similar sounds
Pays attention to specific faces
Can lift up their head
Begins pushing up when lying on their belly
02
4 Months
Important milestones:
Smiles spontaneously
Responds to affection
Can reach for a toy with one hand
Can follow moving things with their eyes
Holds up head unsupported
Starts babbling
Mimics some movements and facial expressions
03
6 Months
Important milestones:
Begins sitting without support
Rolls over in different directions such as front to back or back to front
Likes to look at self in a mirror
Responds to name
Creates sounds that show displeasure or joy
Exhibits curiosity at items outside of their reach
Enjoys playing with others, especially Mom and Dad
04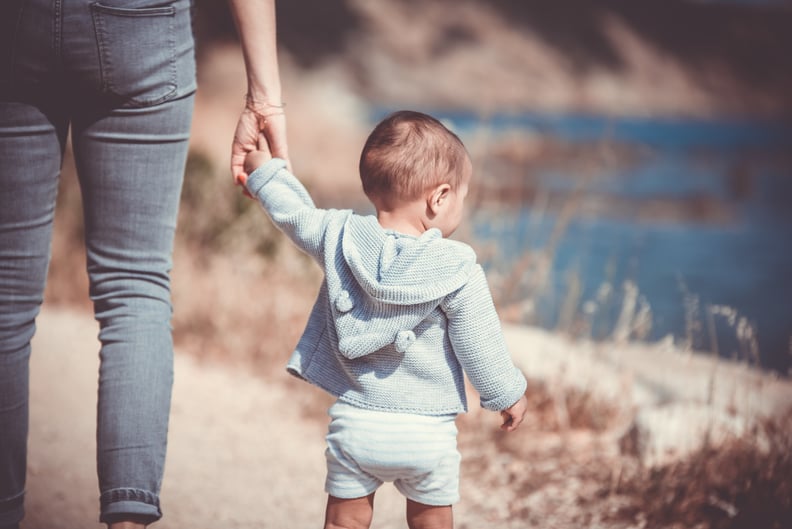 9 Months
Important milestones:
Stands while holding on
Sits without support
Can play peekaboo
Uses finger to point at things
Understands "no"
Watches the path of different things as they fall
Places things in mouth
05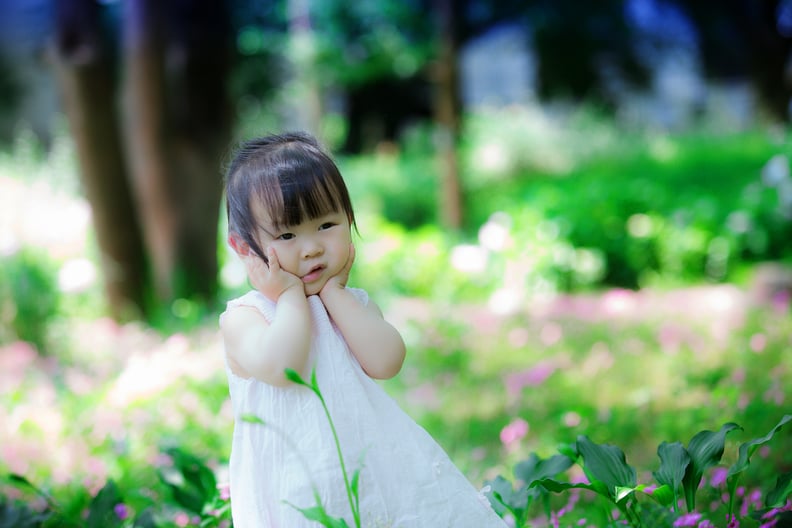 18 Months
Important milestones:
Can walk alone
Can drink from a cup and eat with a spoon
Can scribble without assistance
Points to attract attention of others
May be able to walk up stairs
Understands and can follow simple verbal commands
Says some single words
Able to shake head "no"
06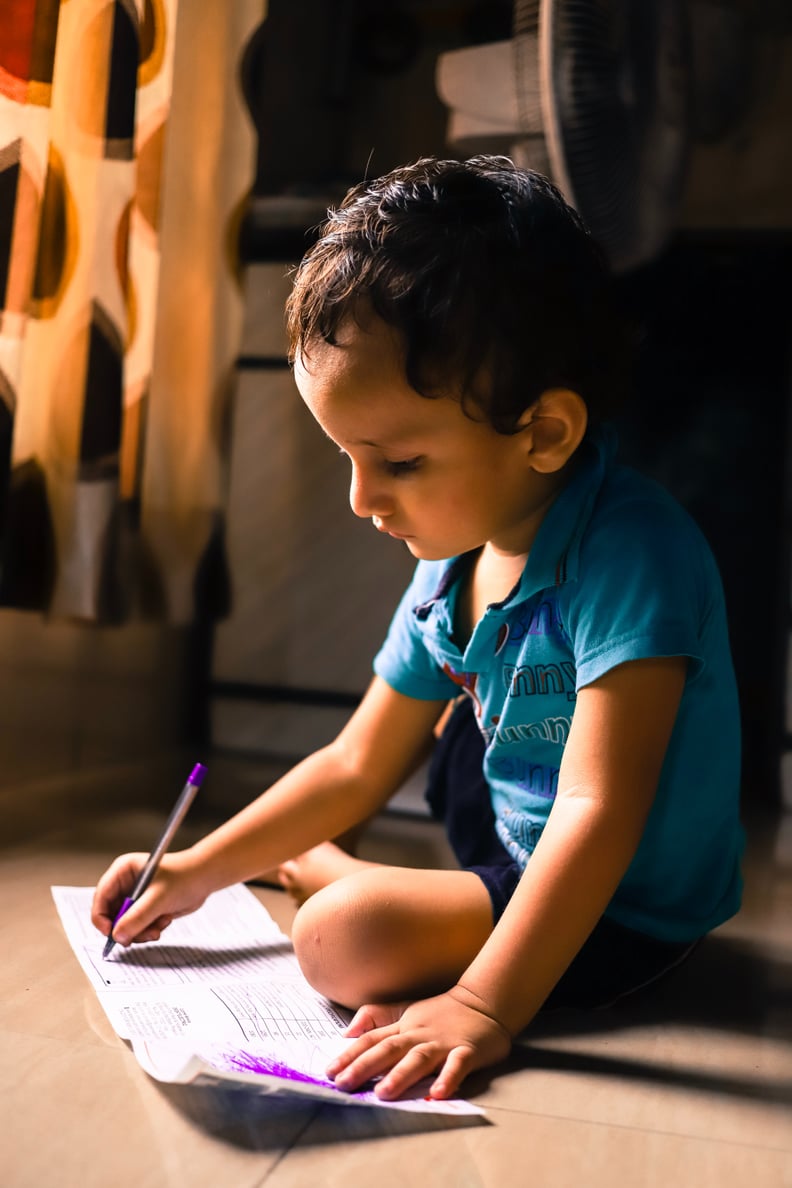 2 Years
Important milestones:
Can make copies of circles and straight lines
Able to throw a ball overhead
Begins running
Can stand on tiptoes
Able to sort colors and shapes
Repeats certain words that are overheard
Understands names of body parts and some people
Gets excited when with other children
Shows defiant behavior
07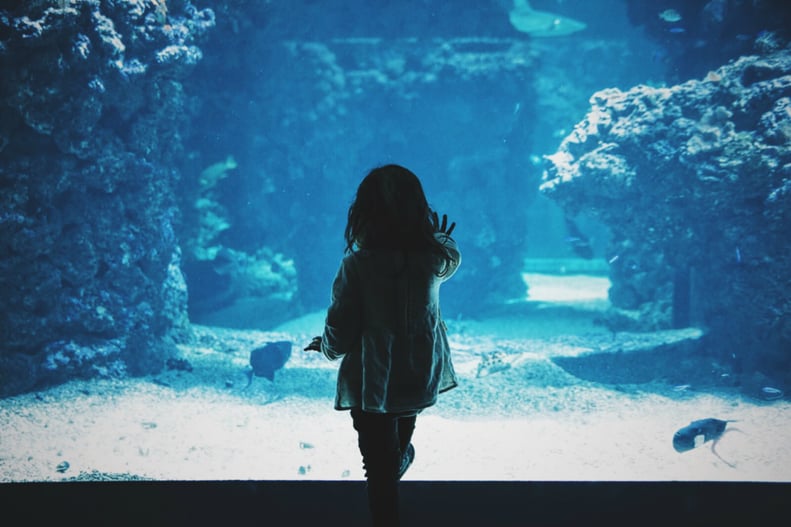 3 Years
Important milestones:
Plays make-believe with people, animals, and toys
Turns book pages one at a time
Able to climb
Runs with ease
Able to pedal a tricycle
Shows affection for others
Takes turns in games
Dresses and undresses self
Exhibits a wide range of varying emotions
Uses sentences when talking
08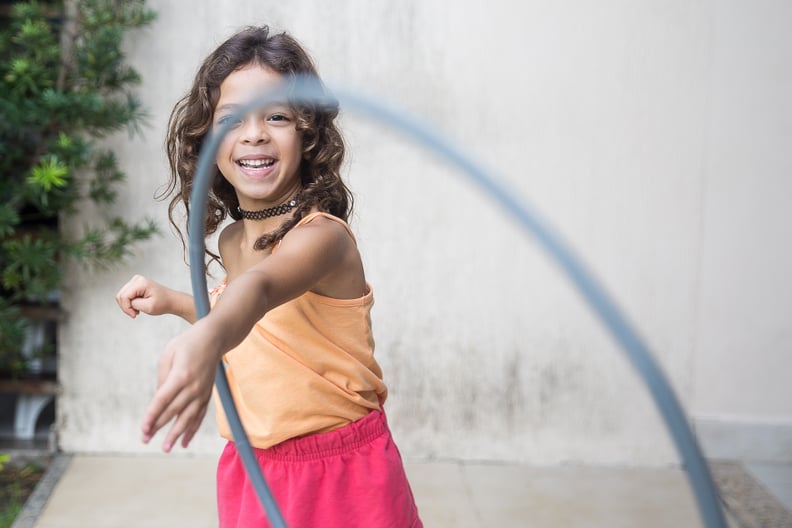 4 Years
Important milestones:
Hops and stands on one foot for up to two seconds
Can catch a ball that's bouncing
Begins understanding time
Able to draw a person with some body parts
Begins copying capital letters
Likes trying new things
Talks about interests and likes
Able to tell stories
09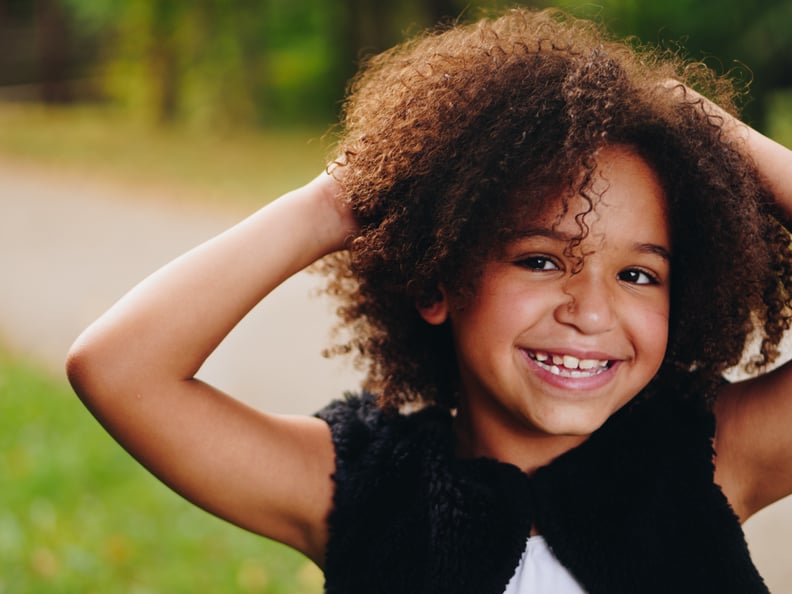 5 Years
Important milestones:
Wants to make friends happy
Enjoys singing, acting, and dancing
Speaks clearly
Counts to 10 or higher
Understands things that are used daily such as food and money
Can do a somersault
Able to use the toilet
Swings, climbs, and hops
10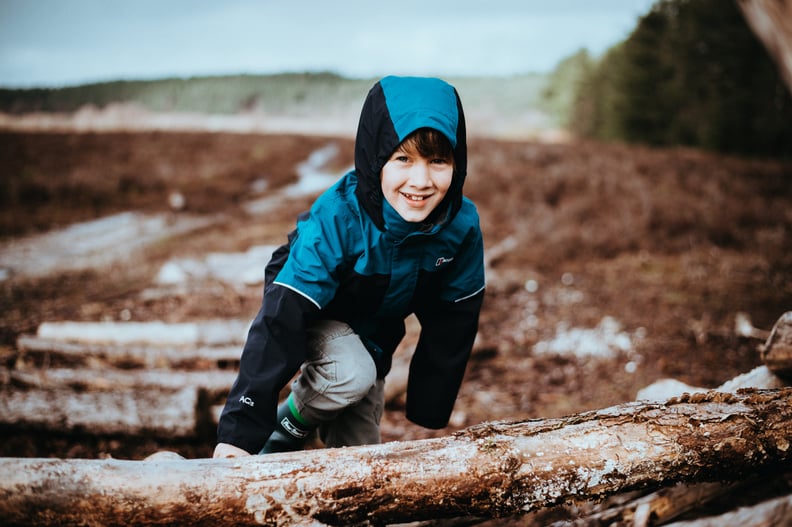 6-8 Years
Important milestones:
Physical, mental, and emotional skills develop quickly as child begins school
Shows more independence
Begins thinking about the future
Pays attention to teamwork, family, and friends
Learns ways to better describe experiences
Has more concern for others and the wider world