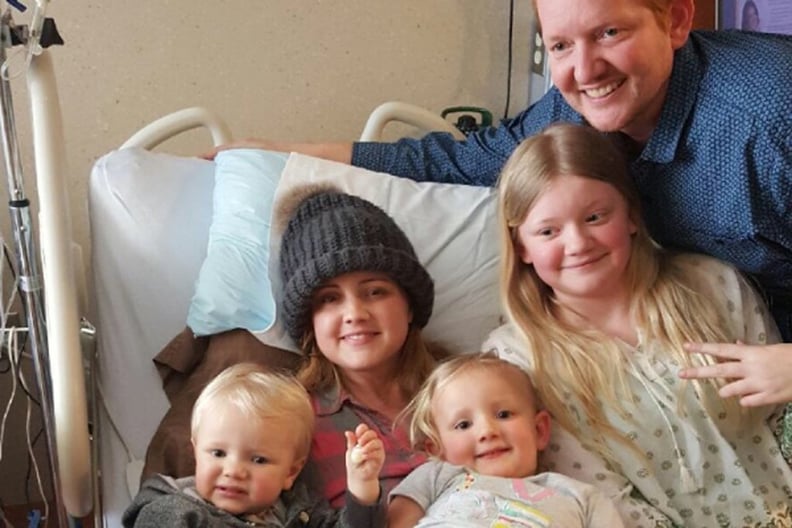 GoFundMe | Cure 4 Carrie
GoFundMe | Cure 4 Carrie
While there have been many devastating headlines that have flashed across our computer screens over the past year, none are as heartbreaking as those that involve kids. From young children losing uphill battles with cancer to heartbreaking notes from kids simply asking for food to eat at school, there's certainly been no shortage of tearjerking stories in 2017. Here's a look at some of the saddest headlines from the past year that are sure to make you completely break down.
01
When this mom opened up about losing her son to cancer.
02
When a family who lost their daughter to asthma warned other parents of the danger.
After losing their 10-year-old daughter, Olivia Hope Dennis, to a fatal asthma attack, Lisa and Lee Dennis made a heartbreaking video to warn parents of just how dangerous an untreated asthma attack can be. Lisa cautioned parents about the danger of taking breathing issues lightly, saying, "Everyone needs to look at their children — especially anyone with an inhaler — because asthma is a killer. And I think doctors need to recognize that and make families aware because this is serious, desperately serious."
03
When a 1-year-old passed away after being purposely left in the car by her mother.
Gijanelle Fowler's decision to leave her 1-year-old infant in the car while getting her hair done proved fatal. The mother had reportedly left the car running with the air conditioner on for six hours straight while attending a hair appointment without checking on her baby once. To make matters worse, she waited too long to call for help after finding out the car's battery had died. Sadly, it was too late, and the baby passed away from heatstroke.
04
When this teacher learned the struggles her students go through every single day.
What started as an innocent class icebreaker turned out to be a seriously heartbreaking exercise for students in Elle Deal's fifth-grade class. The teacher shared some of her students' answers to the prompt "I wish my teacher would know . . . ," and it's safe to say our tear ducts have run dry. Some of the responses included: "I wish my teacher would know, my dad is in jail and I haven't seen him in years" and "I wish my teacher would know, I don't always eat dinner because my mom works and I don't know how to work the stove."
05
When a 10-year-old boy asked for snacks for Christmas.
Most kids' Christmas lists consist of items like Hatchimals, new bikes, and even the occasional pony here or there. But one boy asked for something no child should go without: food. The full note reads: "I'm a 10-year-old boy. I want school snacks so I'm not the only one not eating during snack time at school. I wear a size 12 and I like Pokémon."
06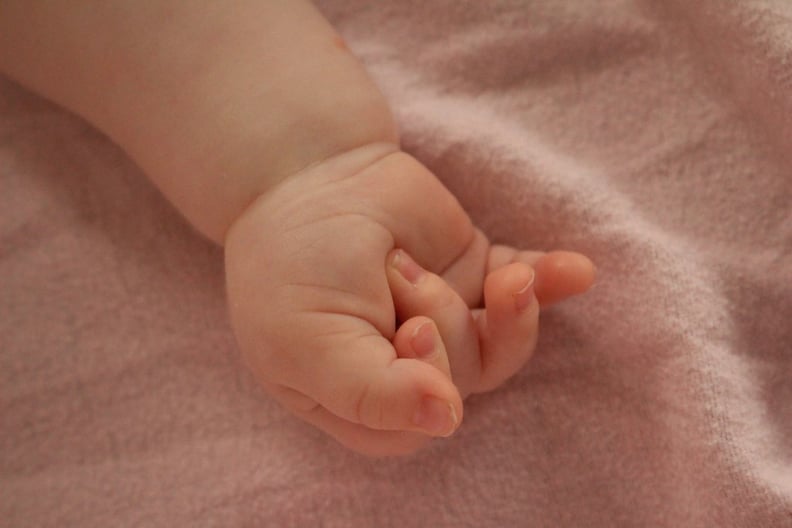 When this baby passed away after he got entangled in a blanket.
In a now-private Facebook post, a mother in mourning cautioned others about the dangers of putting babies to sleep with blankets in their cribs before they turn a year old. "You never think it will be your baby," she warned. "Please do not put your baby to bed with a blanket. Please. He was 7 months old. I thought because he was crawling, standing on his own, and climbing that he would be fine with a blanket."
07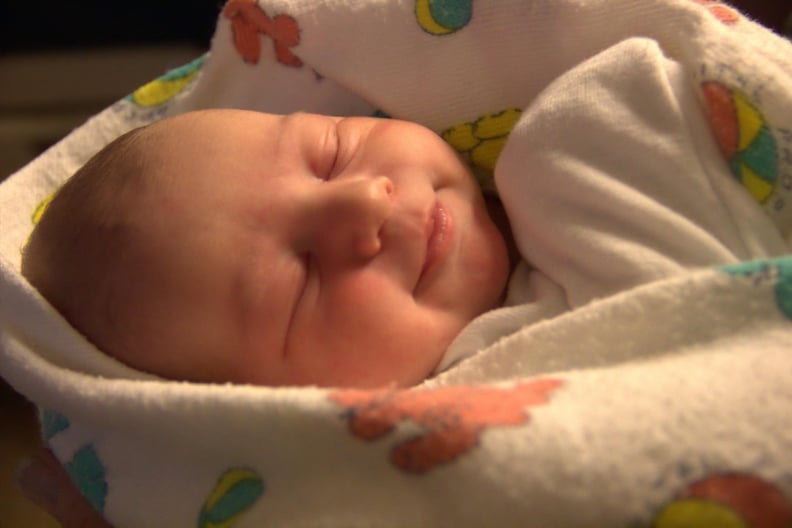 When this baby tragically died from not getting enough breast milk.
Jillian Johnson opened up about losing her newborn son, Landon, after he became dehydrated and went into cardiac arrest from not getting enough breast milk. Although Jillian believed "breast is best" at the time, she wishes more than anything she could do it all over again and supplement with formula. "The best advice I was given by one of his NICU doctors while he was on life support is 'Sure breast is best, but follow with the bottle,'" she wrote. "This way you know your baby has eaten enough. If only I could go back in time."
08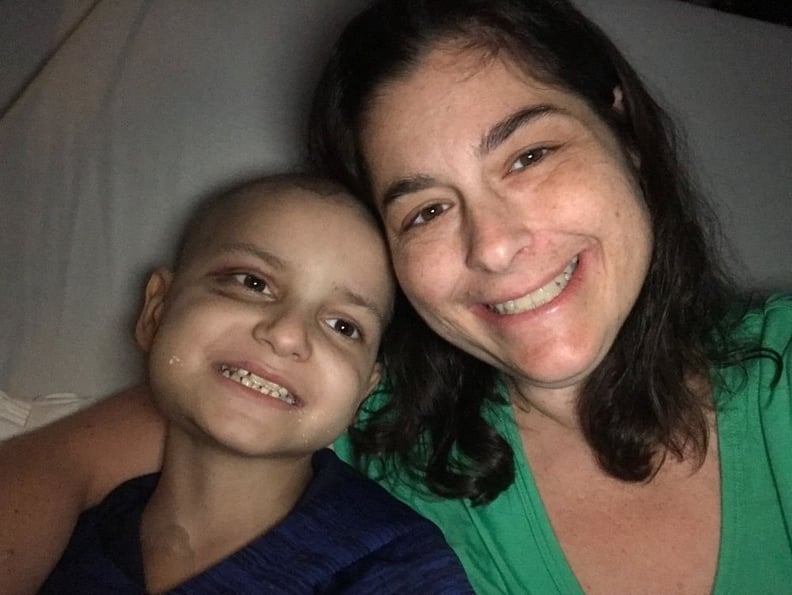 When this little boy with terminal cancer asked for Christmas cards early.
After getting the news that their 9-year-old son, Jacob, would likely not survive through Christmas, his family sprung into action by asking the community for one thing: as many Christmas cards addressed to their dying son as possible. Strangers from around the world followed through, and Jacob received thousands of cards before passing away on Nov. 19.
09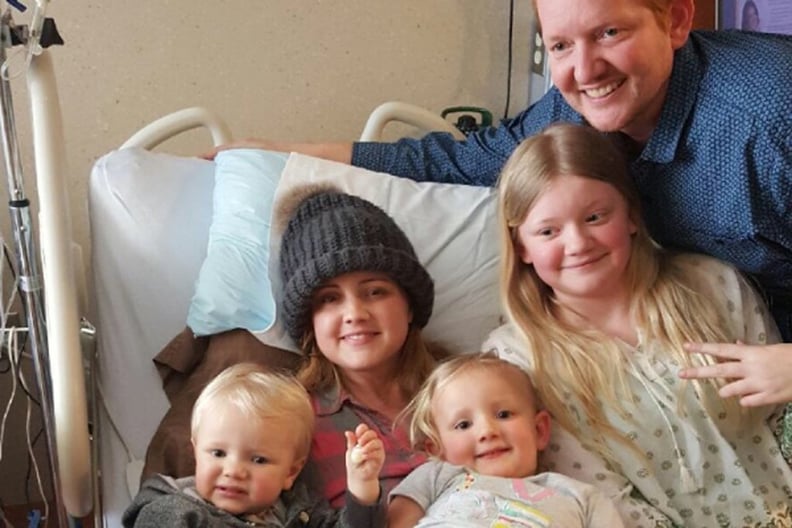 When a pregnant woman refused cancer treatment to give birth, only to have her baby pass away shortly after.
If there's one word to describe Carrie DeKlyen's story, it's tragic. The pregnant mother of five refused to undergo cancer treatment so she could give her sixth child a chance at life. After delivering her daughter, whom the family named Life, at only 24 weeks gestation, Carrie passed away. And to make matters so much worse, Life passed away after spending 11 days at the hospital. The family shared the news in a devastating statement on their Facebook page: "It is with great sadness and a absolutely broken heart that I tell you Life Lynn passed away last night. Carrie is now rocking her baby girl. I have no explanation of why this happened, but I do know Jesus loves us and someday we will know why. The grief we feel is almost unbearable, please be praying for our family."
10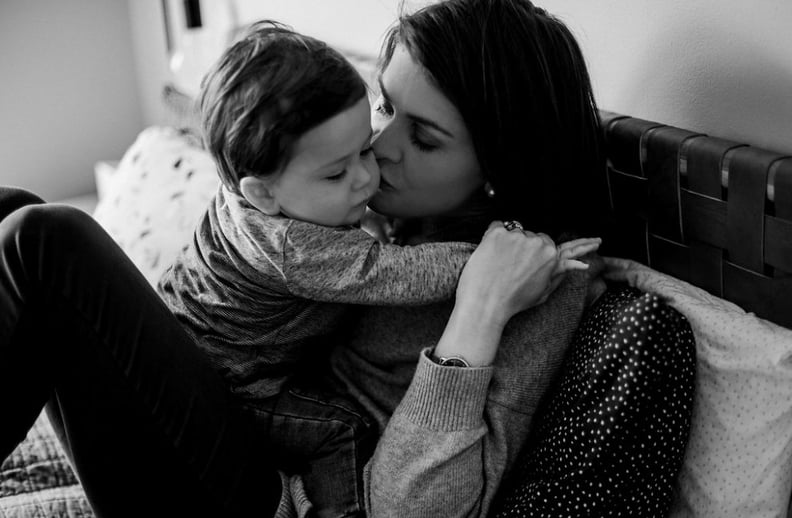 When this mother with terminal brain cancer penned a letter to her sons.
11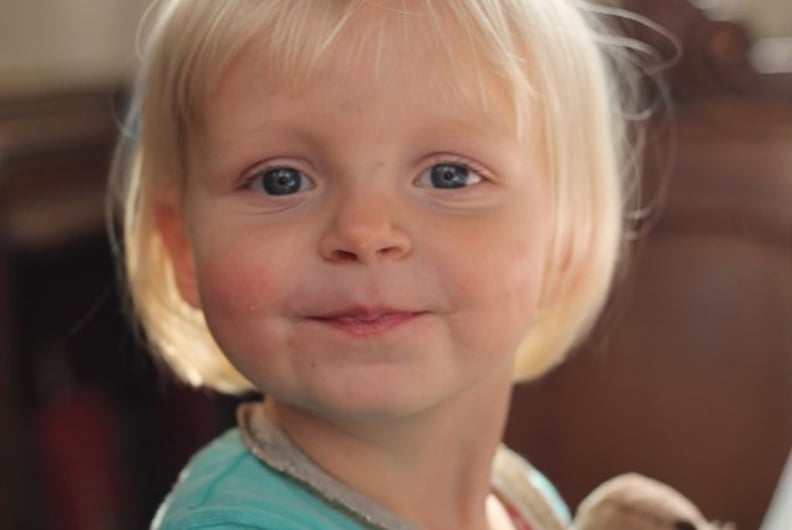 When this dad spoke out about losing his daughter to sepsis.
Peter Howarth, a father from Manchester, UK, warned other parents about the danger of sepsis — or life-threatening blood poisoning that can result as a complication after an infection — after his 3-year-old daughter, Pippa, died from the illness in 2014.
12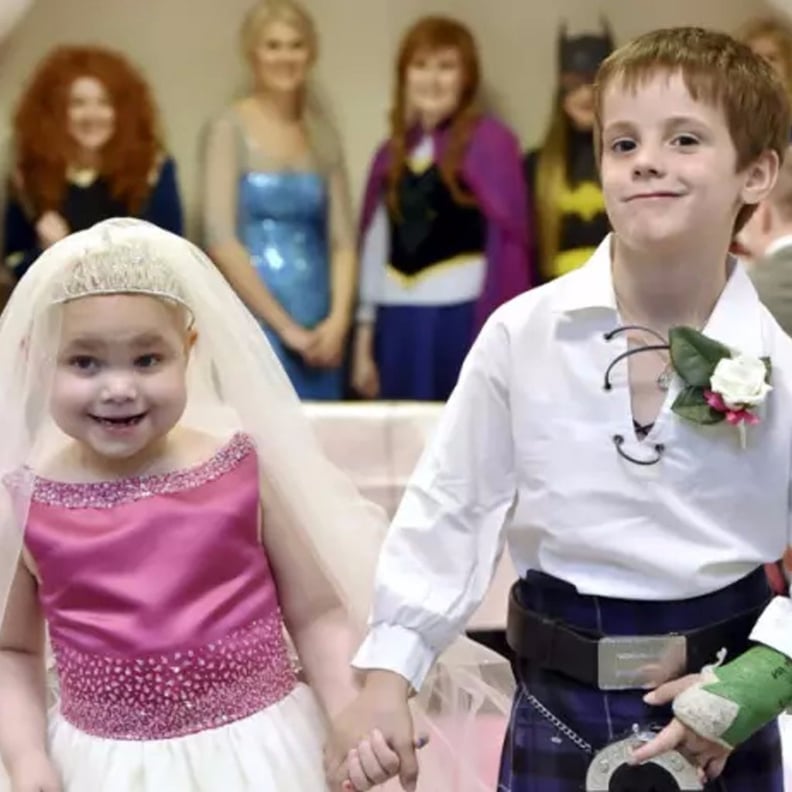 When a little girl with terminal cancer got to marry her best friend.
Five-year-old Eileidh Paterson had been battling stage-four neuroblastoma for three years before finding out her cancer was terminal. With help her from her parents, Eileidh made a bucket list of things to do before she died, and one of them was marrying her best friend, Harrison Grier. The pair "wed" in a private ceremony of 30 guests before celebrating with 200 of their closest friends and family.