Most little girls look up to their dad as their hero, but Dad really can be a hero when he forms a truly loving and supportive relationship with his daughter. The bond between father and daughter can influence her self-esteem, future relationships, and career success.
Read on to find out how.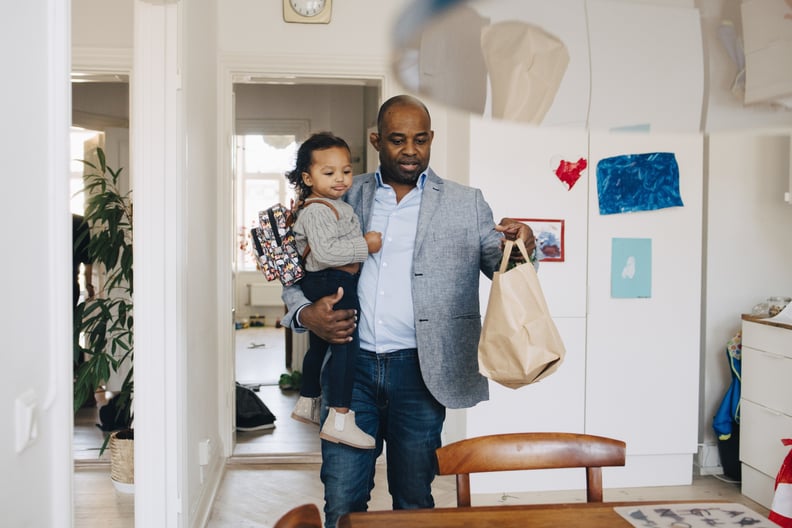 Take Over Bath Time and Diaper Changes
Fifty years ago, most dads would respond with a resounding "no" when asked if they helped with diaper changes and middle-of-the-night feedings. Today, many fathers share equally (if not more so) in the day-to-day caregiving of their babies, and their daughters are all the better for it.
According to Dr. Mary Beth Steinfeld of the UC Davis Medical Center, "When a caregiver consistently responds to an infant's needs, a trusting relationship and lifelong attachment develops." This bond between a father and his infant daughter carries over into "healthy relationships with other people throughout life" and helps her to "appropriately experience and express a full range of emotions."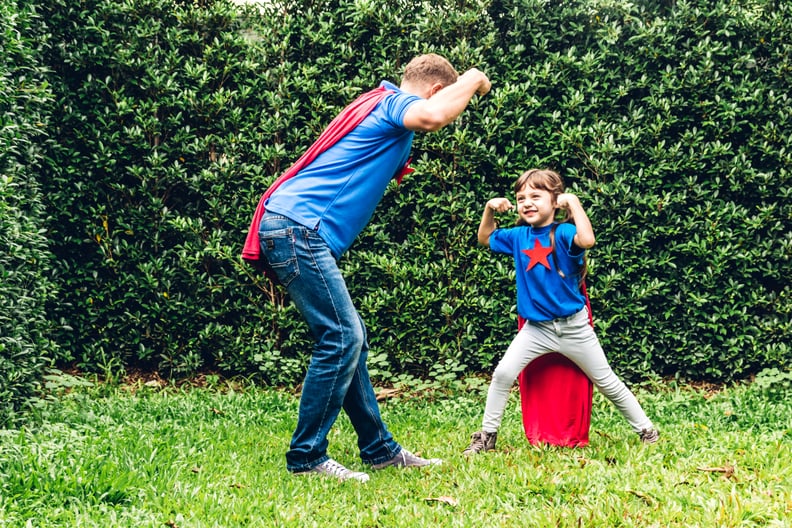 Lift Up Strong Female Role Models
Female superheroes have been around for years, but they are celebrating something of a resurgence as of late. Wonder Woman (directed by a woman, to boot!), Captain Marvel, and Black Widow dominated at the box office, while lesser known (but just as badass) characters like Squirrel Girl and Marvel Girl are taking down the bad guys in comic books. When fathers celebrate these powerful female heroes with their daughters, they are actually demonstrating to them that they can be strong and smart and brave and tenacious and, well, whatever they want to be.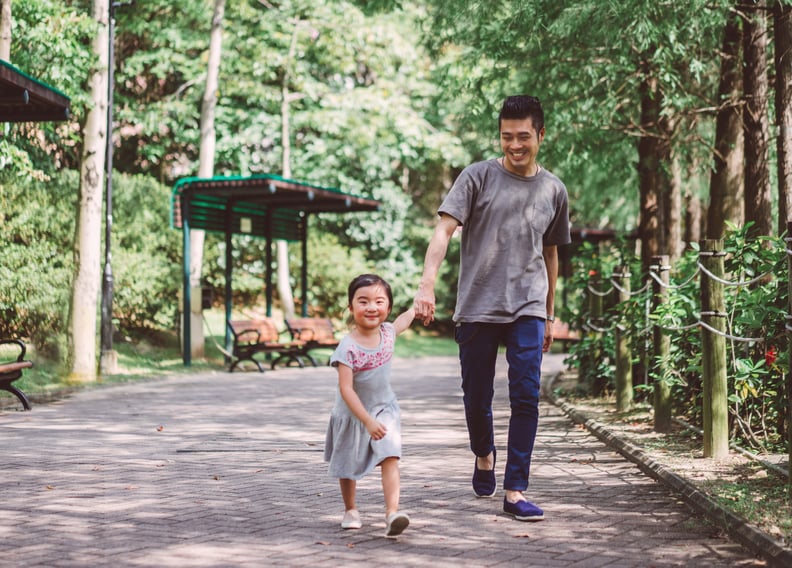 Help Her De-Stress
A study from the Journal of Family Psychology shows that fathers who show "warmth . . . support, and structure" toward their daughters may actually be positively influencing their response to stress in adolescence and into adulthood. Daughters who reported loving relationships with their fathers also showed healthier cortisol (the stress hormone) levels when faced with problematic situations.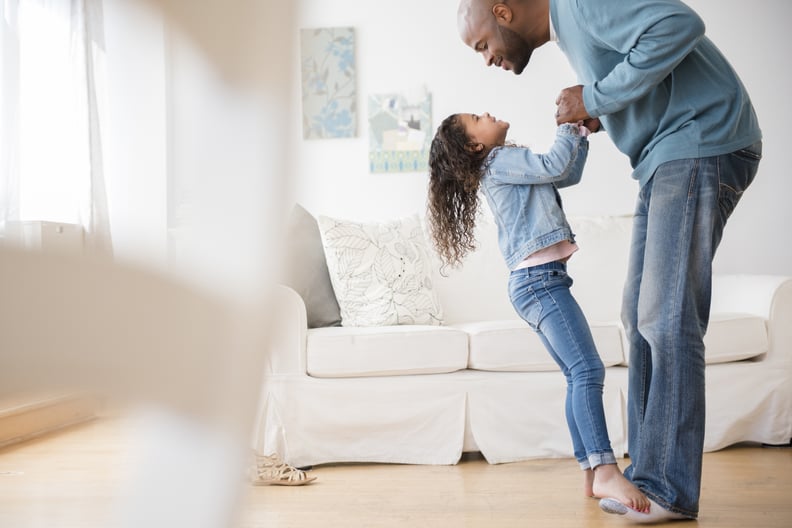 Treat Your Daughter the Way You Want Her to Be Treated
A father is sometimes referred to as his daughter's "first love" for good reason; the relationship between father and daughter has the potential to shape her future romantic relationships. In Psychology Today, Dr. Jennifer Kromberg explained that because parents teach their children "how to express and receive love, how to handle disagreements, and how to process feelings," they are at the same time setting the stage for what their children will eventually look for in a romantic partner. This may seem like a huge responsibility, but what is most important is that fathers show their daughters unconditional love, communicate openly with them, and allow them to express themselves.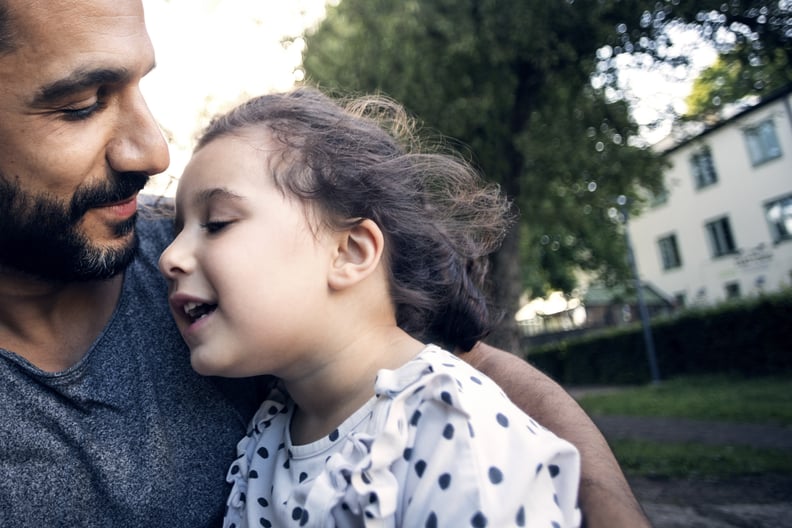 Tell Her She Is Beautiful Inside and Out
It's easy to fall into the trap of calling little girls "cute" and "pretty" instead of "funny" and "creative." This doesn't mean fathers can't tell their daughters they are beautiful (because they are!), it simply means that the focus needs to be on more than just what's on the outside. Daughters need to know that women are so much more than a pretty face, and fathers can play a big part in teaching this lesson, simply in the way they speak about and compliment their daughters and other women in their lives.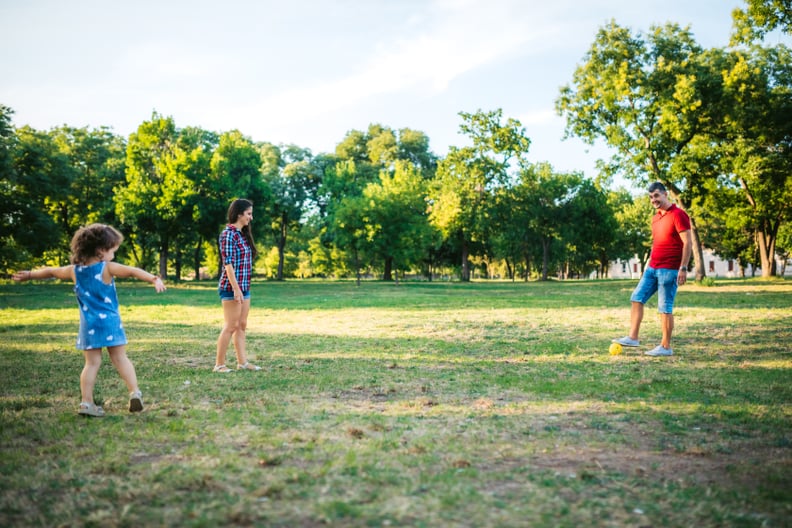 Play a Game of Catch
Research out of Baylor University shows that many daughters feel a closer bond with their fathers when they share in a sport or activity together. Because men tend to build relationships by doing things together, coaching your daughter's team or simply being her main practice buddy can help to strengthen your bond for life. My father was my biggest cheerleader at my softball games growing up, and it was an activity we continued to share into adulthood when we had the opportunity to play on recreational teams together.
Shared activities can reach far beyond sports, of course. Your "thing" can be Legos or puzzles or hiking — whatever you want it to be. What matters is that you regularly schedule time together to do something just the two of you.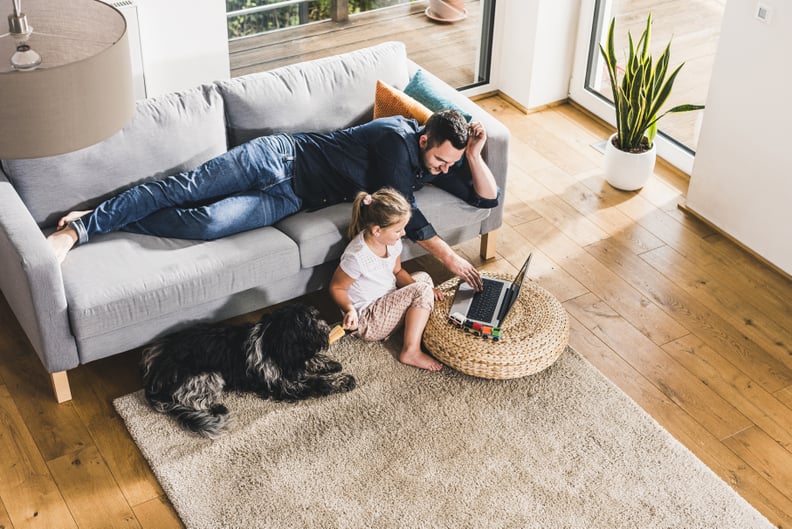 Be Her Mentor
Give Hugs and Cuddles Freely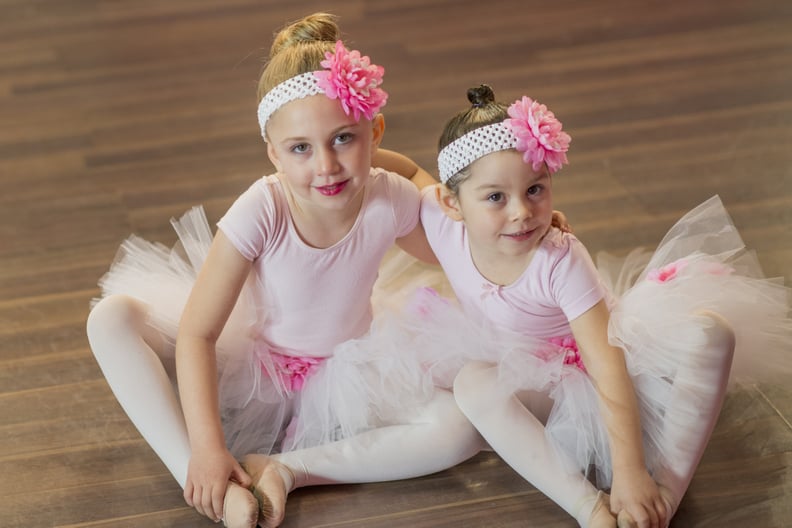 Show Up to Her Recitals
Maybe it's not a recital; it could be a violin concert or a cross-country meet. The important thing is that fathers show up and support their daughters' interests. Why? Daughters need to know that they are talented and that those talents are appreciated. I still remember my father telling me that my cello playing brought him to tears. I was no Yo-Yo Ma, but it meant so much to me to know that my father was proud of the outcome of all my hard work.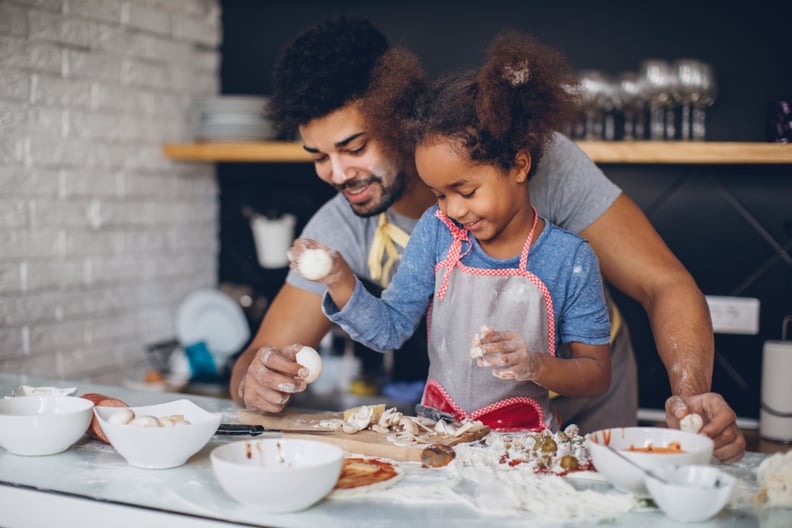 It's a Tradition
Just like having a shared activity, creating a few special father-daughter traditions can help to bond the two of you together for life. You don't necessarily have to dress up in character to take her to the movies, but once-a-month pancake-breakfast dates or annual camping trips will not only demonstrate how important she is to you, but how important she is as a person, something that can go a long way in boosting her self-esteem.